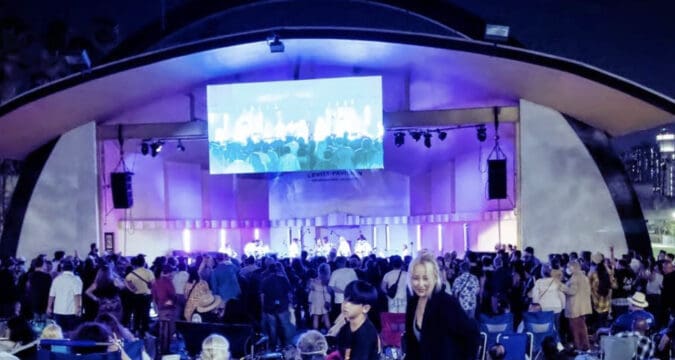 This summer, Levitt Pavilion Los Angeles in MacArthur Park is hosting its 16th season of free live music performances, bringing the vibrant cultural mosaic of Los Angeles to the heart of the city. The celebrations kicked off on June 10 and will continue until September 3, 2023.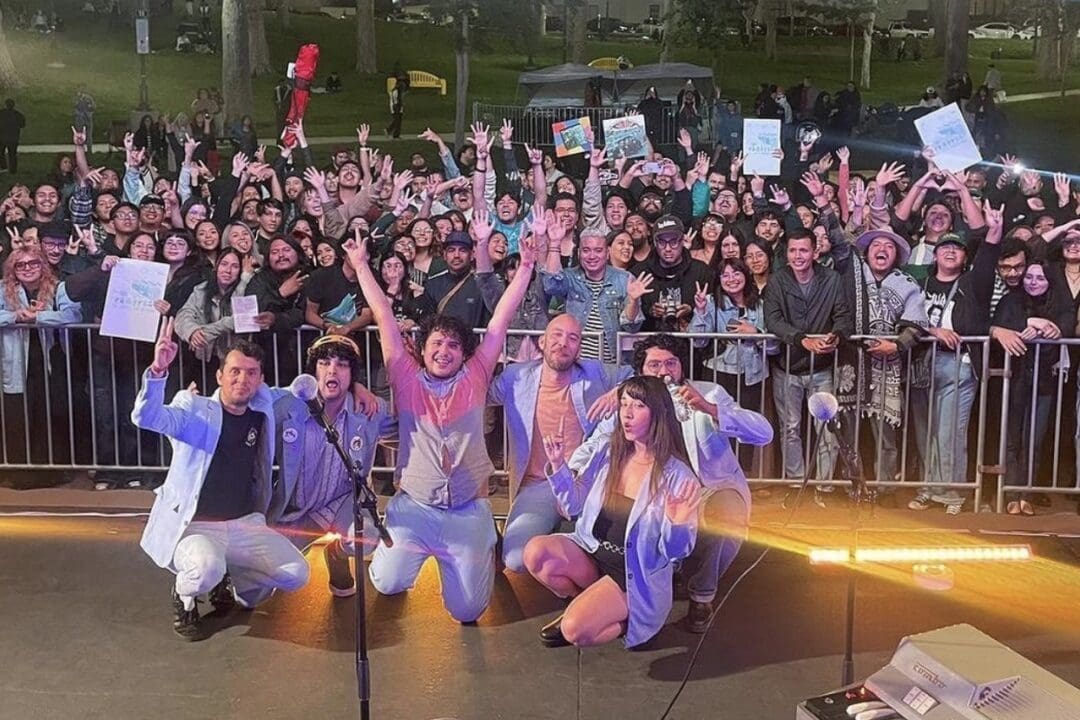 One of the highlights of the summer was the 40th anniversary celebration of Radiotron, a historic hip hop youth center that played a significant role in shaping the hip hop culture in L.A. Despite its demolition, the legacy of Radiotron lives on.
On June 24, the stage was set for an incredible lineup featuring King Tee, Kid Frost, Toddy Tee, and many more renowned artists. It was a night to remember, celebrating 50 years of hip-hop history.
Throughout the summer, Levitt Pavilion offers a diverse range of musical genres, catering to different tastes and preferences. From Latin Alt HD3 presenting romanticas and cumbias on June 16, to dublab bringing jazz on June 17, and Utopia Tribe's Father's Day celebration with house and jazz on June 18, there's something for everyone to enjoy.
Other notable performances include the Boleros de Noche tribute to Mexican composer Agustín Lara on June 23, the Tropicaliente event presented by Super Estrella Online and La Tocada on July 8, and the soulful sounds of Nick Waterhouse on August 11.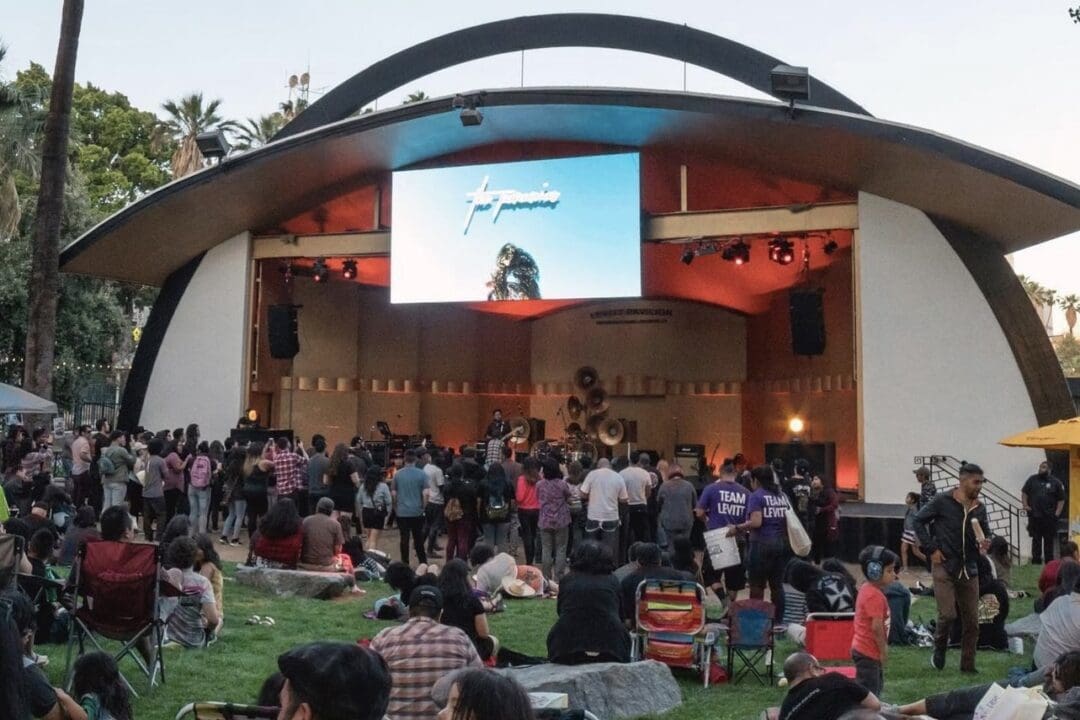 The park comes alive with an array of musical styles and cultural influences, featuring salsa, mambo, boogaloo, funk, soul, jazz, house, Latin fusion, traditional Native American, contemporary Salvadoran, Tuareg desert rock, hip-hop, disco, reggae, and more. It's a melting pot of sounds that showcases the rich diversity of Los Angeles.
As the summer progresses, Levitt Pavilion Los Angeles continues to host a series of captivating performances, including the Festival de Música Salvadoreña on July 23, a David Bowie tribute celebrating 50 years of Aladdin Sane on August 26, and the Festival of Philippine Arts & Culture (FPAC) on September 1 and 2.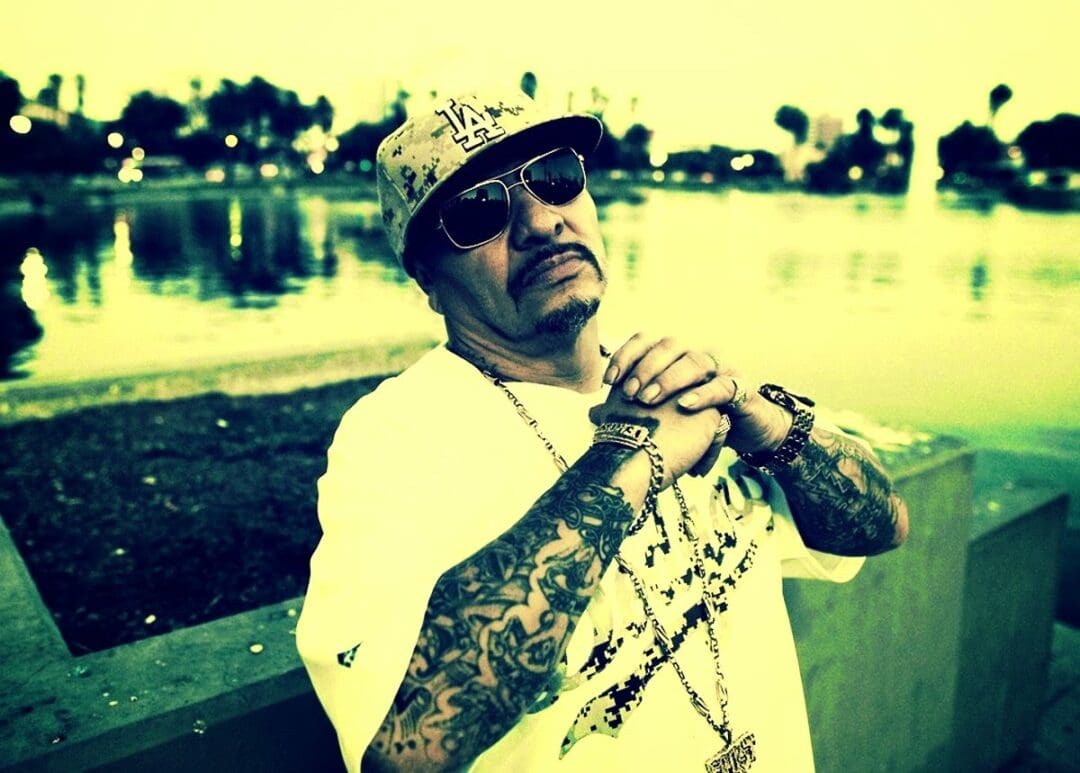 The season will come to a close on September 3 with Sunset Ecléctico's finale, featuring Beatriz Solis and the Eisner Intergenerational Orchestra from the Heart of Los Angeles (HOLA), blending pop, regional Mexican, and jazz sounds.
Levitt Pavilion Los Angeles has once again provided an unforgettable summer experience, showcasing the talent and diversity of the city's music scene. Visitors and music enthusiasts can gather in MacArthur Park, enjoy the warm summer evenings, and celebrate the power of music to bring people together.