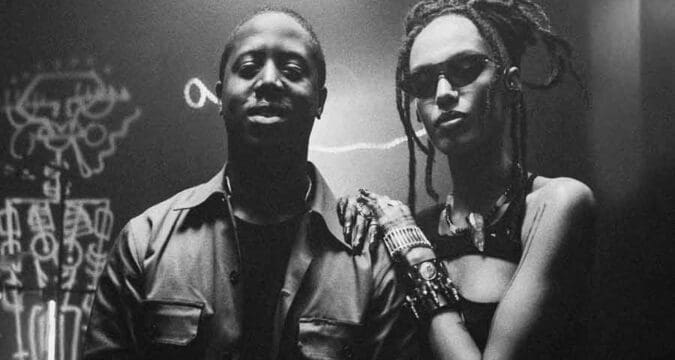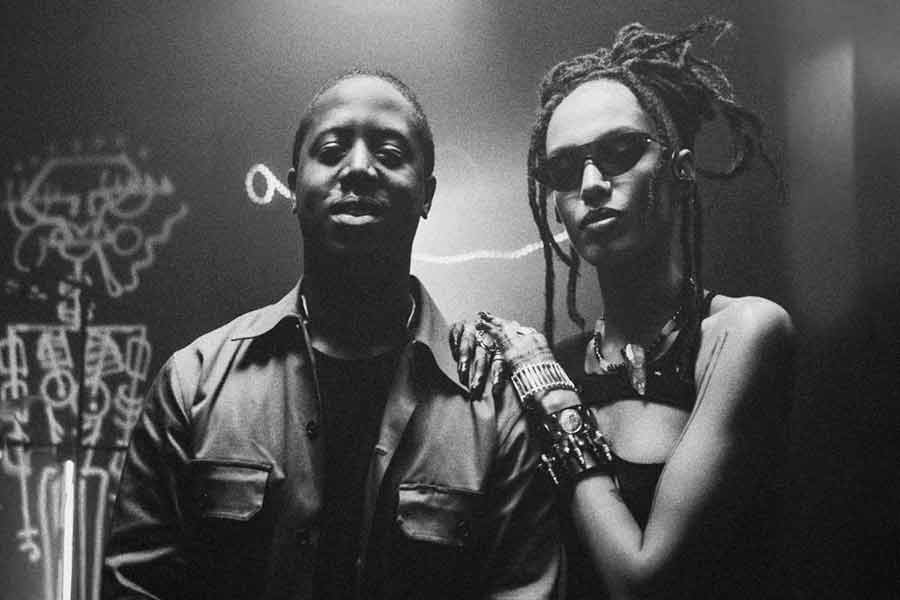 As the world came to a halt, these two London-based artists came together in their hometown to collaborate and their artistic chemistry was apparent only minutes after jamming together in the studio.
Alongside the single, the pair are releasing a live version which completes the trilogy of collaborative performances shot and recorded at the end of 2020.
Off the back of her debut club-ready single, "Sweating" and a feature on Little Simz's "where's my lighter," Alewya's music has been praised by the likes of The FADER, FACT, V Magazine, DAZED, The Face, Crack, UPROXX, Dancing Astronaut, Gal-Dem and much more.
Moses Boyd is a pioneering light of the exuberant young London jazz scene whose critically acclaimed debut album Dark Matter was praised for its collision of jazz with contemporary dancefloor dynamics and nominated for a coveted 2020 Mercury Prize.
Moses says on the collaboration "My favourite moments in the studio are those when the flow is seamless and doesn't need to be explained. We made 'The Code' within minutes of jamming together and it was just that, seamless. I knew we would have great musical chemistry and it's been refreshing to work with someone as open, brave and inquisitive as Alewya. I know she has so much more great music to come."
"This track came so naturally," Alewya adds. "Moses has a way of understanding musical language and weeding it out of you – I was truly grateful for it. The Code is essentially a song sung by the observer in me observing the shadow of me. Captures what we as a collective and individually are going through – an intense dark night of the soul."
Growing up, Alewya absorbed a wide range of musical influences from her diverse community in West London, and from her Egyptian father raised in Sudan and Ethiopian mother, acting as the foundations to her musical palette.

Her ear for music was harnessed by the exported sounds of Ethiopian and Arabic devotional music from her parents, to the vibrations of ambient alternative rock music felt through the walls of her older brother's bedroom, and from UK club culture as well as the Latinx scene in New York. Both her music and art are deep broodings through euphoria, heartache, melancholy and back again.