Established in 1979, Lee & Associates the largest broker-owned commercial real estate firm in North America and soon the firm will turn the keys to a brand new office in South Park.
The firm has set its sites on expansion with the opening of ten new office locations across the continent over the last five years.
DTLA, the heart of Los Angeles will join San Francisco, Omaha, Naples, Washington, DC, Boston, Toronto, Cincinnati, Raleigh, Miami, and Seattle before year's end – adding to our list of best real estate firms in Downtown Los Angeles.
The 5,000-square-foot Lee & Associates Los Angeles – Downtown office will be located at 1201 North Main Street. As the office expands, they have negotiated the option to take additional, adjacent square footage totaling 7,500-square-feet.

The downtown office will specialize in industrial, office, and investment brokerage, with plans to strategically recruit teams that will grow their capabilities in multifamily and retail.
Lee & Associates Los Angeles – Downtown will be led by Jack R. Cline, Jr. as President.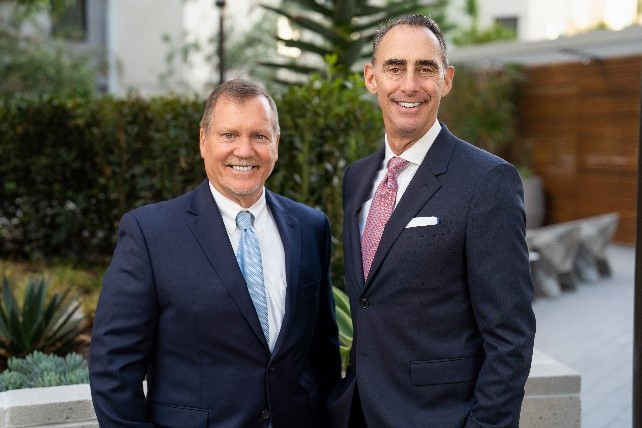 The downtown team consists of thirteen brokerage professionals, including Doug Cline, Tony Naples, Evan Jurgensen, Matt Eddy, Miles Solomon, Loren Kaplan, Everett Phillips, Mattison Behr, David Cox, Sam Rinkov, and Allan Roman.
In addition to their transactional agents, the team will also include Madeline Segura, Andy Baquerizo, Maggie Kusumawathy, Ebe Puyolt, and Lori Thor.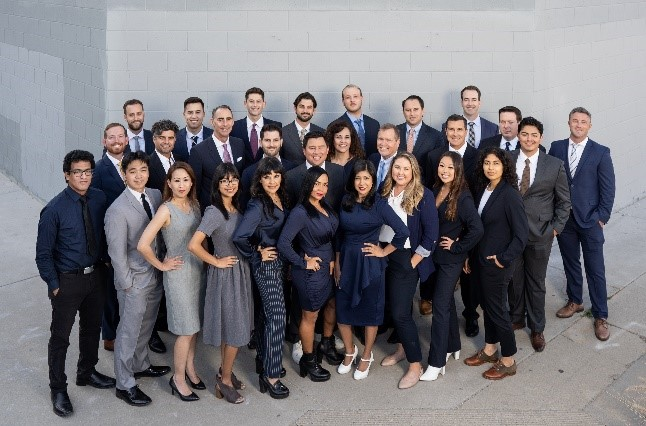 "The Lee & Associates office opening in Downtown Los Angeles marks yet another noteworthy and strategic expansion. Downtown LA, and the surrounding area, represent one of the most vibrant, multi-discipline markets in North America," said Lee & Associates CEO, Jeffrey Rinkov. "This office and its leadership are the product of many contributions by some of the most talented people in our company. This office represents a huge enterprise-wide win for Lee & Associates. I am very enthusiastic about the growth potential of this office and the collaboration that will take place with our offices in the region and beyond."
Cline has 39 years of experience, 26 of which he has spent at Lee & Associates. In 1996, he co-founded the Lee & Associates office in the City of Commerce and co-managed the office for 5 years, overseeing the office's growth from a startup to a market leader in terms of transaction volume, number of brokers, and square feet listed.
"I'm excited as this new venture represents an outstanding opportunity for Lee & Associates and our agents. Los Angeles commercial real estate is converging and creating crossover opportunities for industrial, experiential, media production, logistics, creative office, retail, and multifamily properties. Our brokers witness the convergence of art, media, and creativity daily as we uncover opportunities building by building, street by street, and value creation. This unique market area allows entrepreneurial brokers to assist clients with their real estate decisions," said Cline.