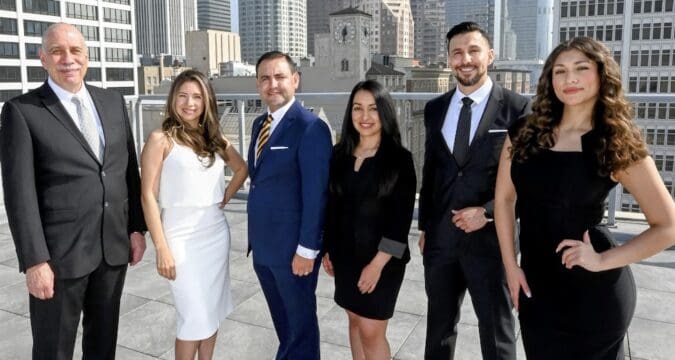 Downtown Los Angeles and the surrounding area present an extraordinary opportunity for visionary leaders and real estate investors, thanks to its vibrant renaissance, abundant opportunities, exceptional connectivity, and transformative infrastructure projects like the Metro Regional Connector Transit Project.

The area also boasts prestigious educational institutions such as the University of Southern California (USC) and the Fashion Institute of Design & Merchandising (FIDM), further enhancing its appeal. Alongside this, downtown LA's thriving cultural scene offers a wealth of experiences, from art galleries, theaters, and museums to concert halls and the vibrant restaurant scene.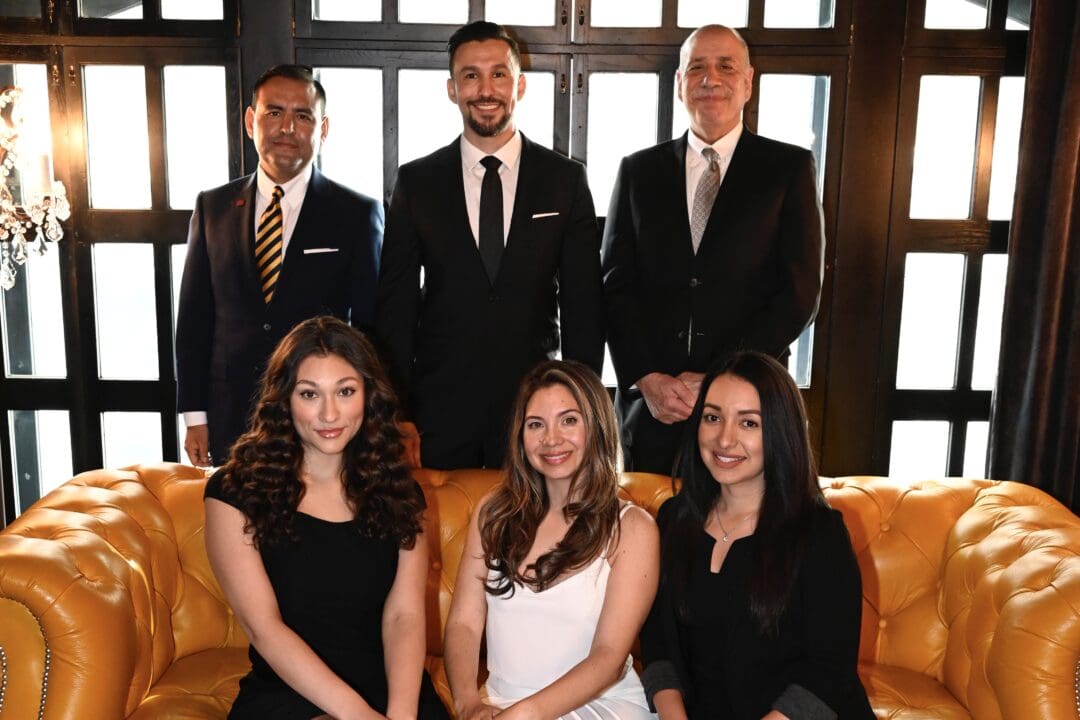 With renowned sports teams and a rich tapestry of cultural offerings, living or investing in downtown LA ensures a never-ending array of exciting events, games, concerts, and more. Furthermore, with the upcoming 2026 World Cup and the 2028 Olympics, the city will be at the epicenter of international sporting events, attracting even more attention and opportunities for growth. Berkshire Hathaway HomeServices California Properties incoming CEO Luis Carrion says, "The residential real estate growth opportunities lie in the emerging neighborhoods such as Boyle Heights, Highland Park, Echo Park, and South LA along with luxury markets with high-end properties such as Beverly Hills, the Hollywood Hills and Hancock Park."
The Berkshire Hathaway HomeServices CA Properties DTLA Regional Office has been a prominent choice for real estate agents and real estate clients since its establishment in 2017. Located in the Pershing Square Building, the office offers numerous benefits to its partner agents and their clientele. These include a zero out-of-pocket expense training program, cutting-edge technology platforms, and high-quality lead programs. Notably, the office has embraced a hybrid style, allowing agents to connect in person or virtually through platforms like Zoom, Facebook, and YouTube.



This flexibility has been invaluable in adapting to the evolving real estate landscape. Managing Partner Victor Quiroz reflects on the office growth, "We initially opened this office with just 6 sales agents including myself, yet through our office culture of trust, integrity, stability, and longevity we now have over 60 dedicated sales professionals serving the clients in the area. Success doesn't happen by default, it takes consistent hard work and focus to achieve the kind of growth we have experienced. We will continue to build our office, grain of sand after grain of sand, by adding more talent and helping even more families in the community over the next decade and beyond."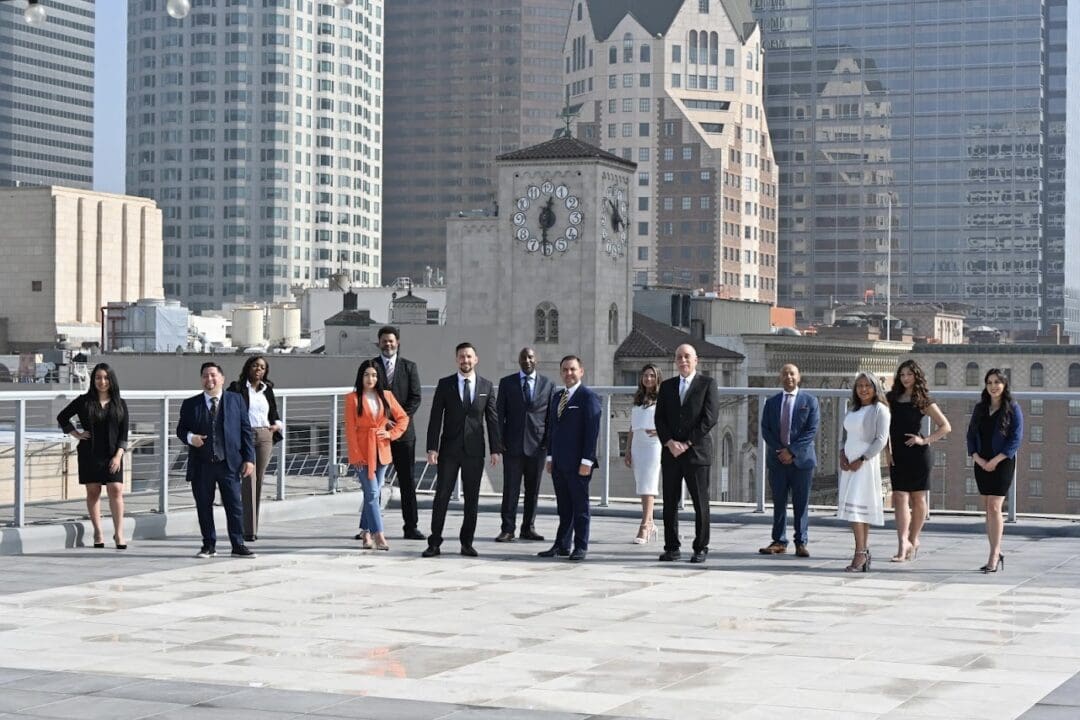 Founded by renowned broker Bruce Mulhearn and joint venture partner Vic Quiroz, the office strategically positioned itself to take advantage of the Downtown Los Angeles renaissance. Despite facing challenges such as the unfortunate passing of co-founder Bruce Mulhearn in 2018, the impact of COVID-19, and social unrest in 2020/21, the office demonstrated resilience and adaptability. Under strong leadership, including incoming CEO Luis Carrion, President Dennis Rosas, Production Coach Erika Soria, Transaction Coordinator Jazmin Anaya, and Managing Partner Vic Quiroz, Berkshire Hathaway HomeServices DTLA Regional Office has achieved significant success, with over $300 million in residential sales and leases from hundreds of transactions. Rosas says, "The DTLA Regional office is located directly in the heart of the second biggest city in the country. Our Berkshire Hathaway HomeServices California Properties DTLA Regional office is focused on assisting our Forever Agents serving the real estate needs of current and soon-to-be homeowners and investor clients. Our company's 56 years of business success and stability has helped our DTLA office to thrive in a growing marketplace and we are excited for the future!"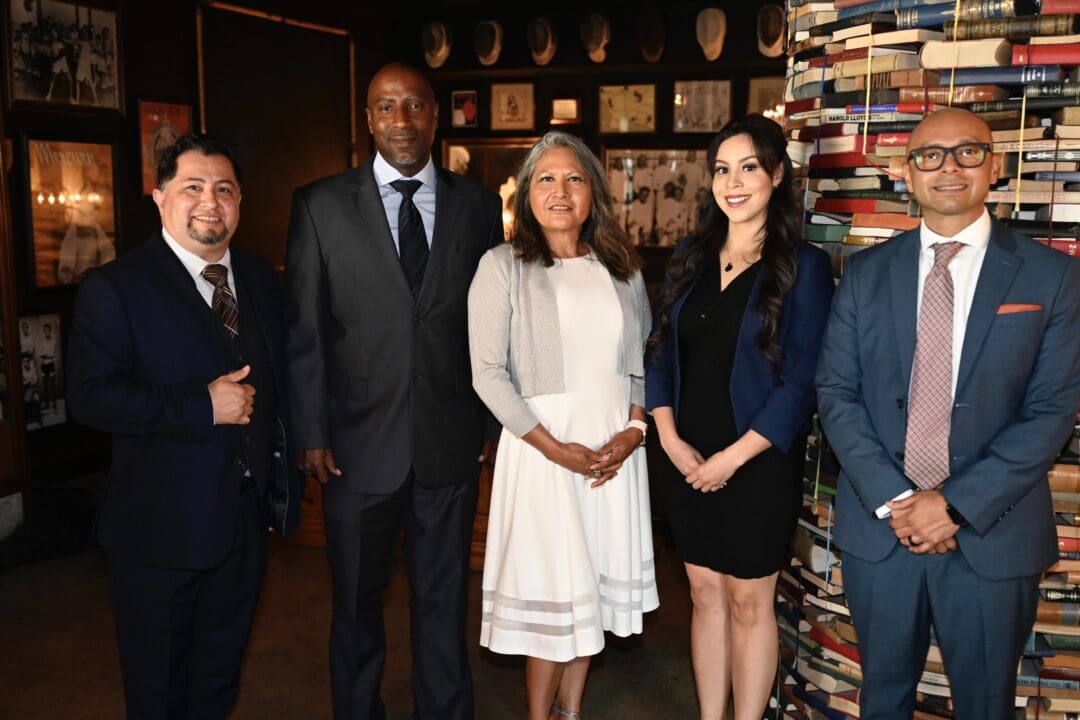 The success of the office can be attributed in large part to its senior agents, who serve as trailblazers in the industry. Agents like Melina Mejia, Lydia Miranda, Alain Pastor, Rudy Vazquez, and Ural McIntosh bring a wealth of experience and expertise to their work. They inspire and guide aspiring top agents like Sasharee Dewar, Yeselin Parra, and Alexia Torres, who are leveraging cutting-edge tools and technology to assist their clients in achieving their real estate goals. Soria says "Our brokerage offers agents unparalleled support & training. We have systems in place where agents can continuously develop their businesses and succeed regardless if they are full-time or part-time. We have live in-person and online training, tech tools, and constant support with easy access to our Manager and Production Coach."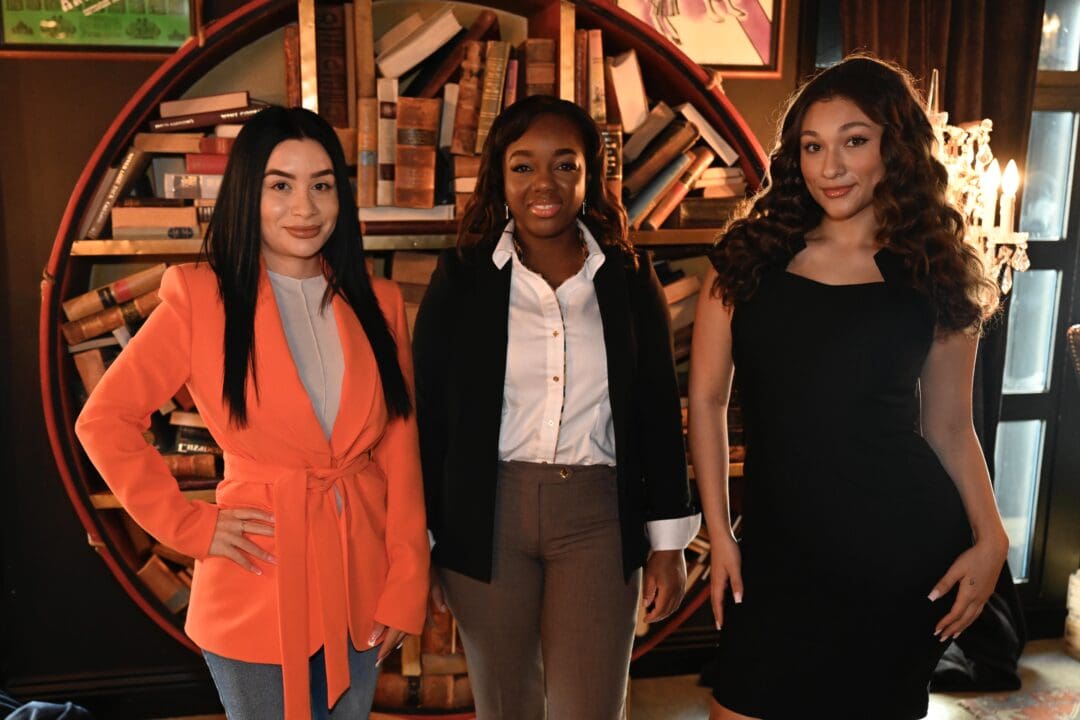 Warren Buffett, chairman and CEO of Berkshire Hathaway Inc. noted, "What a company stands for is key over time. We talk at Berkshire Hathaway all of the time about building culture, and culture counts. You can't [build culture] in a day, or a week, or a month, it takes time. Berkshire Hathaway and [Berkshire Hathaway] HomeServices together will be building on values that are the kind you can put on the front page of a newspaper and everyone associated with the company can be proud of."
To be connected with a BHHS DTLA Agent contact the sales office at 213-328-7230. If you are an interested or aspiring real estate agent contact Managing Partner Vic Quiroz 213-245-1440 or visit www.LosAngelesMoves.com to schedule a consultation to discuss your real estate career.
Brokerage DRE #02211662