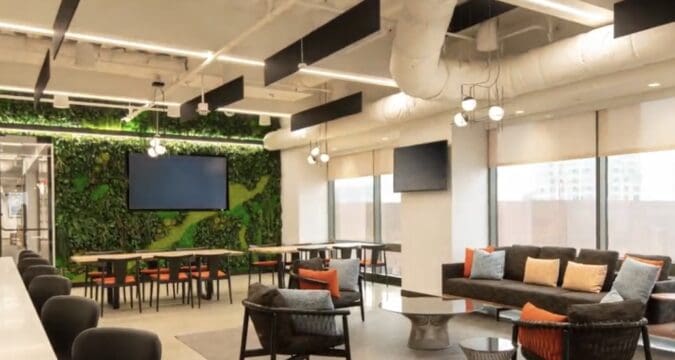 Famed law firm Mayer Brown has moved into Brookfield Properties' Wells Fargo Center at 333 S Grand Avenue. The firm, represented by CBRE, signed an 11-year lease for the approximately 55,000 square foot space and includes 98 individual offices, nearly double the number in its previous location.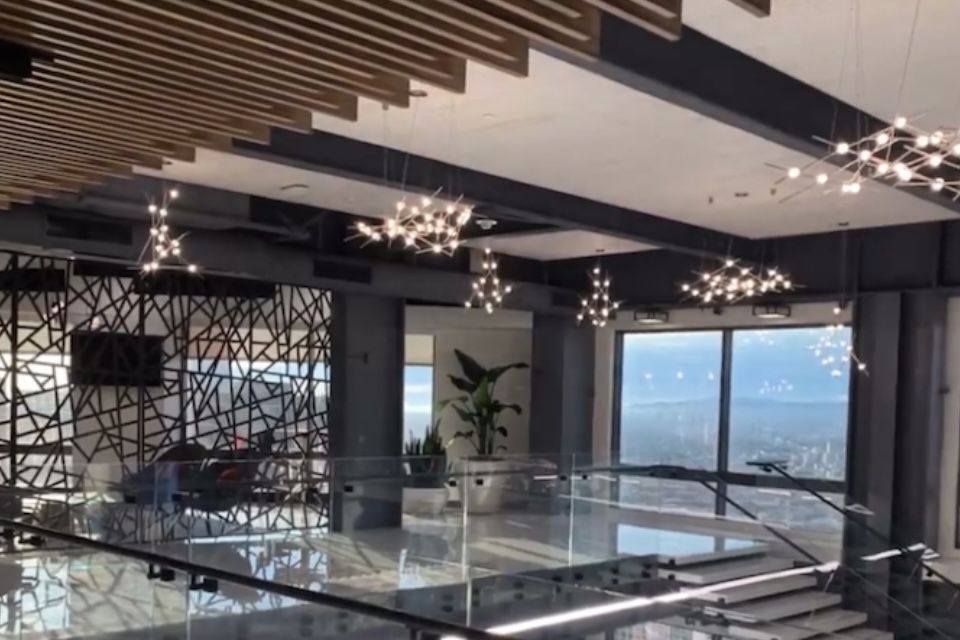 Mayer Brown's Los Angeles office, established in 1985, comprises more than 60 lawyers engaged in principal practice areas, was most recently recognized as one of Los Angeles Business Journal's "Most Admired Law Firms To Work For."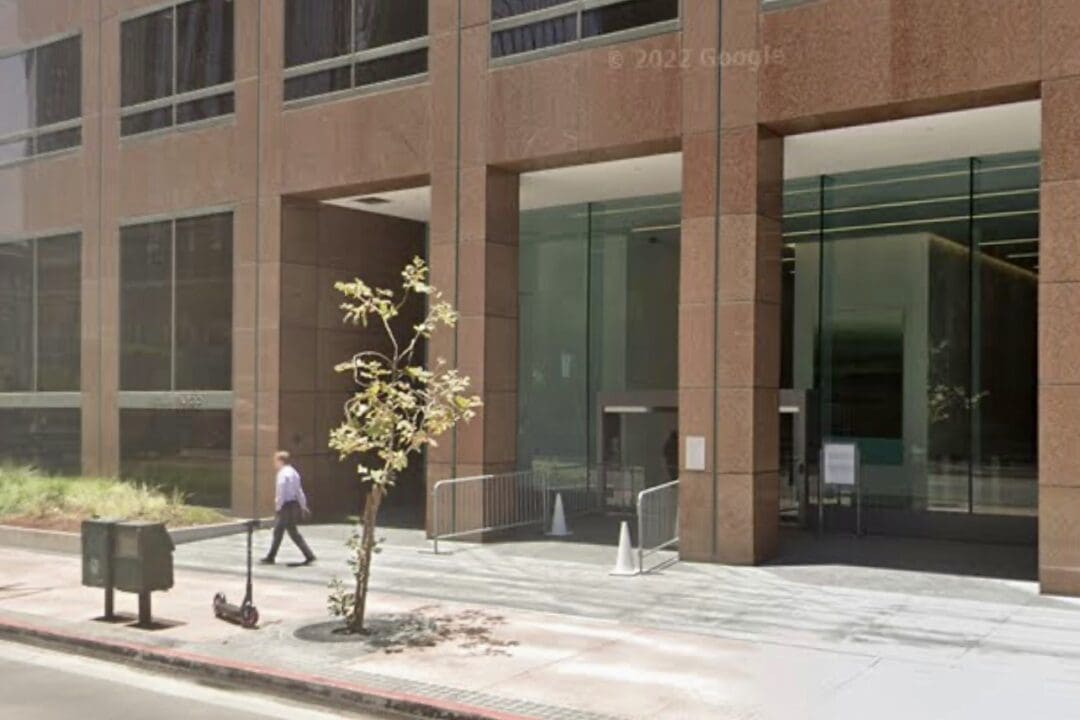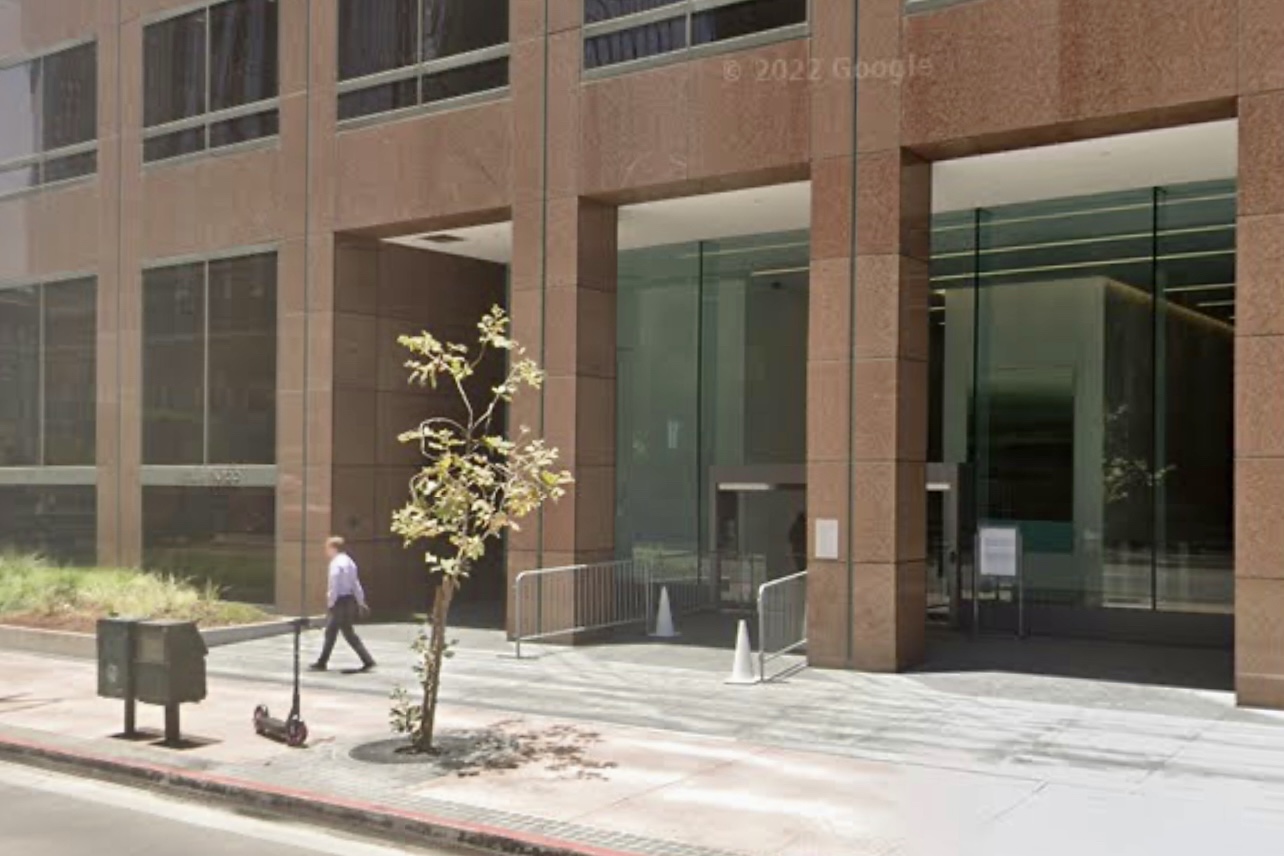 Visitors to the new space, will take the elevators 47 floors to an area with expansive views of the Los Angeles skyline stretching to the ocean. An exterior patio provides alternative meeting options and opens to the main lobby and conference rooms for larger receptions. The office has a variety of social spaces and private conference rooms that are conducive to both collaborative and individual styles of working, and true to DTLA style, the walls showcase the work of California artists.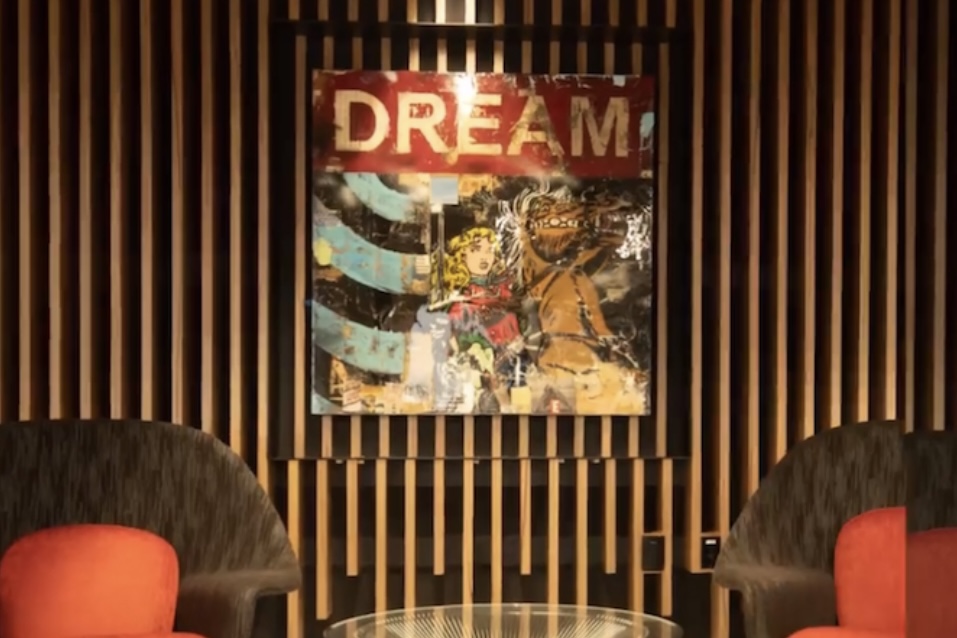 "This exciting move signifies the firm's investment in Los Angeles, which is a critical market for our clients and an anchor for us on the West Coast," said Mayer Brown Chair Jon Van Gorp.
"Through this move, we are writing our own LA script; creating a beautiful facility with improved amenities and an efficient workspace focused on employee wellness and one that can accommodate our continued growth," said John Nadolenco, managing partner of Mayer Brown's Los Angeles office. www.mayerbrown.com