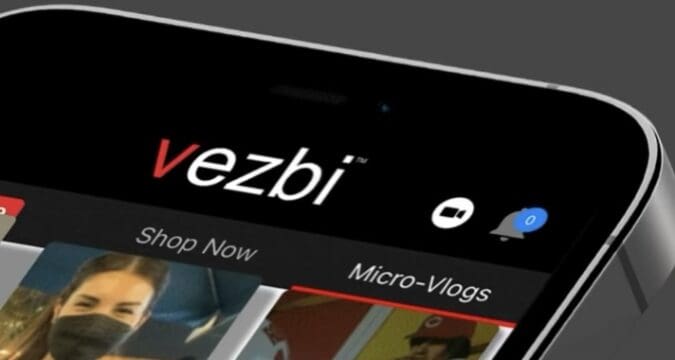 Tired of the algorithm?
Celebrate the official launch of Vezbi – America's first community-driven, cutting-edge Super App where business owners, individuals, and communities can do everything, every day, all-in-one place, algorithm-free.

Vezbi is designed to organize and consolidate all facets of life in one centralized application. All businesses, users and agencies are welcome to join.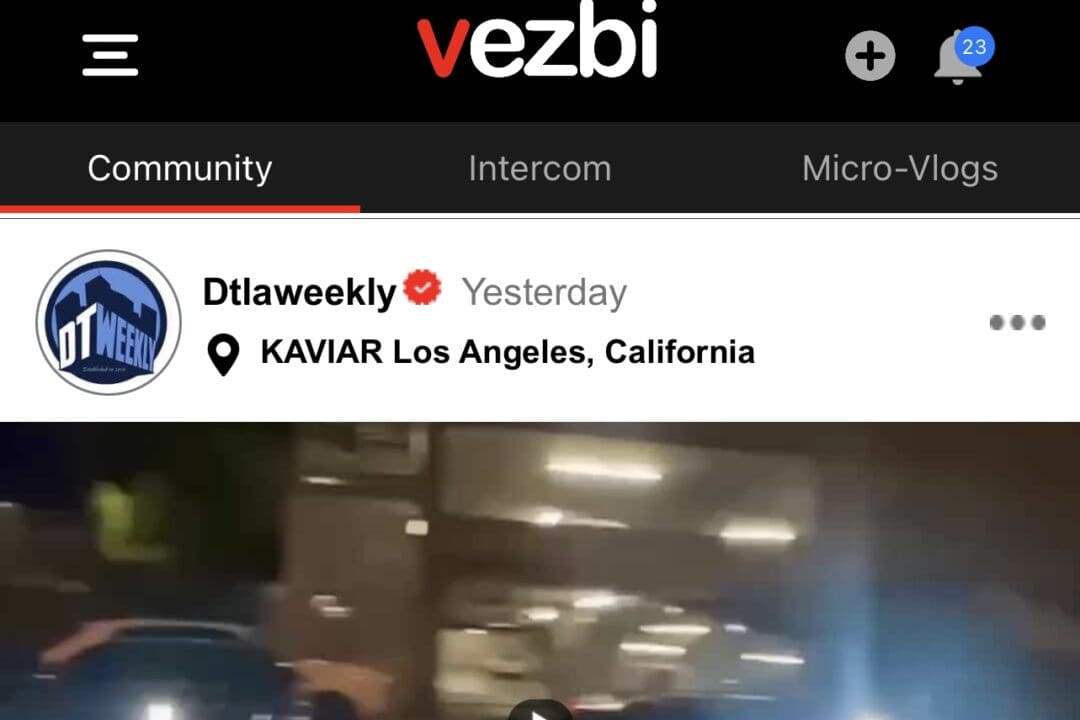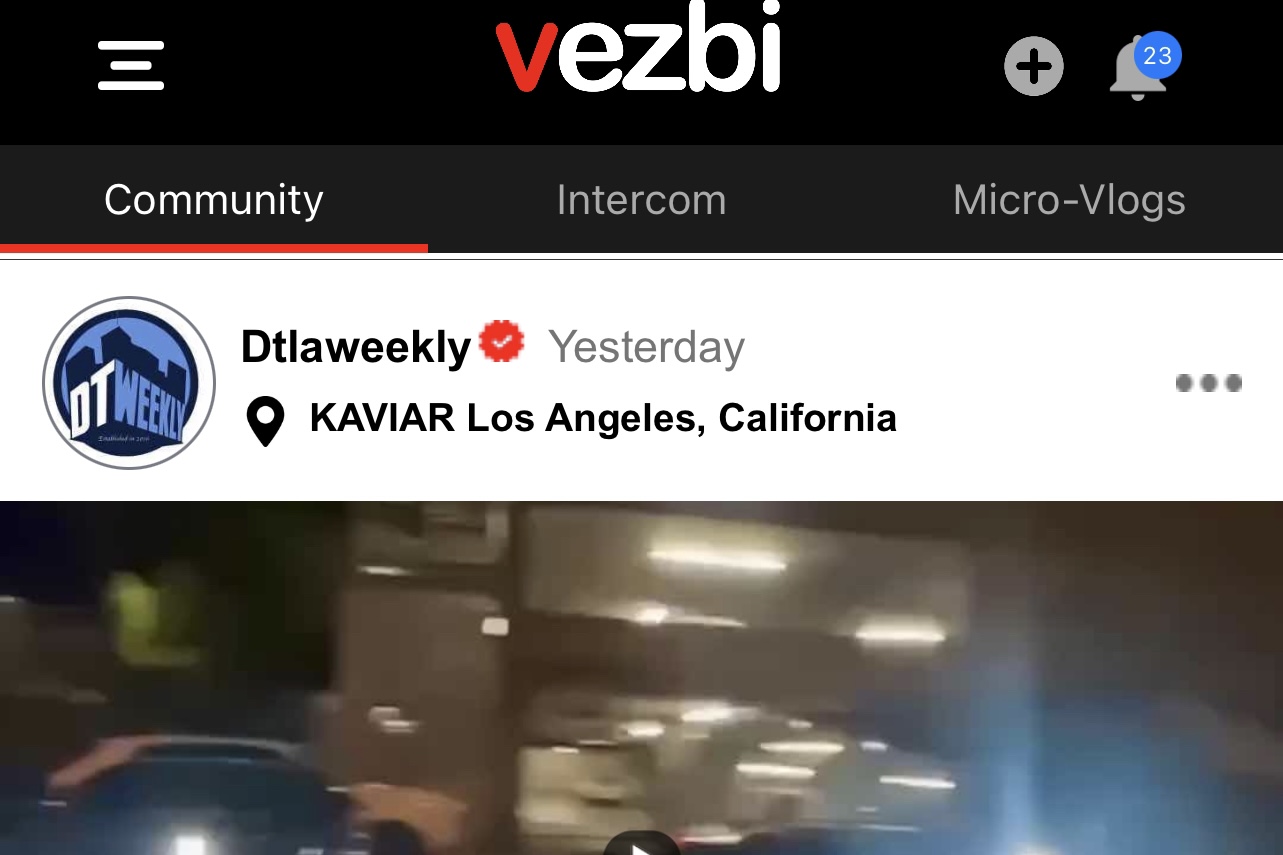 Take a look at some of the Vezbi Super App top features…
The Vezbi app is most useful when expanding a customer-base or managing daily tasks. The newly launched app acts like a community board upon which you can start your own private community or join a public one.

Vezbi SnipBits allow users to post 6 second looping videos to share a glimpse of a moment with friends.
Micro-vlogs allow 30 second vlogs to take followers on a daily journey.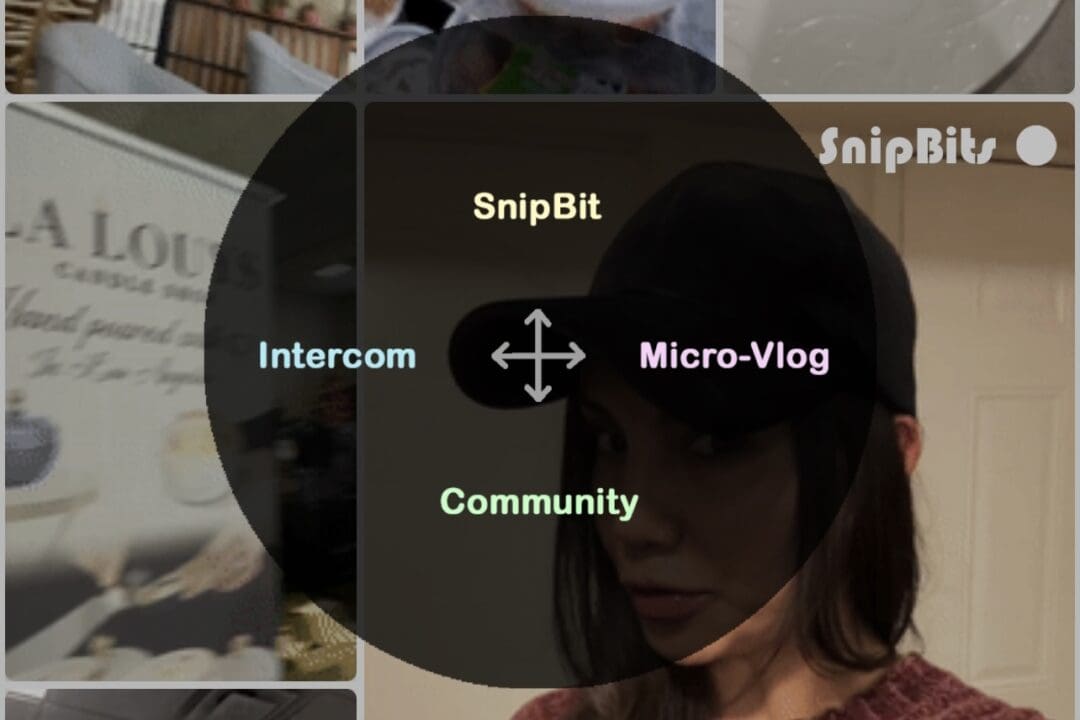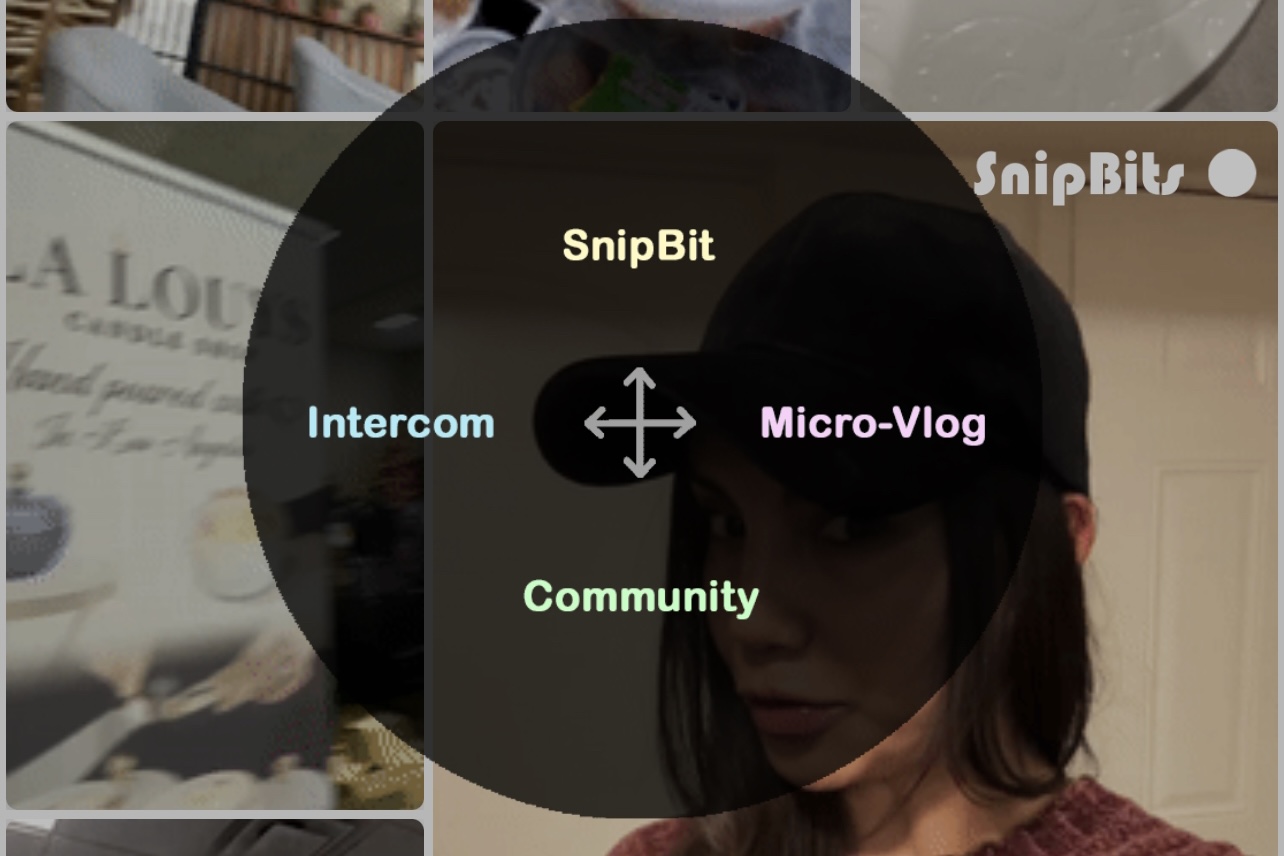 Shop Now offers live selling for a better perspective of listed products and services.
Vezbi Events calendar invites all to create invitations (i.e. birthdays, baby showers, and meetings) and provides a list/search for public events. •
Managing Your Day to Day
Vezbi allows users to create sharable task lists with friends, family, and work associates.
Pay bills, check balances, and manage daily tasks directly from your dashboard with Vezbi Personal Management.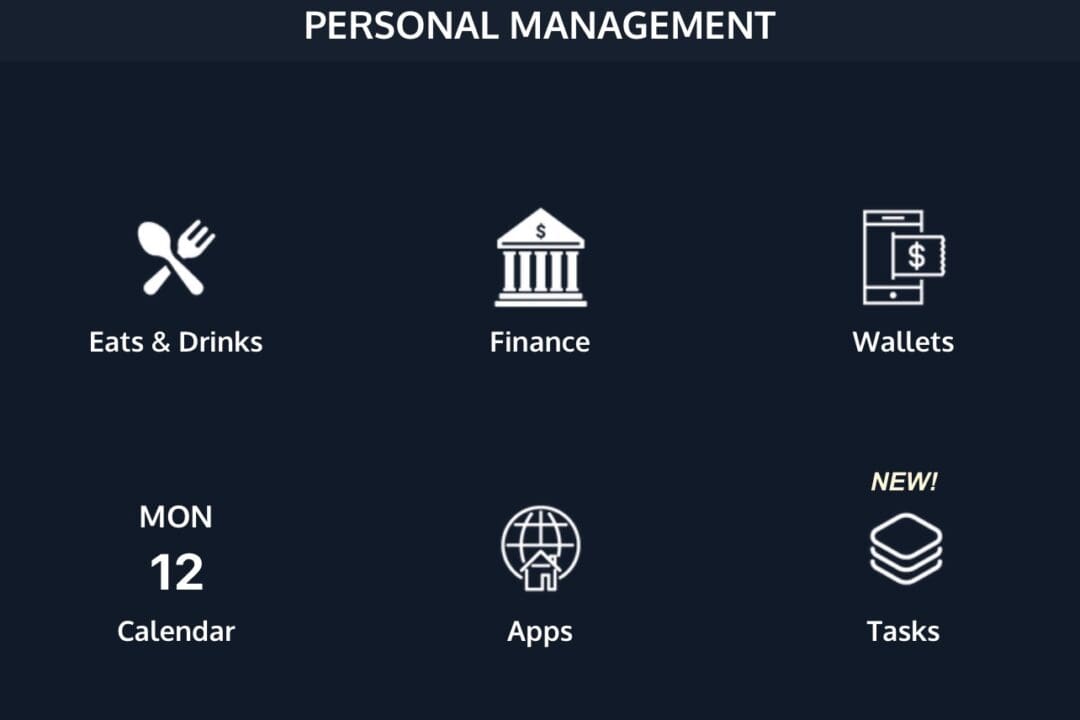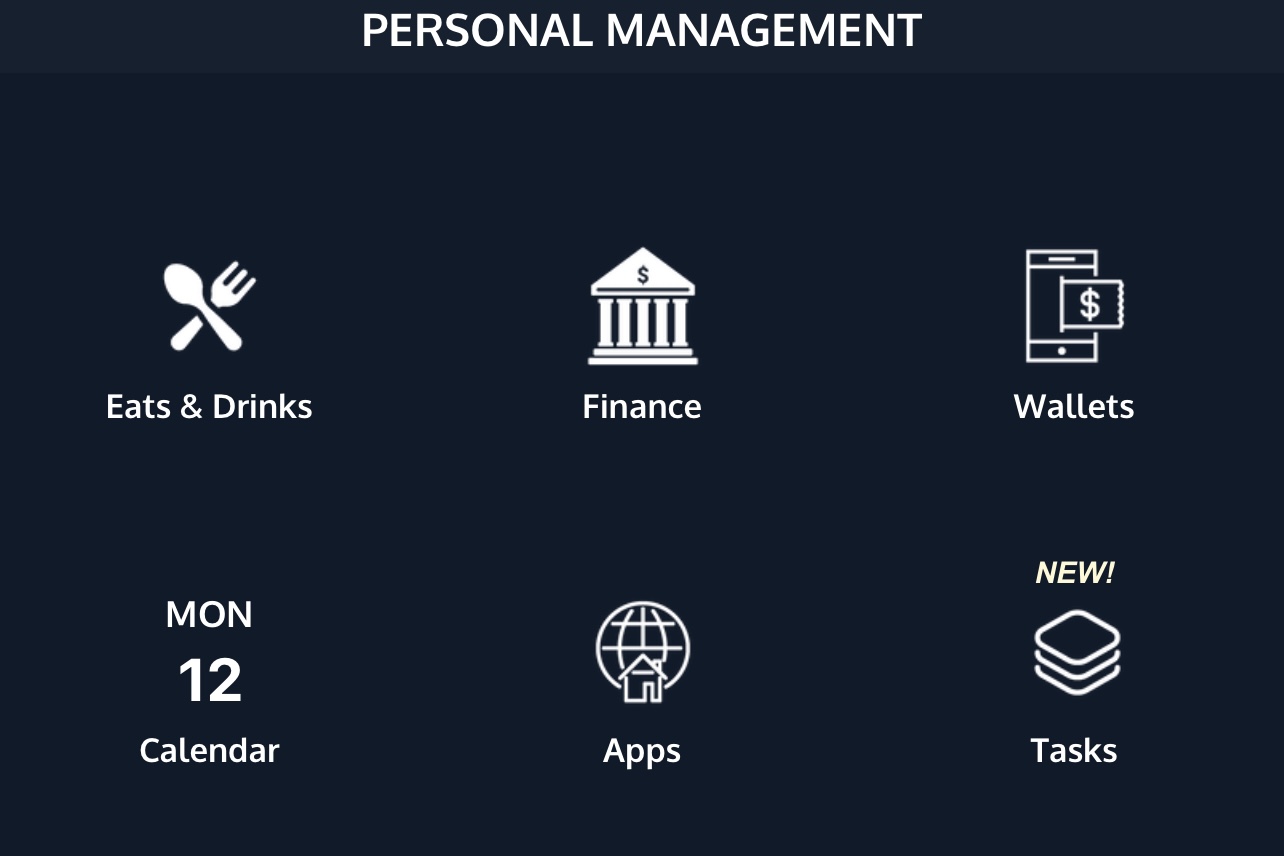 Sending messages through text and voice is an offered feature.
Vezbi Marketplace provides a way to support independent creators by purchasing handmade crafts and DIY Projects from the app.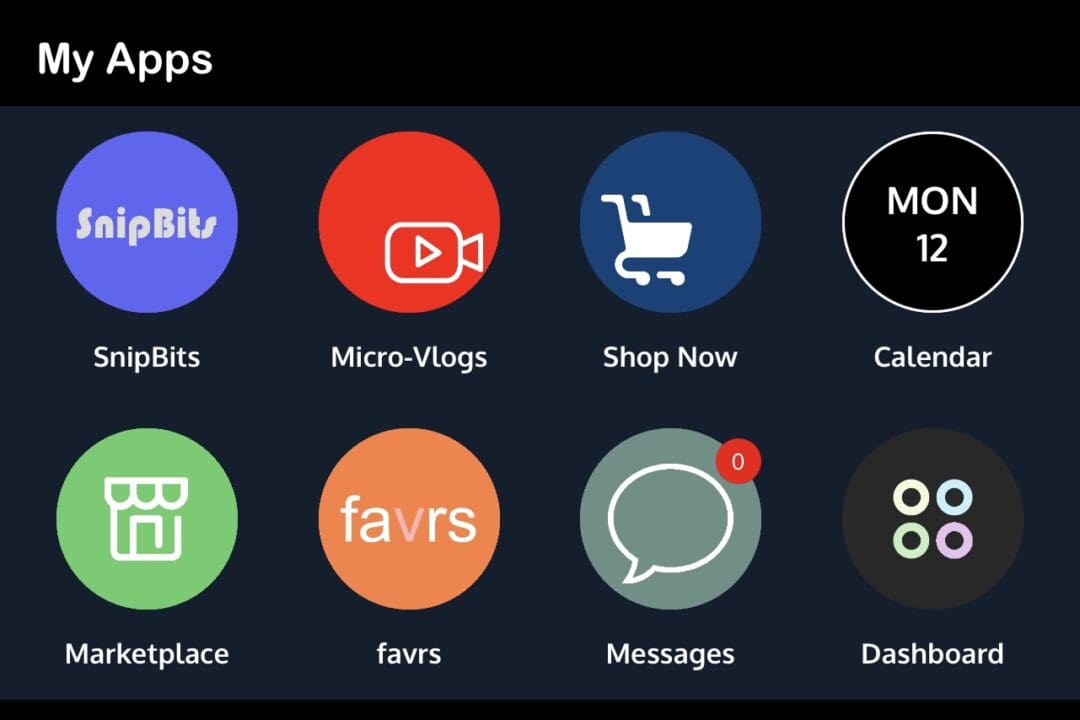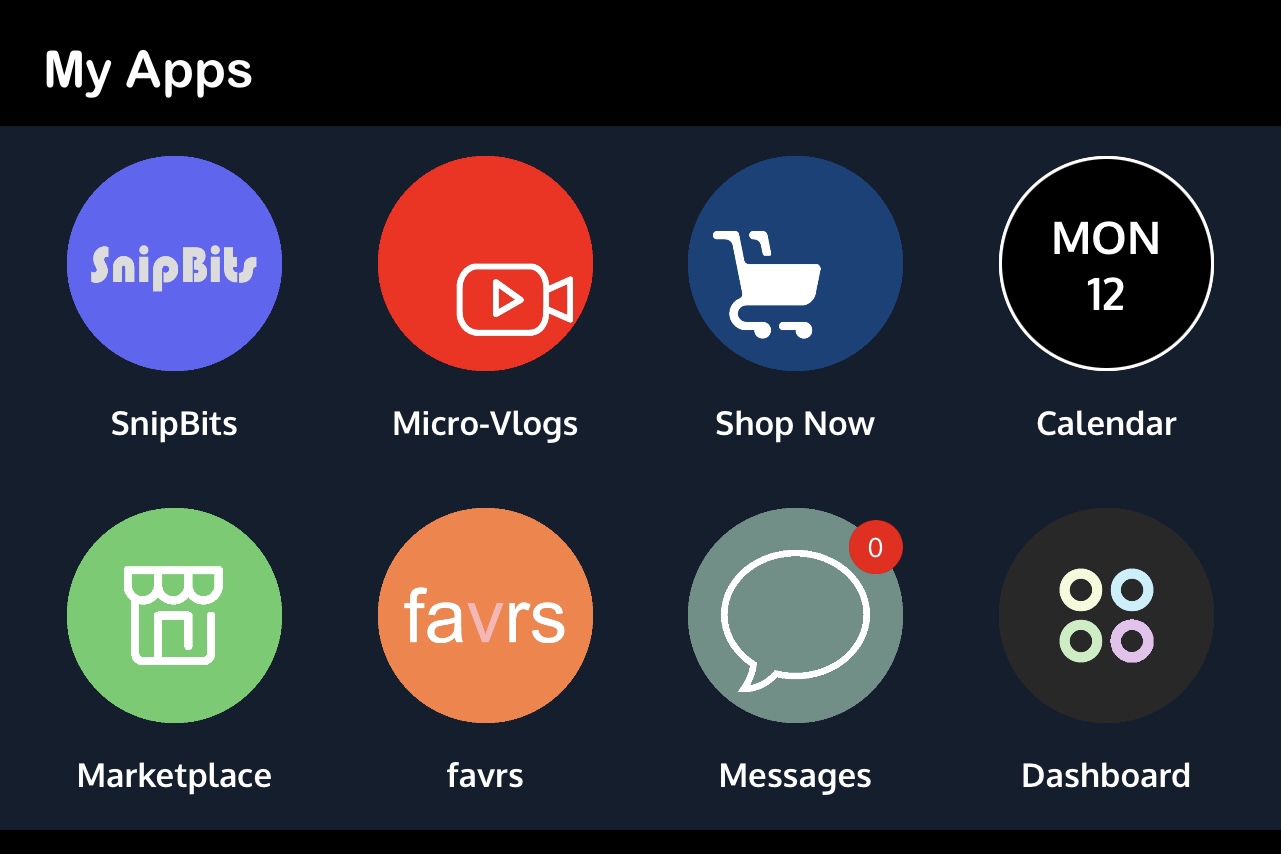 Vezbi launched their first food festival series, Taste of Vezbi, in Downtown Los Angeles at the newly opened KAVIAR restaurant in the Arts District on December 8th.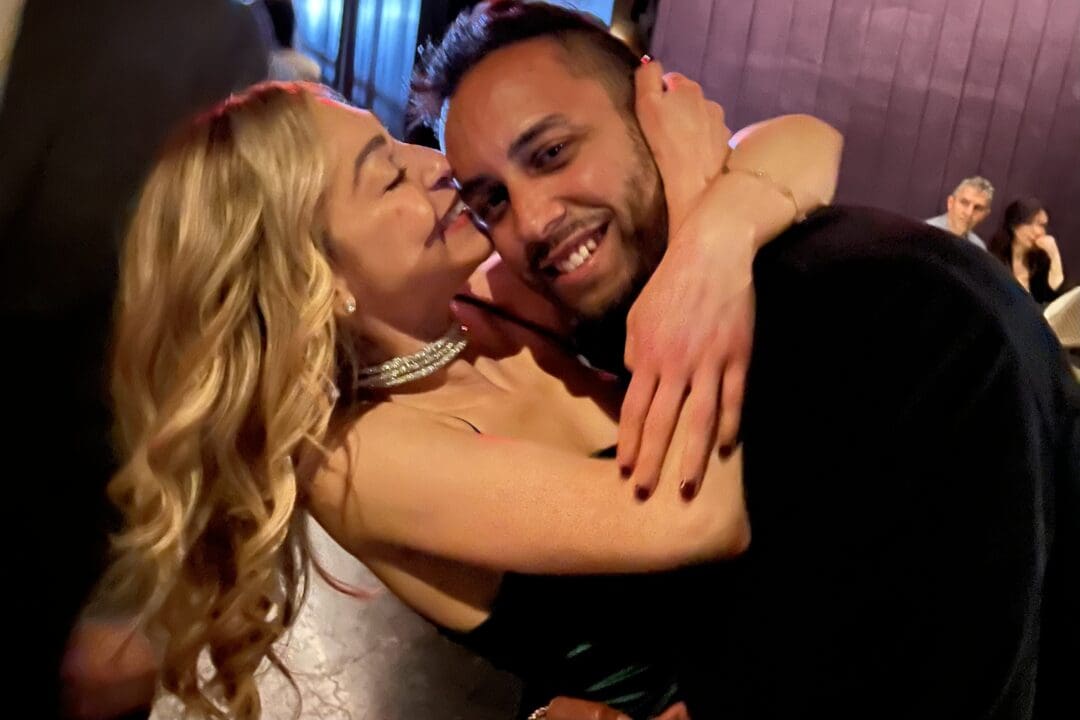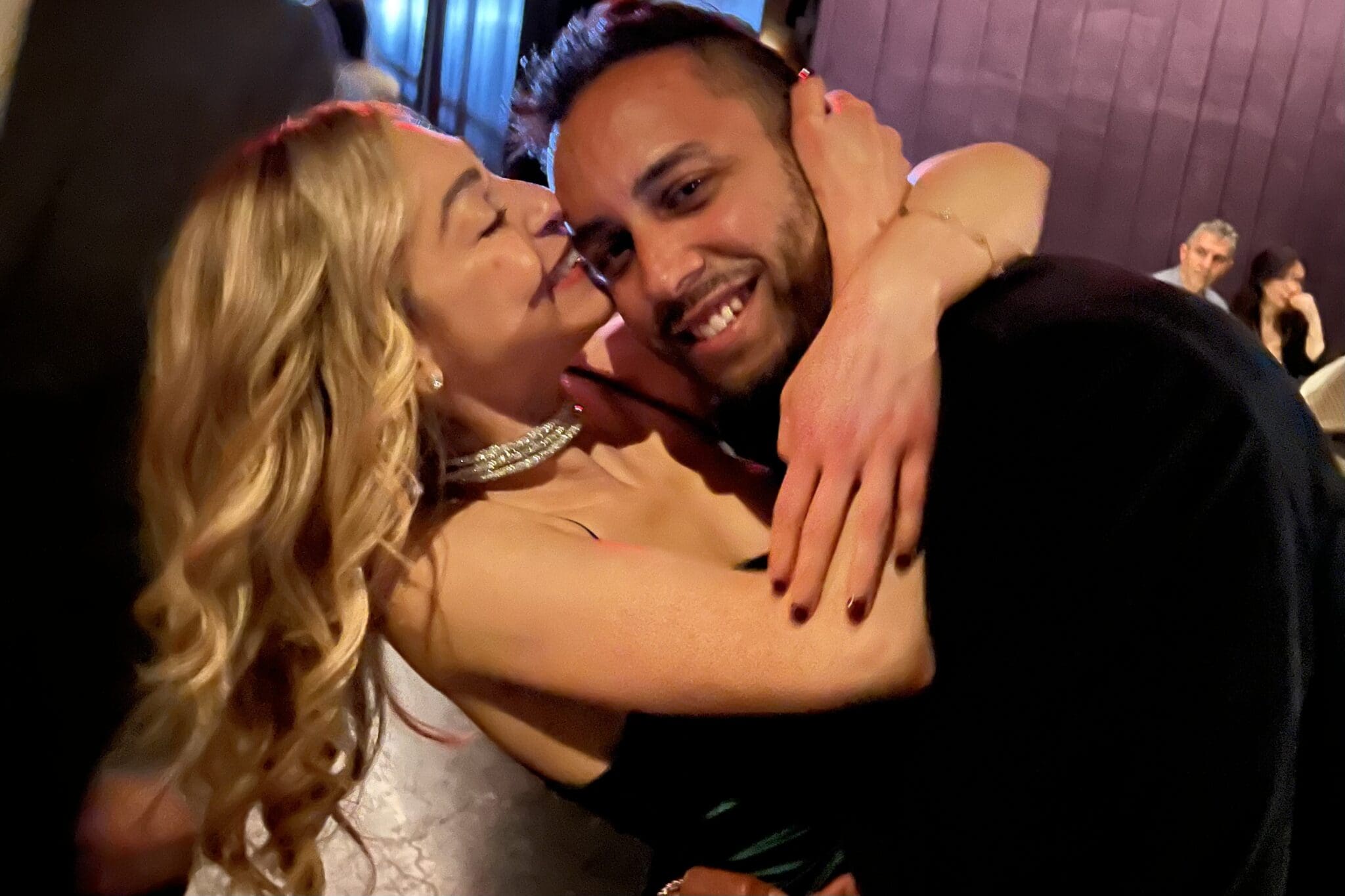 Executive Chef John Hans Yeo, style icon, Aureta, and managing partner Charles Lew's premier restaurant with classic art deco elements of marble, brass fixtures, and exposed brick served as a tasty backdrop for the night's star studded event.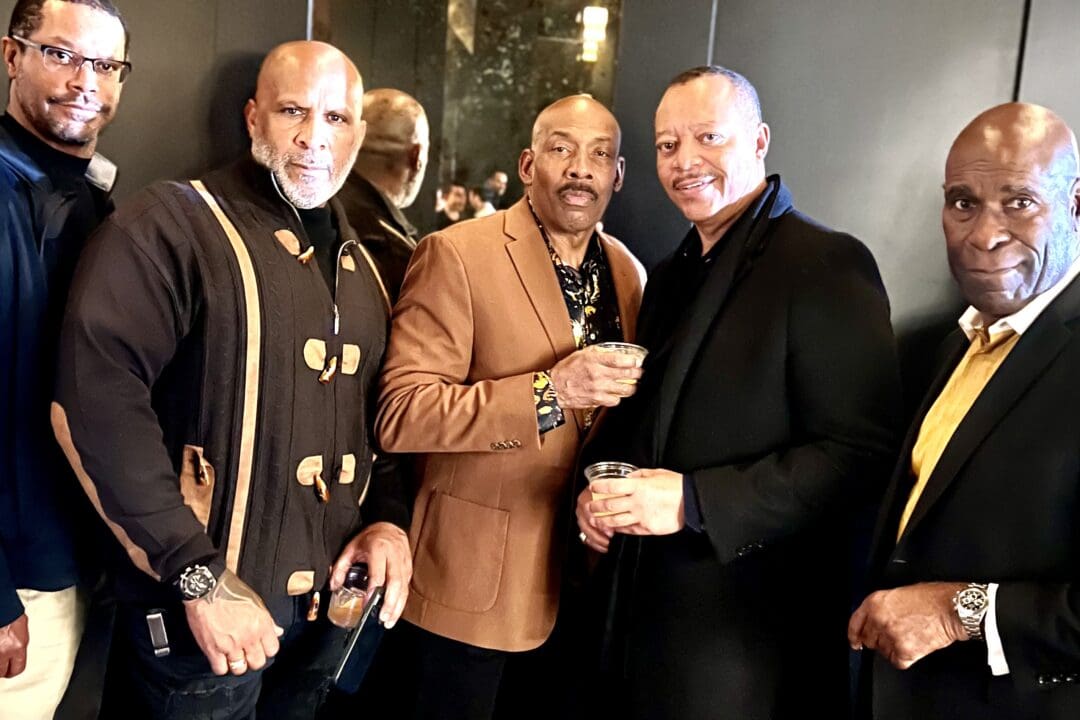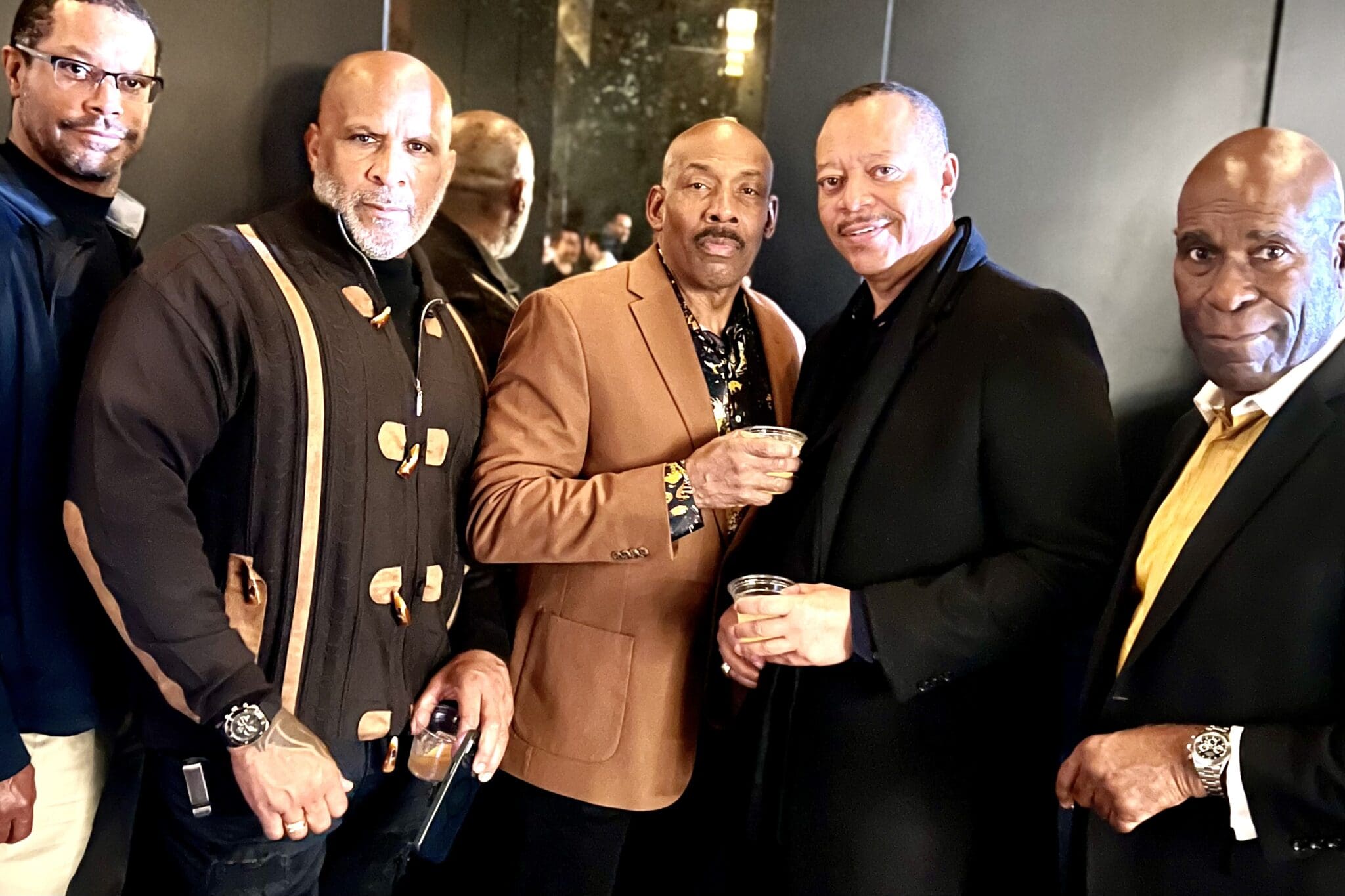 Red Carpet attendees included Jeremy Miller (Growing Pains), Steven Cravotta creator of Wordle! iOS App, Gilda Garza (Mexico's most Influential Artist), Steve Cederquist (HGTV's Flip or Flop, and Flipping 101), Sham Ibrahim (Judge Steve Harvey Show), Heather Chadwell (VH1 Rock of Love), Emilia McCarthy (Disneys Z.O.M.B.I.E.S, Paramount's SkyMed), and Tiffany Stanley.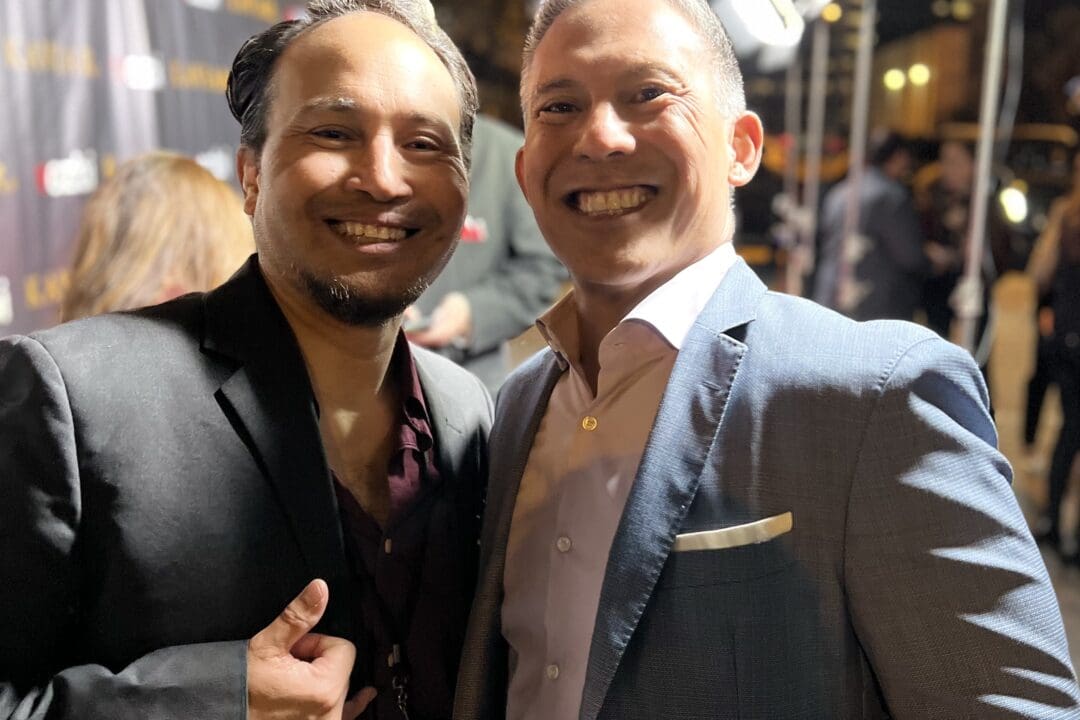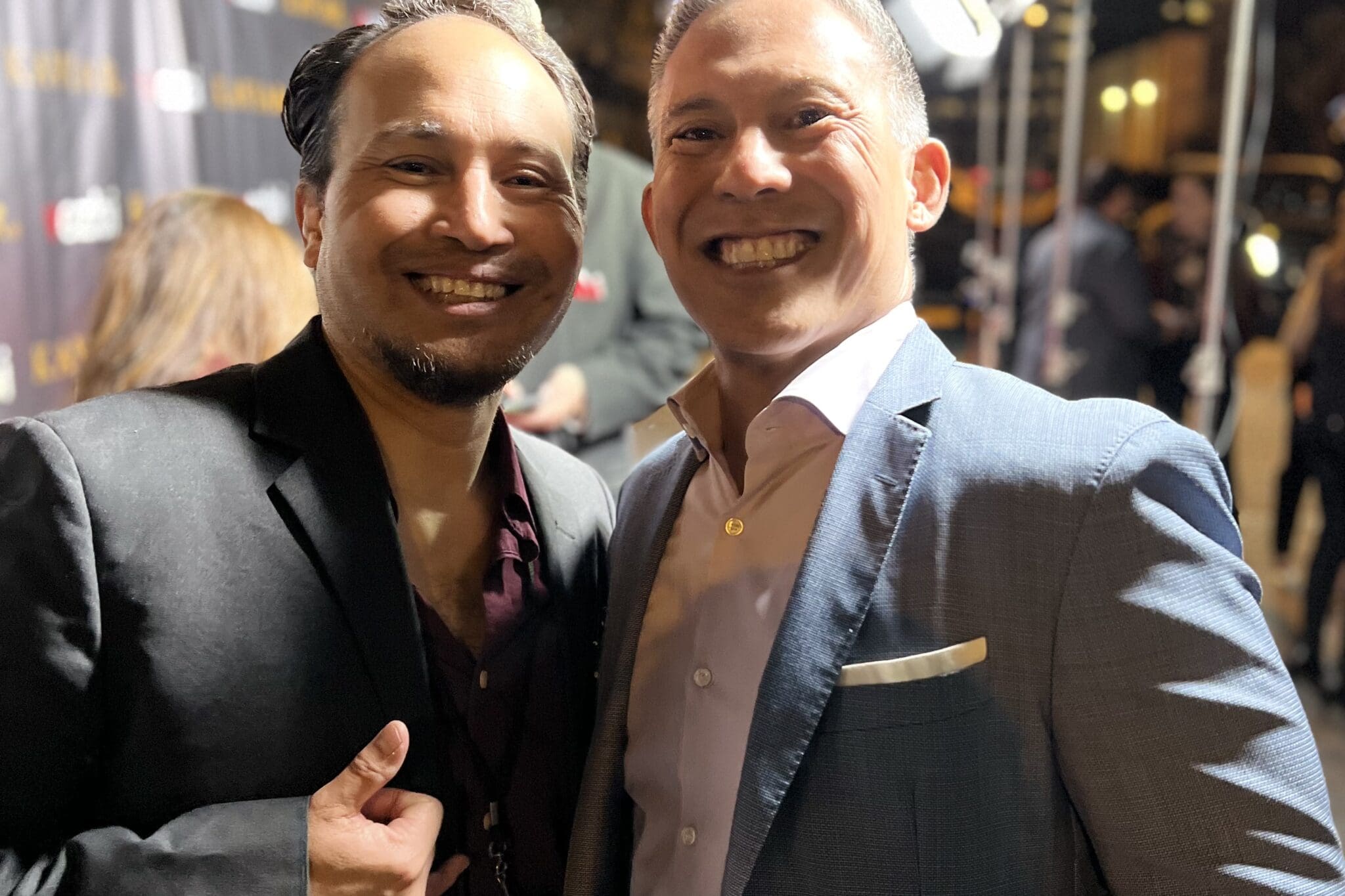 "Vezbi is thrilled to be supporting these amazing restaurateurs and kicking off The Taste of Vezbi at Kaviar."- Henry Jan, Founder of Vezbi.
Apps within Apps
Now, thru Vezbi, users have access to restaurant menus, waitlists, and digital rewards from a growing pool of restaurants and businesses who host their micro-apps on Vezbi.
Micro-apps are single-purpose fast loading apps hosted within a Super App. With micro-apps, businesses are able to launch their own app at a fraction of the cost and time to develop a traditional app, all while tapping into the user base and ecosystem of a Super App. Creators of the App invite users to check back regularly as more and more businesses join our platform.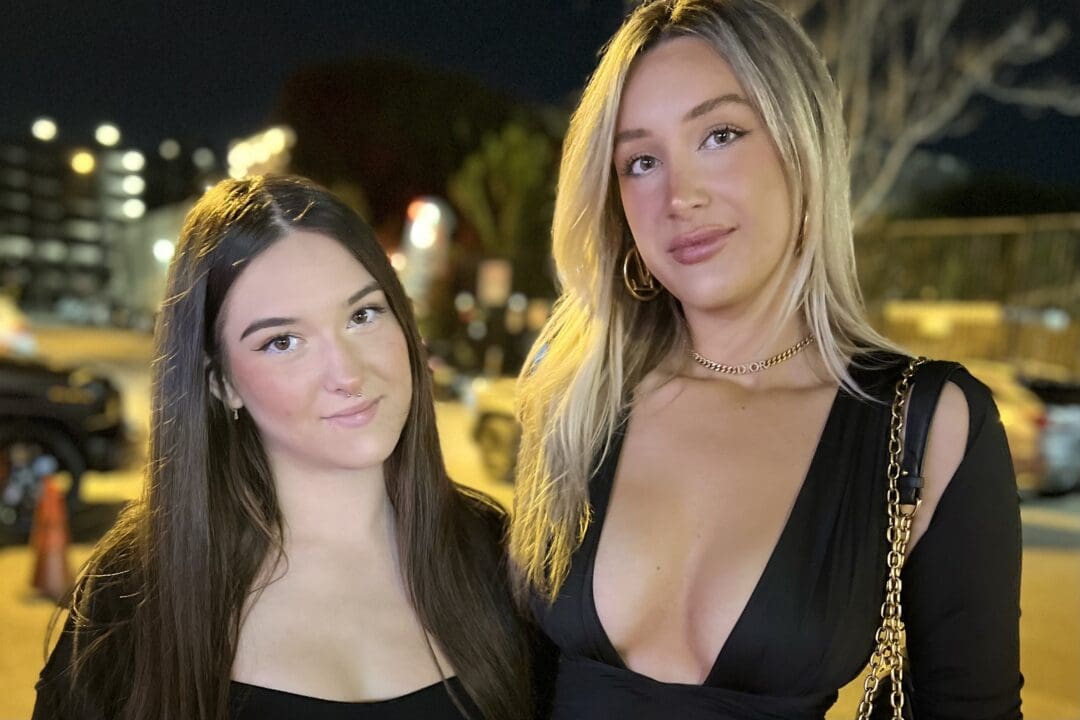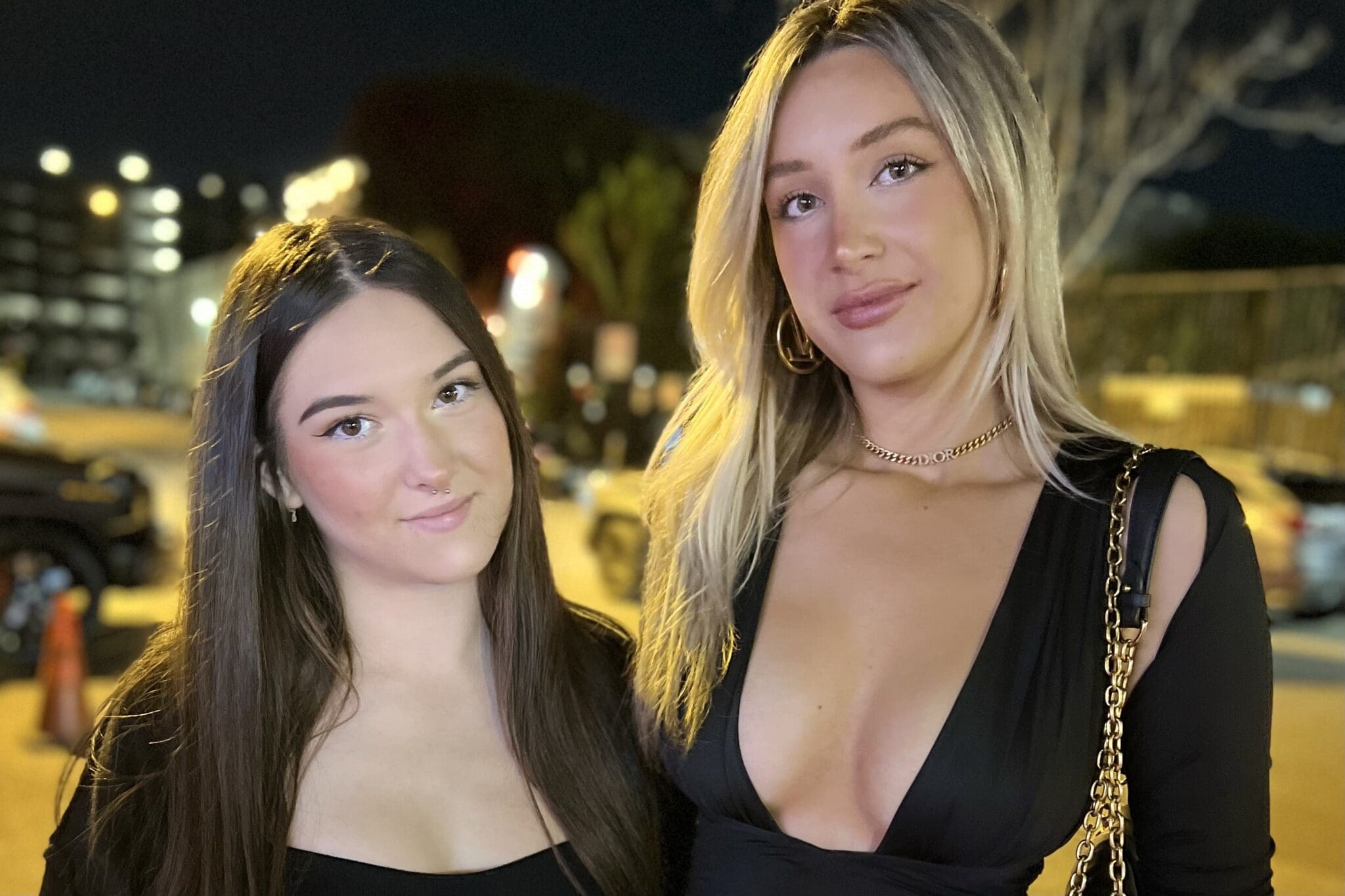 Tired of the Spying?
Vezbi may be the best choice. The brand is committed to values of anonymity and no data selling – supporting a strong, accountable community of internet citizens. vezbi.com