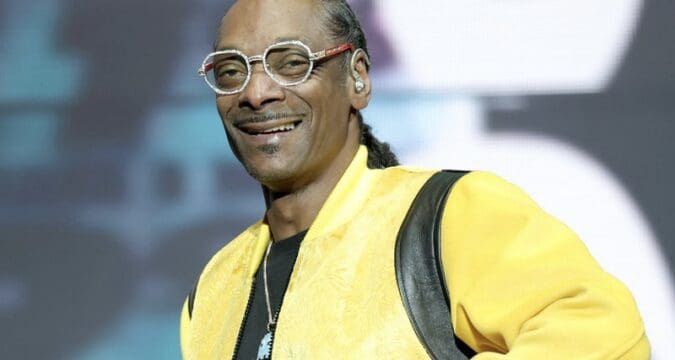 What do Snoop Dogg, Lil Baby, Maluma and K-Pop sensation Seventeen all have in common?
If you thought spectacular outdoor concert at LA Historic State Park brought to downtown Los Angeles by the number one entertainment media group in the world, Penske Media, owners of Variety, Rolling Stone, VIBE, SXSW, The Hollywood Reporter, and Billboard Magazines among others you'd be right on the money.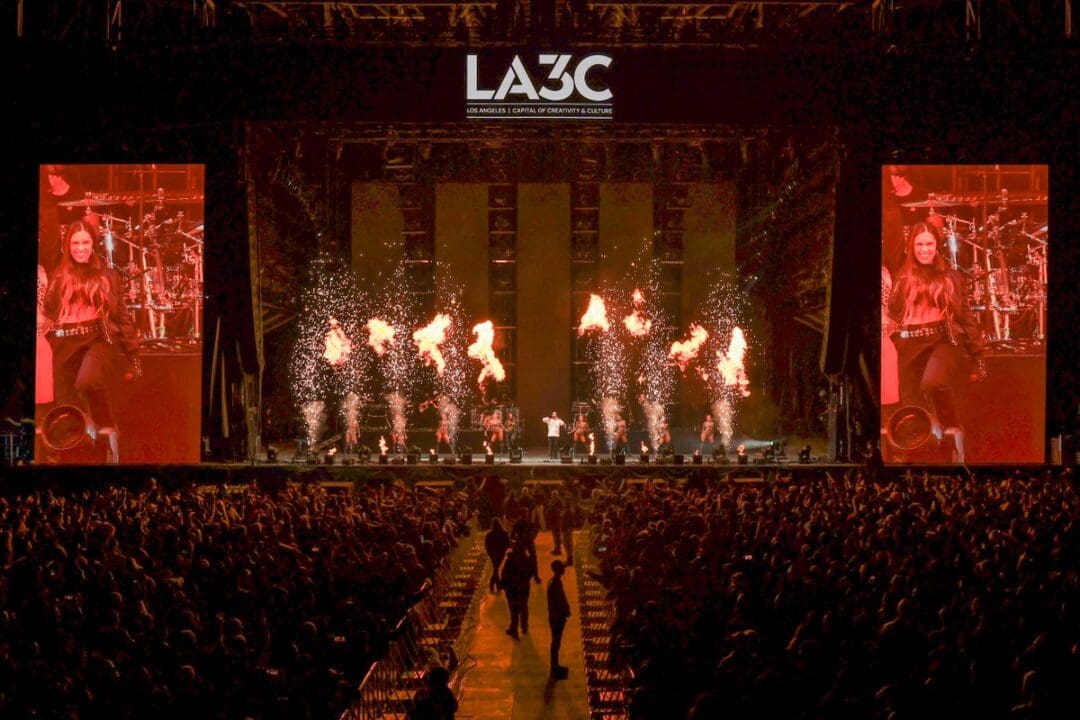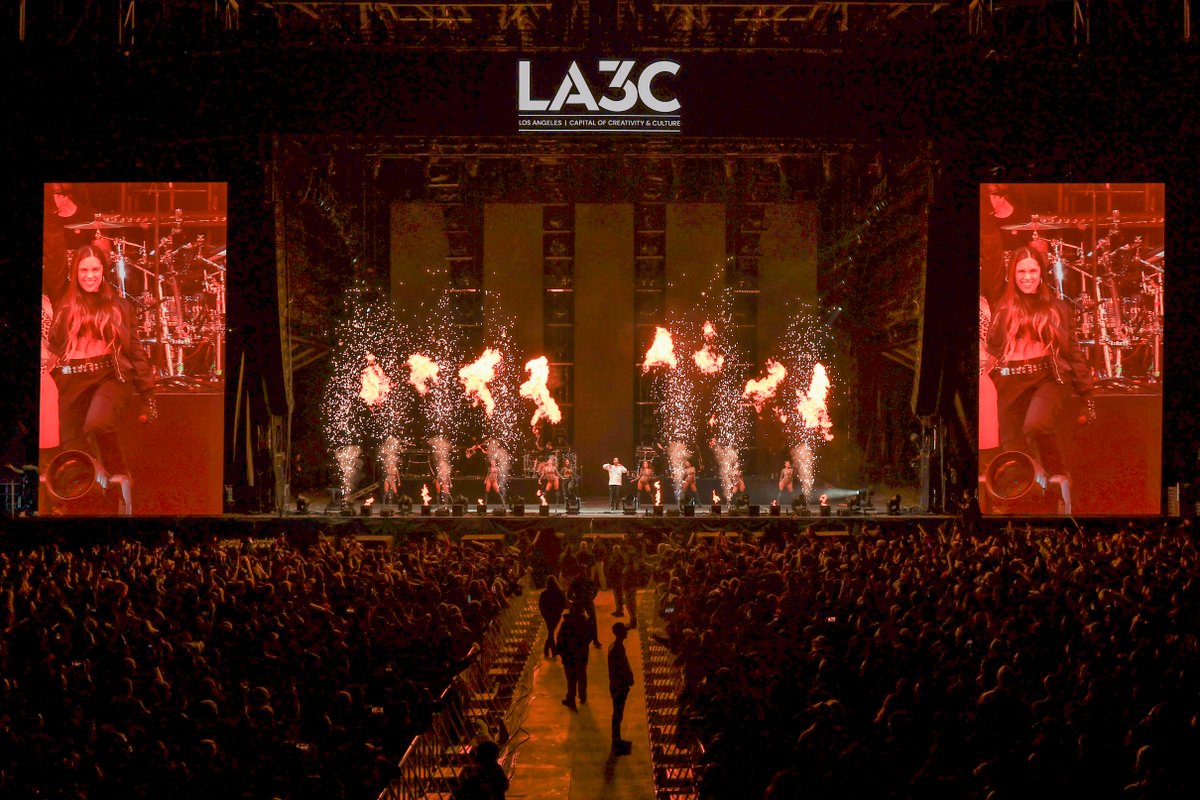 December 10 & 11 brought Penske Media Corporation's highly-anticipated LA3C music, food and art festival to town, dodging the forecast of rain and gathering an moderately sized crowd to celebrate the rich culture and immense creativity of Los Angeles.

The event was Penske Media's first-time annual festival in celebration of the culture of LA.

Over the two days, LA3C headlined musical talent, bold art installations, and food that represented the diverse palette of the city.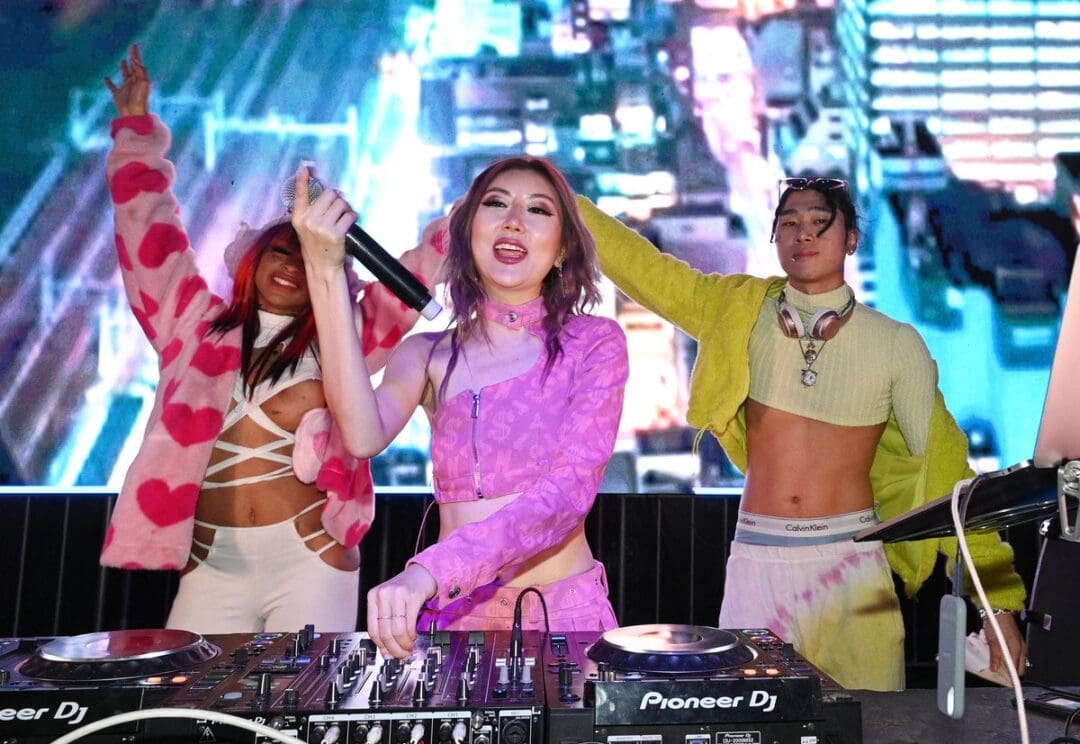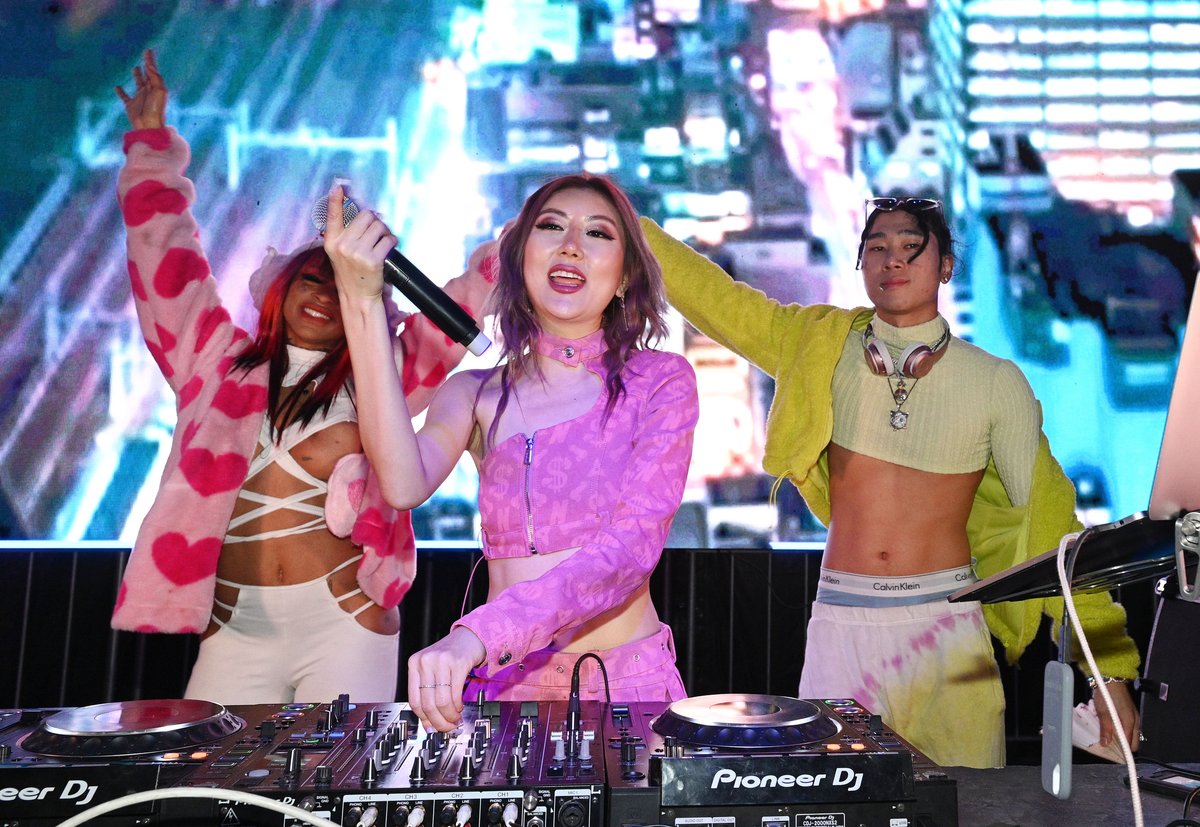 Day one kicked off with performances from beloved music icons including Lil Baby, Snoop Dogg, Seventeen, Mustard, Free Nationals, and KYLE.

Shawn Wasabi kicked off the day of mainstage performances with an energetic set featuring an appearance by LA local pop singer Sophia Black. KYLE hyped up the crowd with an unforgettable performance surfing through the crowd on an actual surfboard. LA natives Free Nationals performed their hits and brought out singer India Shawn as she joined them to perform their songs including "Time" as a special tribute to Mac Miller.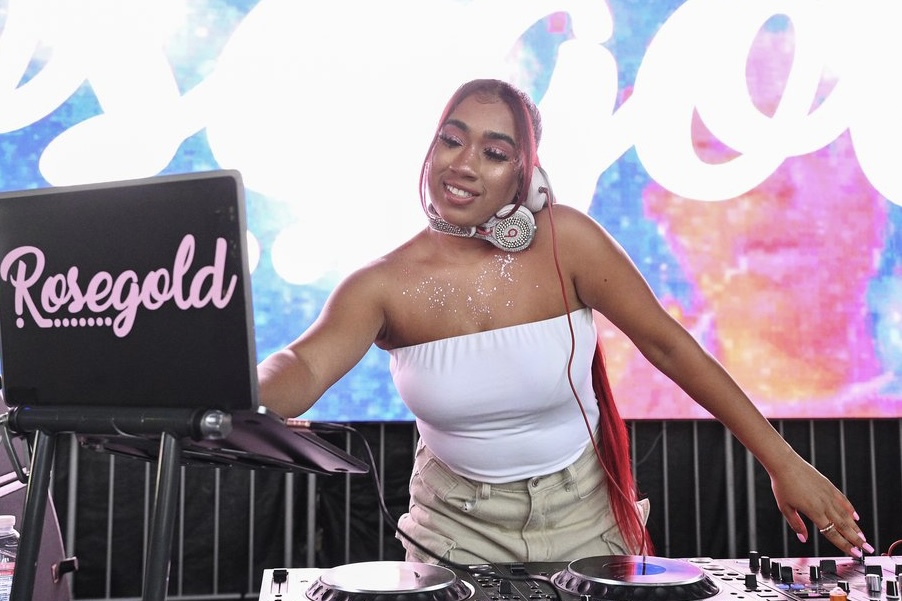 Seventeen delivered a show-stopping hour long performance to an electric crowd of fans. The "carats," some of whom camped-out overnight, were out in full force during their set, lighting up Los Angeles State Historic Park as they proudly waved their lightsticks. Following Seventeen's set, Mingyu and Vernon introduced surprise guest Dr. Jane Goodall to the stage for a speech bringing attention to the importance of conserving the environment and imploring younger generations to take action against climate change. "I want to tell you what you can do to make the world a better place. There are three reasons to have hope for our future – human intellect, nature, and the power of young people," said Goodall, sharing an inspiring message of hope to attendees. Jane then led the crowd in an empowering chant saying, "We can, we will, we must!"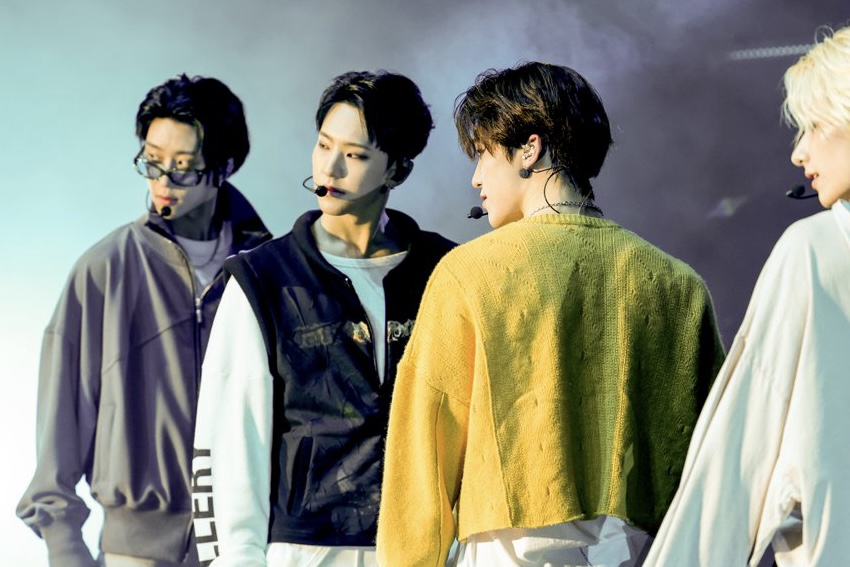 LA music icon Snoop Dogg treated fans to performances of crowd-pleasers "Gin & Juice" and "Drop it like it's Hot," and did a tribute to The Notorious B.I.G. and Tupac singing "Hypnotize" and "2 of Amerikaz Most Wanted."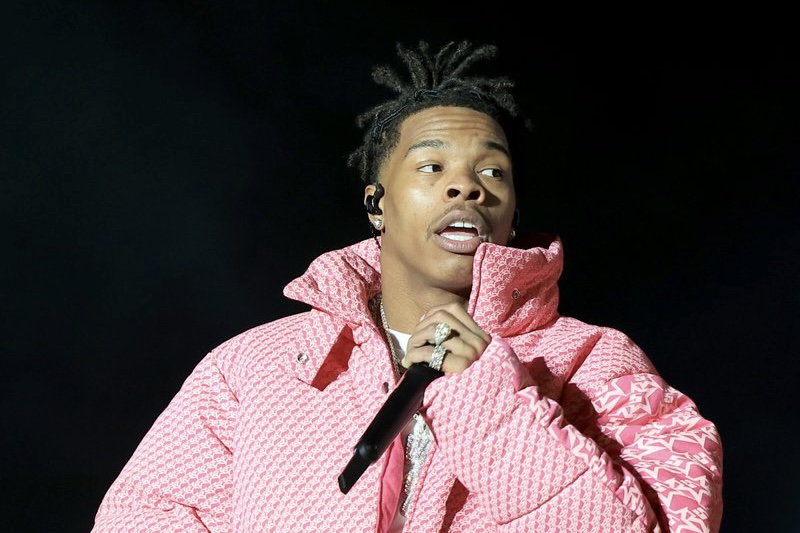 LA3C Headliner Lil Baby heated up the stage on a cold LA night performing hit after hit.
In partnership with Hot Import Nights®, the world's largest and most unique indoor/outdoor automotive lifestyle event producer, HIN Events hosted a second festival stage with its headliner Mustard.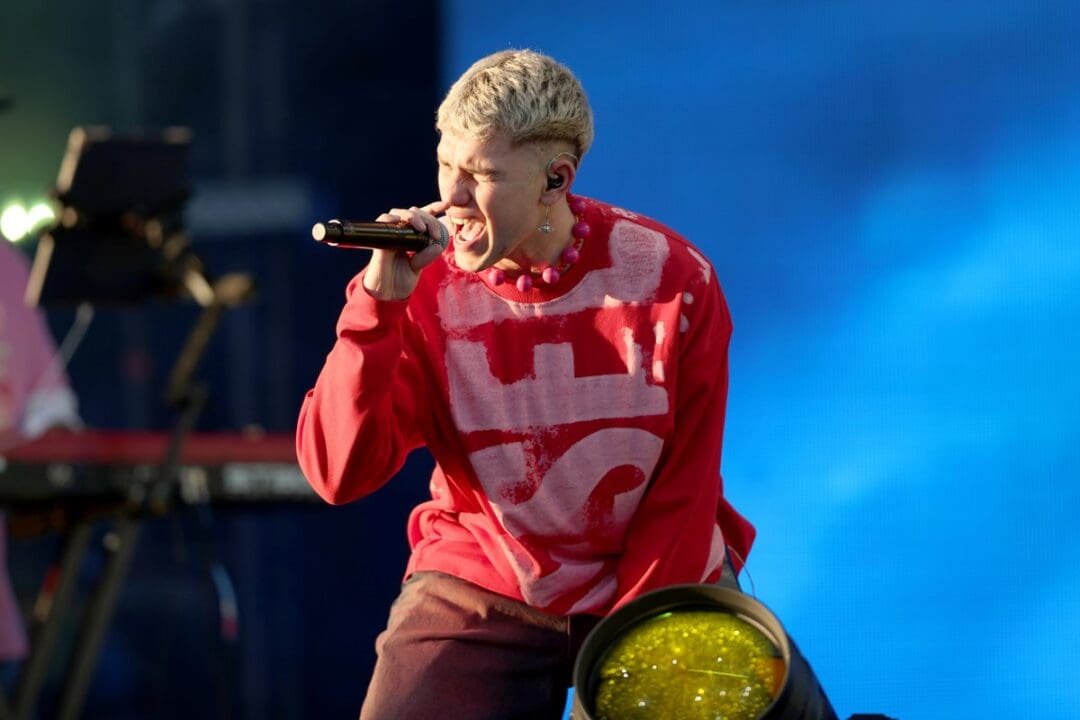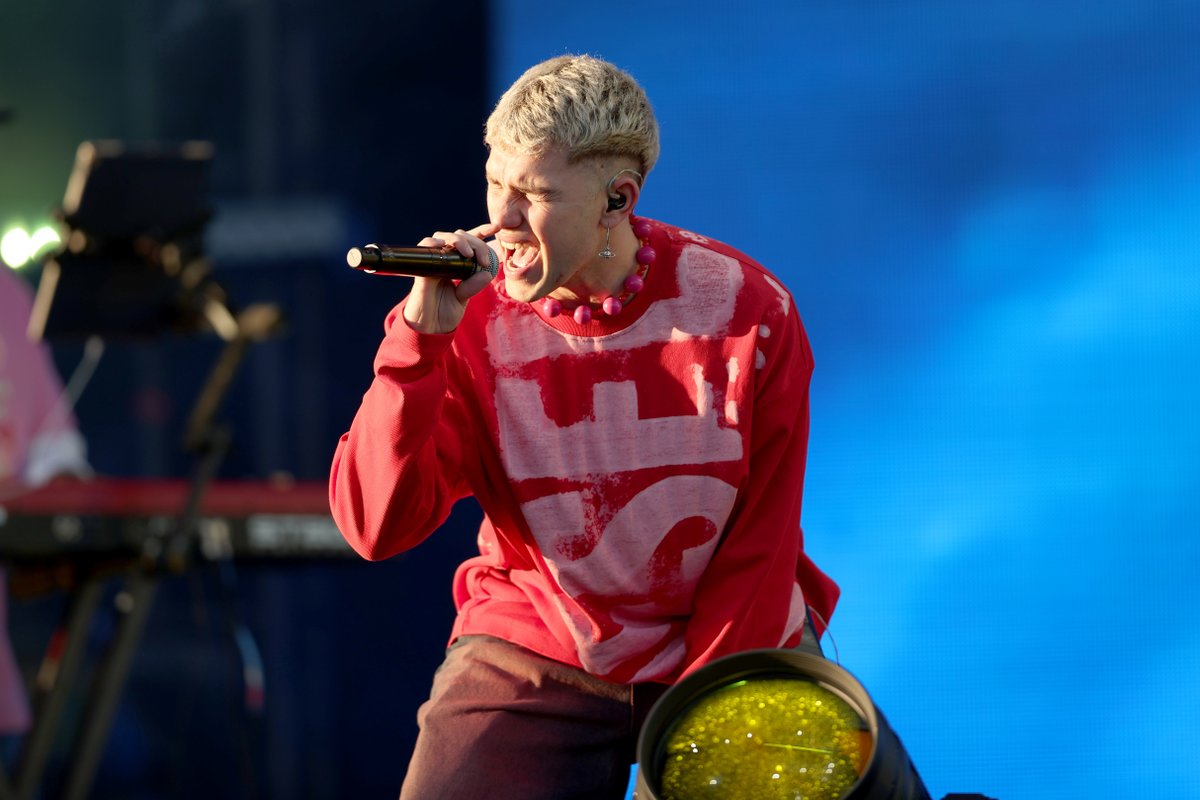 Other featured HIN Stage performers included AJ Hernz, CUCO, Freya Fox, Kill Bambi, Kim Lee, Paper Idol, Rosegold, and Vice. The Hot Import Nights® stage also featured a special DJ set by Linafornia in celebration of VIBE's 30th Anniversary. In addition to epic performances, Hot Import Nights® presented vehicles featured in the Fast and Furious movies.
Chicocurlyhead started Sunday's LA3C stage with a lively performance followed by Monogem who took to the stage to perform.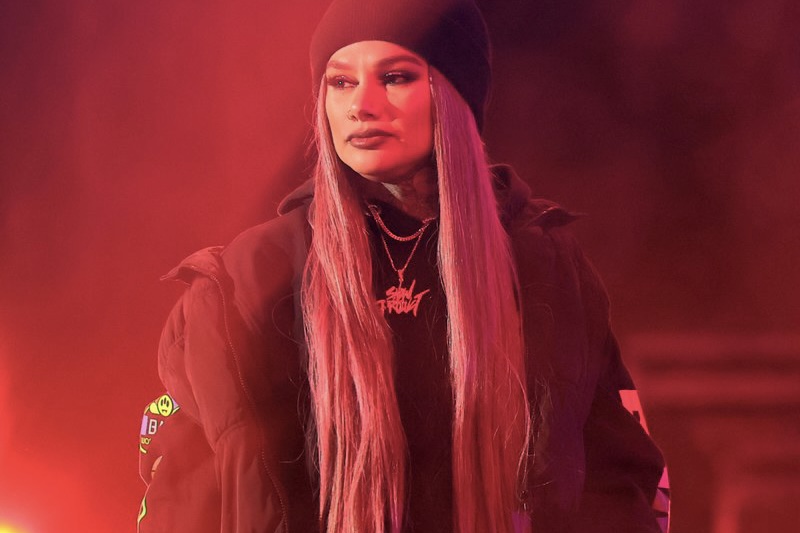 Snow Tha Product hyped up the crowd with dance contests, toasted to her final show of the year while also performing hits and inviting her mom to the stage to join her for a song. 
Performing with the skyline of downtown Los Angeles lighting up the horizon, Sunday LA3C headliner Maluma began his set getting the crowd to sing along to his chart-topping hits. The Colombian superstar also known as Papi Juancho closed the weekend performing fan favorites.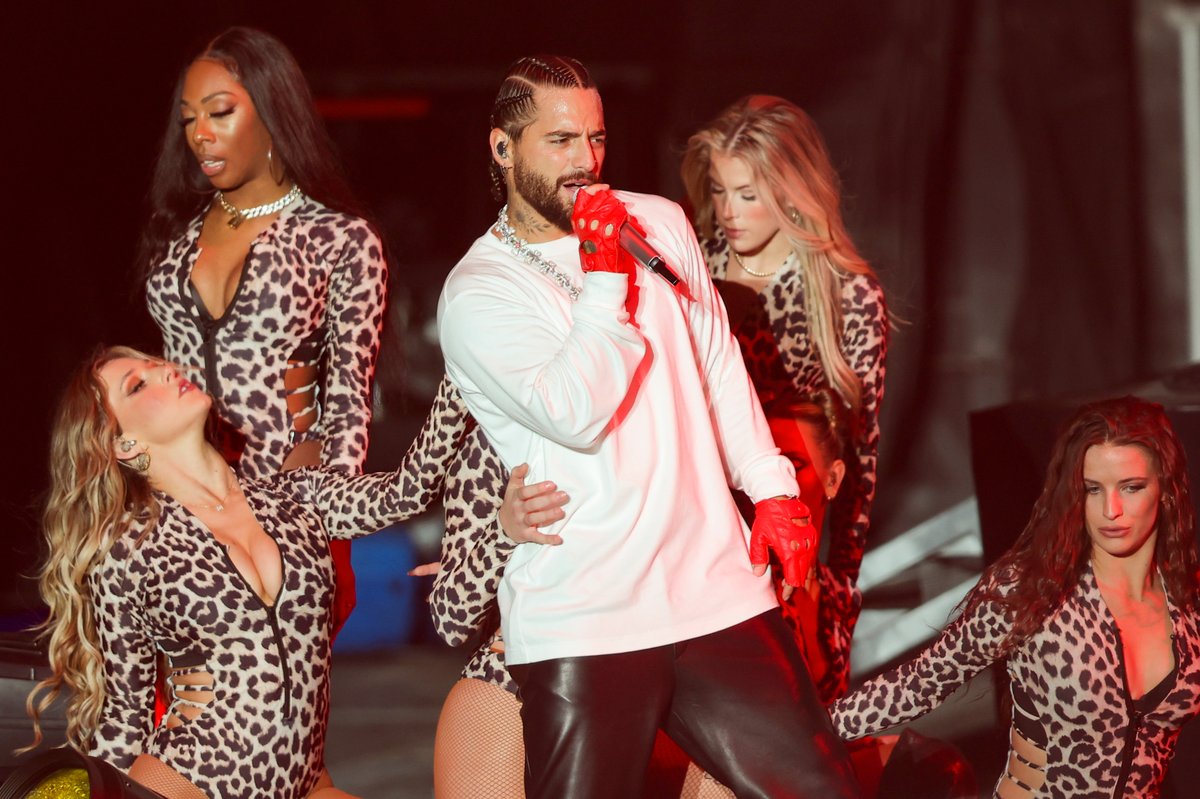 Sunday, The Hollywood Reporter partnered with LA3C to host a live Q&A with Robert Downey Jr. titled "An Afternoon With Robert Downey Jr.," which included an exclusive screening event for the emotional Sr., the Netflix documentary about Robert Downey Sr., followed by a live Q&A with Downey Jr. and his wife/Team Downey producing partner, Susan Downey, moderated by The Hollywood Reporter's Scott Feinberg.
With access to the biggest names in entertainment DTLA looks forward to next year's lineup. www.la3c.com