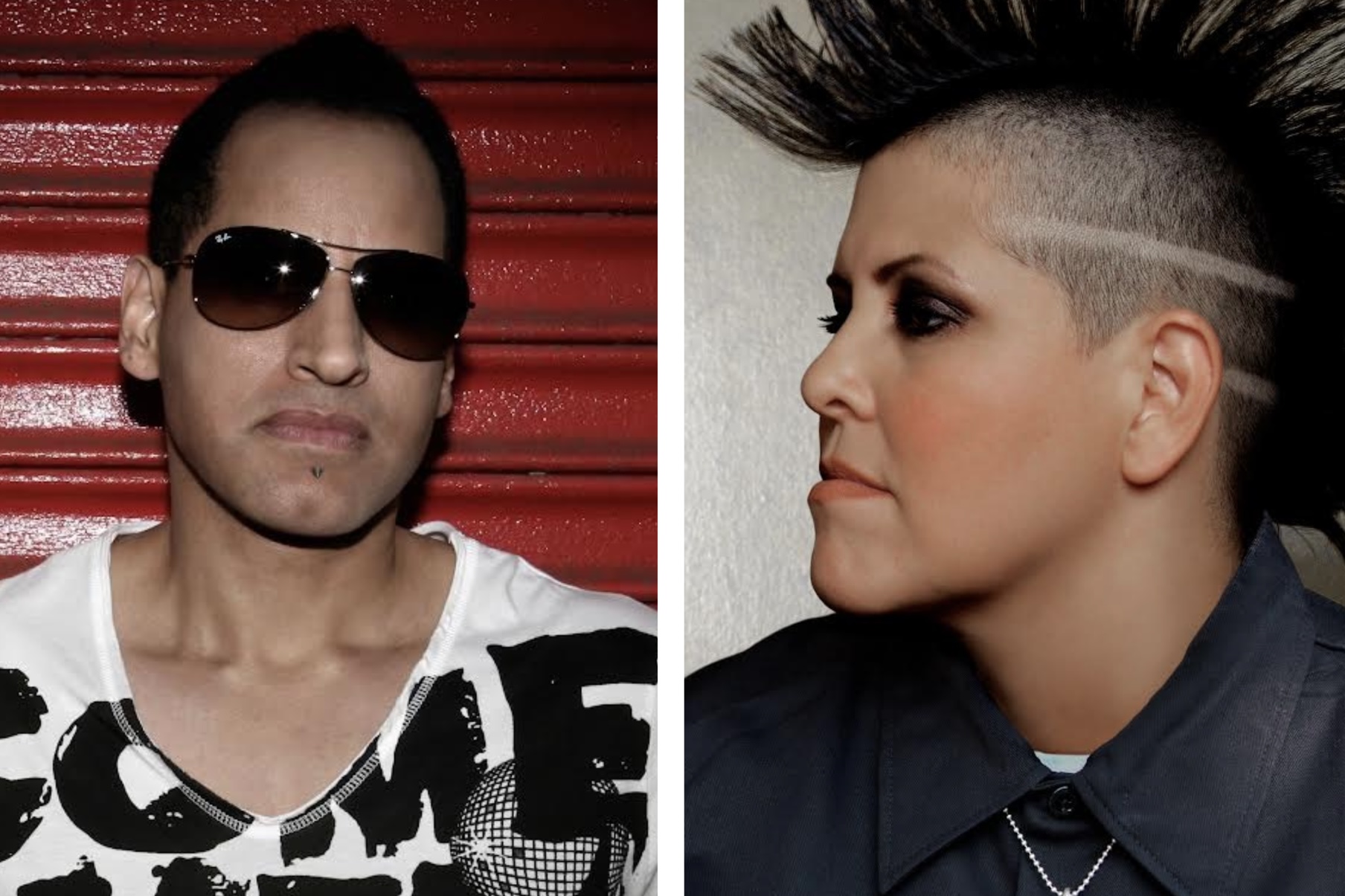 Nostalgia will surface in the Historic Eastside as Antonio Pelayo & NELA TV present House Issues: A Music/Art Festival on Saturday, June 4, 2022, at Plaza de La Raza from 7:00pm to 1:00am.
Hosted by YouTube sensations Concrete & Valentino, House Issues showcases 90's House Music and Party Crews from Los Angeles and surrounding areas through a stacked line-up of live DJ performances, an art gallery exhibition, a short documentary screening by NELA TV, a fashion show by Wardrobe Divas, and a car show with full support from Thee Exotic Ones Mini Truck Club.
This inaugural, one of kind event is guaranteed to stimulate senses and summon memories from 30 years prior.
DJ performances will be held across 3 stages: Stage 1 – Richard Vission, DJ Irene, Lenny V, and Gargamel; Stage 2 – DJ Mauri, DJ Flaver, and DJ Killahnoez; and Stage 3 – DJ Orlando, ChrisRox, Gargamel, and Herb One with visuals by Mindbender.
The attached art gallery exhibition, "One Tribe Speaking Many Languages," curated by Antonio Pelayo, NELA TV and Henry Michael Apodaca, features Party Crew installations, as well as an original installation paying homage to the infamous "Ditch Party." Additionally, NELA TV's screening will be followed by a Q&A and engage participantinput in what is foreseen as a healing inter-generational dialogue.
When asked about the social impact of House Issues, Henry Michael Apodaca posits:
Our enormous vouge of 90's House Music and Party Crews in Los Angeles were criminalized by media outlets and criticized by older generations. Here, an opportunity to nuance widespread narratives of the time and redesignate cognitive authority onto those with lived experiences is upon us, and we must take full advantage. This is a moment our voices will surface from memory, and not remain stranded on oblivion's beach.
Do not miss the opportunity to experience yet another unique event Antonio Pelayo is adding to his arsenal. Tickets to House Issues are exclusively available on EventBrite's ticketing website, www.eventbrite.com.
House Issues is proudly sponsored by VEZBI, Estrella Beer, Bud Light, Firme Mezcal, and Henry Michael Apodaca, MLIS.