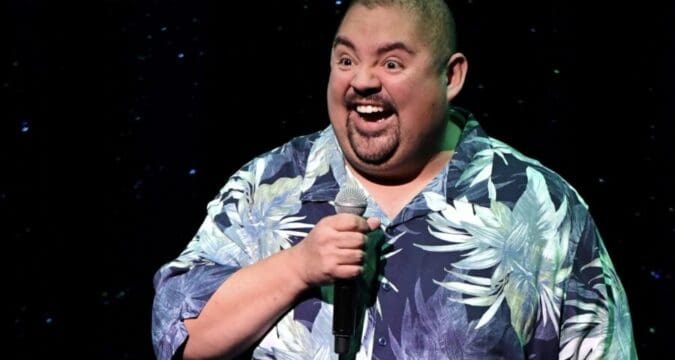 The Ice House in Pasadena, one of the oldest comedy clubs in the country, is back and better than ever! Celebrating over 60 years, the club has been a staple of the comedy scene since its inception in 1960. However, the pandemic forced the club to close its doors for almost three years. Fortunately, the club has undergone a transformation under the new ownership of Johnny Buss, the oldest son of the late Lakers owner, Jerry Buss.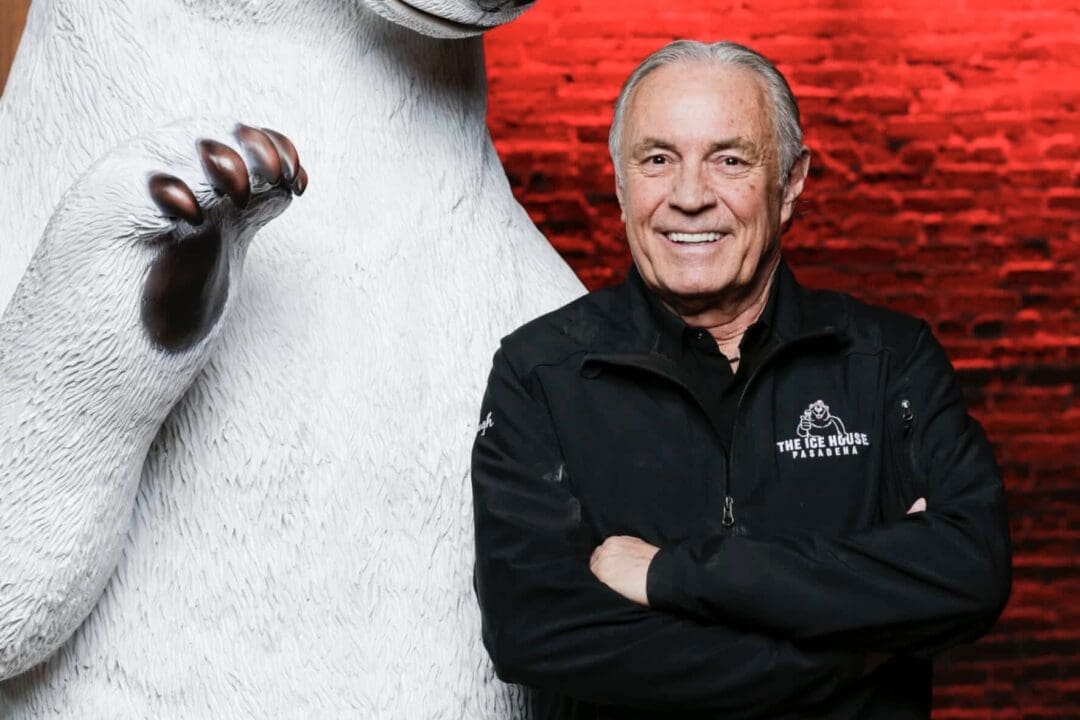 Buss has brought a new era to the club, with plans to host live music and other events in addition to comedy shows. "Comedy is something that brings people together," said Buss. "My father and I used to talk about owning a comedy club all the time, so when the opportunity came to purchase The IceHouse, I jumped at the chance. I felt I had an obligation to stand-up comedy to keep this club alive for another 60 years. I also want to bring back live music. The Ice House is built for whatever purpose you want. I think having the capabilities to deliver a variety of entertainment will help The Ice House last another 60 years."
To help celebrate the grand re-opening, a ribbon cutting ceremony organized by the Pasadena Chamber will take place on Friday, March 24th, followed by a weekend of sold-out shows featuring headliner Gabriel Iglesias.
The festivities will kick off with a ribbon-cutting ceremony, followed by tours of the entire venue, food samplings from The Ice House menu, and a bartender demo showcasing some of the club's signature cocktails. As customers enter, interviews and photos will be conducted with Johnny Buss and guests, capturing the excitement of this special occasion.
"We're thrilled to finally reopen the doors of the Ice House Comedy Club," said Buss. "We've put a lot of effort into making this a state-of-the-art venue that will be enjoyed by all who visit. We can't wait to see the smiles on the faces of our customers as they enjoy a night of laughter with friends and family."
Excited to tip off the celebration, General Manager Penny Toler expressed, "The Ice House offers something to suit every taste, and I am confident that after your first visit, you'll want to return."
The Ice House Comedy Club is located at 24 N Mentor Ave, Pasadena, CA 91106. Doors will open to the public at 6 pm on Friday, March 24th. www.icehousecomedy.com.