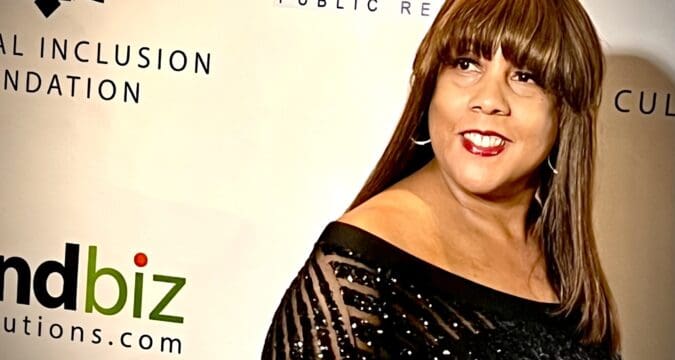 As we celebrate Women's History Month, Downtown Weekly honors Marie Y. Lemelle, MBA for her outstanding achievements in global public relations and media engagement, as well as her dedication to community service and her commitment to promoting diversity, inclusion, and social justice.
Transforming Goals to Greatness
As the CEO and founder of Platinum Star Public Relations and Platinum Star Media Group, Marie empowers her clients based on her mantra "Transform goals to greatness through positive and consistent exposure."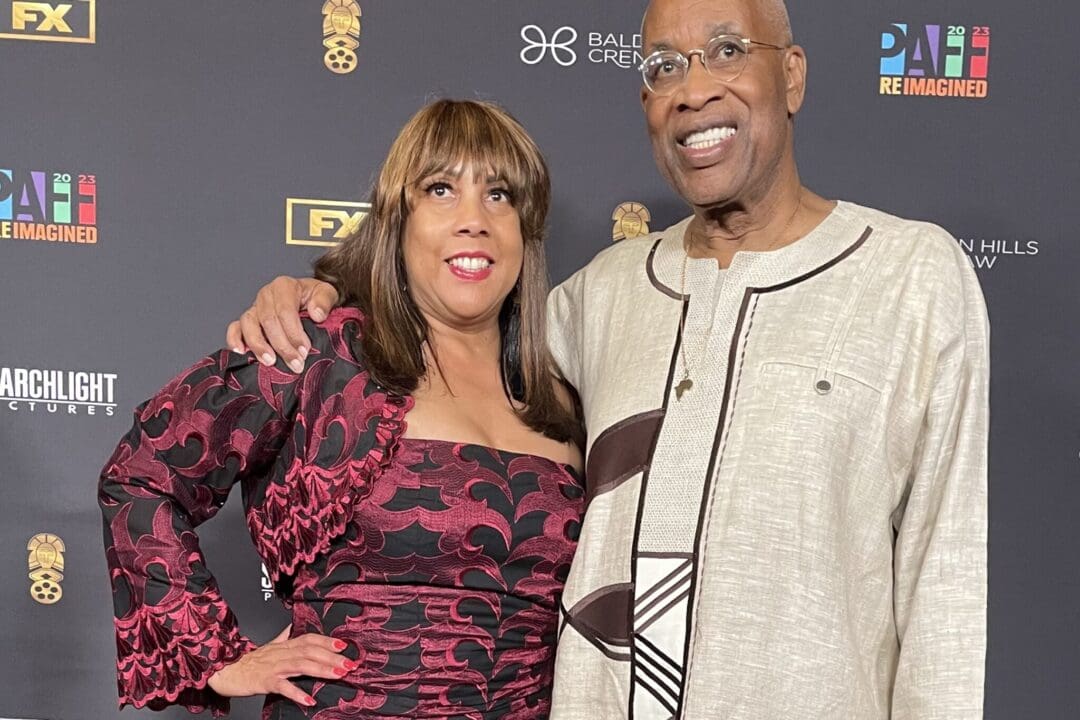 When socialites find themselves facing dozens of cameras, surrounded by celebrities, dignitaries, and the who's-who of their cities, there's a good chance Marie will be either walking the red carpet alongside them or running it.
As one of LA's top publicists, Marie's got a knack for making stars shine even brighter at her red carpet events and special occasions, where she's well-known for placing her clients in the right place at the right time.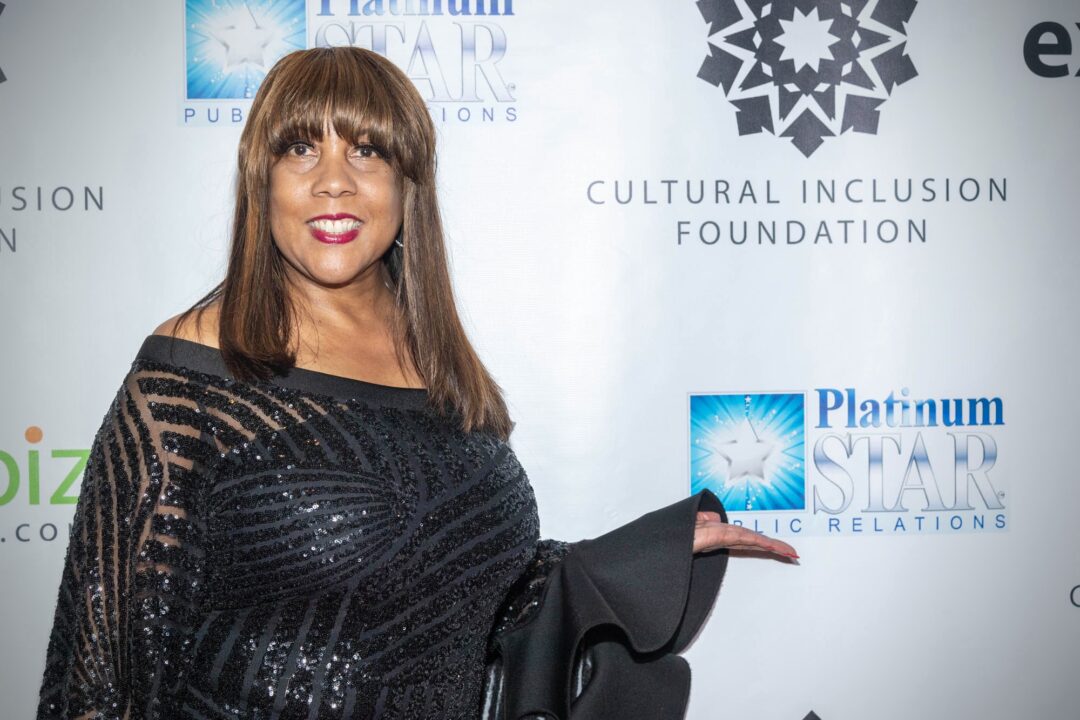 DTLA Weekly first crossed paths with Marie at the Microsoft Theater back in November 2022 during the Inauguration Ceremony for Mayor Karen Bass, and at the 1st Annual Cultural Inclusion Foundation Awards in Hollywood. Most recently, our newspaper accompanied Marie to the downtown Sheraton Grand Hotel for the Los Angeles County Board of Supervisors and the Commission for Women's 38th Annual Women of the Year Awards and Commemorative Celebration, "Celebrating Women Who Tell Our Stories." Attendees included County Supervisors Janice Hahn, Hilda L. Solis, Lindsey P. Horvath, Kathryn Barger, Holly J. Mitchell, and honoree LA Mayor Karen Bass.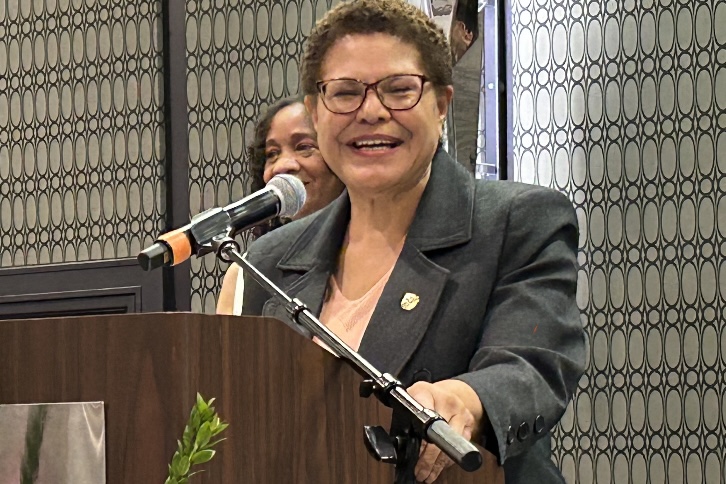 During the ceremony, Marie took advantage of a short break with her peers to celebrate LA's most accomplished trailblazing women before returning to her daily routine of strategic planning, community organizing, talent casting, grassroots outreach, and event production and management. A career of relationship building and planning that forges the paths to success.
In her more than 20-year tenure, Marie has managed some of the biggest names in the entertainment industry, from award-winning directors, writers, and actors to singers, songwriters, and musicians. She's even expanded her company globally through her collaboration with several Africa nations proving that she's not just a superhero in the US, but around the world!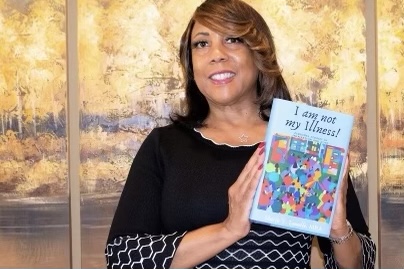 But that's not all – Marie's also a passionate storyteller and playwright who has explored the world to connect with different cultures. Her dedication to promoting diversity and inclusion in the entertainment industry is reflected in her belief that "We need to tell our own stories, our full history." As an author of three books, a music and film producer, she's taken her curiosity to new heights, sharing stories and perspectives that inspire others.
And there's more! Marie is also a dedicated civic leader.
Marie first started her PR career pro-boxing legend Archie "Ole Mongoose" Moore and hasn't taken the gloves off since. She's fought victoriously for diversity in the media and inclusion for African American accomplishments in official ledgers as a former commissioner for the City of Glendale's Commission on the Status of Women.
She's also a former board member of the California Department of Consumer Affairs Board of Barbering and Cosmetology. Over the course of two decades, Marie has proven that she's not afraid to roll up her sleeves and throw a few punches.
She's also an advisory board member of Soldiers of America and the YWCA Glendale and Pasadena.
With as many hats as she has committee seats, Marie's hard work, dedication, passion, and numerous achievements inspire others.
So let's give a round of applause to LA native Marie Lemelle, our very own superhero during Women's History Month!