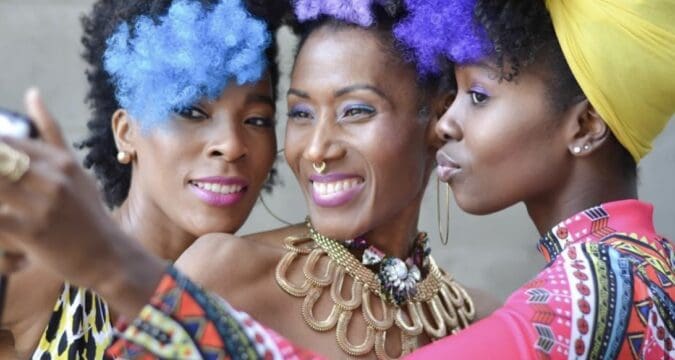 With Covid, the seeds of change have reaped the burden of weeds for some local businesses. Throughout the pandemic, it's become increasingly satisfying to discover more outdoor markets like DTLA Marketplace in South Park, providing entrepreneurs with fresh new soil.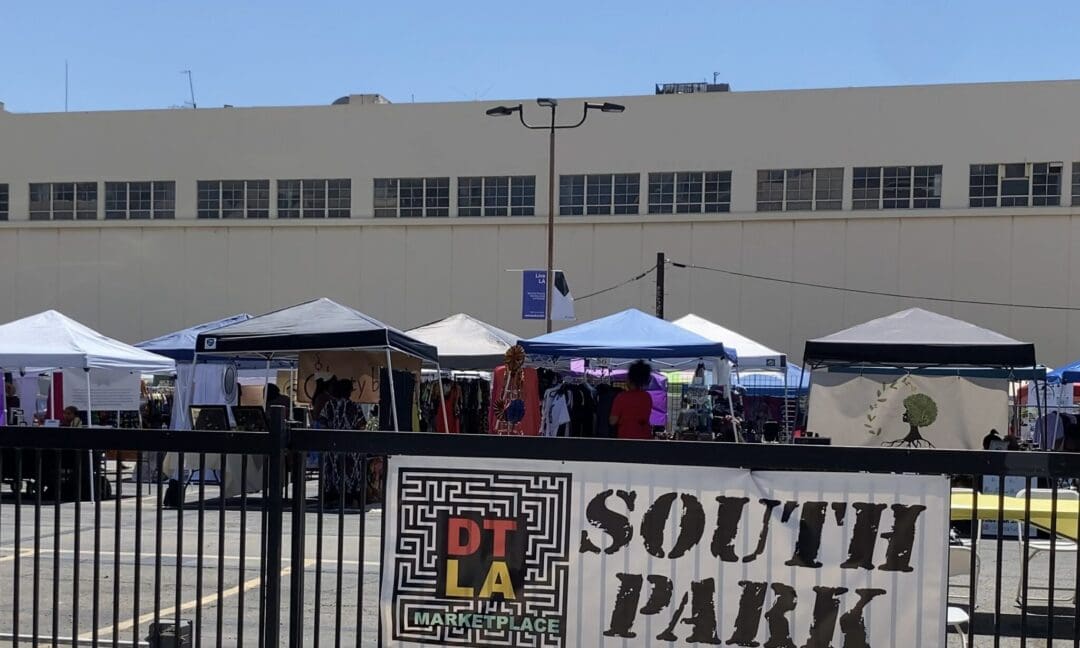 Once a month in sunny South Park, DTLA Marketplace, brought to us by Rwanda Ray, (creator of Afrolicious Hair Expo, formally held at LA Convention Center), pops up at the bright intersection of Olive and 11th Streets.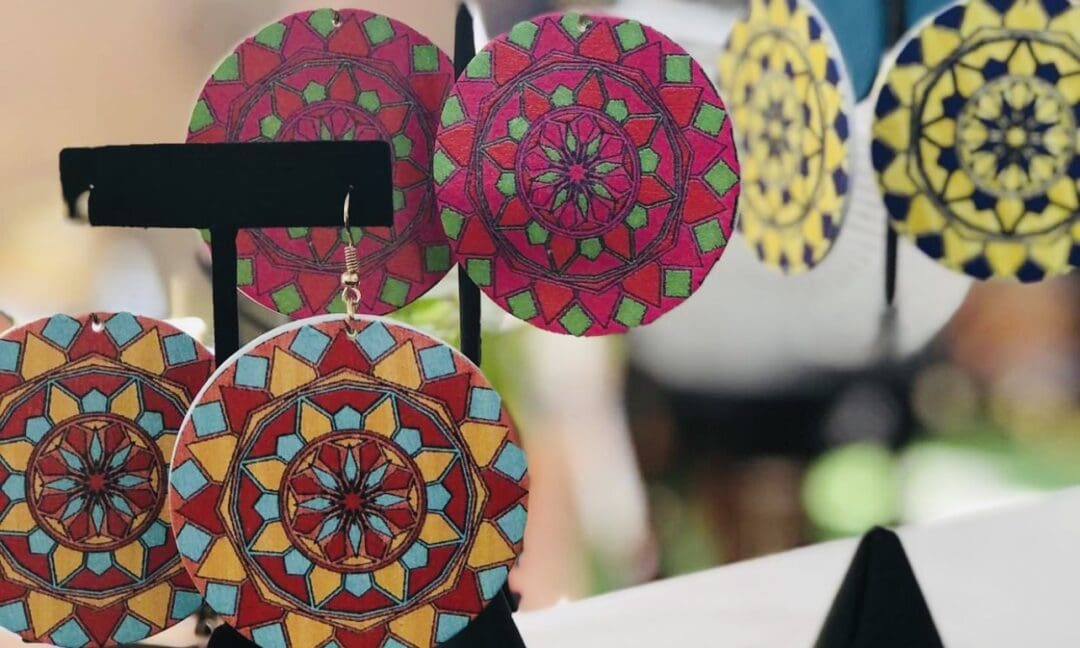 Sunday, September 19th, the DTLA Marketplace returns to South Park's developing neighborhood of high-rise luxury, fitness centers, friendly bars and local restaurants.
With DTLA Marketplace comes an opportunity to shop for items we don't usually find all in one place in downtown. The market pays homage to our diverse ancestry, having unique vendors with custom designs plus exotic imports from Africa and South America found around every corner.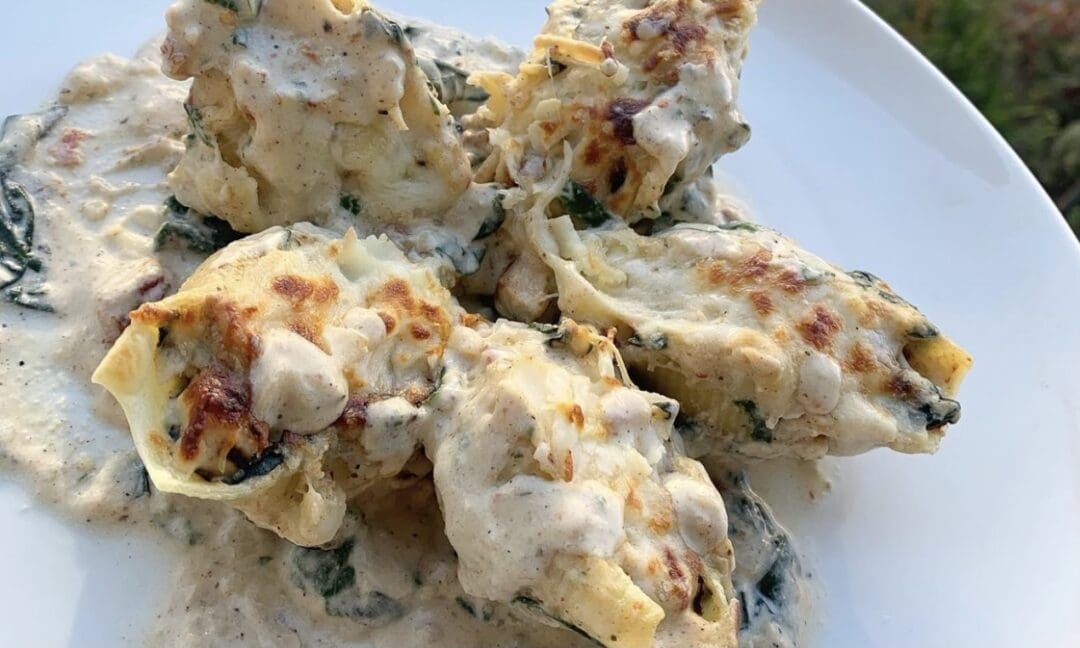 Beauty products, fashion, artwork, housewares; the market is large enough to relax while you roam with plenty of new faces to greet, conversations to hold, and new products to admire. Vendors include Body Butter Lady, Afrolicious Hair Care, Sunflower & Honey Pots, Shady Business Mobile and KCA Gourmet Catering.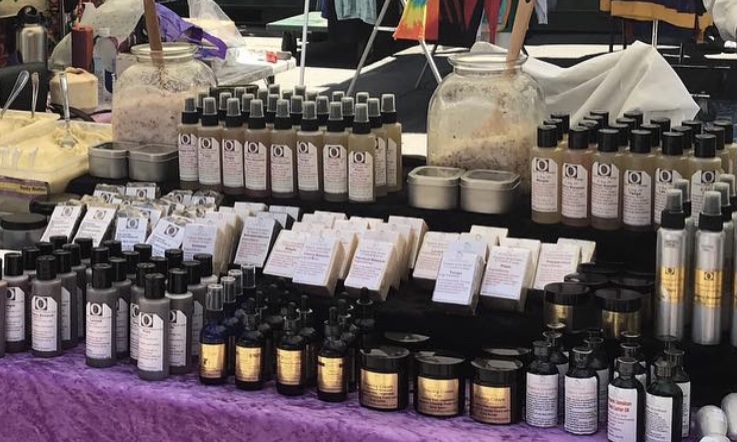 The free, all ages event features the legendary DJ James B-Tip Brown and live entertainment throughout the day, along with Paint & Sip Sessions with Moscato Paint Gallery. Communal activities coupled with art and music always provide enough synergy for a positive experience at DTLA Marketplace.
Ray says she's committed to illuminating the market in support of small, local, and minority businesses while giving them an outdoor opportunity where they can shine despite the pandemic.
"So many new businesses were created during the pandemic. We wanted to create a safe place for entrepreneurs to launch new businesses and test them out on the market and get the support and customers they need to be successful."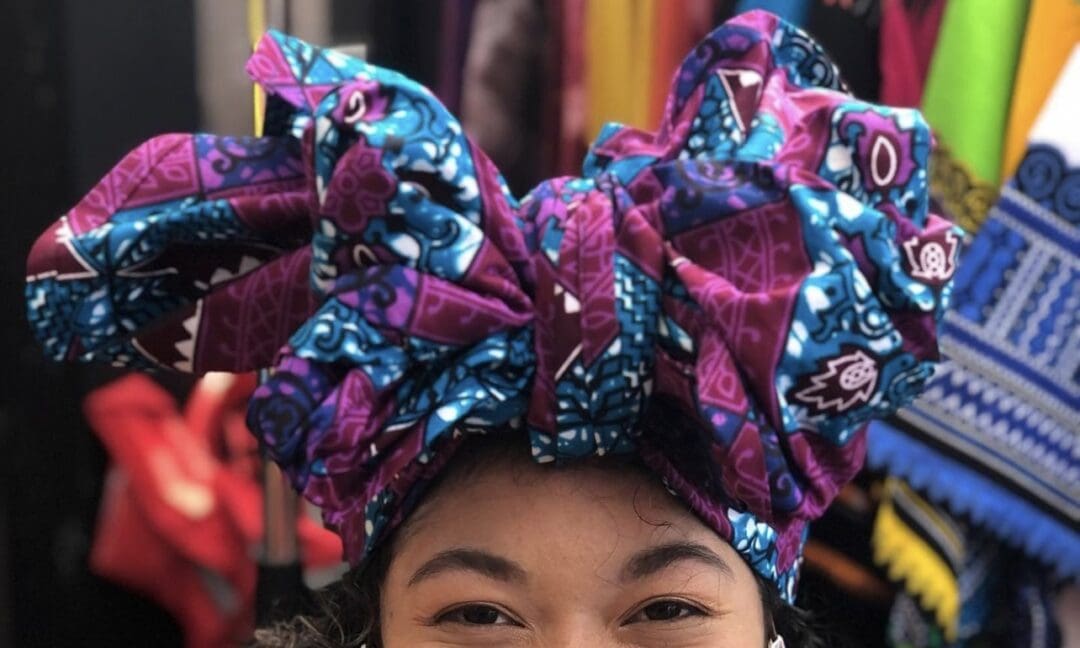 The DTLA marketplace is different because it was created by small businesses for small businesses and with new vendors come new ideas and presentations. For instance, with new fashion vendors came new plans for outdoor fashion runways, offering designers to showcase their designs.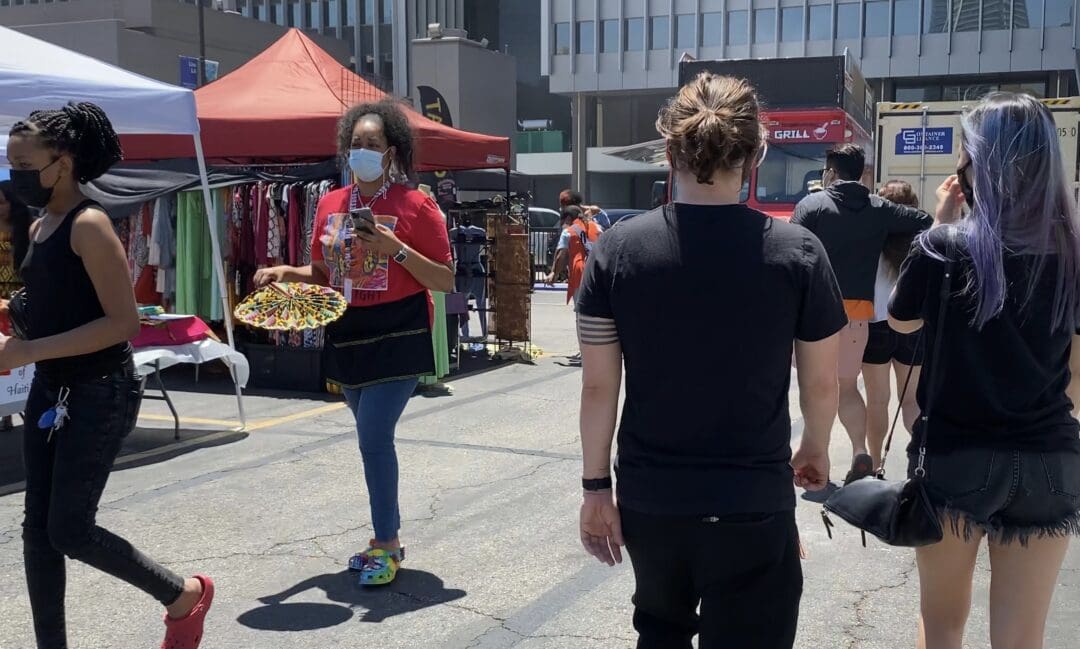 Music, art, and the good vibes never fail.
Visitors enjoy the variety of musical talent, unique vendors, and products overflowing at the market with plenty to share with visitors. The market is free and the food is good.
"DTLA still stands as a fashion mecca for designers and a live/work hub for entrepreneurs, supporting so many people from many walks of life and occupations. It's a melting pot that people all over the world visit and move to. It's a great place to launch a new business."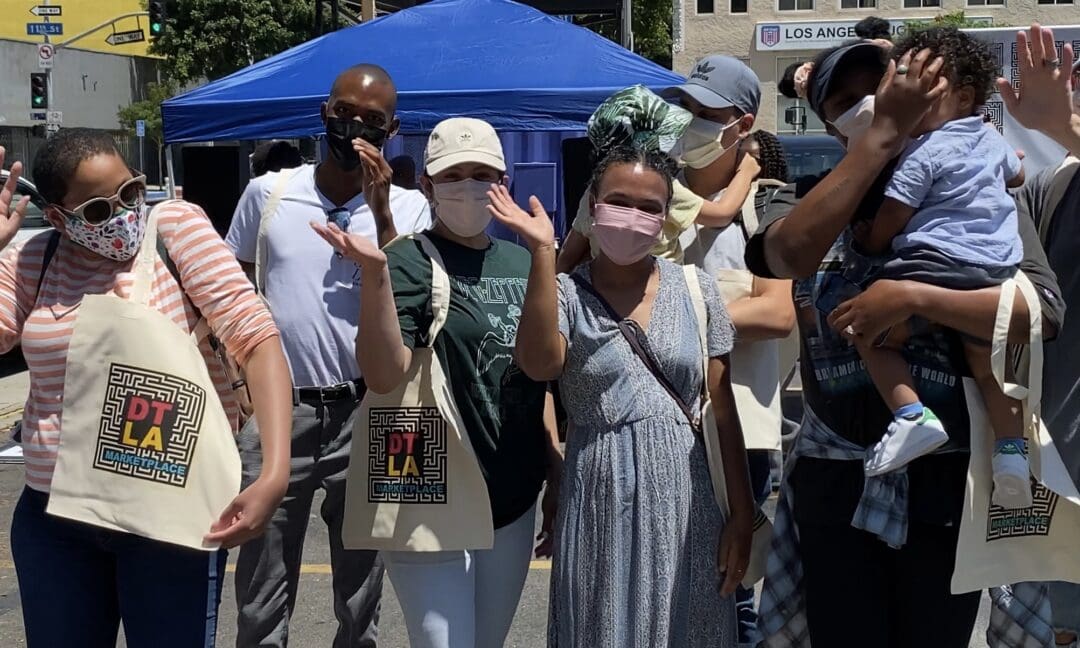 Relatively new, the market welcomes new businesses, vendors, local talent, team members and sponsors to join.
Together DTLA Marketplace may expand to every Sunday, becoming a staple in the DTLA community, where DTLA residents can meet the neighbors, unwind, relax and have fun.
DTLA Marketplace is located at 1100 S. Olive St. on the corner of Olive and 11th St. LA, CA 90015, and takes place from 11:00 am to 4:00 pm. www.dtlamarketplace.com