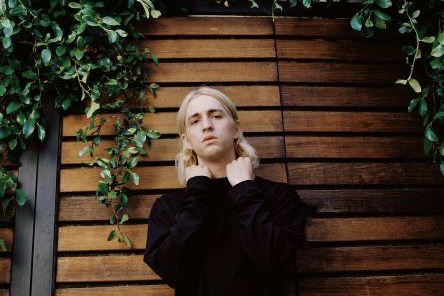 Due to overwhelming popular demand, Porter Robinson has added a second date at LA Historic State Park on Saturday, October 2. Friday, October 1 is sold out.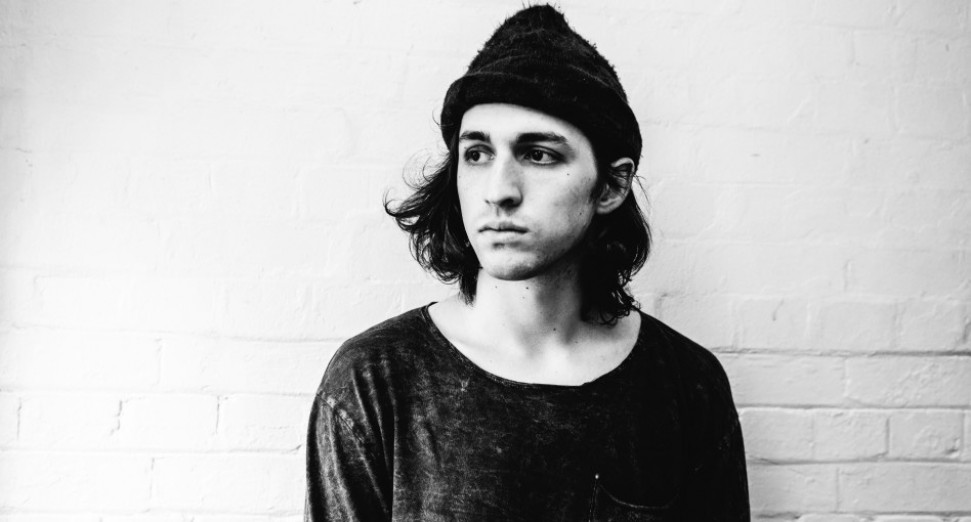 Acclaimed vocalist, songwriter and producer Porter Robinsonis touring in celebration of his new album Nurture. Jai Wolf, Toro Y Moi (DJ set), Sam Gellaitry, Wavedash & James Ivy will support both Los Angeles shows. This tour marks the first national run of a brand new live show, which will feature Porter singing and playing the piano and an array of digital instruments, accompanied by a stunning, carefully crafted visual production.

"Nurture explores the difficulty of finding fulfillment and plumbs the joyful realization that the world he wanted to create was always right in front of him…Robinson sings with a newfound clarity on Nurture, writing directly about his struggles and the ecstatic realizations that have come from hard times."—Pitchfork

"Nurture is soft, gentle, sweet and painfully-honest. These lyrics are daringly raw, tying the freedom of love with the cage of mortality, exploring the inherent pain of soulfulness, and the awkward dichotomy of insecurity and explosion that makes the act of creation so pure."—Billboard

"Nearly seven years after releasing Worlds, Porter Robinson is back with his sophomore project Nurture. It's a beautiful album, filled with little moments of joy and wonder, and it serves as an introduction to Porter Robinson the pop artist."—FADER

"Victory pop at its finest"—Entertainment Weekly

"Nurture is welcoming and vulnerable from beginning to end, radiating gratitude for all who take the time to find refuge in it."—Paste Nurture, Porter's long-awaited second LP and his first in seven years, features much-lauded singles "Musician," "Look At The Sky," Mirror," "Get Your Wish" and "Something Comforting."

The album debuted at #2 on Spotify's Top U.S. Album Debuts, #1 on iTunes Electronic Albums and #1 on Billboard's Current Electronic Albums, #11 on Top Albums and #7 on Digital Albums. Nurture spans a highly challenging period in Porter's life when he felt creatively crippled, but ultimately serves as a testament to the hope and perseverance that pulled him out of the darkest moments.

Porter returns to the piano and his singing voice as foundations, creating an intimate album that champions vulnerability while paying homage to the struggles that pushed him to grow, blending live instruments, digital synths, artificially pitched vocals, chopped samples and cozy ambience.

Upon release, Nurture received widespread critical praise as well as the second installment of livestream festival Secret Sky, in April which featured sets from Porter, Baauer, BoysNoize, Kero Kero Bonito, No Rome, REZZ and more.

The livestream— which was trending at #1 in the U.S. and #8 worldwide on Twitter—took place in a custom, digital, VR-optimized festival grounds Porter created in partnership with Active Theory using state-of-the-art Dreamwave technology and marked the first time Porter performed music from Nurture.

At age 18, the North Carolina-based producer and songwriter burst onto the scene with a complex, bombastic brand of electro-house. Following the major success of his 2014 debut album Worlds, Porter released the RIAA Gold single "Shelter" with Madeon in 2016, followed by a Shelter Live Tour spanning 43 dates and four continents. The following year, Porter began releasing music under a new alias, Virtual Self, which lead to his first Grammy nomination for the BBC Radio 1 hit single "Ghost Voices."
In 2019, Porter put on the first Second Sky festival which sold out in a single day. This year, the Bay Area event sold out in one hour. Presented by Goldenvoice, Second Sky 2021 will be Porter's debut in-person performance featuring the new stage show for his fall tour and the first time fans will hear the music of Nurture in concert.

Porter Robinson with special guests Jai Wolf, Toro Y Moi (DJ set), Sam Gellaitry, Wavedash & James Ivy at Los Angeles State Historic Park on Friday, October 1 and Saturday, October 2. Ticket prices start at $69.50 plus applicable service charges. Los Angeles State Historic Park is located at 1245 N Spring St, Los Angeles, CA 90012.