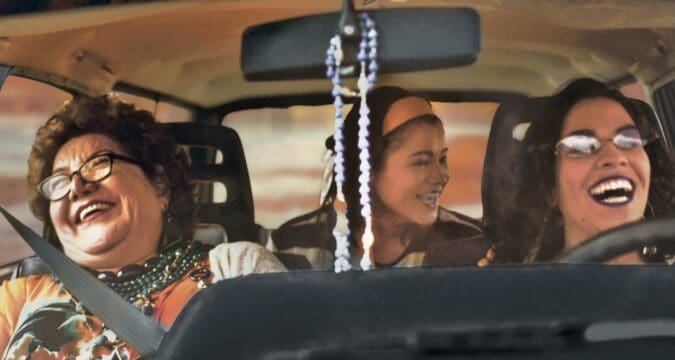 The largest Mexican film festival outside of the México, Hola México Film Festival returns to celebrate its 13th year.
Bringing audiences back to the cinema, Hola México Film Festival presented by DishLATINO will give viewers an opportunity to gather once again to celebrate the perseverance of the film community and see some of the most compelling films that have recently come out of Mexico.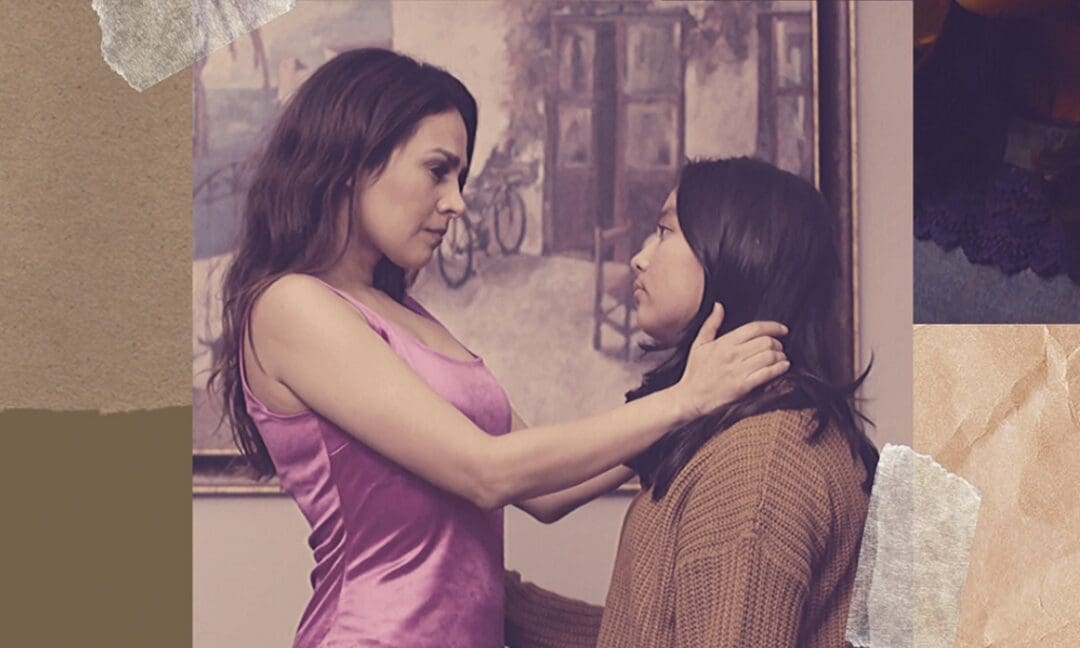 "Although Hola México Film Festival continued in 2020 in a virtual format, we deeply missed the irreplaceable communal experience of being with each other to showcase the strength and diversity of Mexican cinema. Through the enduring power of the cinematic arts community, we are absolutely thrilled to welcome back film lovers and finally be able to gather and embrace in-person during the 2021 Hola México Film Festival," remarks Samuel Douek, Founder & Director. "We look forward to helping ensure that Mexican filmmaking continues to grow and prosper for years to come."
The Hola México Film Festival presented by DishLATINO will feature 21 films, kicking off with the sleek thriller, Perdida from revered Mexican director Jorge Michel Grau.
Perdida – Trailer
Hola México Film Festival is comprised of the following sections: México Ahora, Documental, El Otro México, and Nocturno. México Ahora features the best of Mexican films released in recent years, covering every genre.
Documental includes notable non-fiction films made by Mexican filmmakers. El Otro Mexico highlights experiences of Mexicans rarely portrayed on screen, skillfully presenting perceptive narratives that challenge the status quo.
The Nocturno section offers offbeat stories and horror films. The complete official line up will be announced shortly.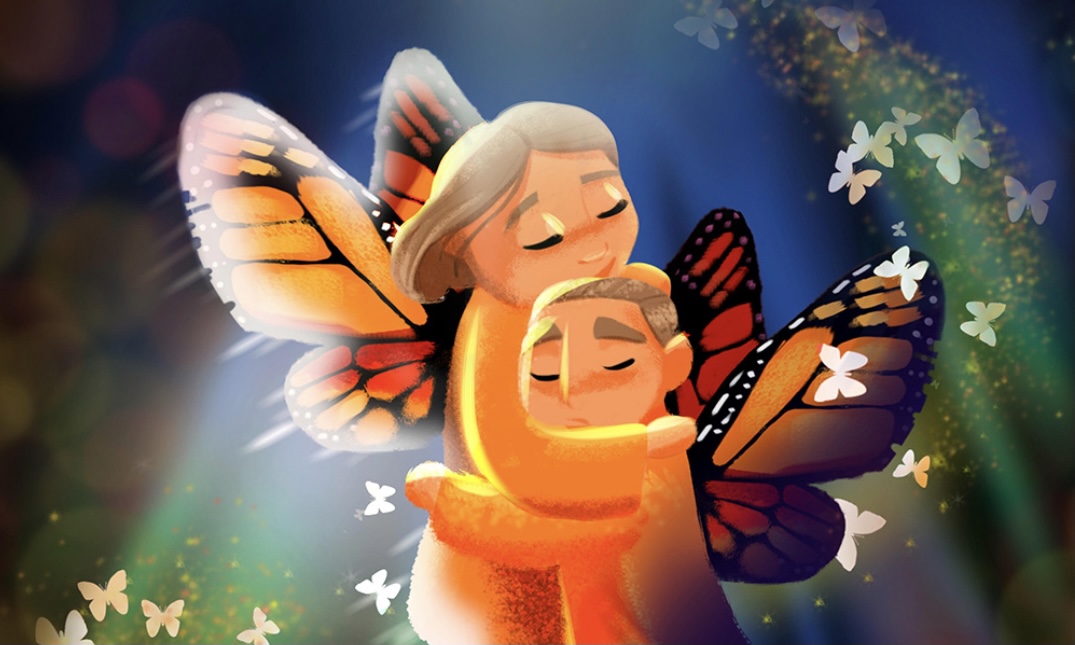 Hola México Festival presented by DishLATINO is also proud to reveal this year's key art by the Mexico City-based Lourdes Villagomez.
Villagomez freshly and colorfully brings folklore mexicano to life in her captivating works of art. Villagomez's key art for this year's festival depicts a traditional mask from the state of Guerrero combined with familiar cinematic elements, resulting in a colorful homage to both Mexican culture and the film community.
The festival will conclude with an award ceremony. Recognitions will include best director, best short film, and best audience award.
Sponsors include: DishLATINO, Cinelatino, Hollywood Foreign Press, WarnerMedia, DCA, Pantaya, De La Calle! Tepache, LA Plaza de Cultura Y Artes.
In-person screenings will take place at Regal Cinemas LA Live, located at 1000 W Olympic Blvd, Los Angeles, CA 90015 and Film Screenings 7:00 pm, LA Plaza de Cultura Y Artes, 501 N Main St, Los Angeles, CA 90012
www.holamexicoff.com