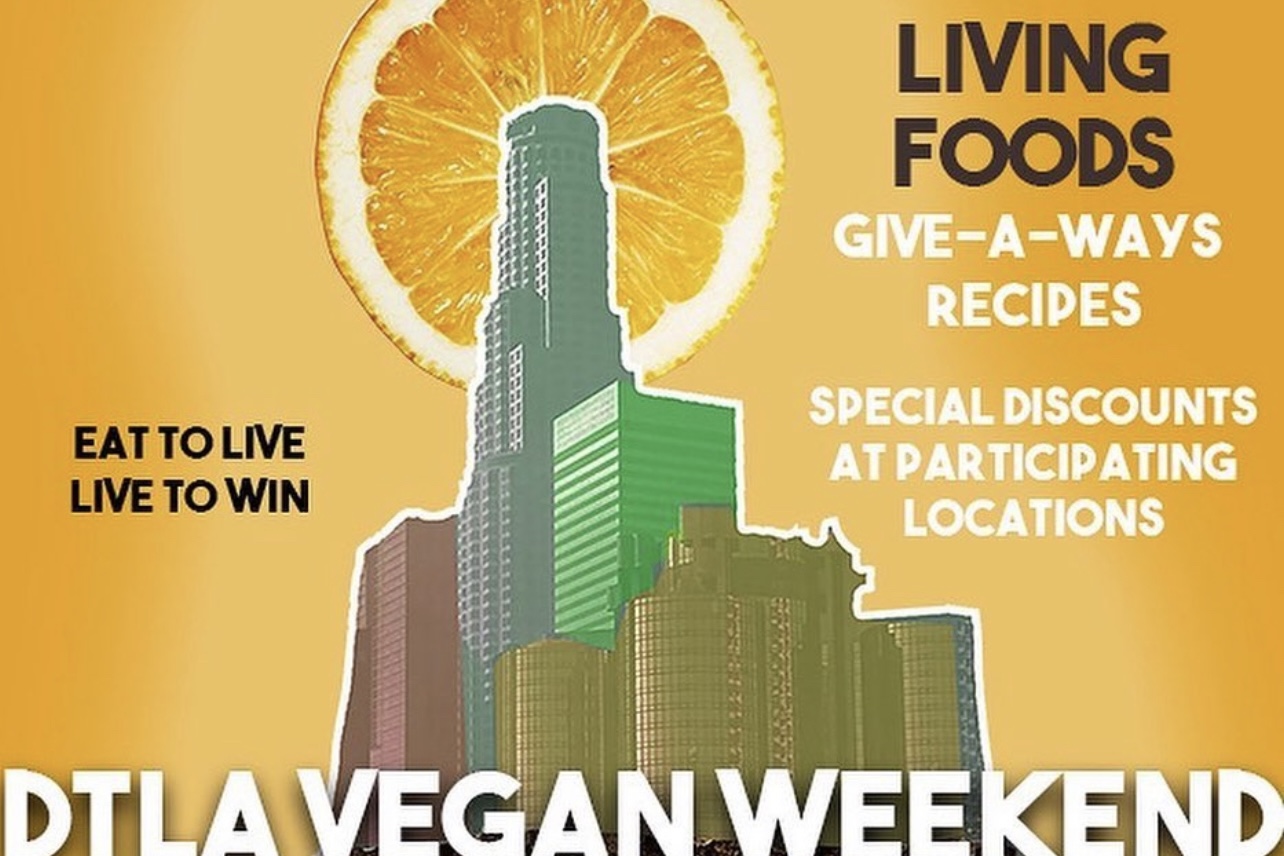 Hurrah! DTLA VEGAN WEEKEND IS COMING… In the days leading up to June 24-26th, DTLA Weekly will be showcasing the best in vegan lifestyle products, events, brands and establishments in and around the city.
The annual three-day event is known as (DTLA) Vegan Weekend gained great momentum and support in its inaugural year, fueled by the community's enthusiasm and willingness to publicly recognize cruelty free lifestyle alternatives.
DTLA Vegan Weekend is an original concept and a first of its kind community-driven event presented by Downtown Weekly. Other unique events produced by the community newspaper include DTLA Pizza Week, and DTLA Beers Battles coming in September.

Last year, DT Weekly shared our DTLA Vegan event guide and newspaper articles with the help of local vegan businesses, celebrities, Yelp Elites and an a-list of Social Media Influencers ready to give our town plenty of reasons to GO Vegan. Now fully established, DTLA Vegan Weekend returns…and It's a Whole Vibe !
Not only will the entire city have a great reason to Go Vegan, any and all participants, vegan brands, causes, events and endeavors may be supported by Downtown Weekly and shared on our media platforms in the days leading up to the event.
Here's How to Participate!
1. Visit nearby vegan establishments and support them generously.
We promise to make it easy to "Go Vegan" with plenty of community discounts, and chances to win vegan prizes at your favorite participating locations throughout the weekend.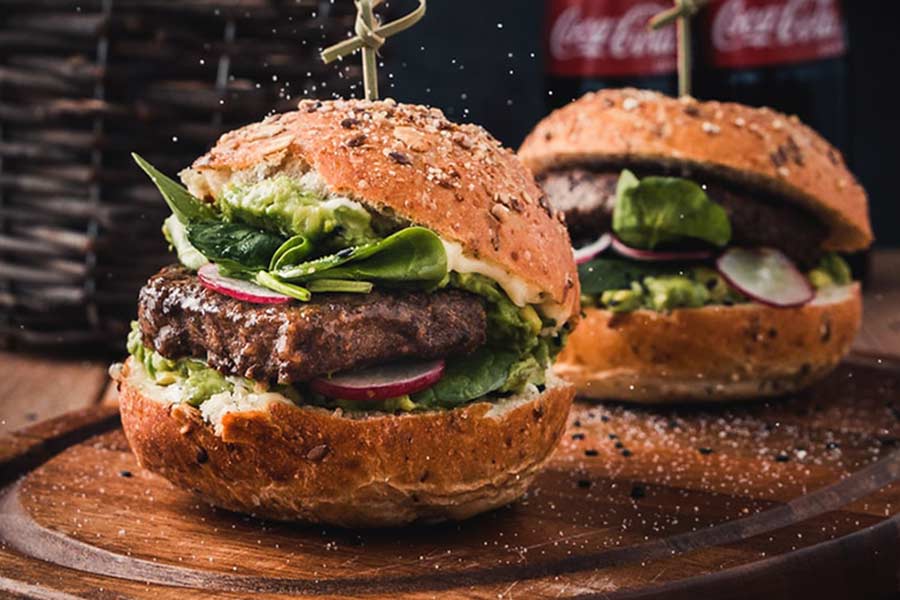 2. ADD YOUR VEGAN BRAND to the DT SAVER & Sponsor this event!!!
Add your business location plus any product specials, events or giveaways to our new business directory, DT Saver "DTLA VEGAN" Section. 
DT Saver participants recieve shoutouts on social media and Representation on a Full Page Color Map scheduled to publish in DTLA Weekly – June 23rd.
OR …
UPGRADE to participate as a Sponsor:
We are asking community Sponsors sign up for 2 Weeks of DT Weekly's Get Featured Promo.
This promo also works well for those bands who are interested in bringing in more website visitors, increasing visibly in and around DTLA and looking for more social media engagement.
Get Featured Promo includes:
Solo Featured Article & Shared "10 Best Vegan Weekend Destinations" Article (online & print).
Plus…
• Get2DTLA – Dedicated Email Blast
• Social Media Support with REEL
• Logo on Official Map & Full Page Color Ad
• Influencer Shoutouts
• *Print Cover Branding (additional cost *space is limited).
Get Featured Promo shares our community's triumphs and promotes product specials offered during DTLA Vegan Weekend!
***The sooner Sponsors sign up the more promotional opportunities they may receive.
3. Take the DTLA VEGAN CHALLENGE!!! For vegans this will be easy…
From June 24th – June 26th, Downtown LA and beyond is invited to take the DTLA Vegan Weekend Challenge.
That means; no cheese, no dairy, no animal skins, no beeswax, and of course, no meat. And we're not against reposting your experiences on our pages for all the world to see.
Follow us on social media and cross promote DTLA Vegan Weekend – hashtag #dtlaveganweekend #dtlaveganchallenge #dtlaweekly
4. Encourage others by thanking DTLA for their willingness to GO VEGAN!
Cant wait to share your vegan experiences?? Submit a IG post or 7-15 Second (Reel or Video) – showing off your vegan goods!!!
Post and tag us all weekend!!!
Don't forget to mention your brand, cause or endeavor and please mention DTLA WEEKLY for the repost!!! @dtlaweekly