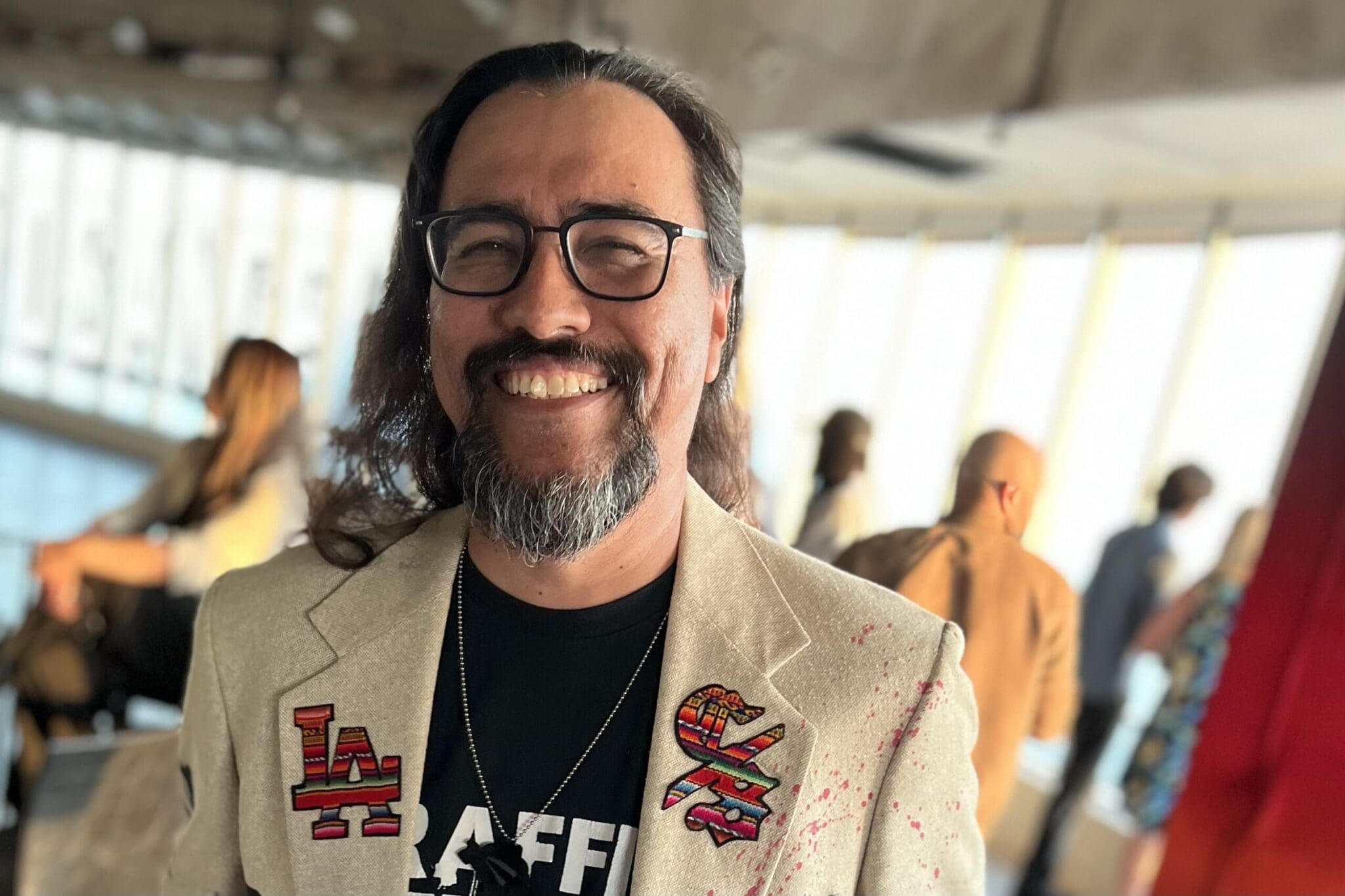 In March, 15 LAbased street and urban artists painted the top floor of the iconic US Bank Tower, creating the highest murals in the state of California. After months of anticipation the Opening night of Sky High DTLA at US Bank Tower has arrived.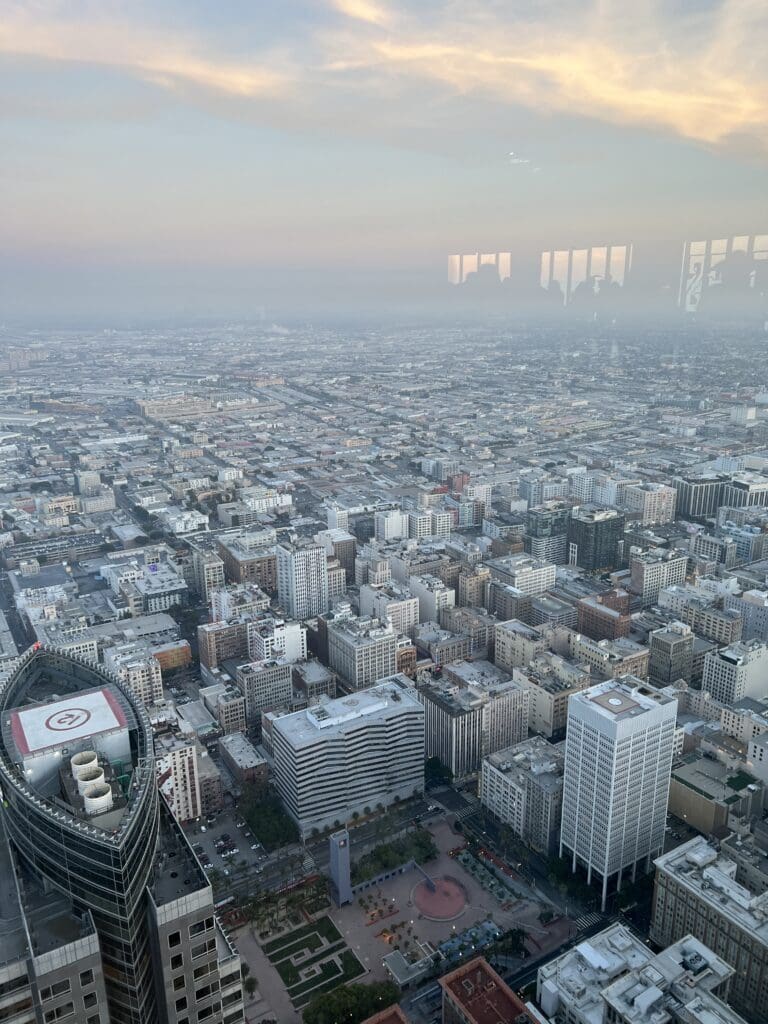 On June 8th invitees toured the 72nd floor to enjoy the urban art installation as well as speak with the artists in residence about their work honoring the theme, "What does LA mean to you?"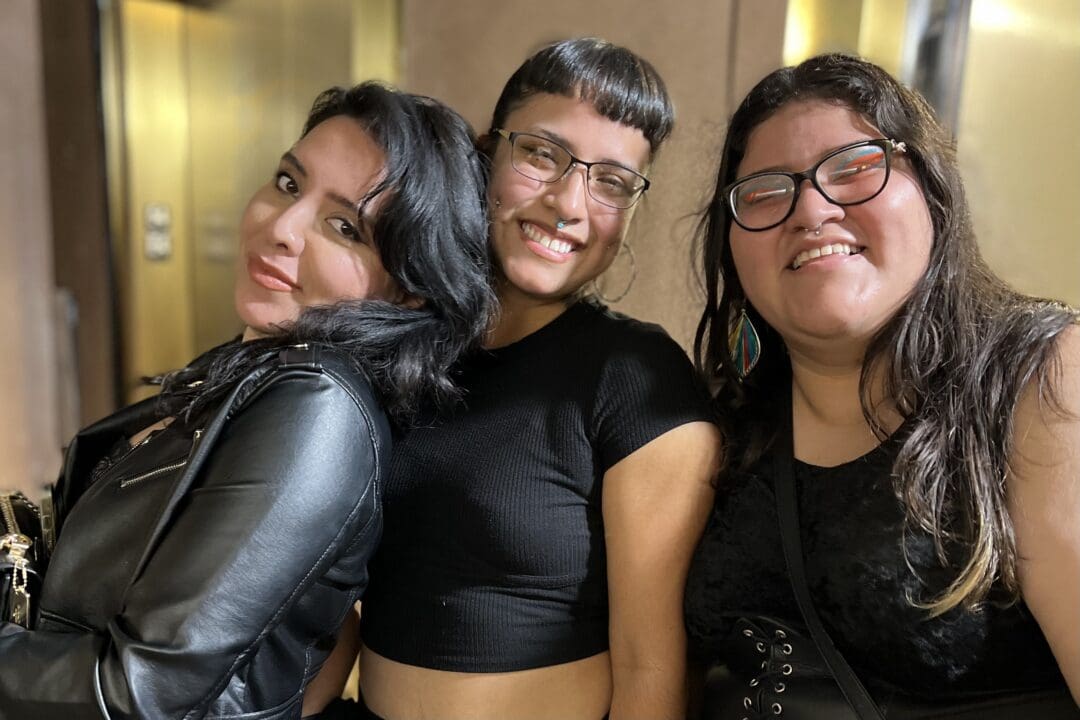 The premiere was part of Silverstein Properties' new initiative to transform the US Bank Tower and surrounding district into a vibrant cultural center for the downtown Los Angeles community.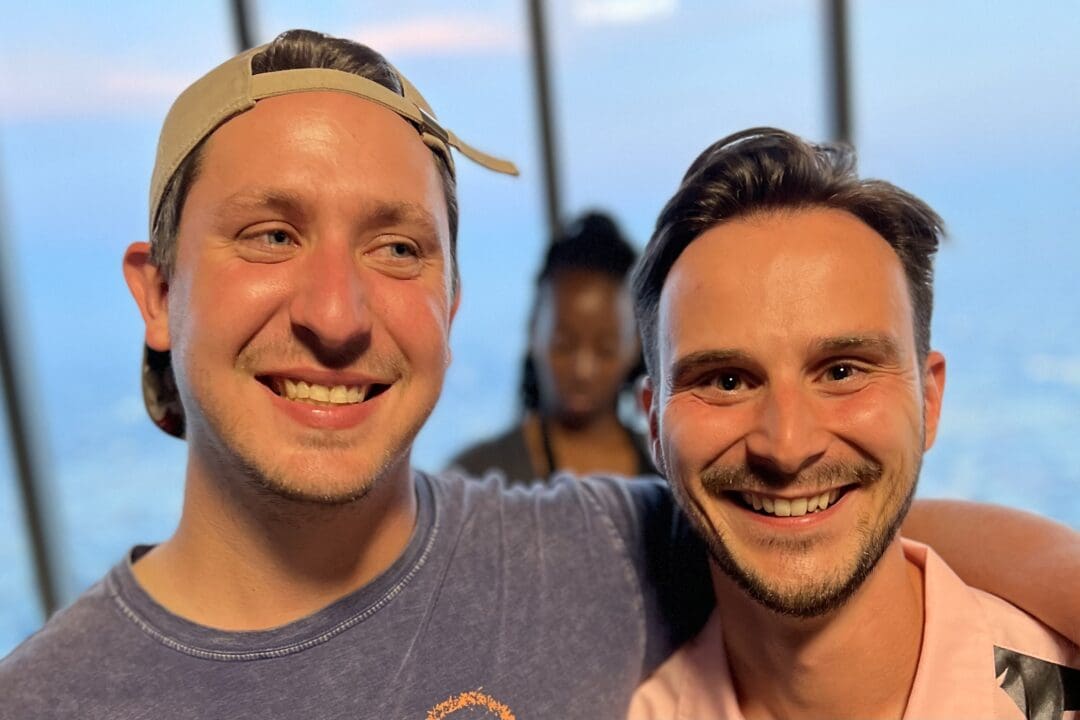 Cocktails and hors d'oeuvres were catered by Settecento, the recently-announced restaurant by Global Dining Inc. which will open in Maguire Gardens adjacent to the US Bank Tower in early 2023.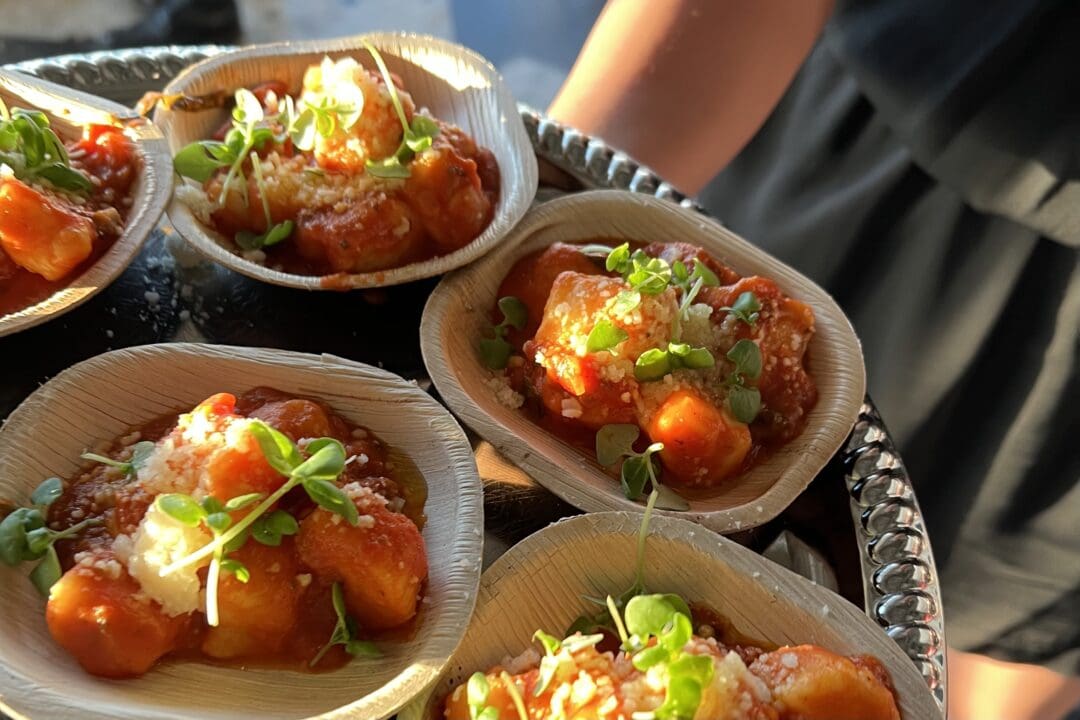 Artists include Beau Stanton, Casey Courey Pickering, Debi Cable, Savannah "Elekktra" Gallegos, Elliott 'Nes" Klein, Haus of Emichi, Lauren YS, LOVE Crew, Alejandro "Man One" Poli (featured photo), Mary Lai, Angel "Mister Alek" Guznay, Nora Martin Hall, Paloma Arciniega, Quentin Thomas, Sophie Mazzaro, Erin Michelle and Jayson Valencia.