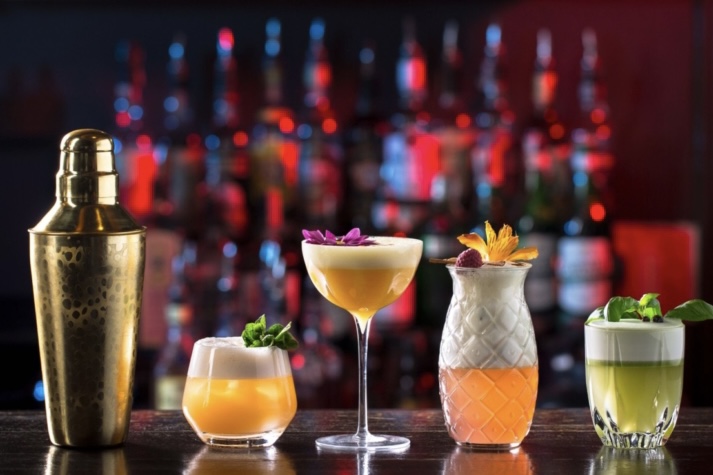 LA Spirits Awards, is redefining spirit competitions. Good news for DTLA, founders Nicolette Teo and Joel Blum are bringing the annual event to the Downtown Los Angeles on June 13 and 14, 2022.
L.A. Spirits Awards is one of the few competitions managed by competition experts, not just spirits experts.
The founders of the L.A. Spirits Awards, Nicolette Teo and Joel Blum, spent years working behind the scenes of the San Francisco World Spirits Competition. Joel helped launch it in 2000 and Nicolette worked as managing director from 2015-2018.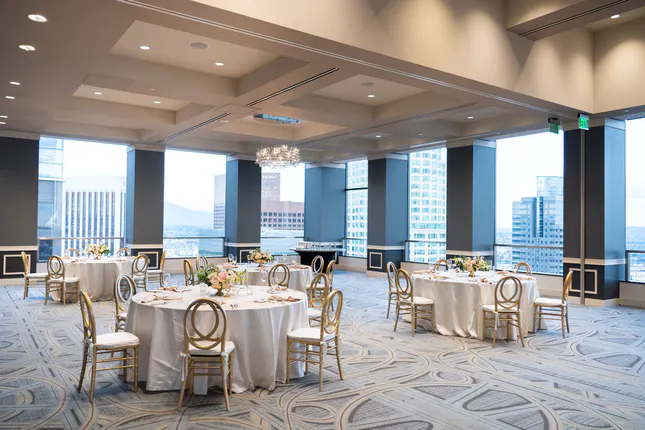 Working in the space fueled their desire to create a competition that acted as a resource for entrants giving them the best possible competition experience, offering annual marketing support for the winners, and benefits beyond what other spirits competitions offer. They decided to place emphasis on becoming a catalyst for both start up spirits brands and larger companies — in 2019 the LA Spirits Awards was born, ultimately raising the bar on quality products, one drink at a time.
Since, they've made it their mission to cultivate an inclusive and diverse team of expert judges that includes established industry veterans and rising stars who as a group best represent the contemporary spirits-consuming market. Some of this year's judges include Samara B. Davis, Derek Brown, Tim McKirdy, and much more!
"At L.A. Spirits Awards, we're thrilled to be holding our spirits competition in DTLA! And the venue for our competition, atop one of the tallest buildings downtown, could not be a more exciting place to hold it, with 360º views that take in the entire L.A. basin." Said Joel Blum.
Los Angeles is known for its cultural innovations and global influence. LA Spirits Award entries come from many countries and run the gamut from venerable brands steeped in tradition to wildly original new craft products, but our attitude about what a spirits competition should be is very L.A.
Truly reflected by their judging team—LA Spirits Awards has chosen a diverse group of industry tastemakers and trendsetters. Attend the festivities at City Club than join the winners at Caravan Swim Club June 13th. @laspiritsawards