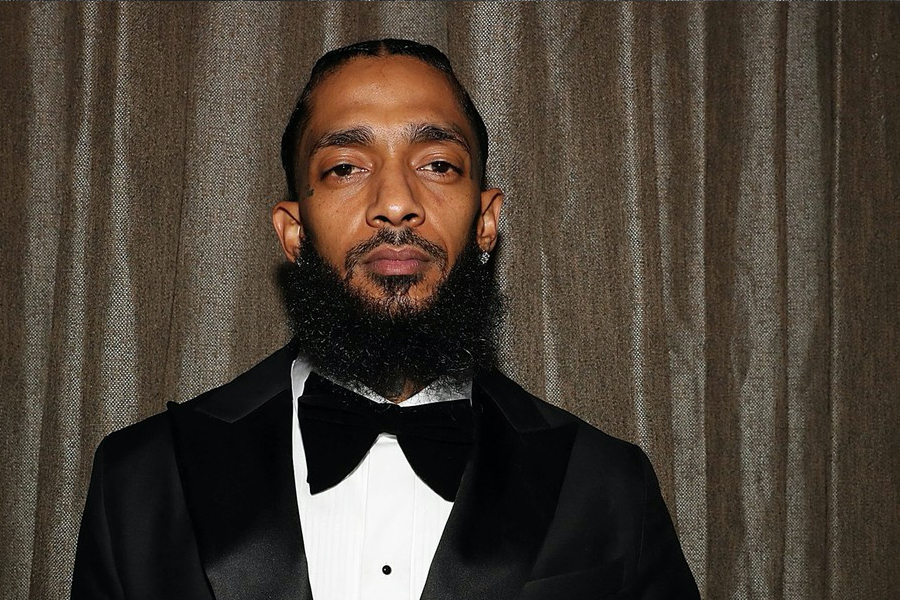 Los Angeles was founded just five years after the American Revolution when the French held most of the continent and California still belonged to Spain.
Although the Spanish had long claimed the land on the edge of the Pacific Coast in 1542 with the arrival of Juan Carrillo and his merry shipmates, it would take Spain over 200 years to fully establish the land they called Alta California or The New Spain.
Up and down the serine Californian coast could be found acres of rolling hills, lush mountain tops, clear blue skies, pristine waters, the beach, timber, and the most desirable weather in the world.
Also, up and down the Californian coast, Native Americans who didn't take too kindly to having their lives ripped apart, enslaved or slaughtered, and forced to convert to Catholicism.
Yet, there could be no conquest of California without a plan, and the Spanish pretty much had theirs down. Send military to build a fort, send clergymen to make a mission, and send settlers to carve out roads and work the fields.
Facing discrimination and an uncertain future, 44 darker-skinned, curly-haired, Native-African Americans living in the Spanish Territory of Sonoma, Mexico excepted the challenge to lay stake to one of the last areas still left unsettled by the Spaniards.
The year was 1781; they were called Pobladoros, and they traveled with assigned military and clergy settling an area known today as Los Angeles. The exact location where they built the first permanent shelter was Olvera Street.
2. Historical Pico House, a 33-room historical monument at 430 North Main Street, was built in 1875 by Pio de Jesus Pico, former Governor of California when Mexico took its independence back from Spain. Few know, however, that Pico was born to a family with bloodlines of Native American, Spanish and African Descent.
3. One hundred years after the founding of Los Angeles, African Americans developed their district along Central Street from 2nd Street down to 20th. Here, the African American Firefighter Museum stands, open for tours each Sunday. The Museum is a time vault of stories, photographs, uniforms, equipment, and other artifacts, preserved for all to see. Few know, however, the museum honors Sam Haskins, a formerly enslaved person who was the first black Los Angeles Fireman and the first black fireman killed while responding to a fire in 1895.
4. Downtown is well-loved for its historic buildings of Art Deco Designs and Spanish Baroque architecture. Seeking out high arches and elaborate stone carvings, one may quickly identify these buildings. Some of which include the Spring Arcade Building, The Tower Theater, and the Shrine Auditorium. Few know, however, that these concrete giants stand as testimony of African-Moor influence in architecture brought to Spain during the Moor's conquest of Europe from 711 AD until 1492.
5. Georgia Ann Robinson became the first African American woman to be appointed a police officer at the Los Angeles Police Department (LAPD); she was also one of the first Black policewomen to be hired in the country. Robertson was also an activist who founded the Sojourner Truth Home, a shelter for women and girls. However, few would know that Robinson was also a member of the National Association of Colored Women's Clubs, attending meetings with some of the most notable black women of the time, including Francis E. W. Harper, Victoria E. Matthews, and Harriet Tubman. Her career ended when she permanently lost sight after being injured by a prisoner.
6. By now, the world has heard the piano played by Ray Charles in celebration. As an American singer, songwriter, pianist, and composer Charles pioneered soul music, bringing it to the mainstream in the 1950s. Charles combined soul, blues, and jazz upon keys to a piano he would never get to see due to being blinded in childhood. Few know, however, that Charles worked out of his studio on Washington Blvd. Another Black Fact, his funeral was held at the church Biddy Mason helped form one hundred years prior, the First African Methodist Episcopal Church of Los Angeles.
7. Mayor Thomas Bradley became the 38th Mayor of Los Angeles and held that position for 20 years. He was the first black mayor of Los Angeles and the second black mayor of a major U.S. city. However, few know that Bradley's memorial service was held on the floor inside the main entrance of the LA Convention Center with an open casket for all to view.
8. Many remember the killing of HipHop artist and business leader Nipsey Hussle. Set to buy properties centered around Crenshaw Blvd, while at the same time creating the "Marathon" and "Crenshaw" Brand, Nipsey had made his way onto the mainstream charts as a prolific rapper. After his televised murder, the City of Los Angeles held a memorial parade for Hussle starting at Staples Center ending in South Central. However, few know that Nipsey Hussle was a valued member of the Historic Los Angeles Athletic Club at the time of his passing.
9. Public transportation is invaluable to our infrastructure, and Metro has a long list of solid plans in the works to ensure our commuters travel safely and get to where they need to be. Metro buses, trains, bikes, and scooters run regularly throughout our City's Core. However, few know that Metro Chief Executive Officer is a black woman named Stephanie Wiggins. Few may know, while Wiggins may be the first Black woman to serve in this role at Metro, she has been on the tracks for a while, formally serving as the CEO of Metrolink before changing routes to head Metro.
10. Keri Freeman is the publisher of Downtown Weekly and the second African American female publisher of a newsprint publication downtown since Charlotta Bass' California Eagle first hit the stands at Grand Central Market. However, few would know that Freeman's first name means "black" in Celtic and her motto is, "Where There is a Will, There is a Way"… Happy Black History Month DTLA.
SOURCES: LA TIMES ARCHIVE & LA CONSERVATORY