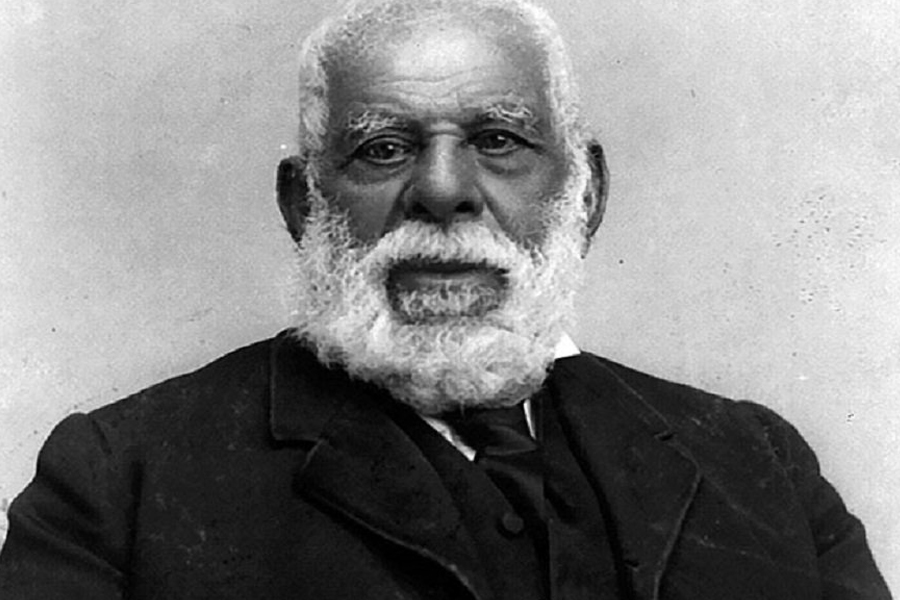 Los Angeles was founded just five years after the American Revolution when the French held most of the continent and California still belonged to Spain. 
Although the Spanish had long claimed the land on the edge of the Pacific Coast in 1542 with the arrival of Juan Carrillo and his merry shipmates, it would take Spain over 200 years to fully establish the land they called Alta California or The New Spain.
Up and down the serine Californian coast could be found acres of rolling hills, lush mountain tops, clear blue skies, pristine waters, the beach, timber, and the most desirable weather in the world. 
Also, up and down the Californian coast, Native Americans who didn't take too kindly to having their lives ripped apart, enslaved or slaughtered, and forced to convert to Catholicism.
Yet, there could be no conquest of California without a plan, and the Spanish pretty much had theirs down. Send military to build a fort, send clergymen to make a mission, and send settlers to carve out roads and work the fields.
Facing discrimination and an uncertain future, 44 darker-skinned, curly-haired, Native-African Americans living the Spanish Territory of Sonoma, Mexico excepted the challenge to lay stake to one of the last areas still left unsettled by the Spaniards.
The year was 1781; they were called Pobladoros, and they traveled with assigned military and clergy settling an area known today as Los Angeles. The exact location where they built the first permanent shelter was Olvera Street.
Settling the land was dangerous but lucrative. Out of the next generation born to these black settlers would come a man named Pio de Jesus Pico, born 1801 at the San Gabriel Mission.
The prestigious Pico Family of California was a mix of African, Native and Spanish who grew rich with land, money, and power.
Pico owned the Mission San Fernando Rey de España, Rancho Santa Margarita y Las Flores (now part of Camp Pendleton), and several other ranches for a total of over 500,000 acres.
Unfortunately for Pio de Jesus Pico, invert business dealings with follow politician and fellow entrepreneur Barnard Cohn set Pico on a path to die penniless in 1894.
Before he died, however, he became the last Mayor of Mexico in 1841 when Mexico regained the region with its independence from Spain.
Pico de Jesus Pico left Downtown with a historic Pico House, a 33-room hotel constructed in 1868 located steps away across Los Angeles Plaza where the first-ever Pueblo was a belt to house the Pablodores.
Pico's ethnicity and accomplishments are often abandoned by the mainstream media. Still, his legacy can be seen in the numerous places named after him, such as Pico Boulevard, Pio Pico State Historical Park, the City of Pico Rivera, and on numerous schools and monuments throughout the Southland.