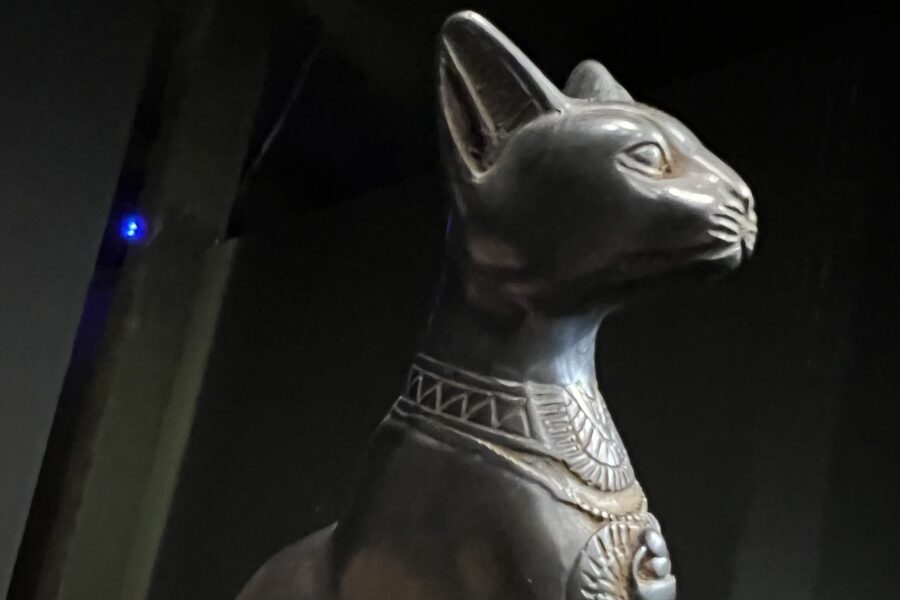 Beyond King Tut: The Immersive Experience, a new exhibition developed in partnership with the National Geographic Society, will debut in downtown Los Angeles at Magic Box LA beginning November 4 – the 100th anniversary of what is still considered one of the greatest archeological discoveries of all time.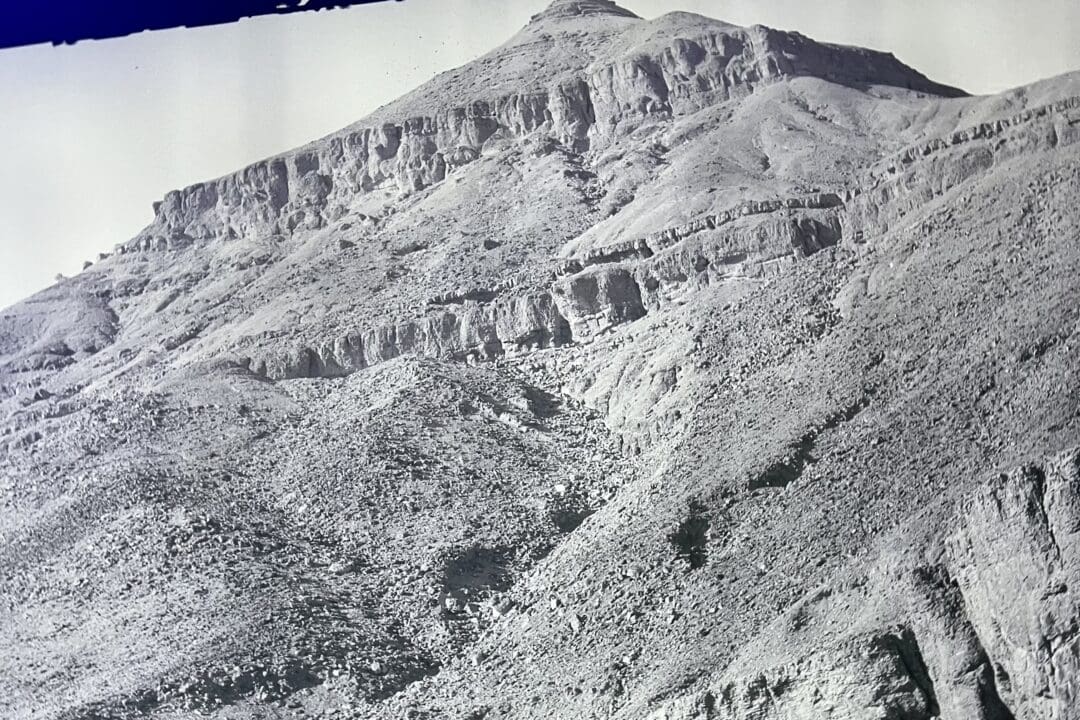 Become a hero to your friends and family by inviting them to revisit the 1922 discovery of
King Tut's tomb.
Still the only intact ancient Egyptian royal tomb ever found, Beyond King Tut at Magic Box at the Reef is a lifechanger.
Discover the larger than life imagery of the wonderful things found there.
Beyond King Tut guests will see the archives of the National Geographic Society come to life in a multi-gallery journey through the boy king's story. The exhibition opened in Washington D.C. and Boston this summer, and will remain in Los Angeles through the end of the year.
With nine multimedia galleries to explore, wind through the story of a young boy who ruled as pharaoh more than 3,000 years ago, and what we're still learning about him today. Sightsee the wonders of modern and ancient Egypt.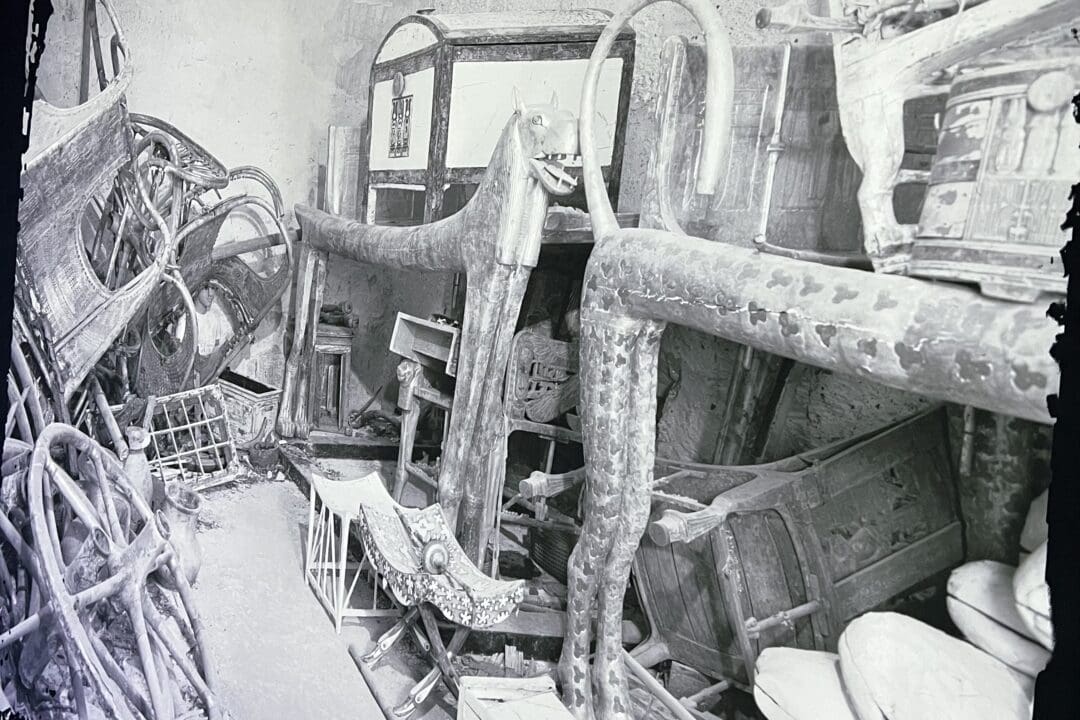 Join the exploration for King Tut's tomb and descend into his burial chamber. Relive the discovery of the king's tomb with all his treasures waiting inside.
Finally, join King Tut for a voyage through the underworld in a sweeping cinematic experience in the final immersive gallery.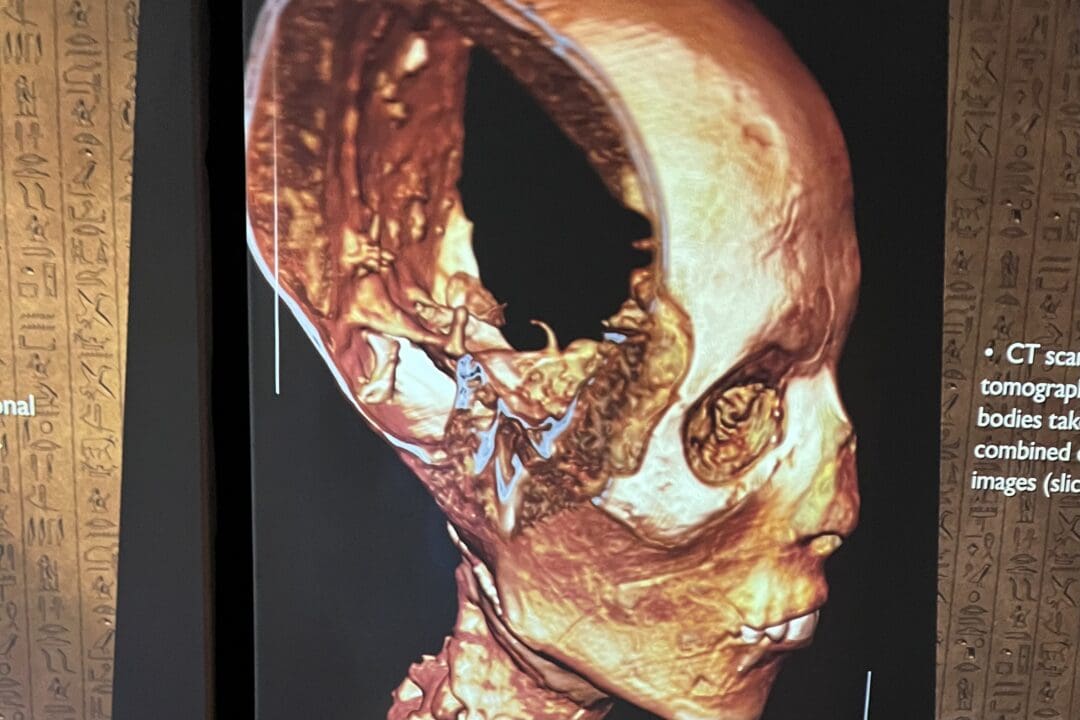 This exhibition goes beyond a traditional artifact display using the power of photography, technology, and life changing VR experiences provided by Dreamland XR ensuring that the artifacts from King Tut's tomb remain in their country of origin.
"Beyond King Tut will be a must- see for anyone interested in Egypt and the history of King Tut," said Kathryn Keane, vice president of public programming and National Geographic Museum director for the National Geographic Society.
"New technologies are making it possible to fully immerse people like never before in important stories from our past, allowing us to develop connections and understand history's influence on our present and future generations."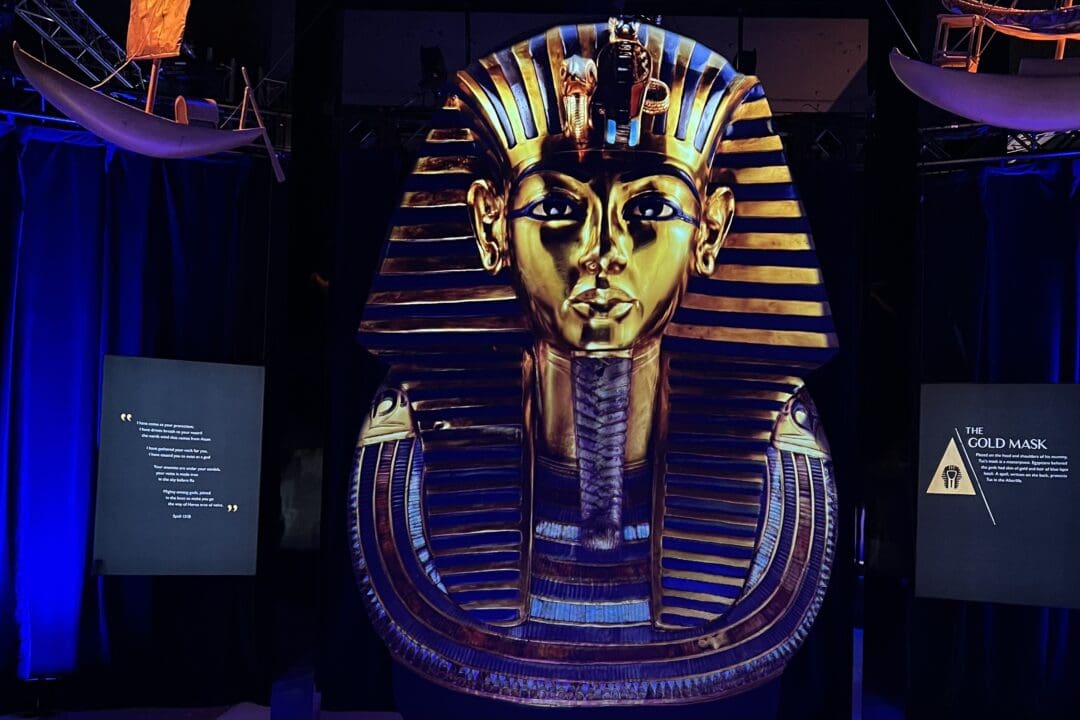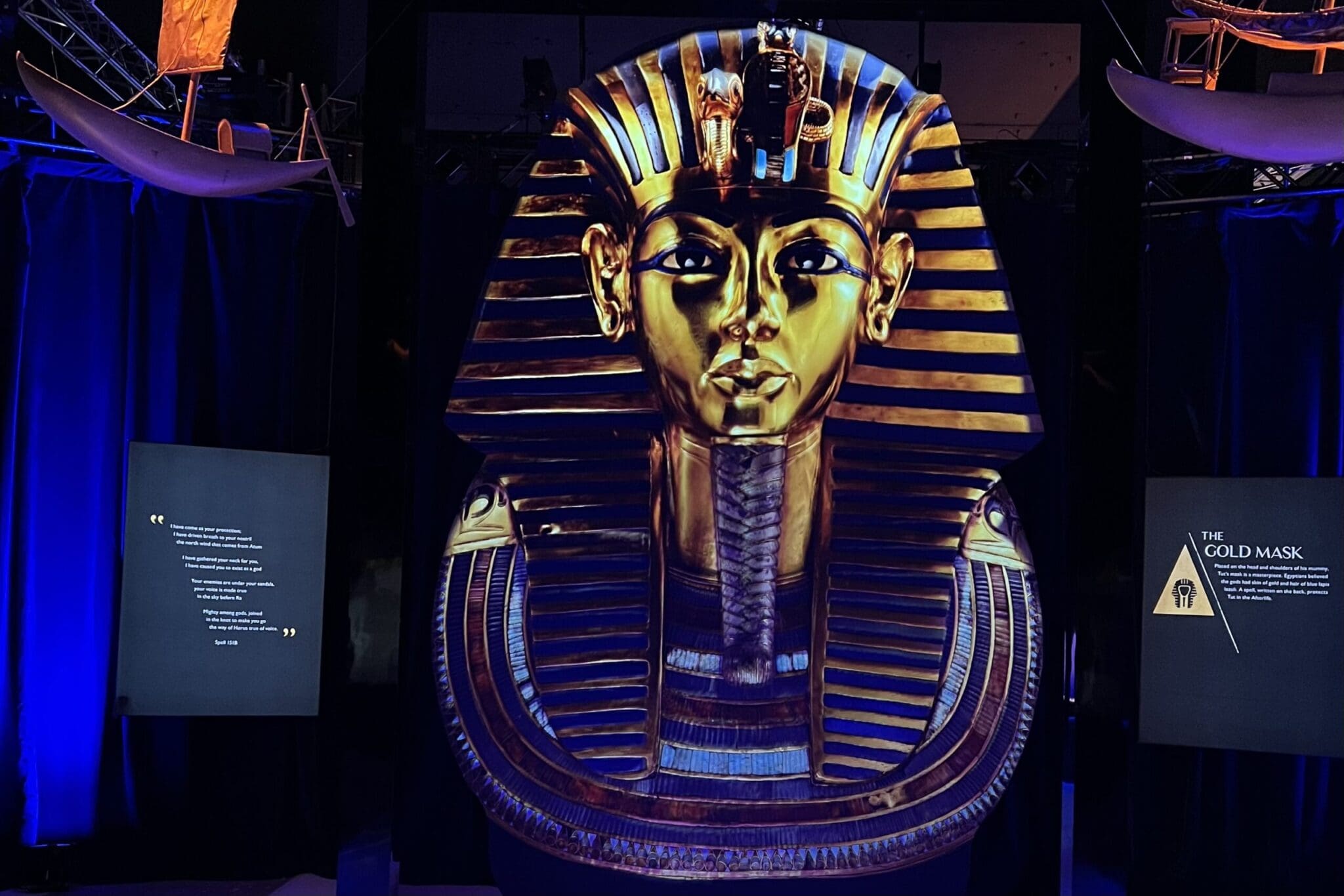 "After the return of King Tut's treasures to Egypt, Beyond King Tut brings together the all-stars of immersive art and the National Geographic Society to present a fascinating story in a whole new way, with a multi-sensory journey! Guests will get to experience the splendor of Egypt all around them, then take an imagined voyage with us to the Ancient Egyptian afterlife," said Beyond King Tut creative producer Mark Lach.
Beyond King Tut is produced by Paquin Entertainment Group in association with Immersive and the creative team behind the King Tut artifact exhibitions that awed millions of visitors across the globe. Paquin Entertainment Group's exhibition portfolio has attracted more than 5 million visitors around the world and includes the acclaimed Beyond Van Gogh and Beyond Monet exhibitions. Reprising its role with those exhibitions, Montreal's world-renowned Normal Studio presents a journey through Egypt in a way no one else can tell it.
Tickets prices start at $37.50 for adults and $26 for children ages 5-15 (plus ticketing fees).
Package rates for families, seniors, students and groups. VIP Tickets include a flex ticket for anytime entry, merchandise and entry to the award- winning "Tutankhamun: Enter the Tomb" VR companion experience voiced by lauded English actor Hugh Bonneville.