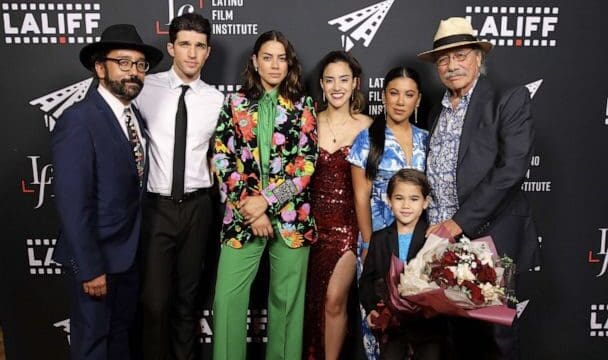 The GuadaLAjara Film Festival (GLAFF) will hold its 11th edition in DTLA from November 4-6, 2021.
The festival will feature in-person and virtual programs including galas, feature films, short films, and master classes celebrating the best of Latin American cinema and showcasing emerging BIPOC and Latinx talent and creators.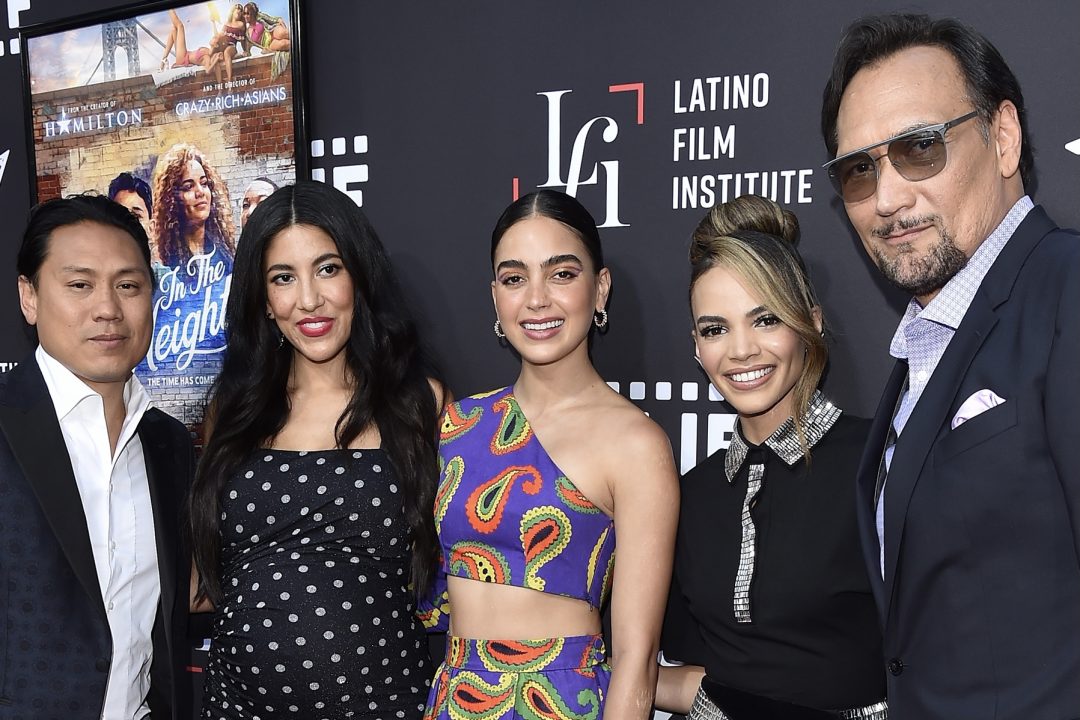 Sign up to receive our popular Get2DTLA Newsletter!
Program venues in Downtown Los Angeles include the ACE Theatre, Alamo Downtown Draft House, The Secret Movie Club, and The Museum of Contemporary Art (MOCA) among others.
GLAFF aims to show the best of Latin American cinema, as well as serve as a bridge that unifies and connects diverse stories and experiences with the intention of fostering a borderless film industry.

GLAFF also engages second and third generations of Latin filmmakers whose stories are fundamental to understanding one of the largest ethnic groups in the United States, thus continuing to preserve their roots and language. Its goal is to profile the experiences of those who have lived on both sides of the border and to share, conserve and entertain the different ethnicities in Los Angeles – reinforcing the festival's mission of advancing greater inclusivity.
GuadaLAjara Film Festival is honored to announce that in its 11th edition, the Árbol de la Vida recognition will be presented to actor and producer Danny Trejo, for his long cinematographic career; in addition to recognizing the actor's activism in the fight against drug addiction among young people on November 4th during the festival's inauguration at the ACE theatre at 8pm. www.glaff.org