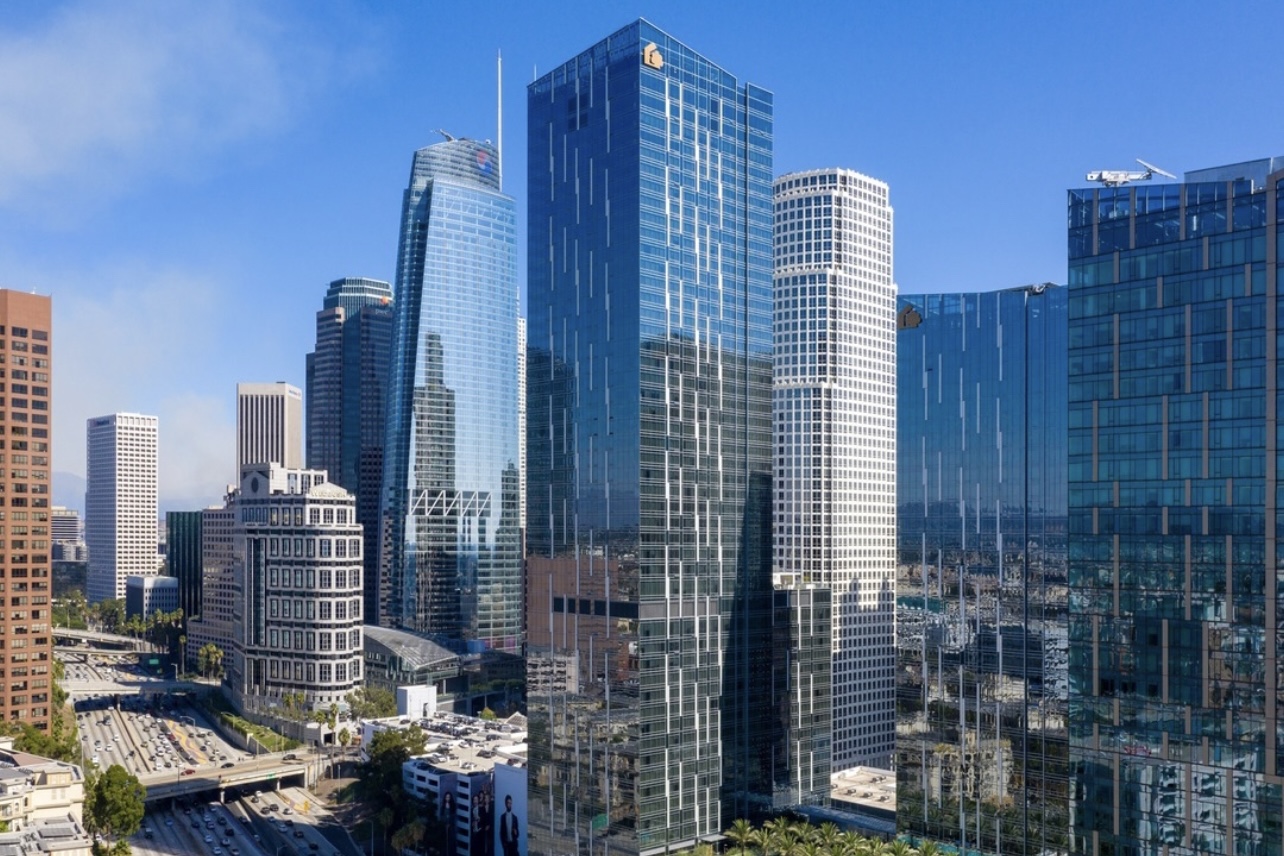 Northland is cutting the cheese and popping bottles of champagne in celebration of their newest acquisition, THEA at Metropolis in downtown Los Angeles (DTLA). 
Billed as "a city within a city", Metropolis is a 6.3-acre mixed-use development conveniently located only two blocks away from L.A. LIVE and Crypto.com Arena.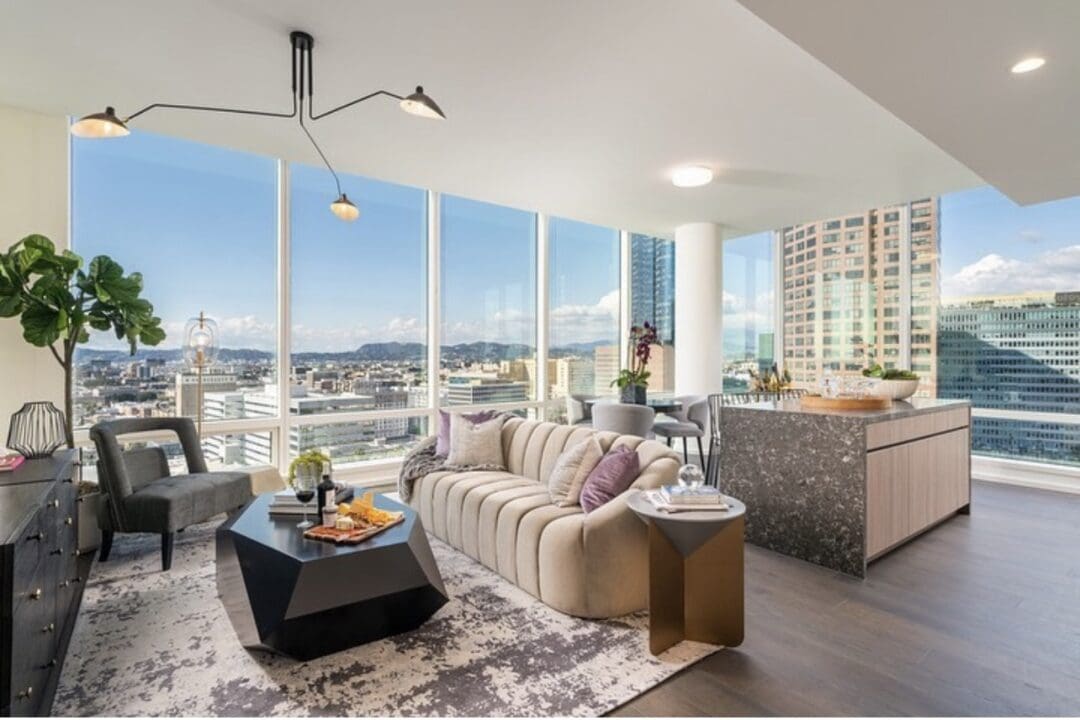 Originally built as for-sale condominiums, THEA quickly converted to apartment homes in 2020 and is currently at 91% occupancy.
However, with previous owners Greenfield facing debt, the Chinese based company had to let go of the main tower at Metropolis for $504 million, marking one of the largest single asset market-rate multifamily acquisitions in U.S. history despite having to sell under their original $695 million dollar asking price. 
This sparkling new emerald bargain is a 59-story, 685-unit Type-I constructed mixed-use asset where tenants enjoy 360 degree rooftop views of Los Angeles, wall floor-to-ceiling glass construction; gracious 1,038 square foot units; luxury condo-spec interior finishes and an unprecedented 1.5-acre podium amenity deck complete with resort-style pool.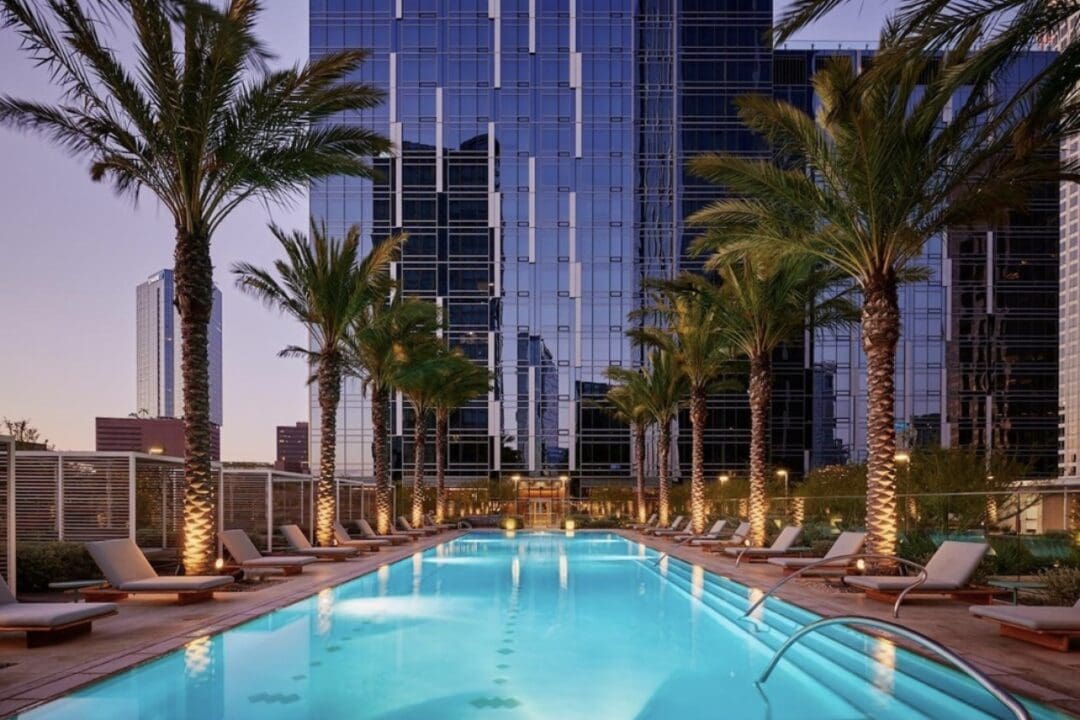 The purchase price values the multifamily units (97% of total) at $714,000 per unit and $688 per square foot, a 40-45% discount to today's replacement costs.
"In THEA, Northland secured an extraordinary opportunity to acquire the highest quality luxury apartment tower in the United States at a steeply discounted price. The building's spectacular design, condo execution, and unparalleled amenities offer residents a next-level experience that will hold the test of time," said Matthew Gottesdiener, CEO of Northland. "Northland believes fervently in the enduring appeal of California and a vibrant future for Los Angeles, and we are encouraged to find these are contrarian opinions well compensated in the market today."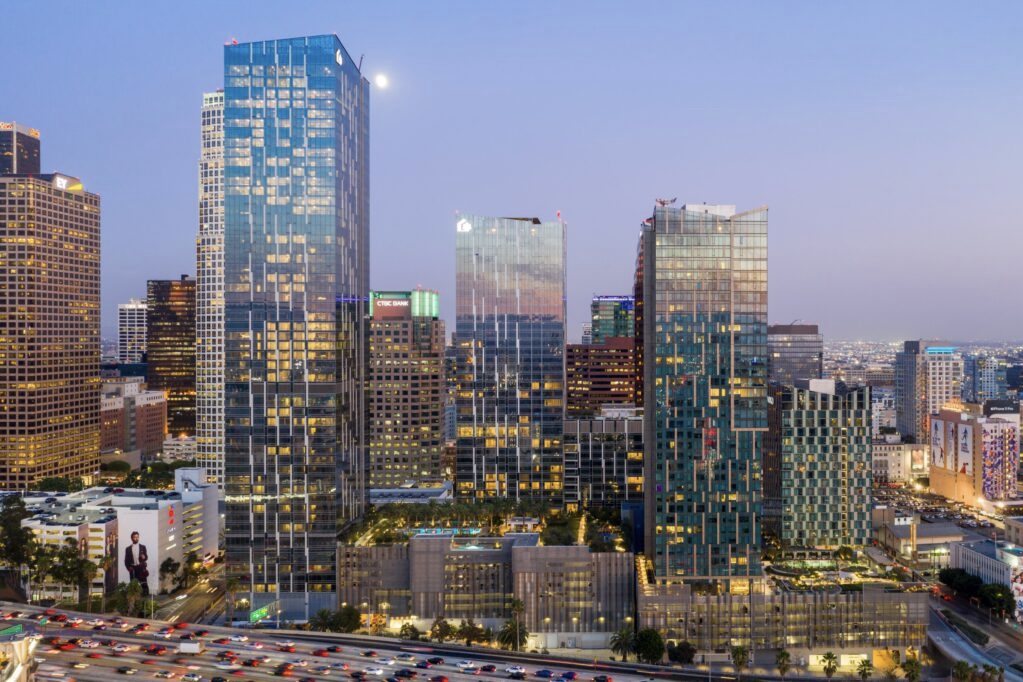 Northland owns and operates a diversified multifamily portfolio that includes more than 26,000 units throughout sixteen states, and a $3 billion development pipeline with marquee land sites in Boston, Atlanta, Orlando, Denver, and Richmond. Following the acquisition of THEA, Northland's portfolio now presents an average vintage of 2006, with 30% comprising infill mid-rise or urban high-rise assets. Congrats! Don't forget to invite DTLA to the party.