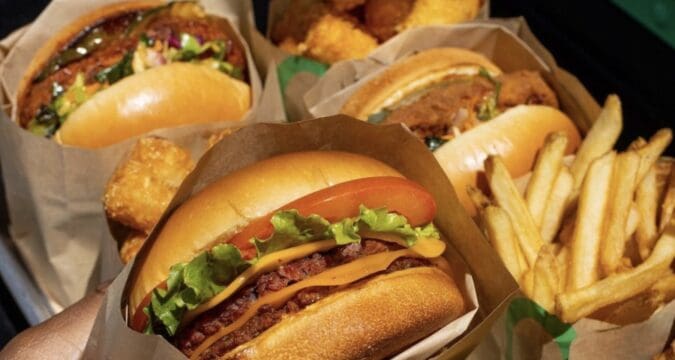 It's that time of the year again. For one weekend a year, DTLA Weekly vows to celebrate everything VEGAN… and nothing gives our news outlet more pleasure than an opportunity to share the news of a new plant-based option for Downtown Los Angeles.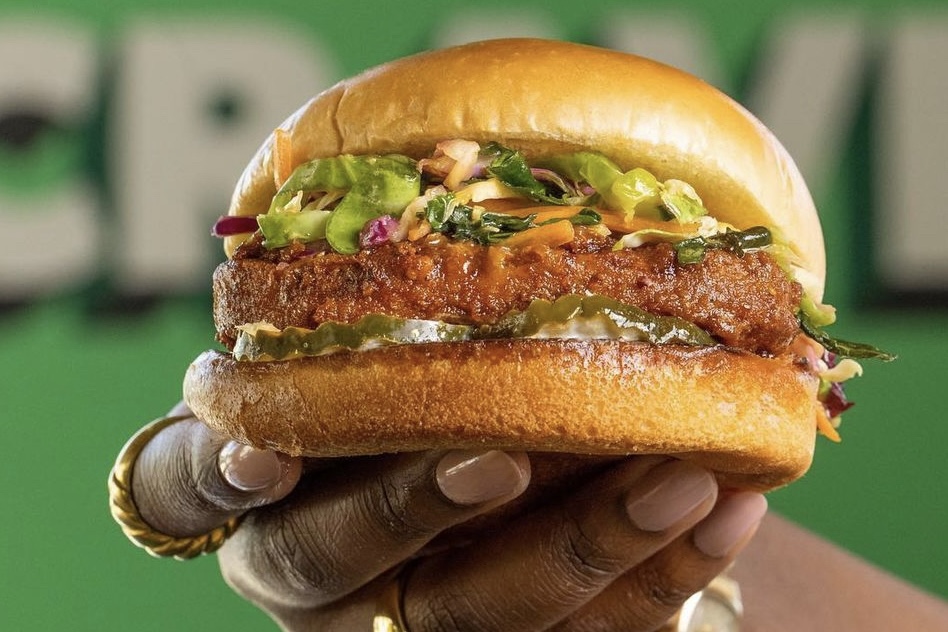 So guess who's gone vegan and has decided to open yet another location for his very own plant-based fast food restaurant chain? Here's a clue: He's smart, he's funny, he's black…And he's incredibly short…

That's right! Actor/comedian Kevin Hart.
On Wednesday, June 21, the University of Southern California (USC) community will get to welcome Hart House, a fourth location for the renowned quick-service restaurant chain founded by Kevin Hart.

The USC location vows to bring sustainable, plant-forward food to students of USC and the adjacent South Central LA community. Aptly named "Hart House USC," this new addition aims to provide accessible and delicious plant-based options to cater to the growing demand for healthier, environmentally-friendly dining choices.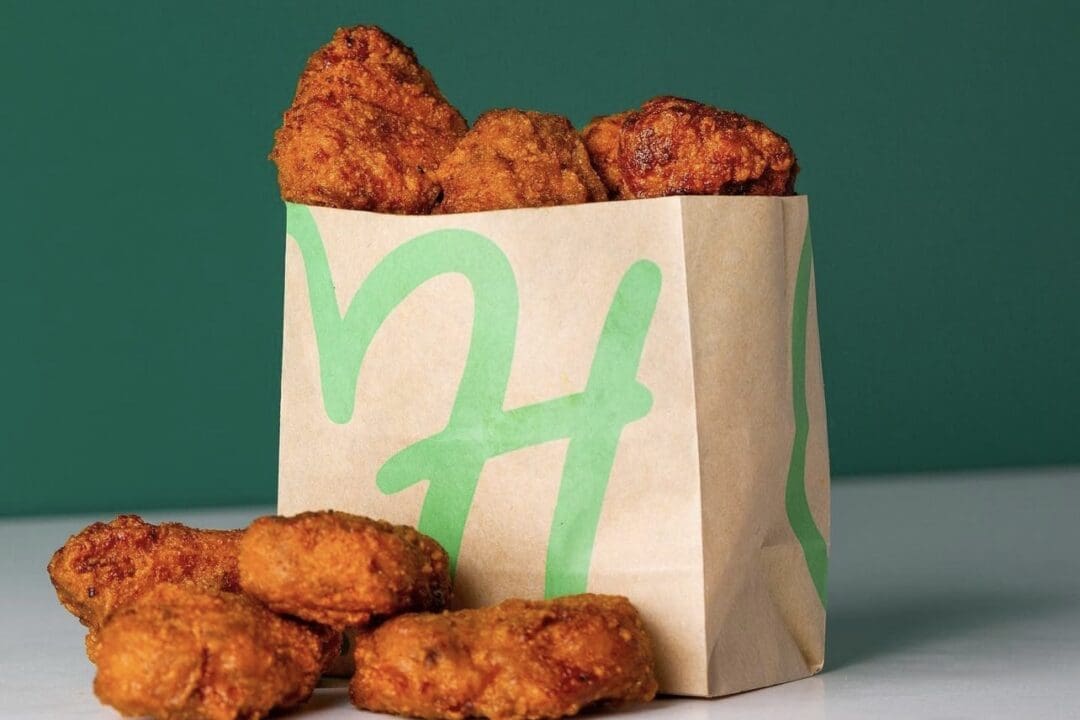 Located at 3726 S. Figueroa St., Hart House USC boasts an impressive 1,310 sqft indoor space, with four seats and a standing bar. However, the true highlight of this location lies in its sprawling 2,300 sqft outdoor seating area, beautifully illuminated and landscaped, accommodating up to 40 guests on its inviting patio. Notably, both indoor and outdoor seating areas are designed with inclusivity in mind, offering wheelchair accessibility.
With table games like giant Jenga and cornhole, USC can look forward to vibrant and engaging dining experiences at Hart House USC. The expansive outdoor patio is equipped-fostering a lively atmosphere for students to connect and unwind. There's even a water feature and a fire pit ensure that the space remains inviting and enjoyable on colder nights.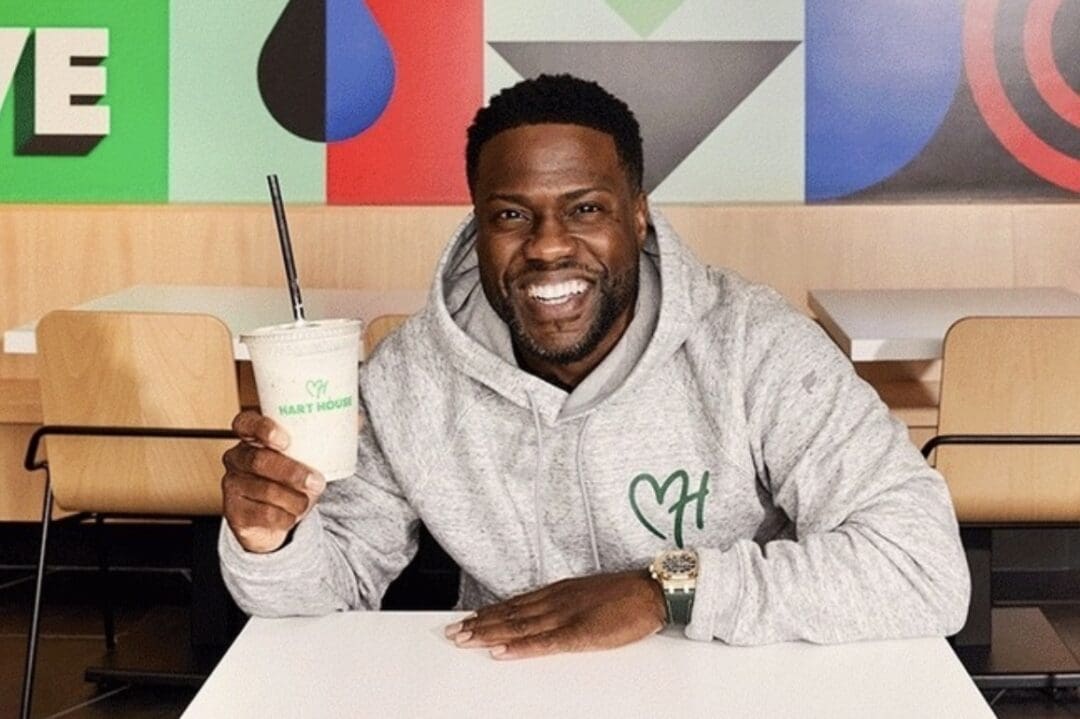 A life changing decision turned personal triumph for Kevin, Hart House has made significant strides in expanding its presence across the Los Angeles area since its inception in August 2022. Following the successful openings in Westchester, Monrovia, and Hollywood, the USC location marks yet another milestone for the growing chain. Hart House is swiftly gaining recognition for its commitment to disrupting the quick-service industry by offering affordable, healthier, and delicious vegan alternatives.
The menu at Hart House USC is a testament to the restaurant's dedication to providing high-quality plant-based options. Unlike traditional fast-food establishments, Hart House prides itself on offering real, plant-based ingredients without compromising on taste. The menu features an array of delectable plant-based options, including mouthwatering plant-based burgers, chick'n sandwiches, salads, nuggets, fries, tots, and milkshakes. All items are crafted with 100% plant-based ingredients and are free from antibiotics, hormones, artificial colors, preservatives, and high-fructose corn syrup.
Hart House USC invites students, faculty, and South Central LA residents alike to savor the flavors of plant-based cuisine, indulge in outdoor activities, and embrace a healthier lifestyle.