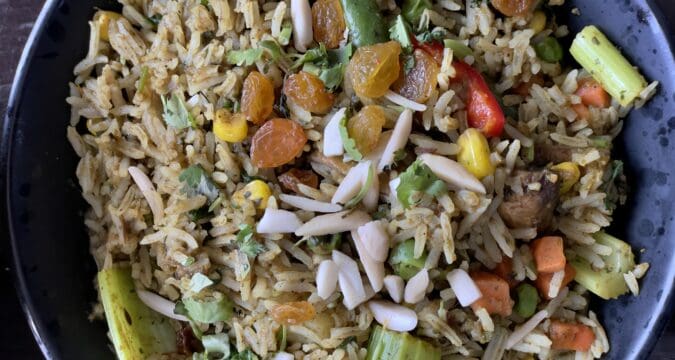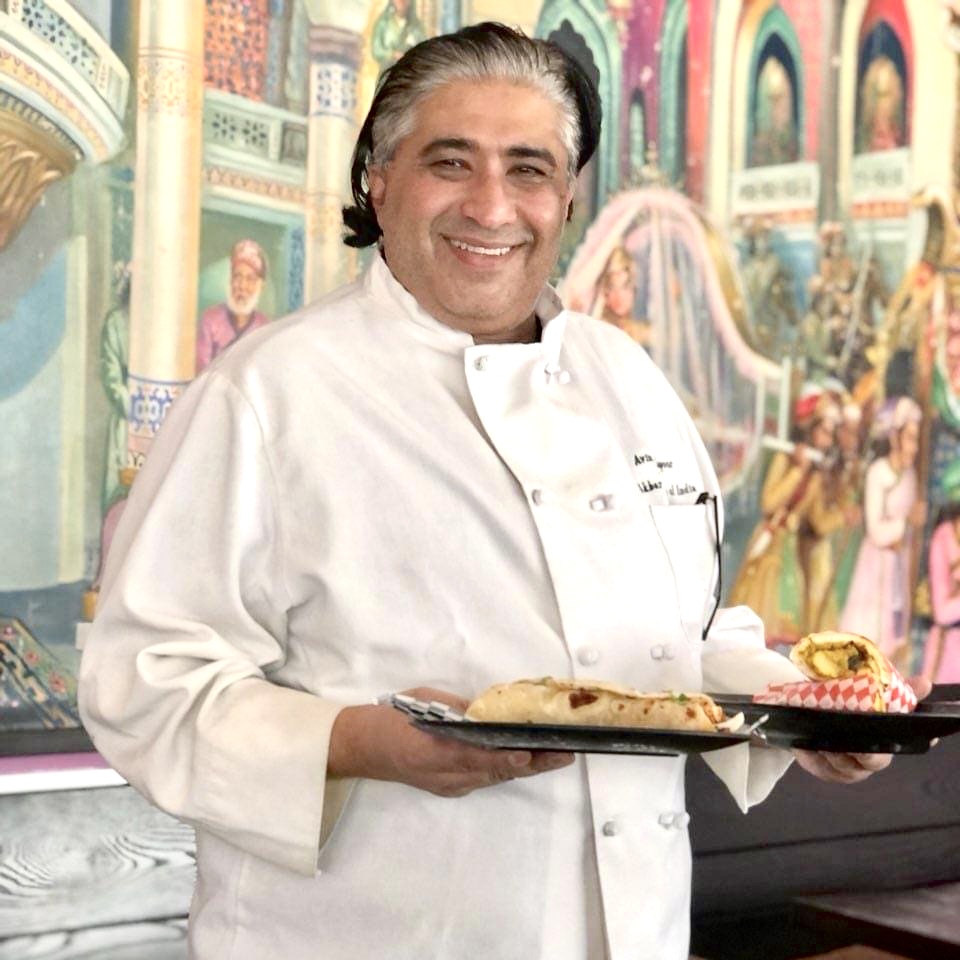 Get your taste buds ready to enjoy traditional Mughlai flavors blended with international influences!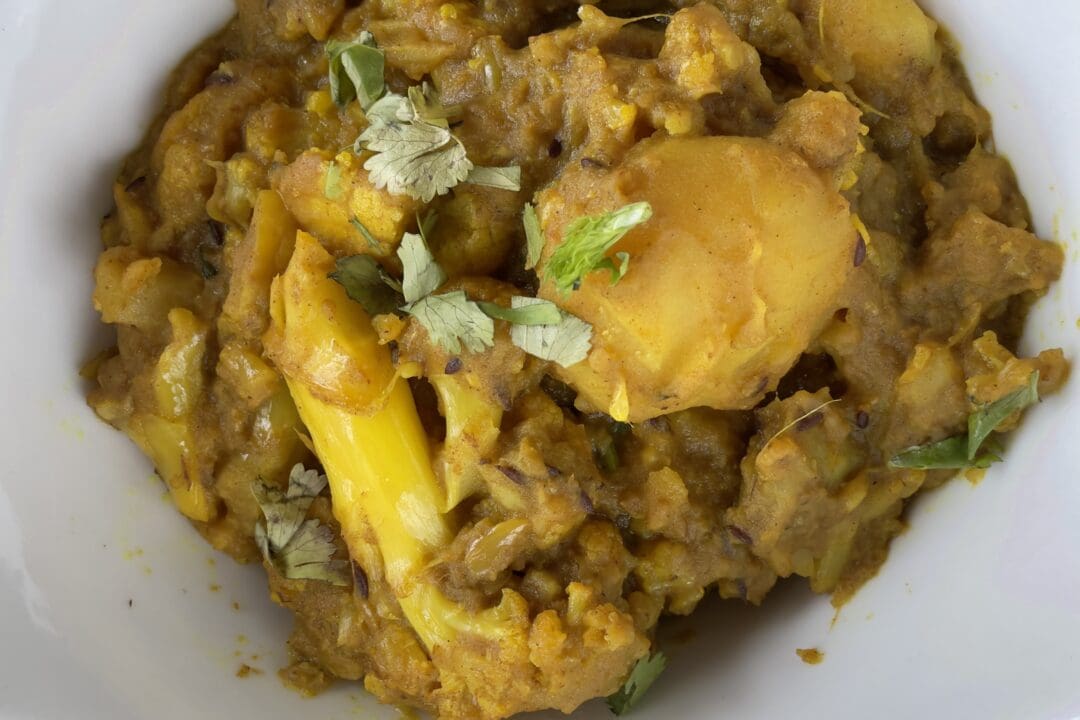 With roots in a strong, culinary family, it is no wonder that Chef Avinash Kapoor possesses the talent to infuse traditional flavors in every dish and deliver a uniquely delicious experience. From Gucchi Pillau to Chili Paneer, the menu is bound to hold delightful flavors for everyone.


The unique style of this executive chef is reflected in the menus of the restaurants that showcase his delectable platters. Indo-Chinese cuisine has made its mark on the Kapoor dynasty of dishes. The new eatery, found inside his existing Kapoor's Akbar is called VEGAN CURRY presenting delightful cauliflower innovations with an Indo-Chinese flair. With enthusiasm for his new vegan eatery in DTLA, Chef Avinash shares: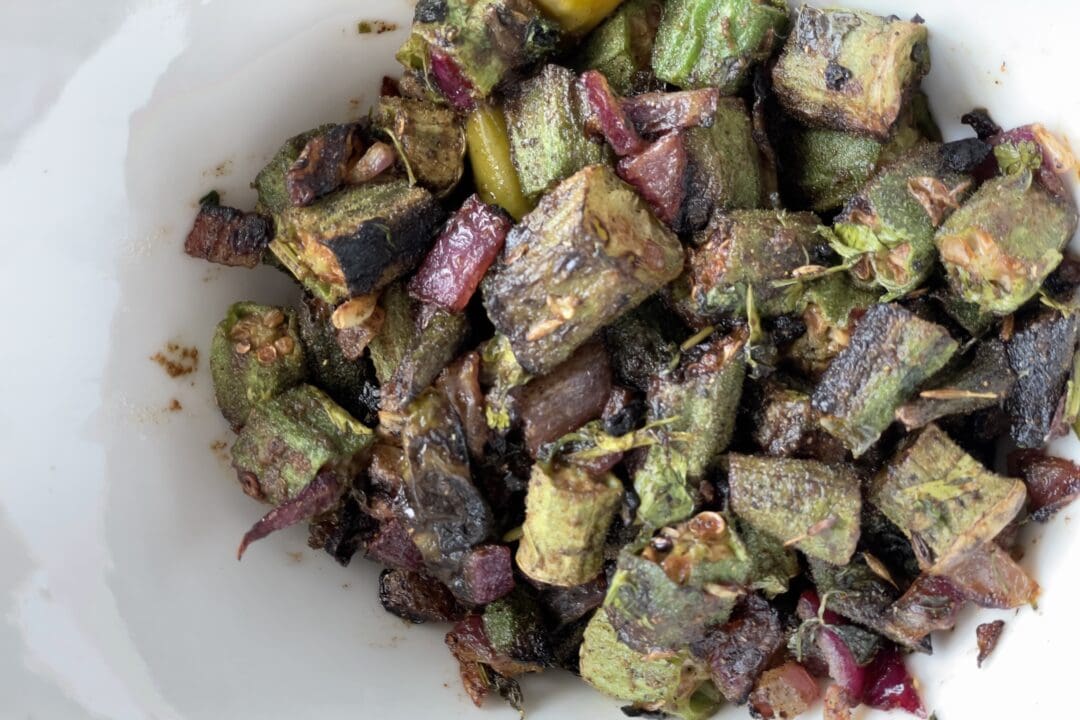 "It's a virtual restaurant… I am opening with Vegan Curry. It is available on GrubHub currently. It will be available on all platforms."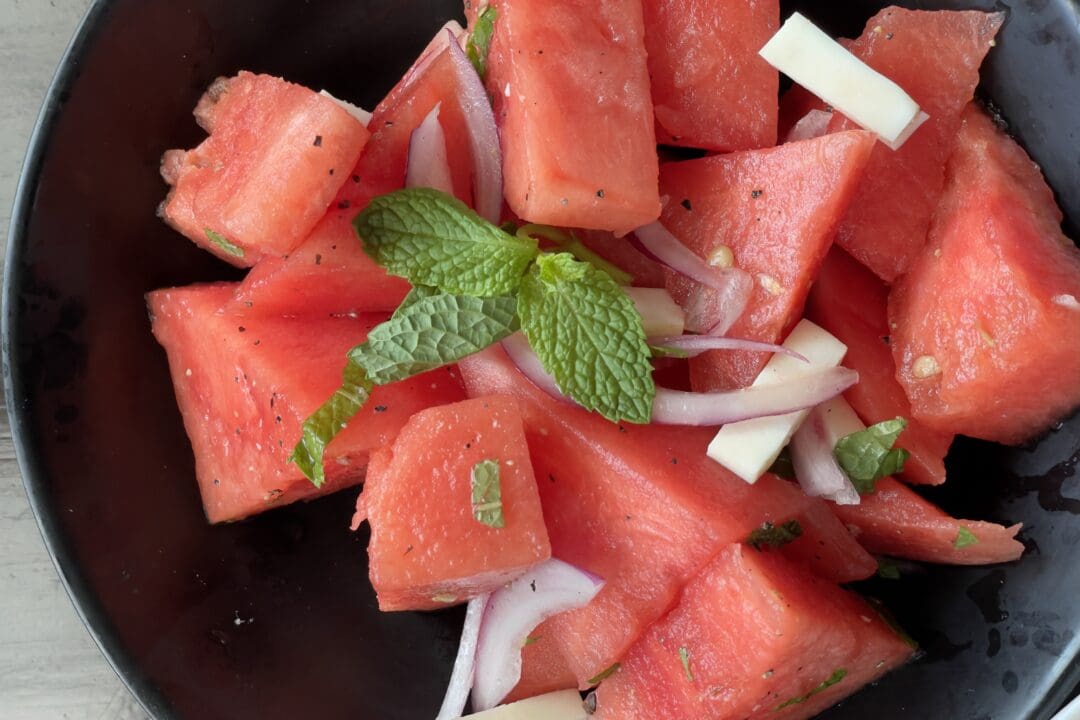 The quality of each dish is evident to the last bite. Even the menu descriptions create the excitement of great flavors to come.

Vegan Food Galore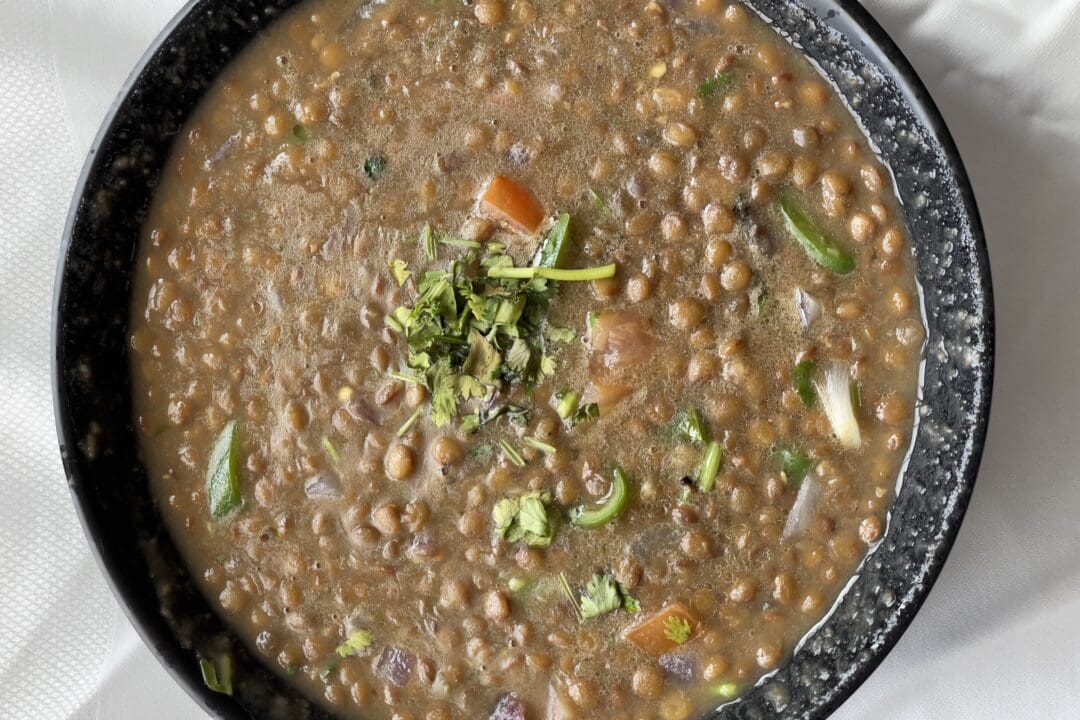 The prominence of vegetables and fruit is a testament to the chef's mindfulness to bring healthy options to the overall menu. The concept of creating delicious plant-based and hearty meals is one Chef Avinash has carefully woven into his dishes.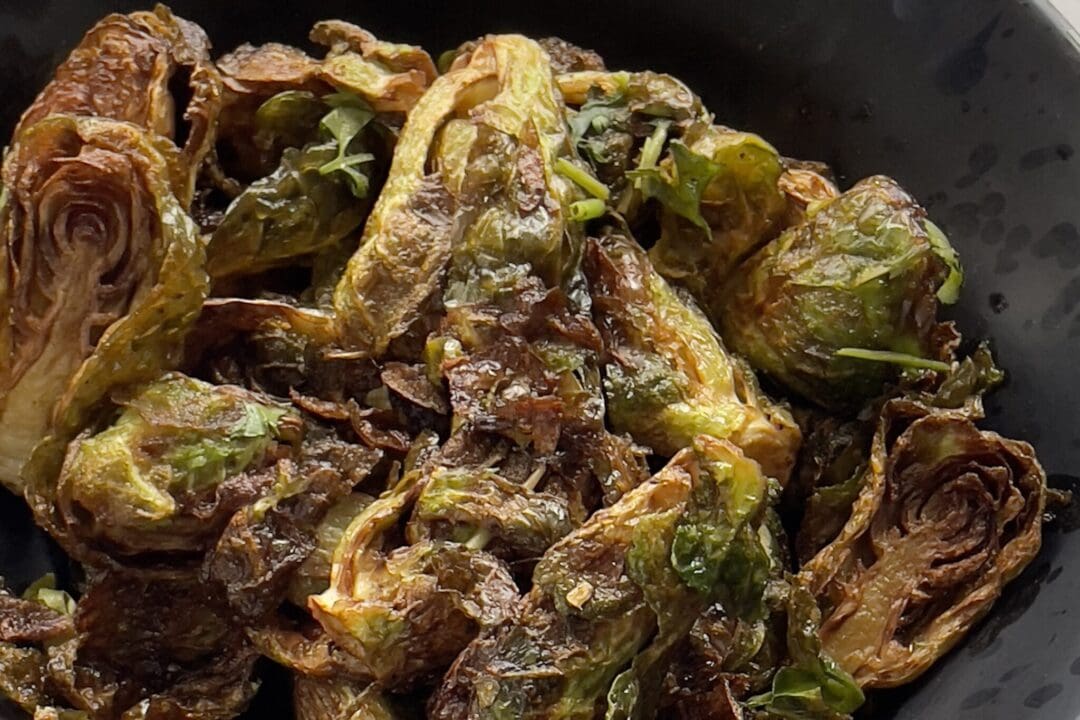 In every restaurant bearing his name, there is also a choice of delectable vegan dishes.

Chef Avinash tastefully incorporates coconut, lentils, potatoes, and other assorted vegetables in his creations to create delightful flavors. At each of his establishments, he exercises his culinary prowess to present an assortment of vegan dishes.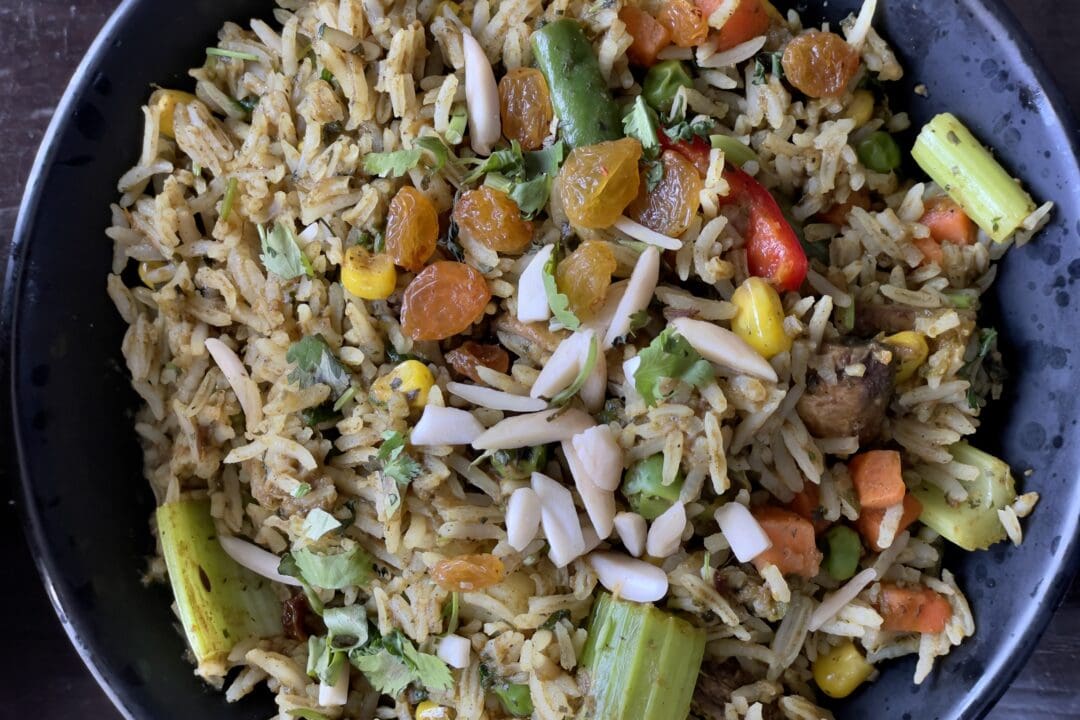 The vegetable titled menu at Kapoor's Akbar lists a variety of strictly vegan dishes. Baingan ka Salan – featuring eggplants, Vegetable Bhuna, and Chala Masala are just a few of the choices available. Though the highly acclaimed Kapoor's Akbar features 6 vegan plates on the lunch menu, there are over twice as many options in the larger dinner menu.

Chef Avinash confirms the steadfast promise of even more delectable creations to come. His modern take on a formerly traditional style of food has created a delicious opportunity to enjoy vegan fare!

Food Photos by Wesley Clouden