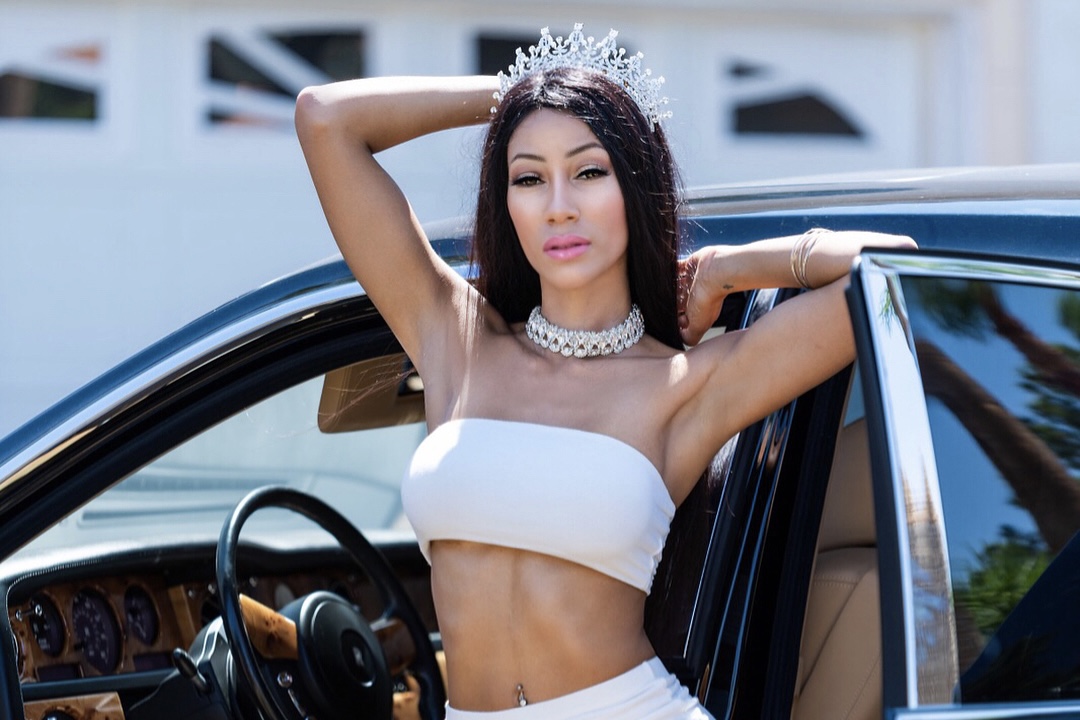 This weekend brings the GRAND OPENING of LA FAME LIVE presented by XAVIER of THE RTP GROUP and LAs top modeling agency MODEL MAFIA to the Globe Theater Sunday, January 9th.
The LA Fame Live event kicks off a 12 month Red Carpet event series with special guest performances beginning with Grammy nominated singer Eric Bellinger followed by many others.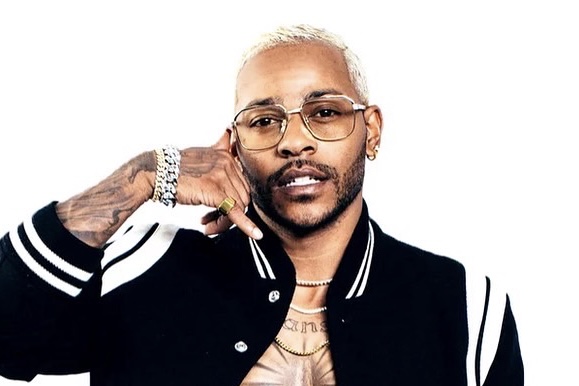 Model Mafia's live monthly event will combine fashion, art and music and business coaches from the entertainment industry and will be hosted by celebrity influencers from each genre.
Each month guests will get front row seats to celebrity model Toi Hardy's Runway Class, and celebrity designer Sir Joe Exclusive's Stylist Boot Camp.
Scheduled performances include guest;
Black Ink, I Am Compton's, No Jumpers, Iits Ad, Tre Cinco any many more.
Guest host include Supermodel Toi Hardy, BMF, Makice Moore and Queen Sheba.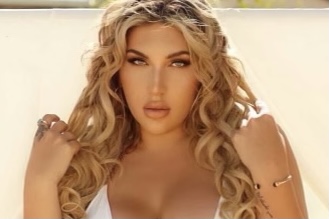 Celebrated movie director Trae Ireland will be in attendance, along with 11/11Eleven Clothing. Fashion shows will showcase celebrity designers Sir Joe Exclusive, Bjames LA and Beauty and the Box. The event also features live body painting by John Born.


Sign up to receive our popular Get2DTLA Newsletter

Featuring monthly Burlesque striptease brought to you by celebrity choreographers Appolo Sadeek and Fralix Music.
Special guest DJs Mike and DJ, Sasha B and DJ Jam X are also on deck.
They're not kidding when they say networking in style…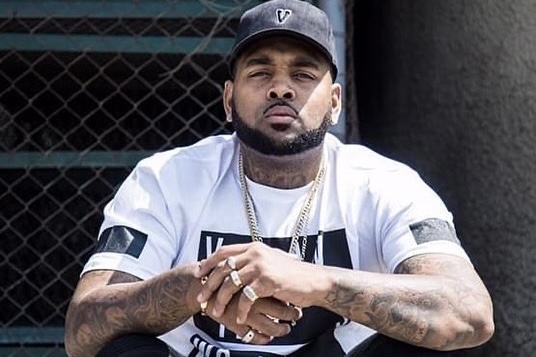 This comes after 12 months of preparation and production from LA's top event producers, determined to give independent talent a chance to experience different elements of LAs entertainment scene.
There are various opportunities for promoters, panelists, live performers, stylists, models, designers and other networking professionals within this stylish fashion, art and music event. Each event offers a platform with guaranteed exposure directly to the movers and shakers of their target market.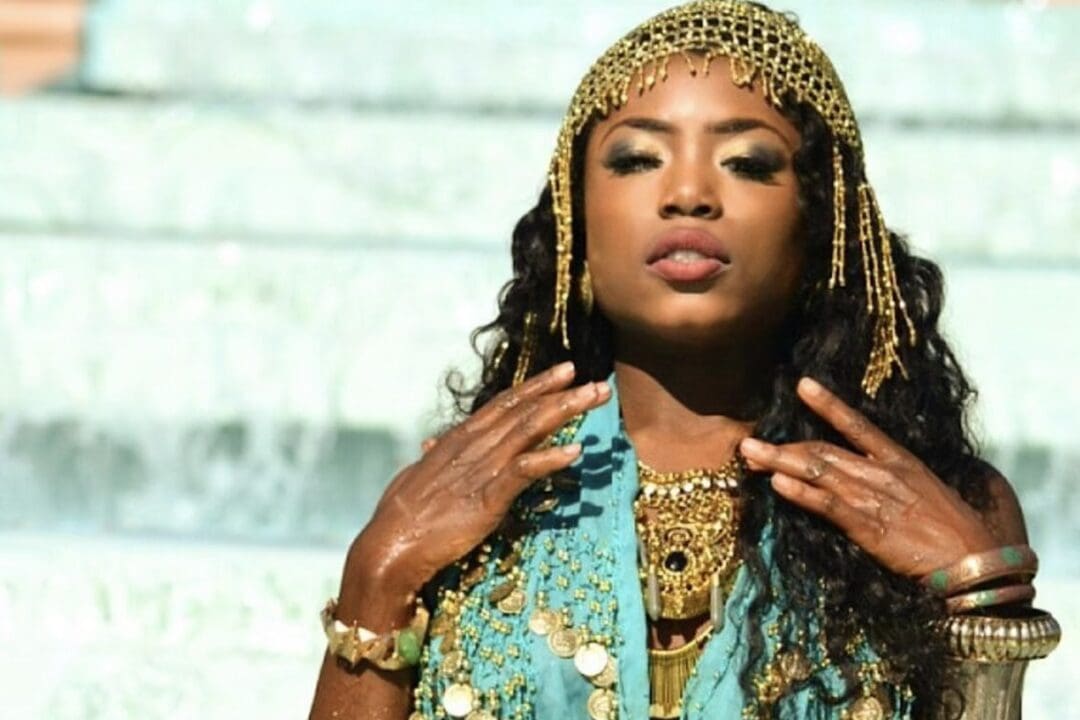 Over the past decade, the RTP group has made his way around the United States curating talent and perfecting his craft in everything he does. Run The Play Group's efficiency and customer service quality is all attributed to the hard work, endless nights, and pure hustle of its owner, Xavier. This same level of quality pours over into his management abilities as he has been a major player in a lot of events that go in and around Los Angeles as well as other states. You can't out hustle a hustler so you may as well run your play with one!
For tickets visit https://www.eventbrite.com/e/la-fame-live-tickets-207378924947