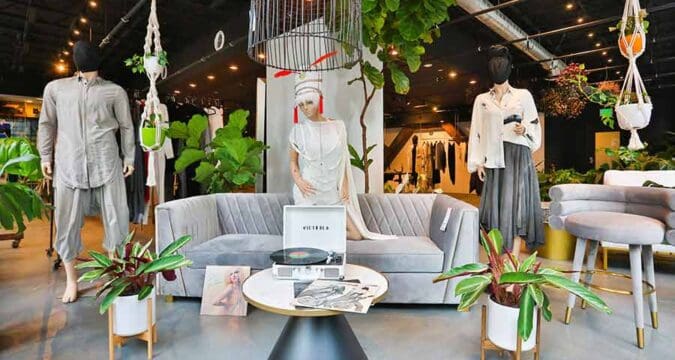 A pop-up shop is a term given to a shop or store that is deliberately temporary. It's a store that "pops up" for a limited period to achieve a particular goal. As powerful as eCommerce can be, nothing compares with a physical face-to-face interaction.
At the tip of Fashion District West, located on the Southwest corner of 9th and Broadway is POPDTLA.
Mirroring the likes of Fred Segal and Ron Herman, PopDTLA consists of a quartet of community vendors selling an elaborate display of art, furniture, wellness, fashion, plants and lifestyle items.
Weekend highlights may include special events, art shows and community mixers, refreshments, a returning mobile kitchen, outdoor patio seating and mix of eclectic tunes as welcoming as the store's keepers.
Once a boarded-up storefront hid behind the remnants of a treacherous 2020 before the dust started to clear, PopDTLA used a pioneering concept of turning an abandoned forefront into a local community lifestyle pop-up.
In doing so, PopDTLA not only became the inspiration for other neighboring pop-ups but a community gathering hub of familiar faces long-missing since before Covid season.
Open daily from 11 am to 7 pm, several months later, PopDTLA continues to stand as the premier community-driven lifestyle pop-up in DTLA.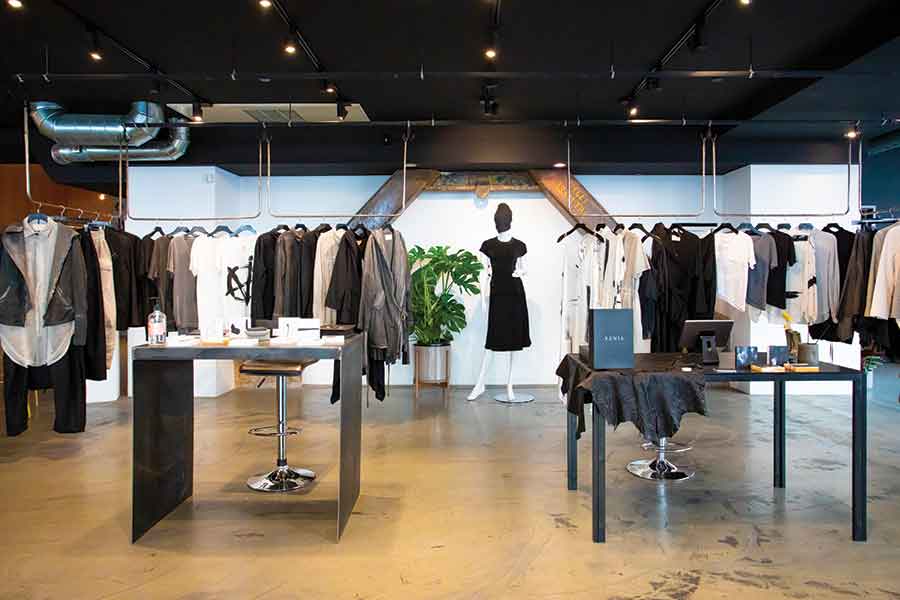 Pop DTLA – It's Not a POP Up – It's a Lifestyle
POP DTLA
curated by Shawn Smith
Harry Mayesh Plants
Tov Furniture
Venia Collection
Claudia Oliveira Lifestyle
Rohe Agency
Victrola
Ren Gallery
James Wilde
Nahtalia Gaviria
Saint Ramon
YeYe
Veera Katto
Leaf Box
Cobra Lily Floral
The Small Shoppe LA
Marina Del Clay
Play House Candles
In the near future, POP DTLA is looking to expand into other downtown storefronts. Expect other vacant storefronts awaiting long-term tenants to become temporary storefronts. It's an earnest way to create a buzz for the property and attract new tenants. A concept used in the past with art galleries, now reinvented with community-driven lifestyle pop-ups. POPDTLA – 901 S Broadway #100 – Los Angeles CA 90015 @popdtla