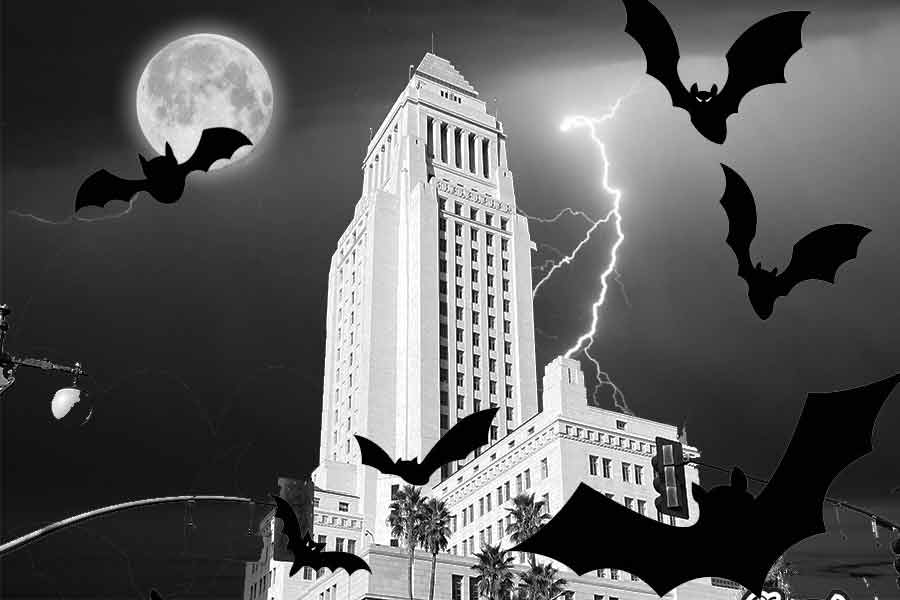 COVID 19
By far, Covid 19 tops the list of everyone's fears when it comes to Downtown Los Angeles. If it's not threatening to take our lives it's threatening to take our livelihoods. Worse, there seems to be no end to the pandemic which at any time can experience a spike in deaths, leading to unforeseen shutdowns like the ones we're seeing now in France and Germany.
The moment we relax is the moment we can experience a setback, and although statistics show we may have a 99% chance of recovering if we contract the virus, the symptoms are nothing to laugh about.
Imagine not being able to breathe and having to struggle for each breath. Knowing that at least if you stay awake you may be able to muster enough strength to over exhort a breathing effort while at the same time fearing falling asleep and becoming too relaxed to keep yourself alive. Then while sleeping you're suffering through recurring nightmares night after night that you're being smothered or that you're drowning.
Covid is a 24-hour nightmare we all wish we can wake up from. However, if you can survive DTLA you can survive anything. Eat healthy, get exercise. If you're at high-risk self isolate, keep a safe distance, wear the mask, wash your hands, and look out for signs that you may have been infected. And if you are – act quickly. We recommend hot teas and spices, colloidal silver, Vitamin C, and Olive Leaf Extract, but as a disclaimer, we are partygoers, not doctors.
Ultimately, Downtown Weekly wishes everyone the very best and we will continue to promote a diverse and healthy DTLA.