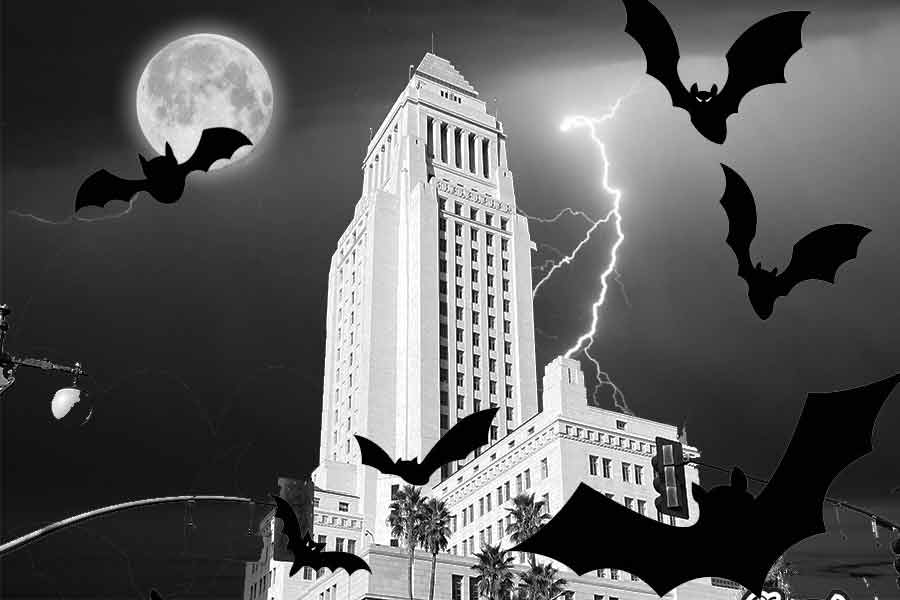 Election Anxiety
Proud Boys and Proud Marys promise to keep the big wheels turning this election year, with Downtown just days away from two-most horrendous battles in history. The first being Covid the second being the 2020 Presidential election.
Lucky for us, polling stations have been set up in Downtown for those who wish to vote. If you miss the Staples Center, here's your chance to visit. LA Trade Tech and Grand Central Market are also set up and with GCM you can grab a bite to eat while you're at it.
The Music Center, Union Station and DoubleTree by the Hilton are extending their hospitality to voters as well.
The best part, each of these locations are drop off points for the Downtown Weekly Newsprint publication. Pick up a copy for some trauma relief!