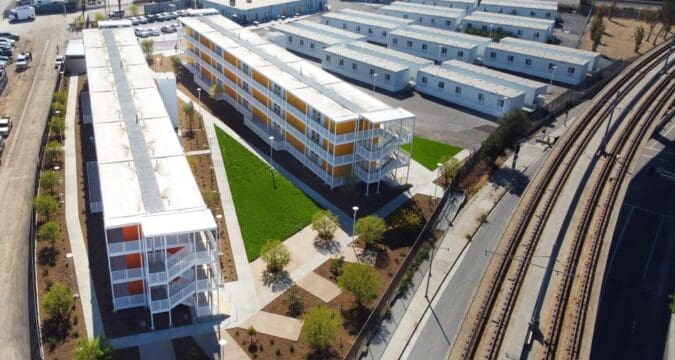 What was once meant to become the new Men's Central Jail is now serving as a safe space to address the housing, mental and behavioral health needs of some residents experiencing homelessness.
Turn keys have been given out to 232 doors, as part of $50-million The Hilda L. Solis Care First Village project, fueled by the Federal Cares Act, spearheaded by Chair of the Los Angeles County Board of Supervisors, First District rep Hilda L. Solis.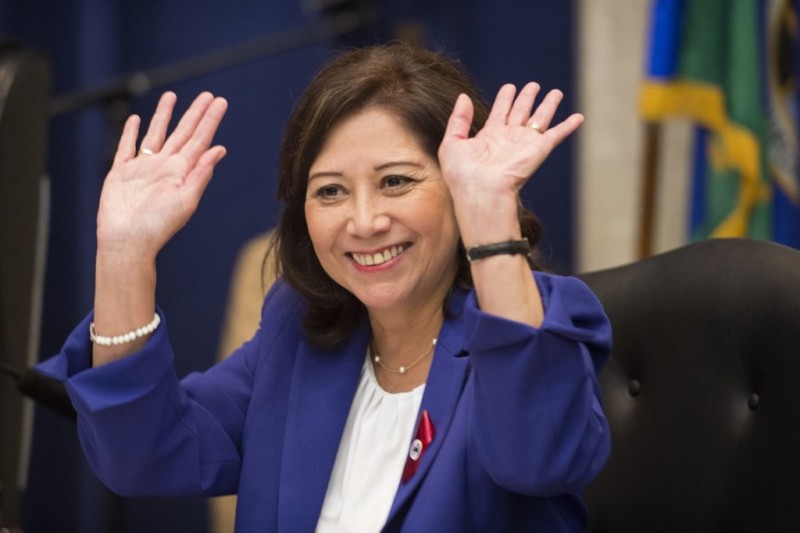 Hilda L. Solis Keeps Making History
Raised in La Puente, Hilda's list of accomplishments continue to leave historical marks on the US time line.
Hilda L. Solis is the first Latina to serve in the Presidential Cabinet under Former President Barack Obama, the first Latina ever elected to the State Senate, and the first woman to win the John F. Kennedy Profile in Courage Award for her work in environmental justice. Her political stance to improve the lives of marginalized people as a strong advocate for workers' rights, better wages, and workplace safety has proved outstanding.
NAC Architecture, creators of the Care First Village, located at 1060 N. Vignes Street, have constructed a series of supportive housing units built from repurposed shipping containers, prefabricated modular units, and mobile units.  

Bernards, an employee-owned multidisciplinary commercial builder and construction management company, served as builder for the Hilda L. Solis Care First Village in DTLA, in collaboration with NAC Architecture and the County of Los Angeles Department of Public Works. Concurrently, meeting the individual and social needs of the residents remained the highest priority every step of the way. The team referred to this approach as the 'art of the possible.'
Each unit includes a private bath, air conditioner and parking on the four acre site. The site is pet friendly with green areas and gathering coves. There is a dog park. There is huge state of the art kitchen where meals are prepared. There is an on-site laundry facility and 24 hour security.
Comprehensive wraparound services are included. Each person receives intake, healthcare and mental healthcare services, case management, and a plethora of other services.
Funding for the project came from the Federal CARES Act with the City of Los Angeles covering its operating costs through June 2025, at $55 per bed per day. The nature of this architectural project is set to become another historic milestone in the effort to house the unhoused.