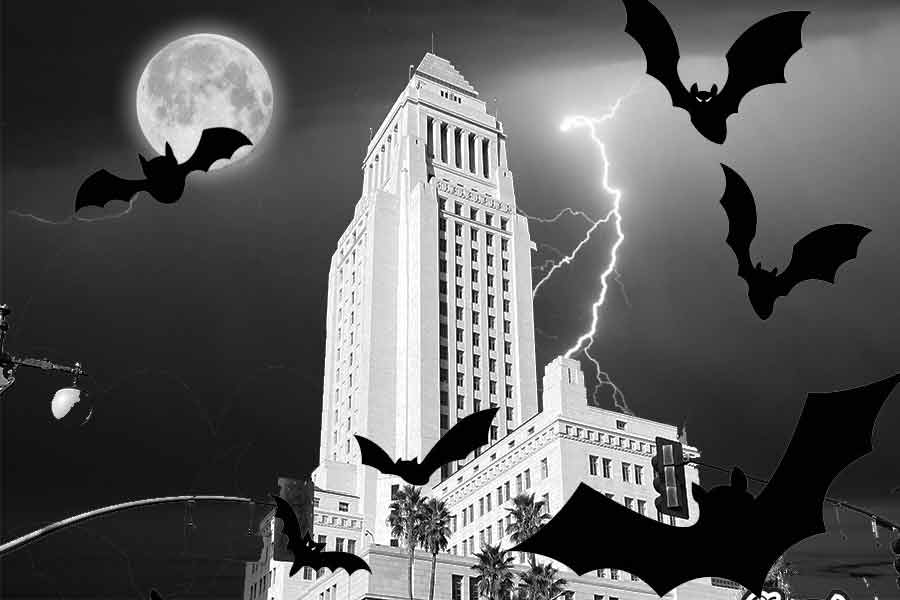 Stampede: Mass exodus
The people of Downtown have taken to social media to express their mixed emotions when it comes to living in vs. leaving Downtown.
Those once so enamored with epic views, nightlife, and mastery culinary experiences are now pondering if they should join the hundreds of residents fed up with loud parties, rise in homelessness, closed nightlife, crime, and high rents in exchange for living in apartment houses with amenities they can no longer use due to Covid and a city they can no longer brag about.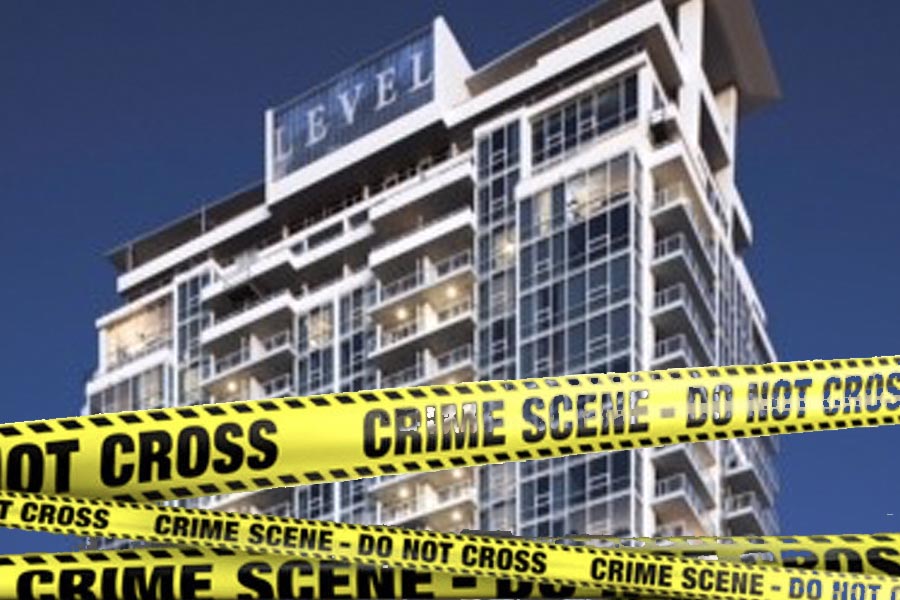 Still, Downtown with all its faults manages to attract newcomers like bees to honey. Reports show just as many are moving out, many are moving in, with luxury high rises offering everything from free rents to low move-in cost.
The question is, which buildings are making the tenants happiest and how to find them without knocking door to door? Companies like LOFTWAY have those answers and soon Downtown Weekly will present 10 Great Places to Live to help make sure new residents don't get trampled underfoot.