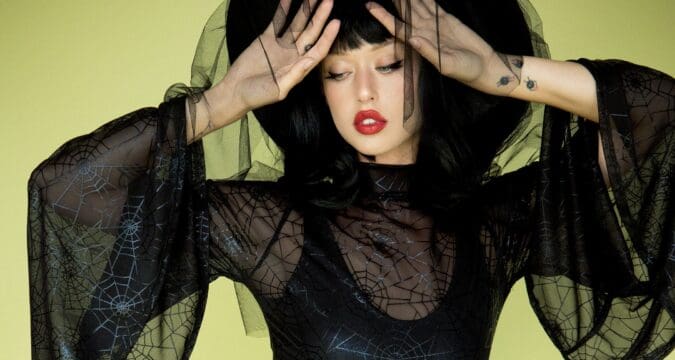 Located at the epicenter of Downtown Los Angeles' Fashion District is Sugarpuss Clothing, a haven for fashion enthusiasts in search of glamour, style, and a dash of allure. This extraordinary showroom and design studio are renowned for their spectacular array of swimwear, lingerie, festival looks, and, most notably, themed costumes destined to set Halloween on fire.
The captivating journey of Sugarpuss Clothing commenced in 2001, ignited by the visionary designer, Jen Summers. Originating in the vibrant city of San Francisco, the brand eventually found its true home amidst the vibrant streets of Downtown Los Angeles.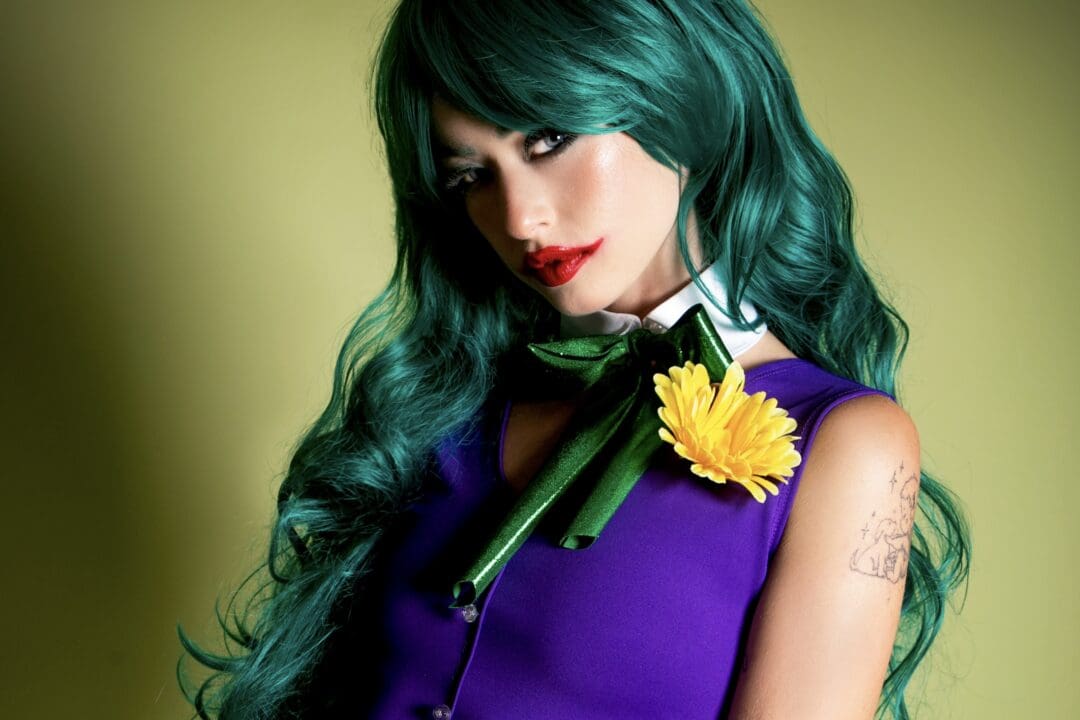 Jennifer Summers, a distinguished alumna of UC Berkeley, blends the riches of formal education with the authenticity of self-taught fashion expertise. This unique blend has forged her into a veritable fashion maven, known for crafting apparel and costumes that not only enhance the wearer's look but also elevate the sensation of donning each garment.
Sugarpuss Clothing draws inspiration from the vivacious decades of the 70s, 80s, and just a touch of the 90s. Every piece produced by this dynamic brand propels its wearer into the future with fun, flirty cuts, and clothing that impeccably hugs the contours of the body. Each garment is a testament to the brand's commitment to quality, vibrant fabrics, and innovative design.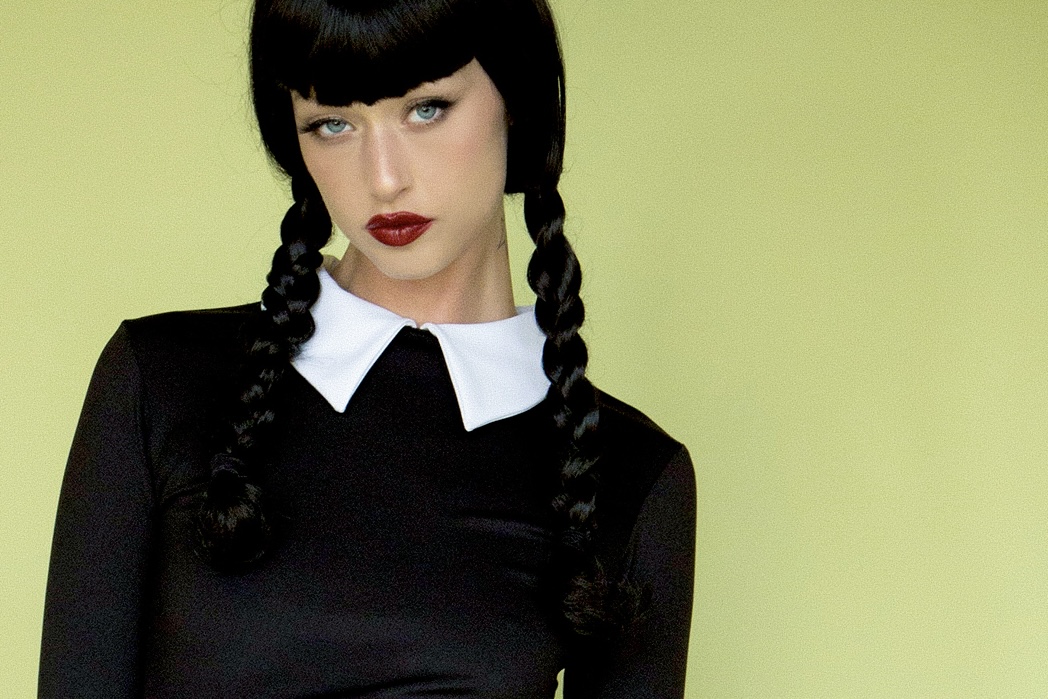 The Sugarpuss Costume division has grown exponentially in recent years, with an ardent following among professional cosplayers, convention-goers, and photo shoot aficionados. As Jennifer Summers enthusiastically explains, "Our Sugarpuss Costumes division has grown quite a bit since we first launched online in 2015. We have worked extensively with performers and professional cosplayers, creating a remarkably supportive community."
What sets Sugarpuss apart is its dedication to quality.
Unlike many other costume companies that offer single-use outfits, Sugarpuss' costumes are designed for long-term use. These costumes can be worn, washed, and worn again, making them ideal for cosplayers who frequent special events and day-long conventions. Summers emphasizes, "Most of the big costume companies just make everything for one-time use and to throw away after. We don't do that!"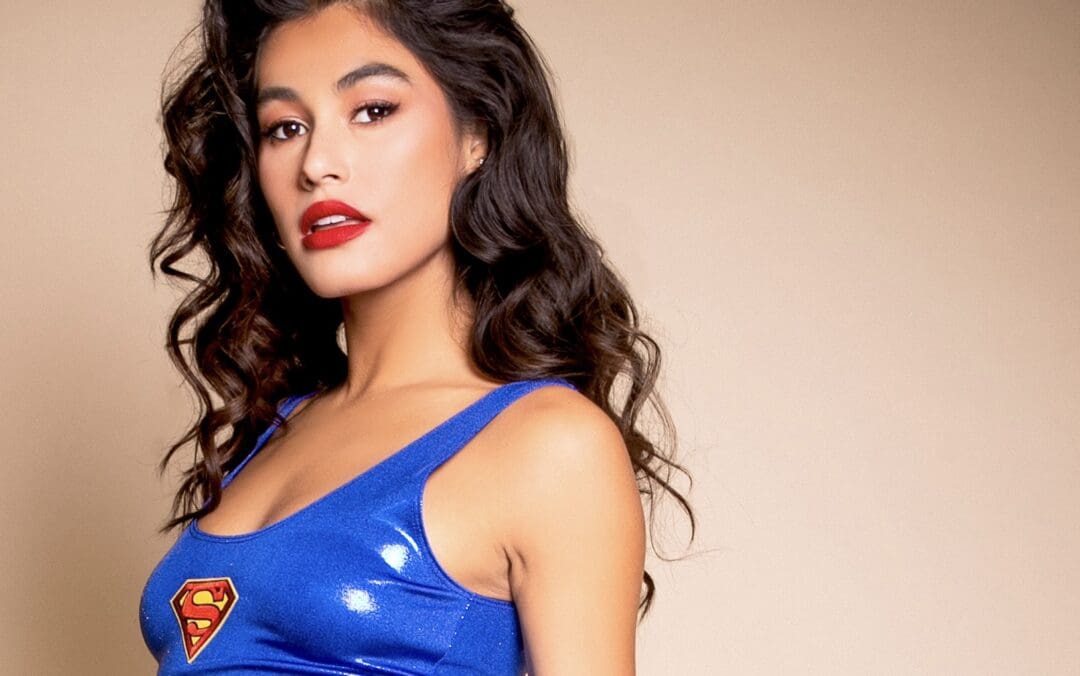 Overcoming the inevitable challenges of production in the fashion industry is no small feat, but Summers has mastered the art of adaptation. She notes, "Whenever you are making your own garments, there are bound to be production issues. So partnering with the correct production teams is crucial."
Sugarpuss Clothing has been steadily amassing accolades, most recently gracing the runway at LA Swimweek with Art Hearts Fashion. Recently, the brand showcased its latest swimwear collections at the New Mart Building in Downtown LA, solidifying its status as a fashion force to be reckoned with.
As for the future, Jennifer Summers maintains an air of mystery regarding her forthcoming plans, enticing her audience to stay tuned through their social media channels for thrilling updates. Whether it's alluring swimwear, retro-inspired apparel, or Halloween costumes that make a bold statement, one thing is certain: Sugarpuss Clothing is the place where DTLA turns to for fabulous, high-quality, and irresistibly sexy fashion designed for repeat wear. www.sugarpussclothing.com