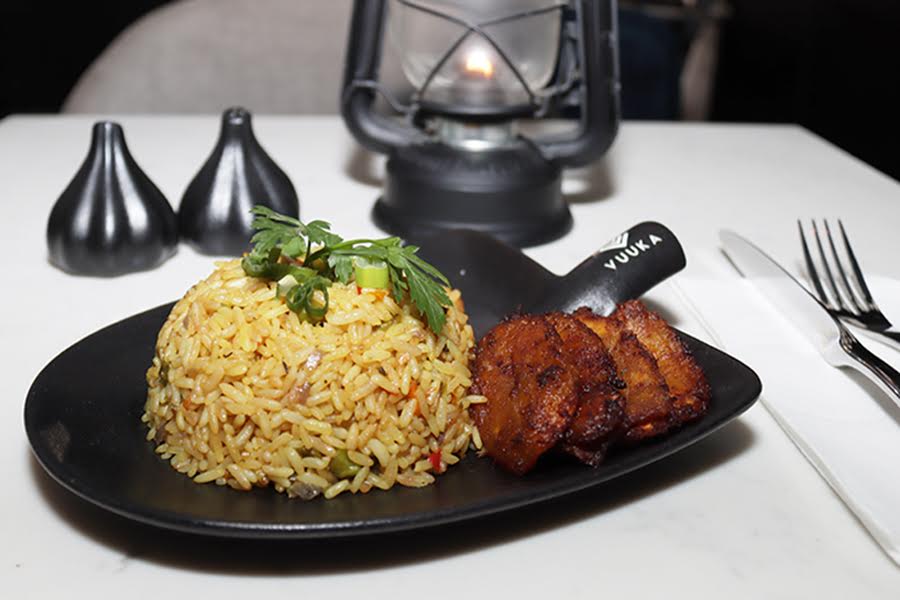 The world has been doused in the rhythmic vibes of afrobeats, and now Vuuka Restaurant & Cafe emerges to widen our palettes with African cuisine.

This new Nigerian hotspot in DTLA is proving to be something to experience. As a new member of the black-owned restaurant club, simply put: Vuuka offers a taste of rich culture, seasoned with luxury and class.
Headed by the talented Nigerian native, Chef Abby, a vital part of Vuuka Restaurant's mission is to accomplish two things. For one, Vuuka Restaurant has set out to serve as an introduction to special Nigerian plates for those who have not yet been blessed to have had the cuisine.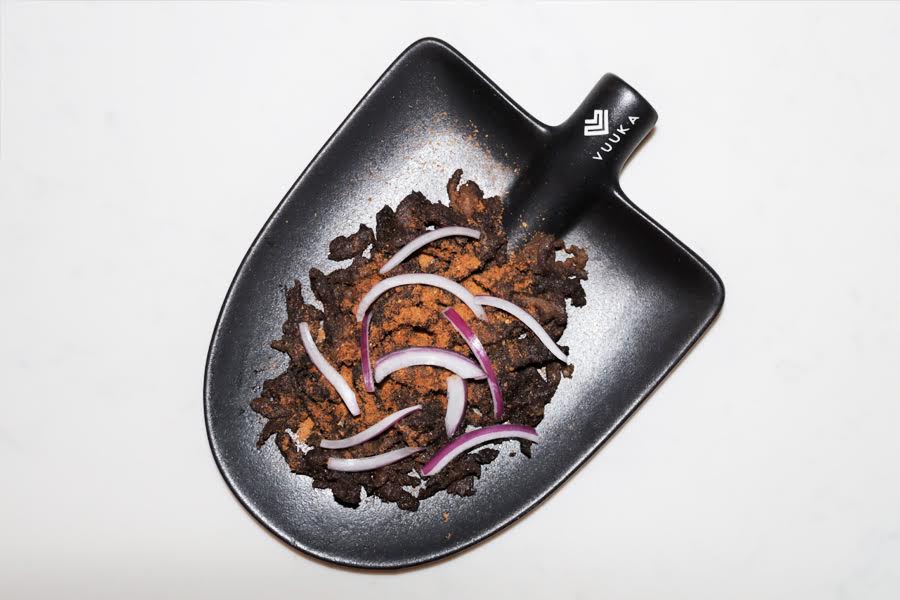 This is evident in their varying levels of spice which never compromises their salivating flavor. Secondly, the Vuuka Restaurant experience aims to over-perform in satisfying those who are well versed in the country's traditional food. By featuring popular dishes like their best seller, the Suya entree. They also feature national staples such as Jollof Rice, Egosi and Beef Stew. The Spicy Golden Pompano Grilled fish is both intriguing and mouth-watering. The culture is undeniably well represented.

The taste speaks volumes for itself but peeling back the layers on the architect of such a menu allows for a new level of appreciation. We got a front row seat at the force behind it all. Chef Abby opened Vuuka Restaurant & Cafe in Feb 2022 because she wanted others to have a hospitable and quality experience in an intimate setting. She credits her delicious creations to self care and compassion. Doing little things like exploring new make-up techniques allows her to stay creative and in an explorative headspace. Chef Abby prides herself on being a prayerful person, a woman of faith who enjoys helping and counseling others.


When asked what was next for her, in her words, "I would like to have cooking classes so that others can learn how to cook African Cuisine". It is safe to say that a chef who pours their heart and soul into spreading both culture and knowledge can be trusted to pour love into every single plate prepared to be served at Vuuka Restaurant.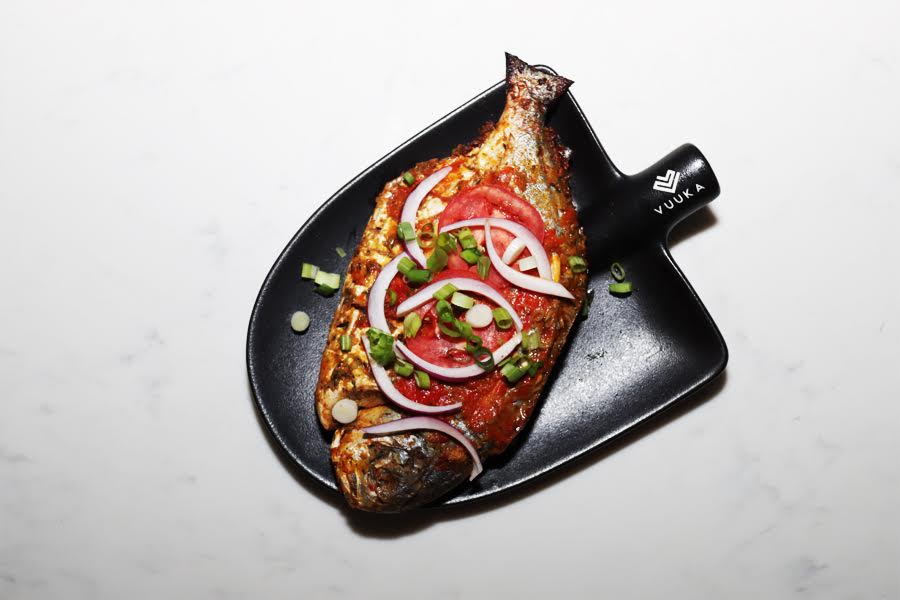 This makes for a holistic experience. And if that were not enough, Vuuka may be a beautiful venue to host your next event, as they also host upon special request.

Vuuka Restaurant & Cafe is located at 641 S Main Street, Los Angeles, CA 90014. This is a marvelous meal to enjoy on a lovely Los Angeles summer evening as the featured afrobeat music will add even more seasoning to your Nigerian food experience.

www.vuukarestaurant.com