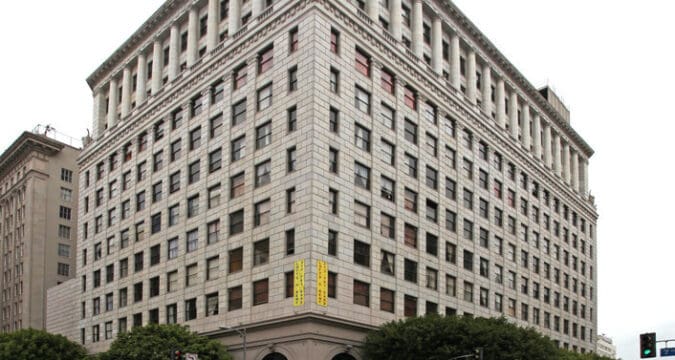 It was a case of "out of the frying pan and into the fire," last year as Laguna Point Properties thought they had hit the jackpot when they purchased a portfolio of apartments in Downtown L.A. from Barry Shy for a cool $402 million. However, it seems that what they actually bought was a headache of epic proportions. Instead, if praising Shy for allowing them such a great offer in the City, the company ended up seriously trying to get their money back.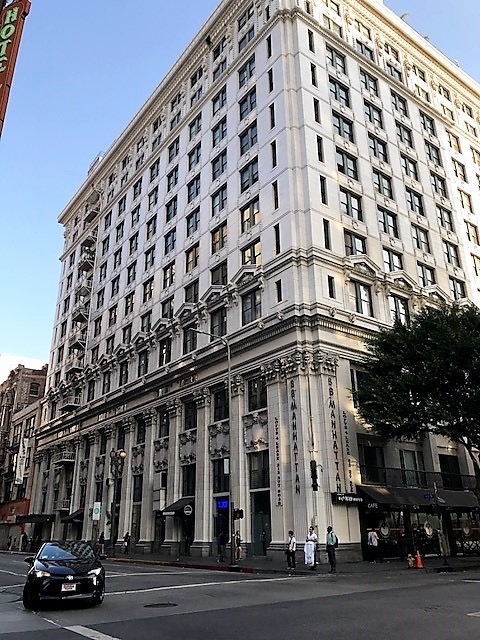 In just less than a year, it looks like Laguna Point Properties has finally offloaded the troubled apartment towers in Downtown L.A. to Fifteen Group for a cool $315 million, a deal closed just a day before L.A.'s new transfer tax went into effect – Guessing Fifteen Group wanted to save a pretty penny.
But will Fifteen Group's great timing be able to save these troubled properties from their ominous past and turn them into profitable DTLA investments? After all, these buildings have a laundry list of problems – theft, breaking, squatters, leaky pipes, transients, faulty locks, roaches and rats, and failing elevators that may or may not let you make it to the top, and the list goes on, and on, and on…
When Laguna Point Properties bought the buildings, it wasn't expecting a mob of angry tenants bent on revenge, filed litigation, or a pile of utility bills or dozens of violations of city fire codes. The Orange County-based investment firm alleged it faced all these costly challenges when it acquired the five buildings from Barry Shy. According to a lawsuit filed with L.A. County Superior Court, Shy breached the sale contract.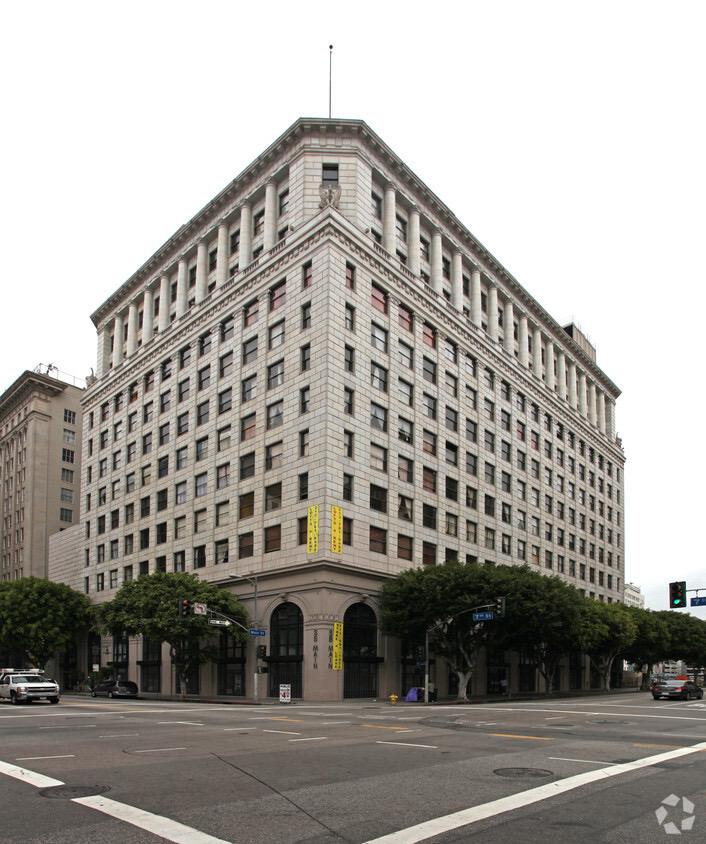 But hey, maybe Fifteen Group is up for the challenge. They have a reputation for investing in and developing properties, so perhaps they can turn these buildings around. Then again, maybe not – Fifteen Group doesn't exactly have the best track record when it comes to turning the buildings they invest in completely around. But hey, let's give them an A+ for trying beginning with rebranding, and renaming 215 6th Street SB to "The Randolph Lofts".
One thing's for sure, though – they better have a solid plan in place to deal with these issues. What Barry Shy had promised for the tenants of SB Manhattan, SB Main, SB Lofts, SB Tower, and SB Spring was a spacious, safe inner city loft experience. Overtime however, his promise became a steady increase in rent despite a growing list of code violations, distain and neglect.
If Fifteen Group can't deliver, they may end up facing litigation from tenants just like Barry and Laguna Point Properties did.
So, will Fifteen Group be the hero that saves the day, or will they just end up throwing good money after bad? Only time will tell. But for now, the fate of these troubled buildings and their tenants rests in their hands. Good luck, Fifteen Group and welcome to the DT!