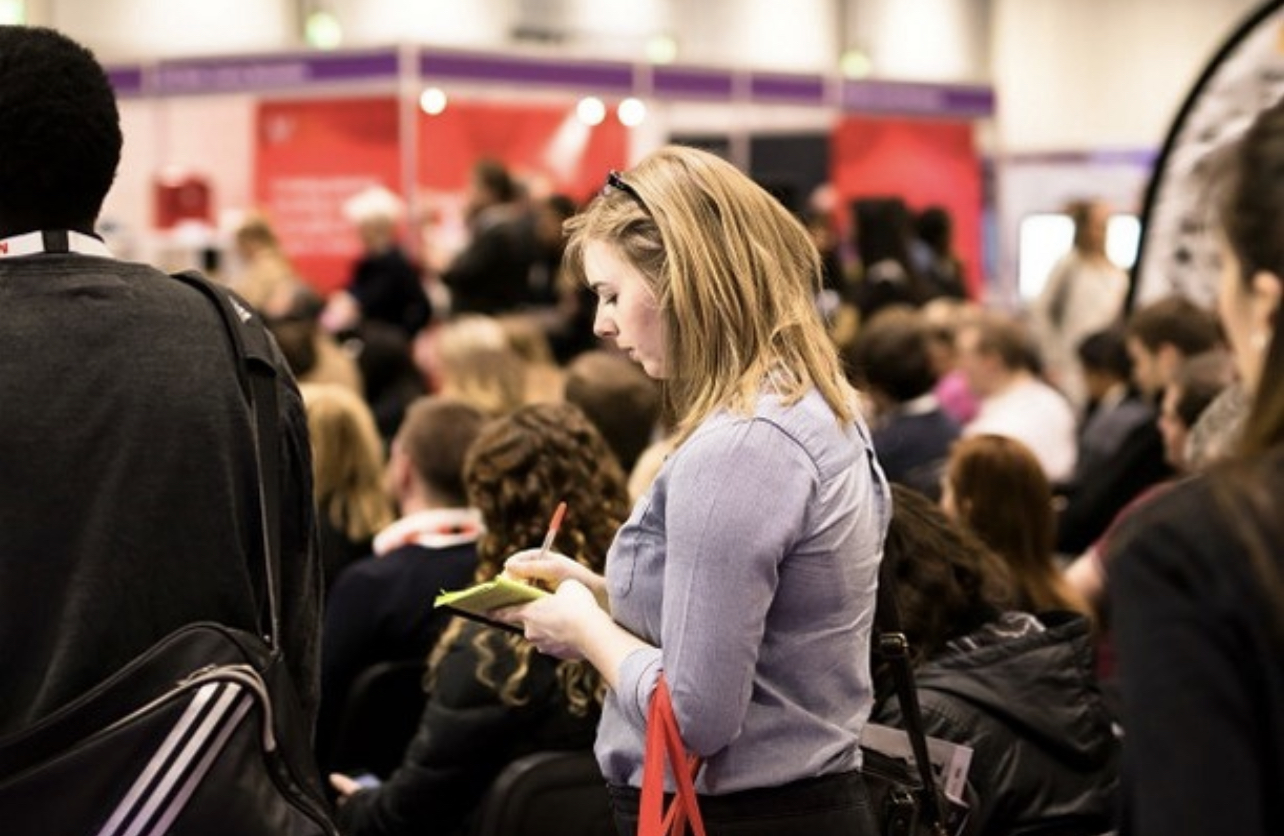 Join over 5,000 CEOs, CMOs, Marketing Directors, Sales Executives & other key decision-makers over two unmissable days as the world's leading B2B Marketing Expo returns to the Los Angeles Convention Center April 6th & 7th.
If you're ready to take your business or career to the next level, attending the B2B Marketing Expo alongside Sales Innovation Expo and Marketing & Advertising Expo is highly suggested.
Sign up to receive our popular Get2DTLA Newsletter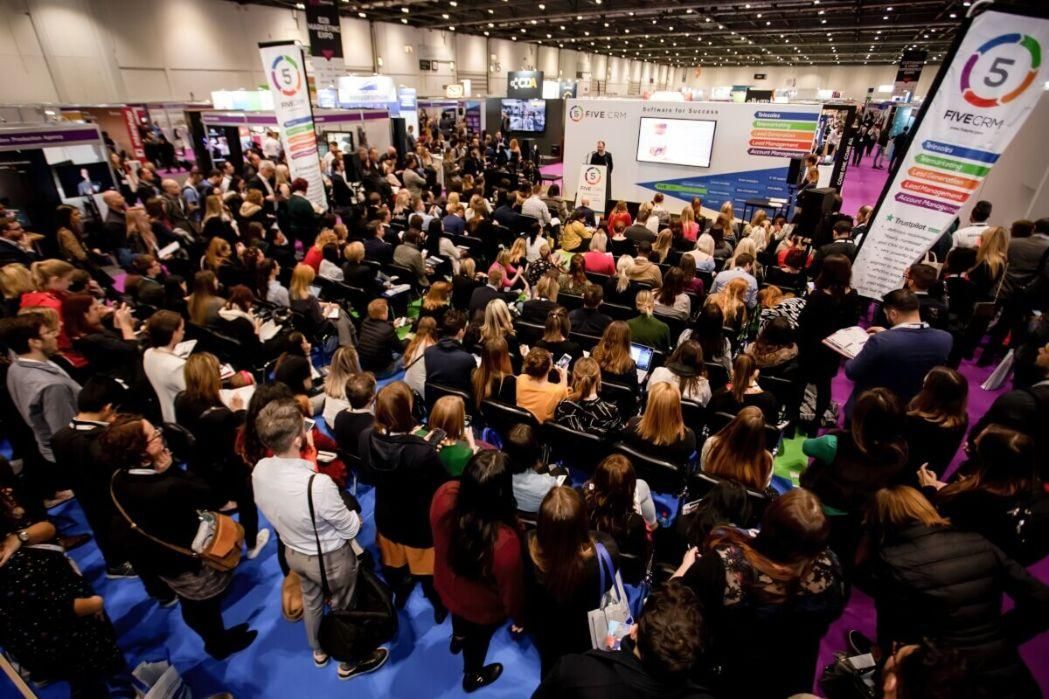 Fortem International's B2B Marketing event is open and free to the public and is the largest co-located event showcasing the latest solutions for marketing, sales, advertising, and digital marketing professionals.
Discover the most innovative and effective business solutions all in one place. The B2B Marketing Expo is the world's leading event for marketing, sales and digital professionals. It is a two-day event with 200+ speakers and 300+ suppliers focused on the needs of marketing, sales and digital professionals.
Netflix's Executive Creative Director, Winston T Marshall, reemphasized our show's importance by stating, "Marketing is the under-appreciated and often duplicated magic that makes the multimedia world move. It's an honor and a privilege to provide industry insight and entertainment knowledge to a global audience while partnering with Fortem International & The B2B Marketing Expo to showcase a wide range of operational approaches and brand strategies.."
Attendees will access exclusive networking and learning opportunities with fantastic show features. The Networking Lounge presented by Constant Contact will provide unparalleled networking for thousands of like-minded professionals looking to connect with invaluable new business contacts, communicate with industry pioneers, and discuss tomorrow's next innovation.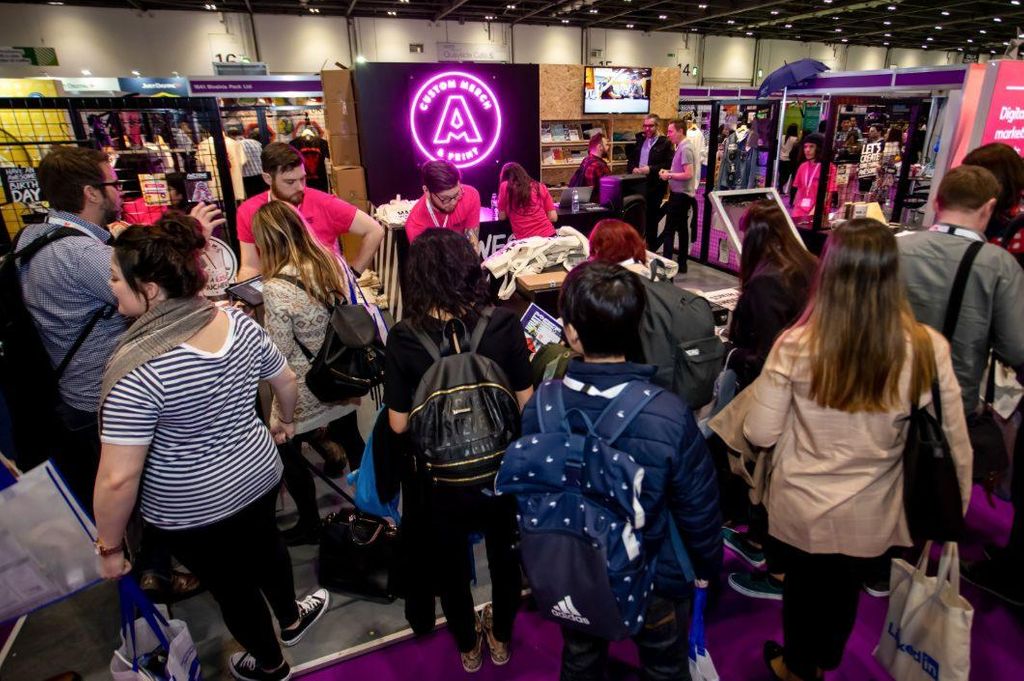 Learn more about the ever-changing landscape of social media advertising and marketing by reserving your seat in one or all three of the networking event's educational Masterclasses!
Get the latest knowledge, insights and trends of the digital marketing world presented by the leading experts from Sociallyin, Flying Horse Communications, and Rocket Clicks.
Keynote speakers will be discussing transformative solutions for B2B marketing, digital innovation, sales strategies & leadership. Hear from some of the world's leading organizations such as: Google, Facebook, Tik Tok, Netflix, Microsoft, Oracle, & more only at the B2B Marketing Expo.
B2B Marketing Expo is a golden opportunity to build relationships, bring together all leading experts in the marketing and sales field, and discover innovative technologies. www.b2bmarketingexpo.us