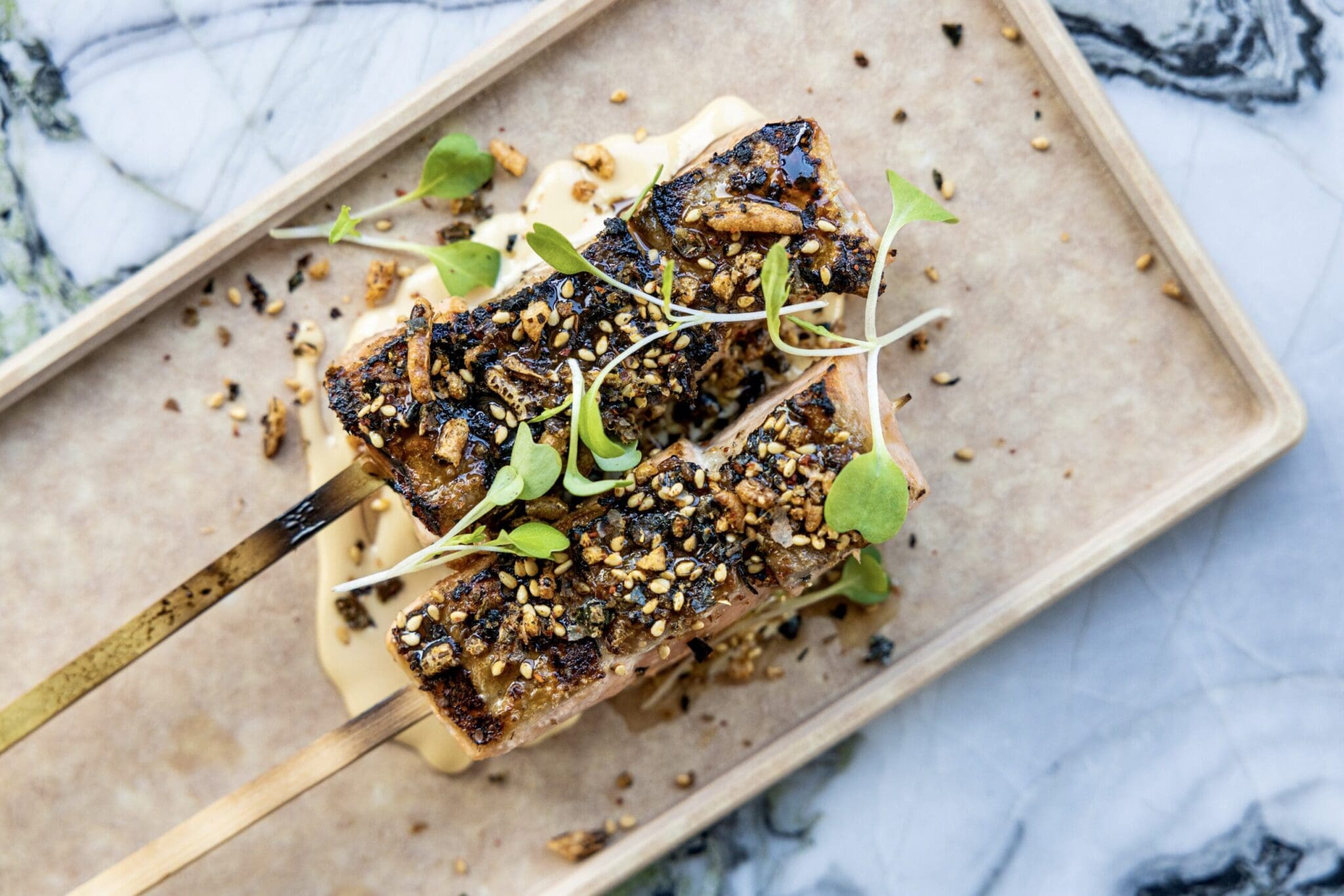 With the new year, Downtown welcomes Cabra Los Angeles, a spirited rooftop dining and drinking destination inspired by the vibrant flavors of Peruvian Cuisine.
Meant to be enjoyed family-style, Cabra Los Angeles' opening Peruvian inspired menu features a variety of shareable plates that are bold in flavor and bright in taste, such as the Avocado Dip with yuzu-tomato, queso fresco, and taro & sweet potato chips; and a selection of Ceviches, Tiraditos and Empanadas.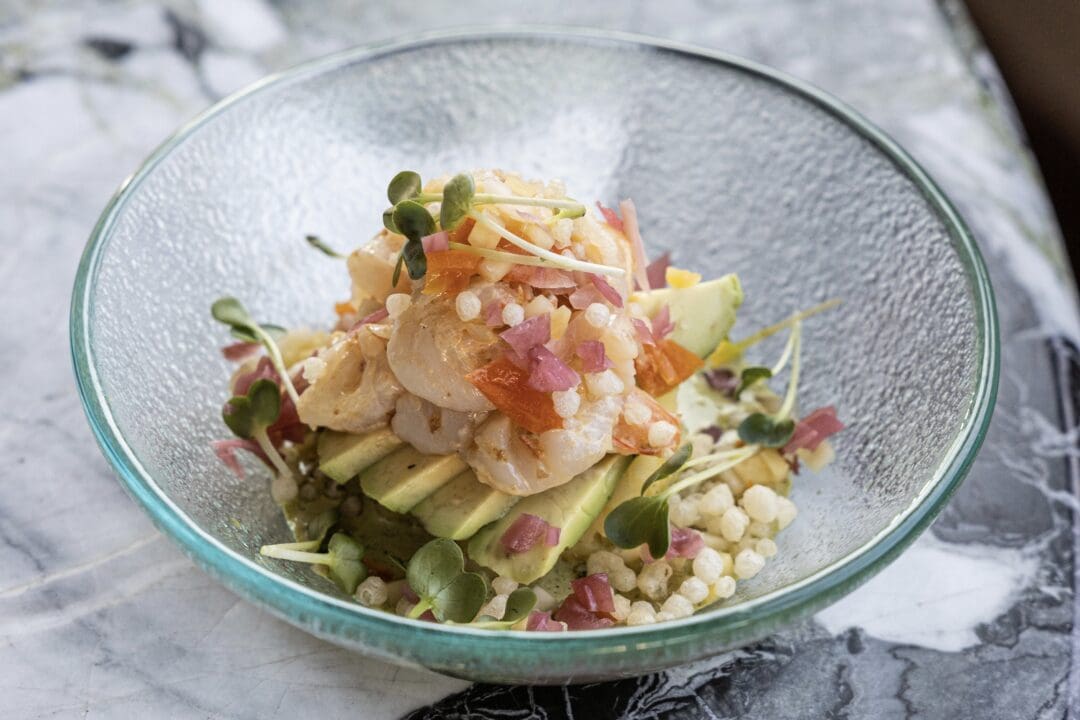 Main plates include Arroz con Pollo with Mary's hen, beer can o' rice, pickled red onions and serrano-cilantro sauce; Skirt Steak Saltado with tomatoes, potatoes, peppers and onions; and the Chicharron Del Puerco a skin-on fatty pork shank with pickled squash salad, mango & aji salad, limey huacatay, panca mayo, amarillo mayo, serrano cilantro, and sweet potato flatbread.
Cabra Los Angeles is open for dinner nightly for hotel guests and locals alike, with lunch and brunch to debut in the coming months.
First came the Girl and now, here comes the Goat…
Located a top The Hoxton, Downtown LA, Cabra is the second restaurant opening in less than a year for acclaimed Chef Stephanie Izard and longtime partners Rob Katz and Kevin Boehm.
Cabra fittingly means "goat" in Spanish. It seems only natural for the team responsible for Girl & The Goat, (Arts District), to seek out fresh new heights high above the city a top the rooftop of the Hoxton Hotel.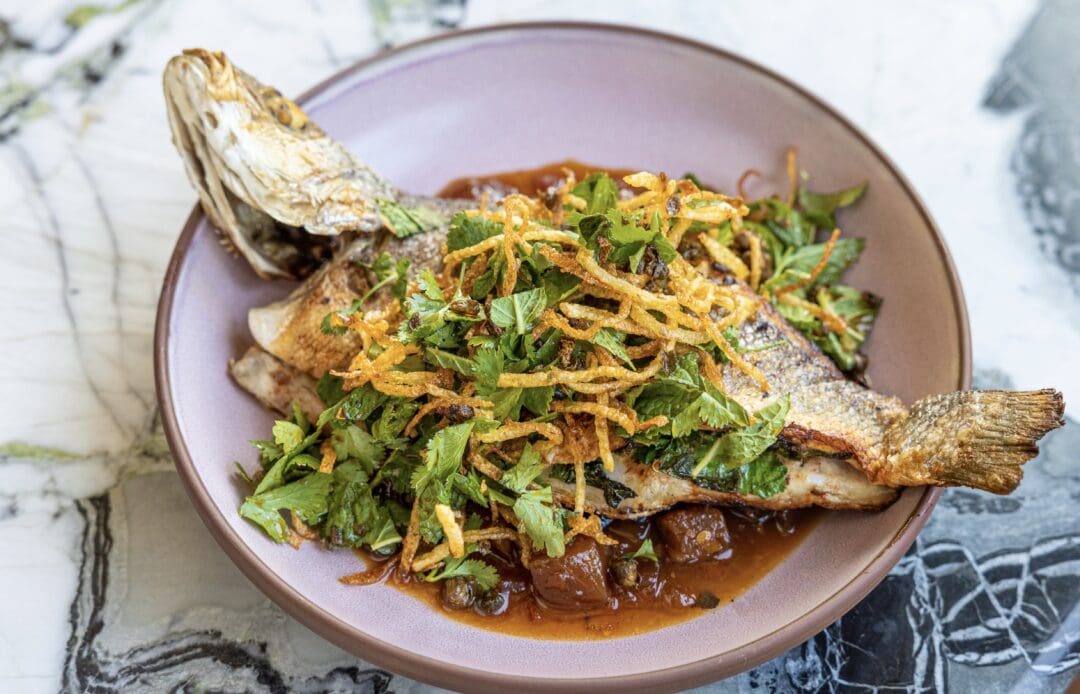 And yes, the rooftop bars in downtown are among the highest in California, meaning the daytime and nighttime views are as intoxicating as any cocktail on the menu.
Cabra cocktails have been designed to complement the expressive flavors of the savory menu. Led by Beverage Director Daniel Dooreck, guests heading up to the roof for cocktails and snacks or a full dining experience may enjoy a selection of Pisco cocktails such as the classic Pisco Sour and frozen Pisco Fever with vodka and guava.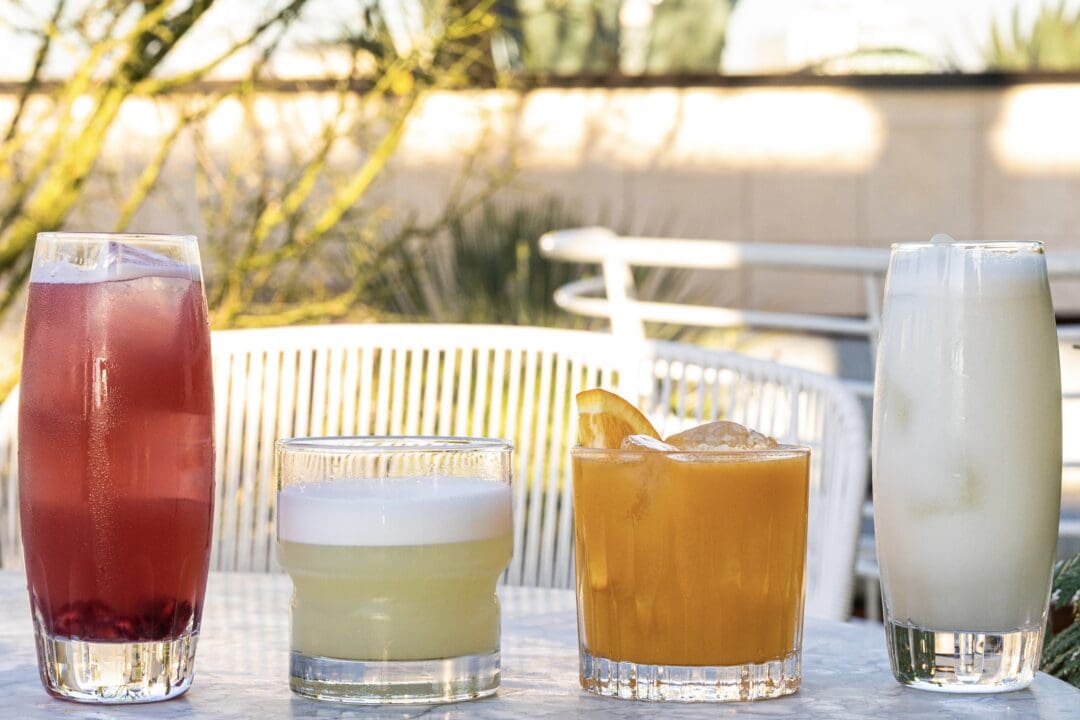 Cabra Los Angeles' wine list offers a global selection of smaller, organic producers featuring highlights of South American wine regions, California and Portuguese rosés, and natural wines to complement the menu's numerous ceviches.

A rousing beer list features local breweries such as The Bruery and Smog City Brewing Co., in addition to imported Peruvian lagers, such as Cusqueña.
Rob Katz and Kevin Boehm of Boka Restaurant Group present the restaurant's interior with Peruvian influence, vibrant patterns, rich textures and color with a sun-soaked bar and patio lounge for all guests.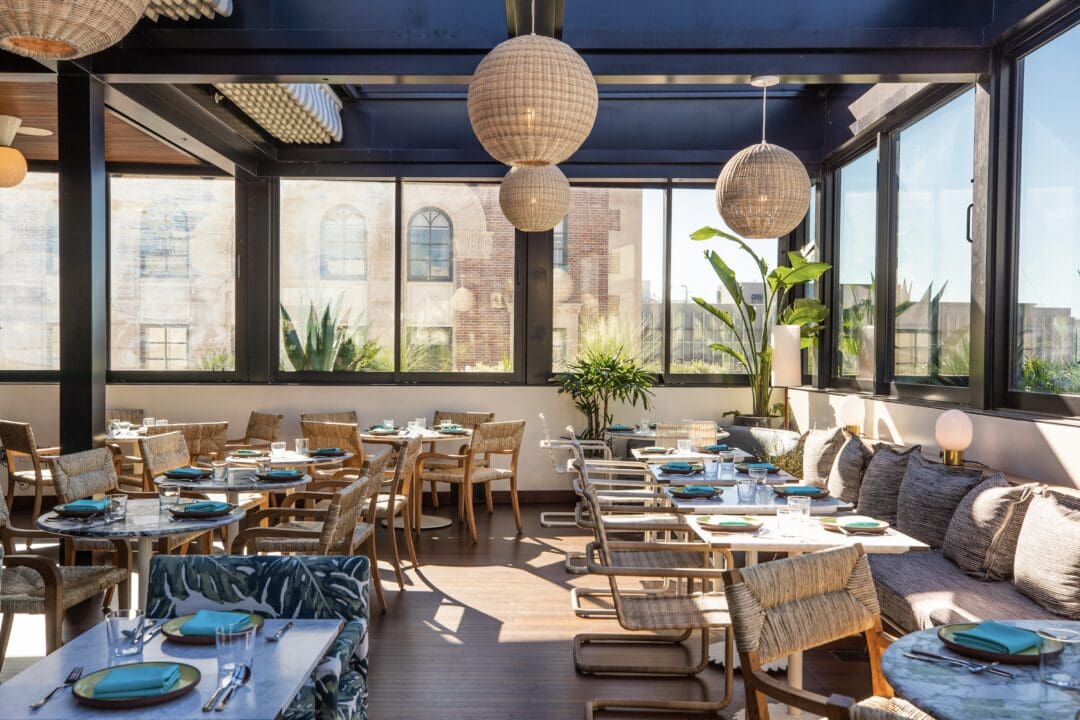 Cabra Los Angeles is located on the roof of The Hoxton, Downtown LA at 1060 S Broadway, Los Angeles, CA, 90015 and is open Sunday – Thursday from 4 p.m. – 11 p.m. and Friday and Saturday from 4 p.m. – Midnight.