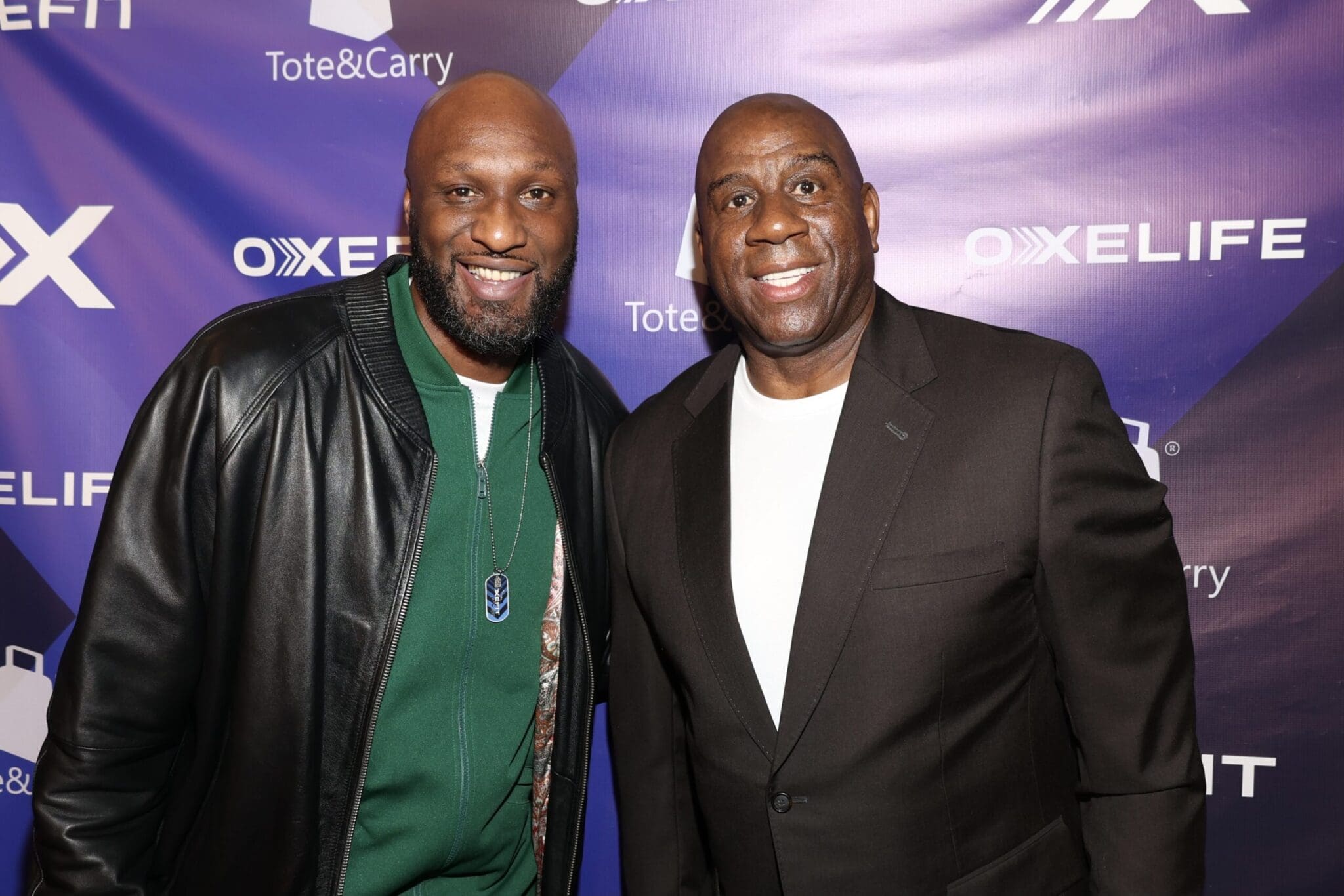 As Covid lingers into 2022, health moves to the forefront of our priorities in downtown Los Angeles.
While most luxury apartments promise fitness rooms and spa amenities, news of uptakes in cases can suggest building management to close their communal doors, limiting tenants from benefiting from workouts at home.

The same goes for our community gyms that have taken the brute force of government lockdowns since the beginning of the pandemic.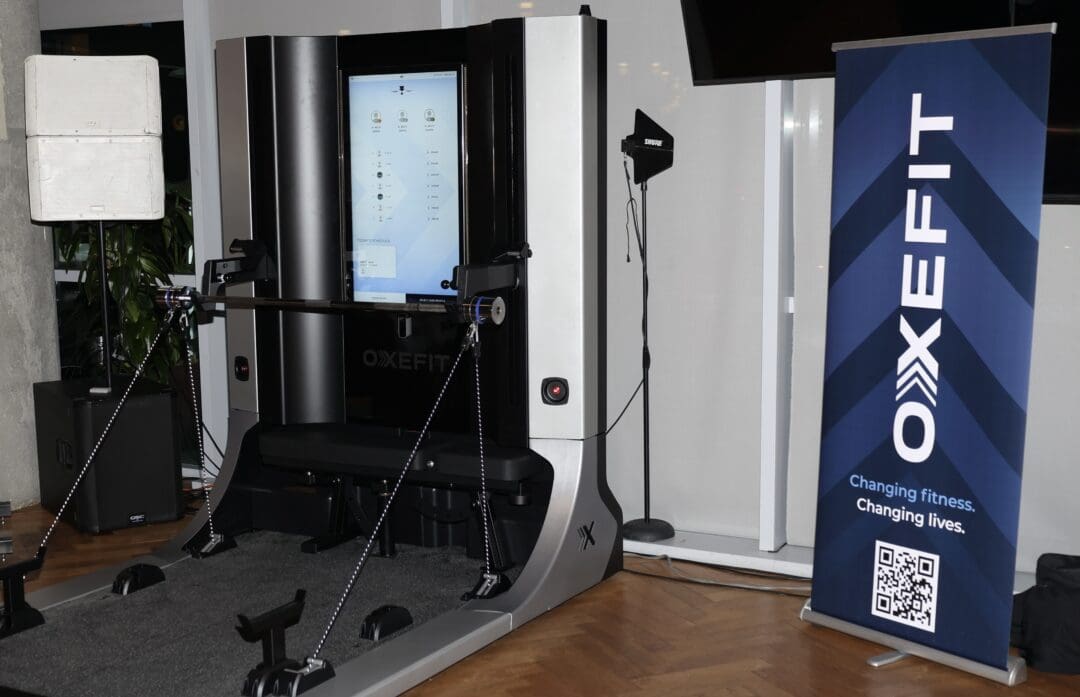 Requiring a physical proof of vaccination, local gyms utilize time limits, lower gym capacity levels and require masks to be worn at all times even as workouts produce our heaviest breaths.
This recirculation of CO2 into the bloodstream, which pre-pandemic was widely promoted against because of its potential to cause a variety of health effects, including headaches, dizziness, restlessness, a tingling or pins or needles feeling, difficulty breathing, sweating, tiredness, increased heart rate, elevated blood pressure, coma, asphyxia, and convulsions, has now been deemed acceptable practice in this new era of Covid information.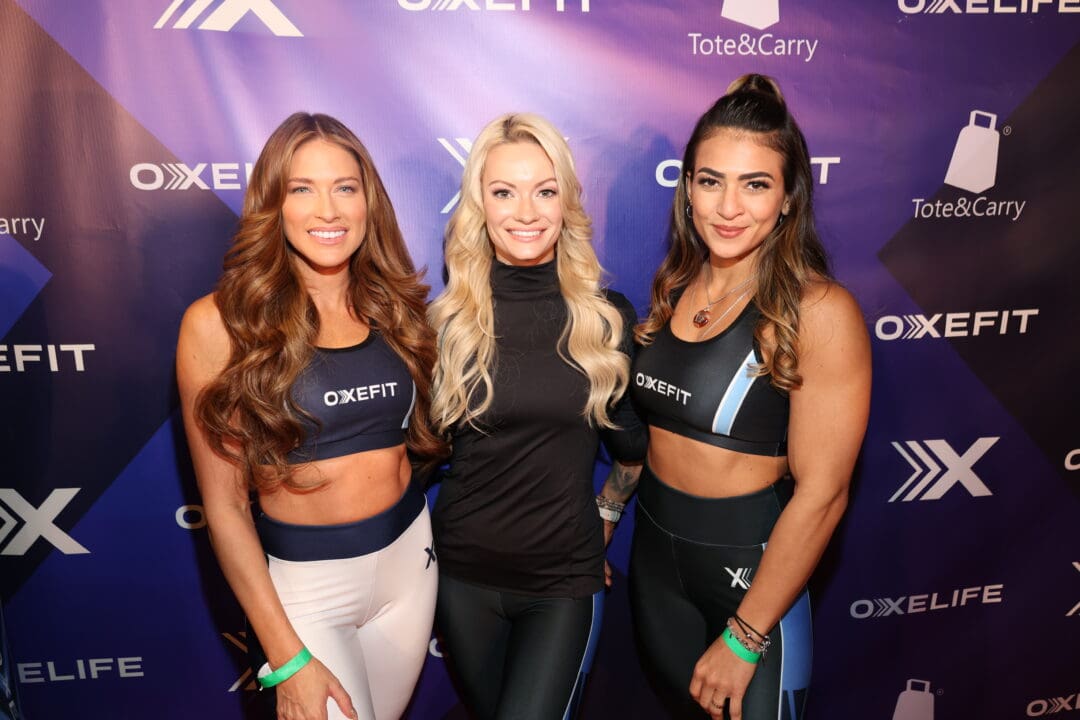 As health enthusiasts are making the best of it, companies like OxeFit are investing in home workout systems that ensure safety and proper air circulation designed by nature for the human being.

For Christmas, OxeFit gave the world a brand new $12.5 million home fitness system, with the intent to "bring advanced robotics and artificial intelligence to the world of strength training."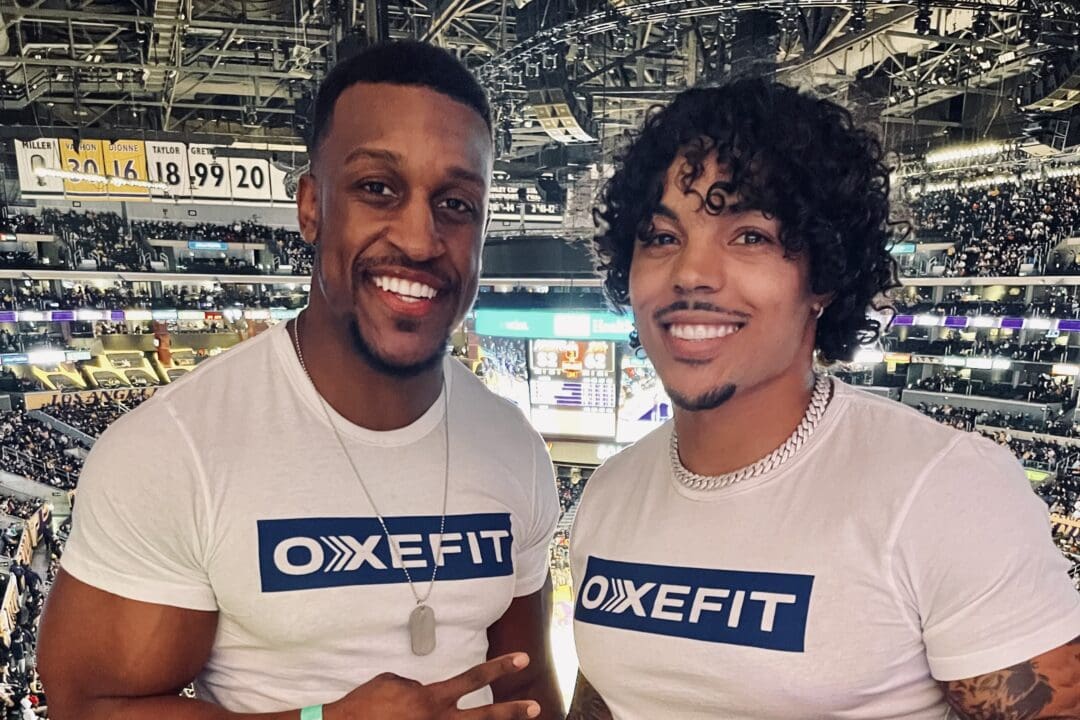 The OxeFit XP1, is a commercial gym/rehab/sports system with touchscreen-equipped with hundreds of pounds of strength training.
OxeFit systems offer a wide range of home workouts, including standard strength, rowing, and pilates, accomplished with various add-on accessories.
The company has long insisted that its approach to AI/robotics sets it apart from the growing range of home fitness platforms.
Included in the OxeFit ecosystem is a library of engaging content. By harnessing data-driven workout programs, OxeFit's XP1 and XS1's computer-controlled weight loads allow for variable resistance training. At the same time, state-of-the-art technology captures data to identify weaknesses and potential for injury.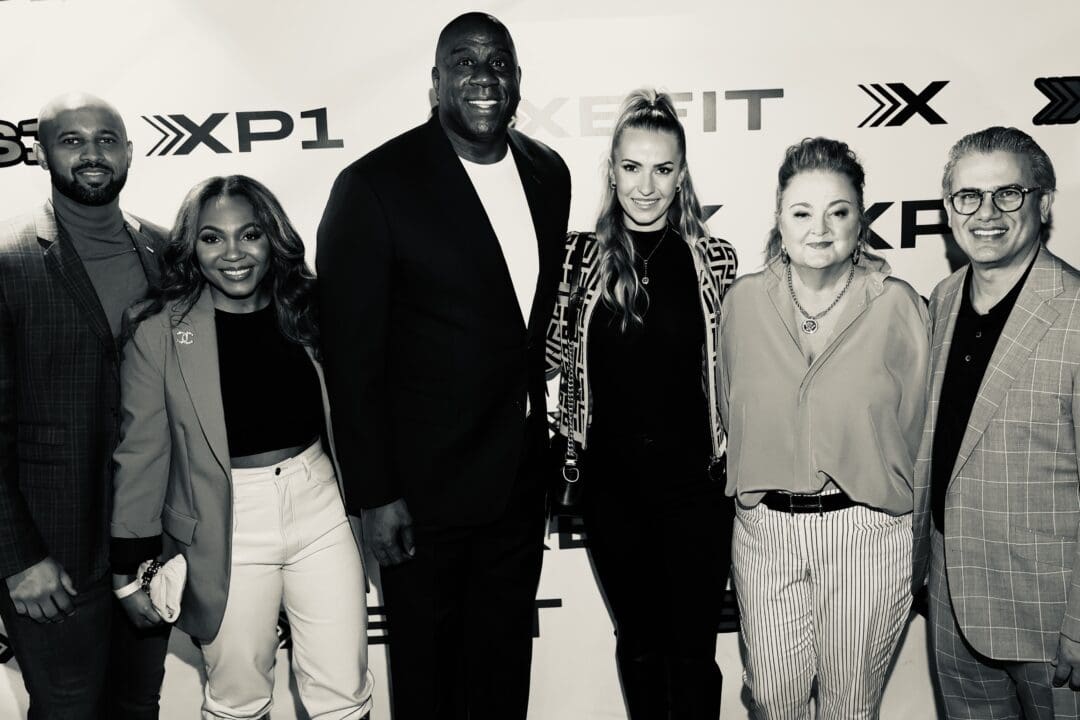 Downtown Weekly joined the creators of OxeFit on the red carpet at their launch event held at Crypto Arena in the days just before Christmas. While guests enjoyed live beats by DJ D-Nice and DJ: Deon Cole (Black-ish), CEO Rab Shanbleh, posed for photos with basketball greats Magic Johnson, Dwight Howard, and Lamar Odom.
Held high above general seating inside the massive 20,000 plus seat arena in a private suite, the star-studded celebrity and influencer event had hearts pumping as the Lakers took on the Phoenix Suns. Event attendees and invited members of the media enjoyed lite bites, an open bar, and a silent disco, all before heading to the after part at Arts District's Soho House with DJ Drama and Howard to exercise their rights to "get down".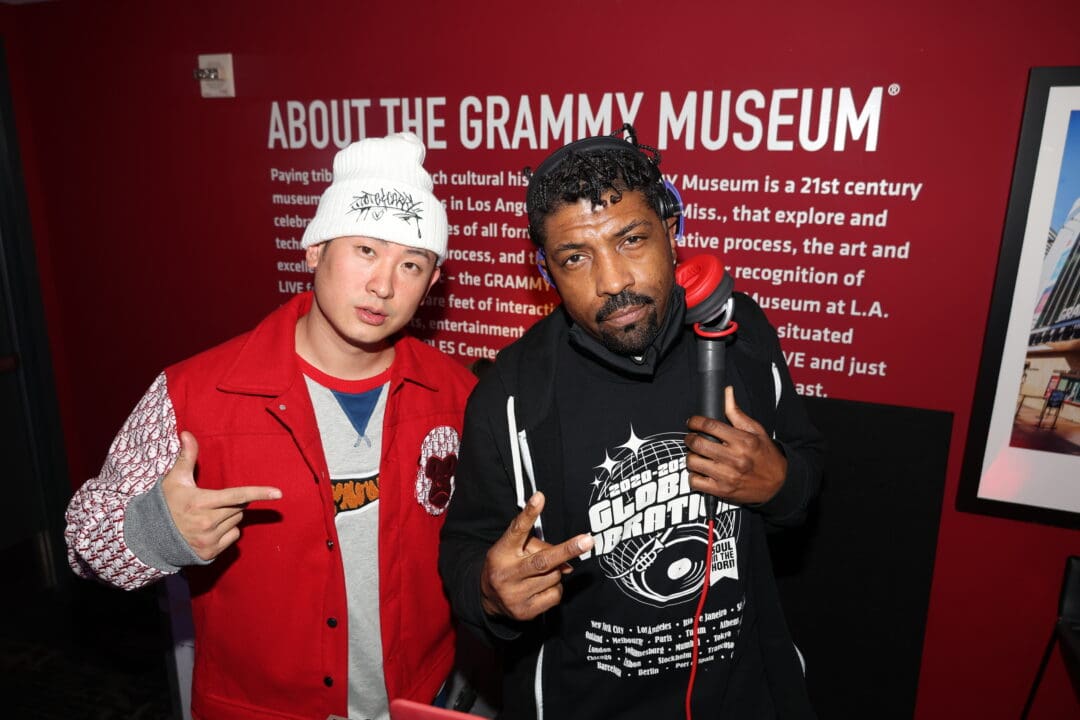 OxeFit's cutting-edge technology is a first-of-its-kind strength training system and recommended for a complete workout with all of the benefits of home without having to share your personal workout with the uncertain situation of the outside world. Www.OxeFit.com