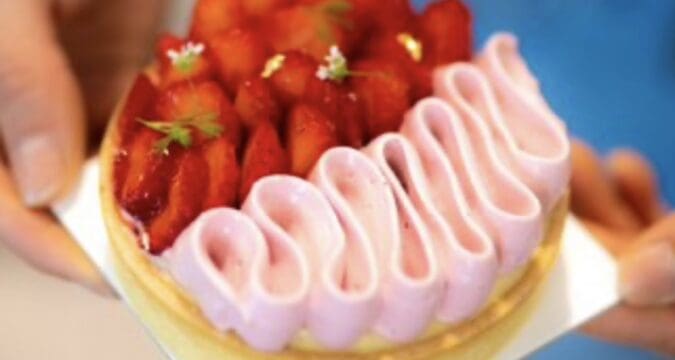 Brace yourselves, sweet-food lovers! Grand Central Market, Downtown's beloved and iconic food hall just introduced a brand-new sweet addition.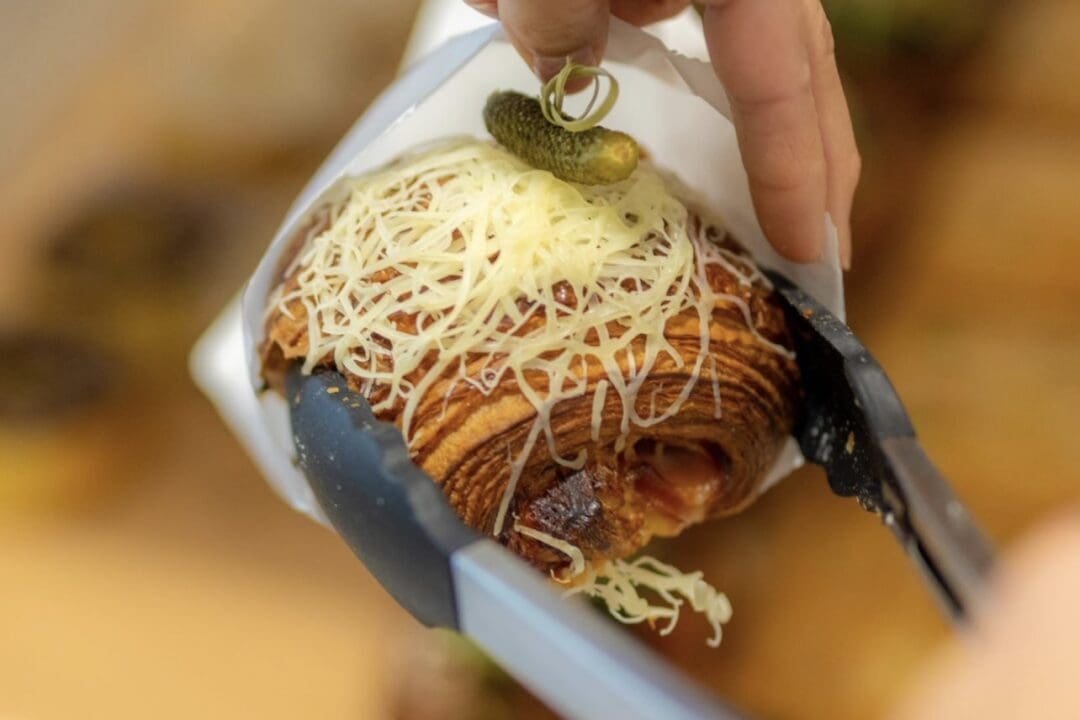 Bastion Bakery, a passion project founded by the dynamic duo of Sara and Julian Partovi, in collaboration with the talented Carlos Enriquez of Bakers Kneaded, has immersed with an ocean of scrumptious artisanal baked goods.
With Bakers Kneaded already boasting a loyal following thanks to their specialty croissants, heavenly pastries, and wholesome bread, the arrival of Bastion Bakery at Grand Central Market is a momentous occasion.
Their irresistible B.K. Buns, featuring circular croissants filled with ever-changing seasonal flavors like Pistachio Cream and Strawberry Shortcake, are just the tip of the iceberg. Thier famed Bollilo, a mini baguette showcasing the finest whole-grain bread is a multi-layered masterpiece of indulgence known as "The Exotic."
Bastion Bakery uses whole grain flour, high-quality French butter, and locally sourced produce, to enchant the senses.
Grand Central Market has been a haven for celebrating the vibrant cuisines and cultures for over 100 years.
This historic downtown landmark has long been on a mission, of incubating and nurturing the growth of local businesses. With a sprawling 30,000 square feet of pure culinary bliss, this dynamic marketplace continues to expand, giving downtown Los Angeles an unrivaled destination for gathering, enjoying public programming, and reveling in the extraordinary talents of California's finest chefs, ingredients, and entrepreneurs.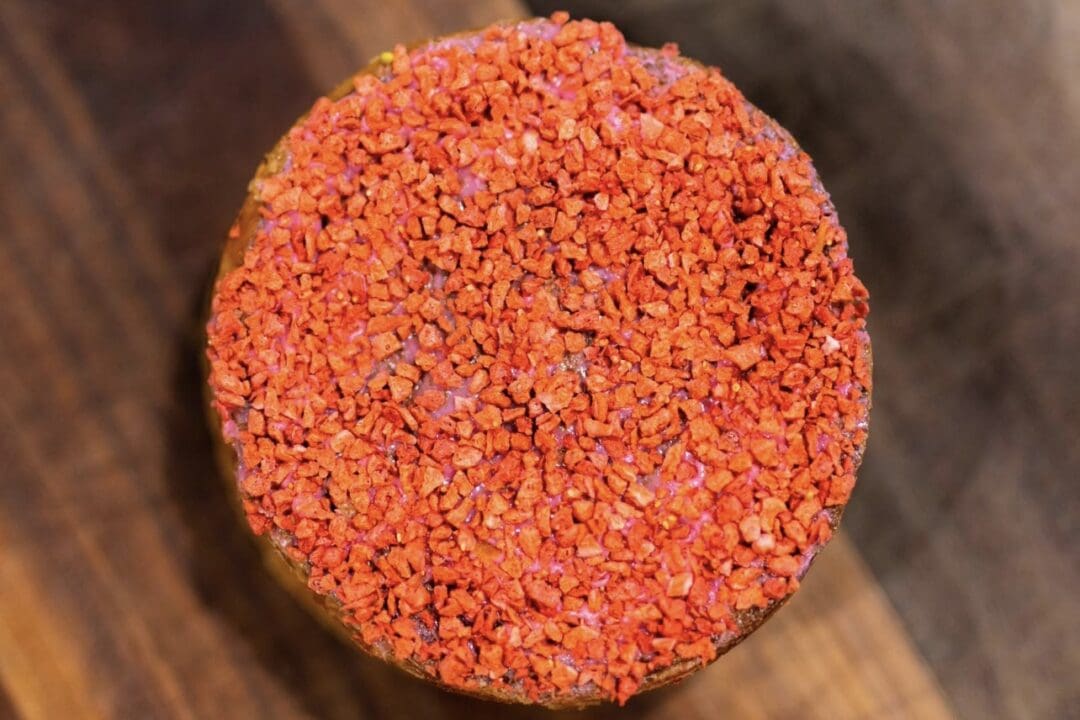 Downtown Weekly is official media partner of GCM in 2024. Pick up a copy in the main dining hall next at the Hill Street entrance.