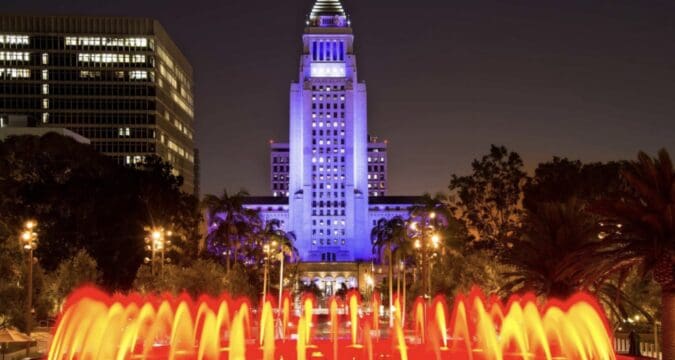 Arson investigators are currently examining the cause of a "suspicious" fire that occurred at Los Angeles City Hall on Saturday, July 8th. The incident prompted the response of the Los Angeles Fire Department (LAFD) around 8 p.m. The initial reports suggest that an object was thrown into the building, igniting the fire. LAFD personnel arrived at the scene and swiftly addressed an activated alarm on the second floor. Thanks to the activation of a sprinkler system, the majority of the fire was contained, as confirmed by the LAFD spokesperson.
Yet, the attempted arson at Los Angeles City Hall has sent social media into a frenzy of speculation.
Imaginations running wild, and seeing no one was hurt, DTLA Weekly has gathered some of the most outlandish theories in the name of entertainment.
Disgraced Councilmembers
First on the list of suspects is the recently dethroned City Council Members. Six in total, after being stripped of all duties for everything from fraud to racism. Perhaps the disgraced law makers are feeling a bit unappreciated after devoting decades of their lives to public service. Now riding in a treacherous arsenic gang, bent on adding a touch of drama of their own, did they vow to take revenge on the building that once housed them?
Light it up like a Fourth of July fireworks?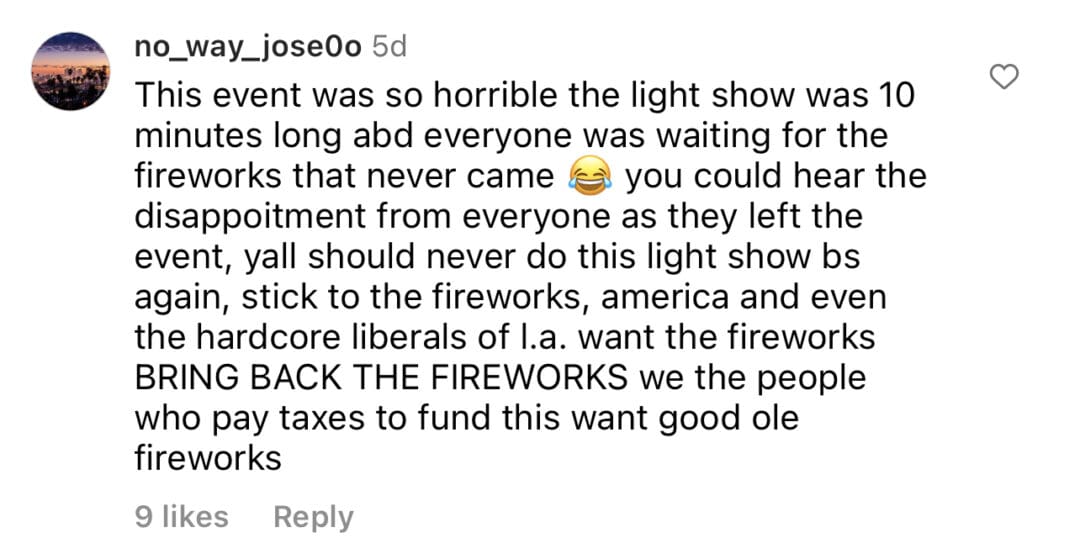 Some DTLA Patriots didn't take too kindly to Grand Park's decision to replace America's traditional fireworks with a mediocre drone show. Despite our City being plagued with noise pollution, light pollution, air pollution etc, etc, somehow Grand Park's electric drone show held at 9pm was supposed to counter balance all of it by sacrificing the traditional way we celebrate the birth of our nation. By not celebrating the birth of our nation?


At least our pets got another quiet break July 4, before taking advantage of those completely stress-free moments of being walked several times a day on our clean, quiet, highly-predictable, non threatening, city streets.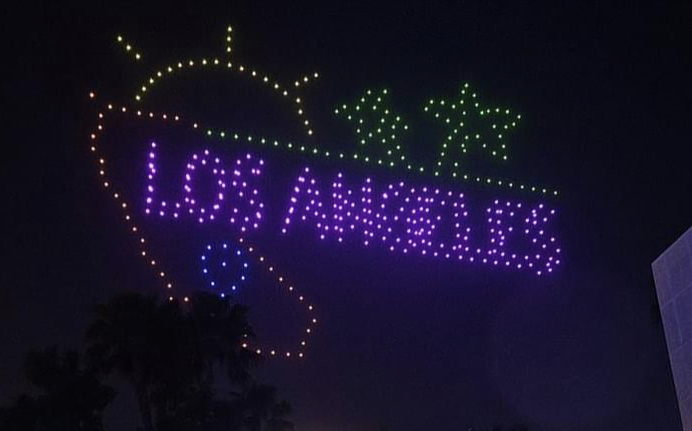 Either way, Downtown still treasures Gloria Molina Grand Park, so relax. Grand Park keeps up true to its reputation for being known for it.
Slap on the Wrist
With the Attorney General perceived on being soft on criminals, which includes letting non violent offenders out of jail, and recently passed zero bail initiative, could the culprit have been recently released from jail ready to wreak havoc once again. Perhaps they chose City Hall to make their fiery comeback.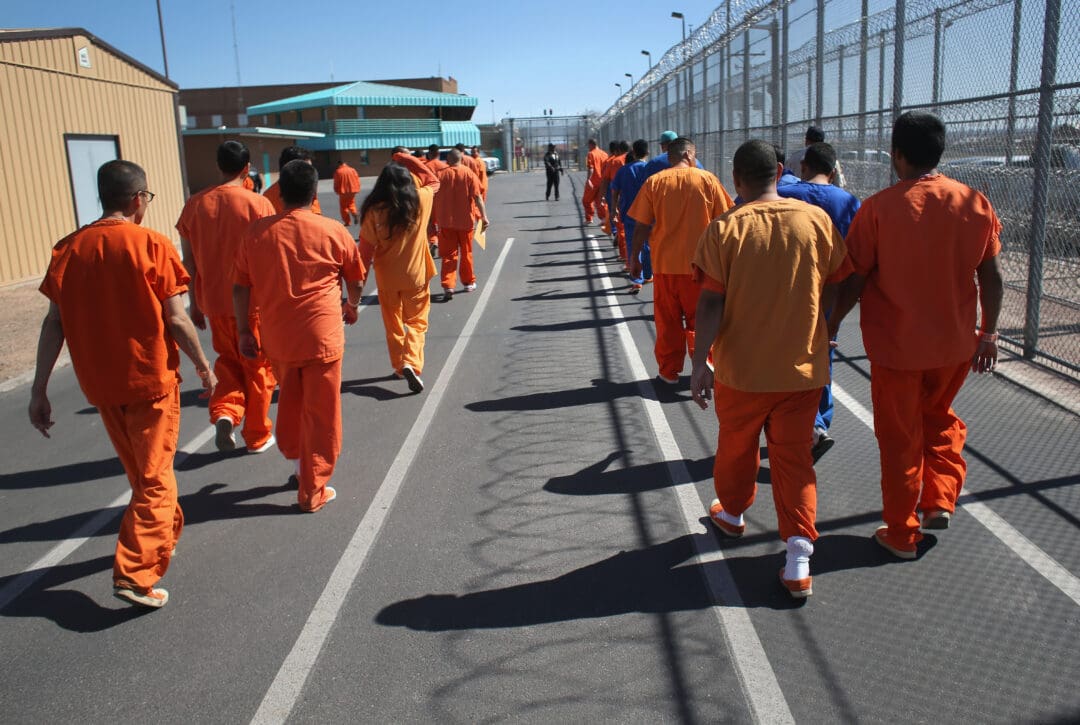 The Angry Unhoused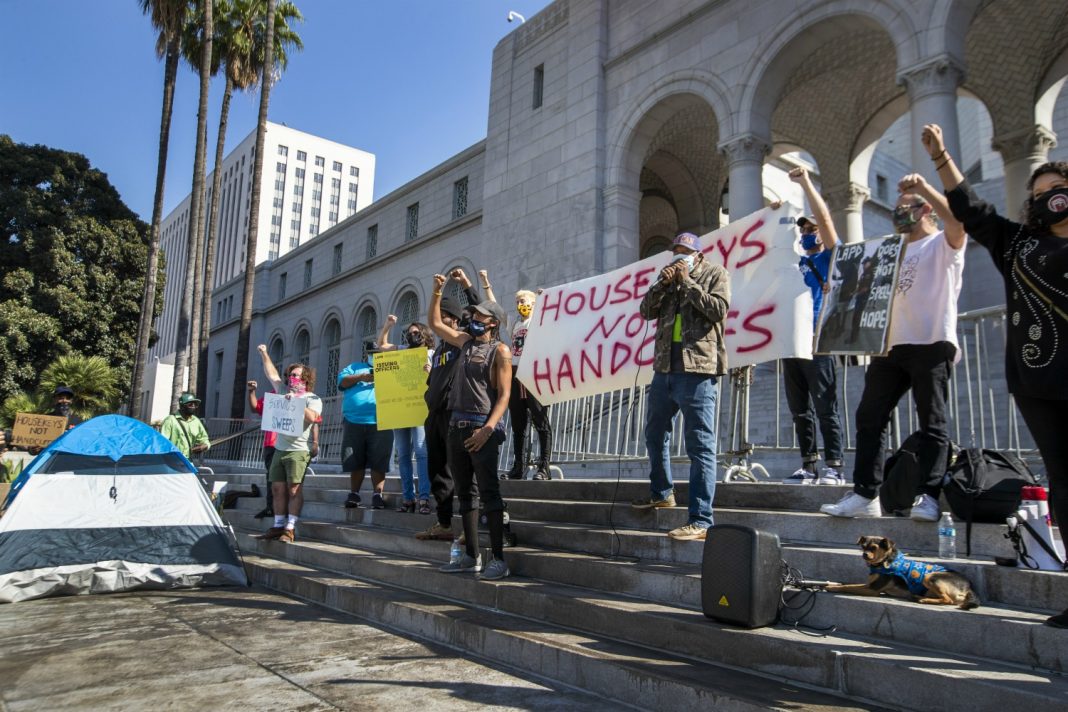 Photo Courtesy: LA Magazine
New reports are showing homelessness is on the rise, and for some in the homeless community, who often gather around City Hall, perhaps desperate times called for desperate measures. It's possible that someone among the destitute saw this as a fiery protest against the city's neglect of their needs?
Photo courtesy: US Today
The DTLA Firebug
Seems there hasn't been a week gone by before another DTLA structure burst into flames. Could there be an enigmatic arsonist who has been setting downtown Los Angeles ablaze, one warehouse at a time. Is it possible they decided to level up their game and aim for the grand prize: City Hall?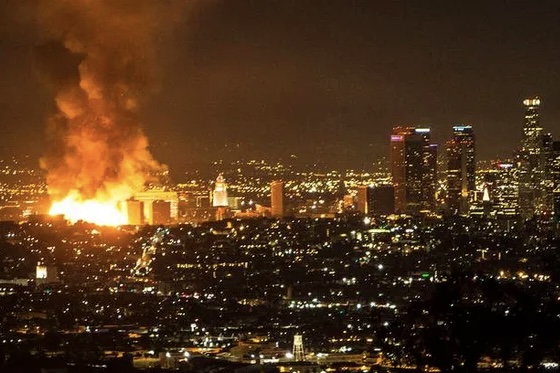 Hopefully, the truth will eventually emerge from the smoldering embers.
As the investigation blazes on, one thing is certain: Downtown Los Angeles will rise above this fiery mystery, armed with resilience, determination, and a touch of wit. So, who threw a Molotov cocktail at City Hall? Only time will tell.