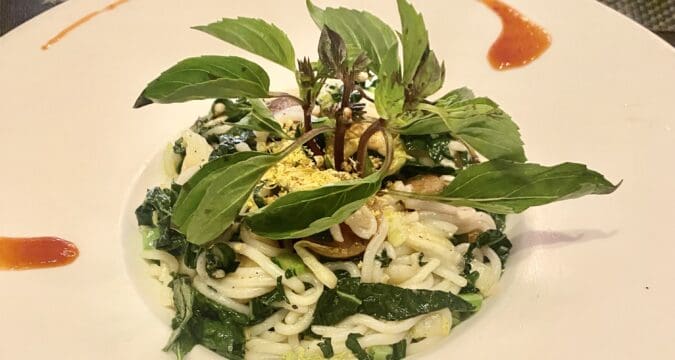 The day, or should we say the weekend is finally here! One weekend out of the year, when we vow to dive into Vegan Culture with plenty of participating Downtown destinations offering discounts on everything you'll need to begin or continue your Vegan Journey. Here's a complete guide. 
Why Vegan Weekend?
To Celebrate Our Good Intentions as we explore new flavors and alternatives to eating animals while supporting local businesses and pay homage to all the animals we eat each year and those we may have yet to eat throughout our lifetimes.
To have some fun! And, who knows? We may actually save some lives.
Where to Begin!!!
Au Lac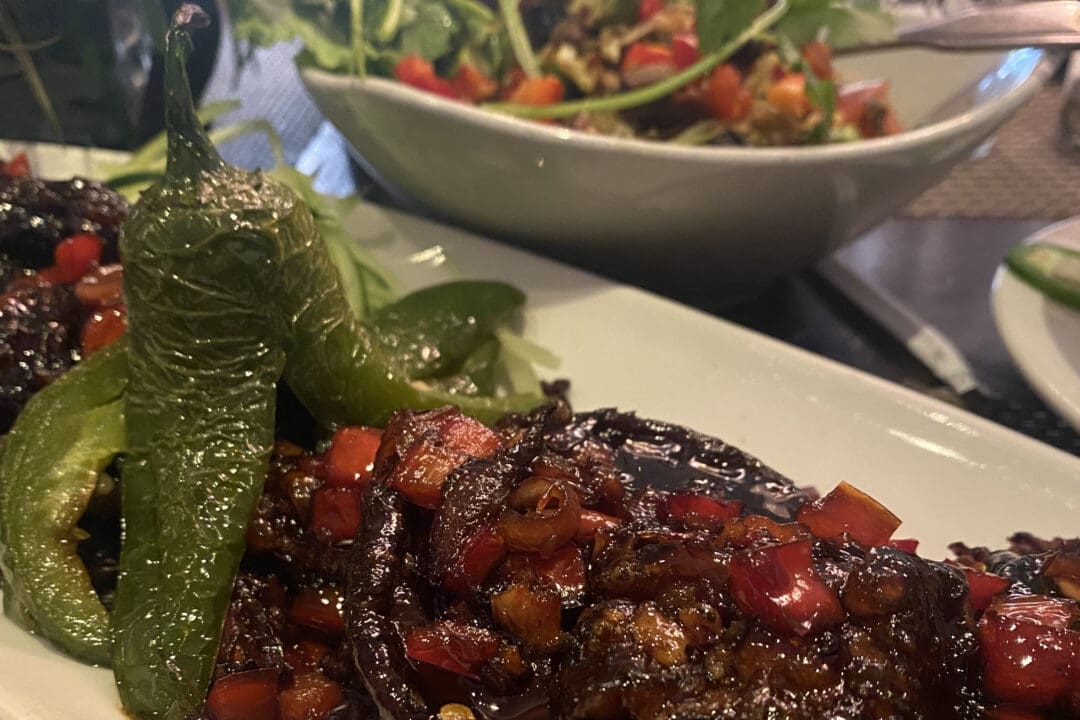 Au Lac on Bunker Hill has offered a Vegan Menu that's intriguing and unique for over fifteen years. Chef Ito serves plant-based creations with Vietnamese roots and a fusion of flavors.
Interesting fact: Chef Ito has taken a vow of silence for over 20 years, but don't worry as a broadcaster from NBC News once said, "the dishes speak for themselves!"
During DTLA Vegan Weekend, Au Lac will be offering a FREE small plate of EGG ROLLS!!!
Tulsi Indian Eatery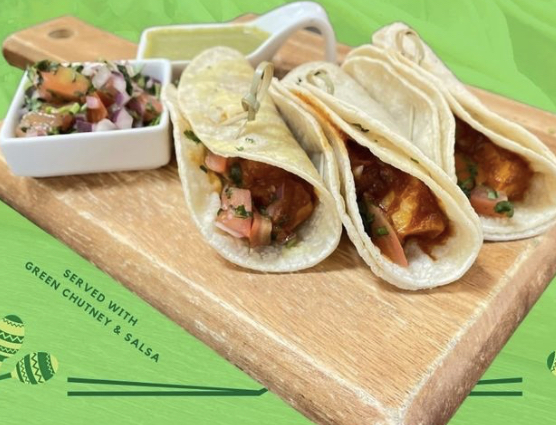 Tulsi Indian Eatery just opened on Main and 4th in the Old Bank District, consisting of a one-of-a-kind vegetarian/plant-based Indian fast-casual concept and twenty years in the making. With dishes prepared to demonstrate each region of India, their vegan menu begins with Vada Pav, Tulsi Veg Burger, Tandoori, Cauliflower and ends with Samosas.
Tulsi will be offering 10% OFF any of these items when eaters mention DTLA VEGAN WEEKEND.
Donut Friend
Making it on Broadway, Donut Friend is well known for creating vegan donuts without eggs or dairy while using only soybean oil in their fryers.
While the carnivores are still trying to figure out how our bestie is creating vegan pastry, chocolate, and whipped creams, or how they process their beet sugars with bone char (whom many have claimed taste better than regular donuts), DTLA is more concerned with the good deeds Donut Friend is known for….Including raising over $100,000 for homeless outreach programs and music education programs in DTLA and surrounding areas.
Tell a Friend!
Donut Friend is offering 20% OFF their new StrawberryLab… a mixture of farm-fresh strawberries and vegan whipped cream…. 12 StrawberryLab vegan donuts will also be included – one for each DTLA Vegan Starter Pack! and a full vegan dozen for the DTLA VEGAN OF THE YEAR!
Nature Well!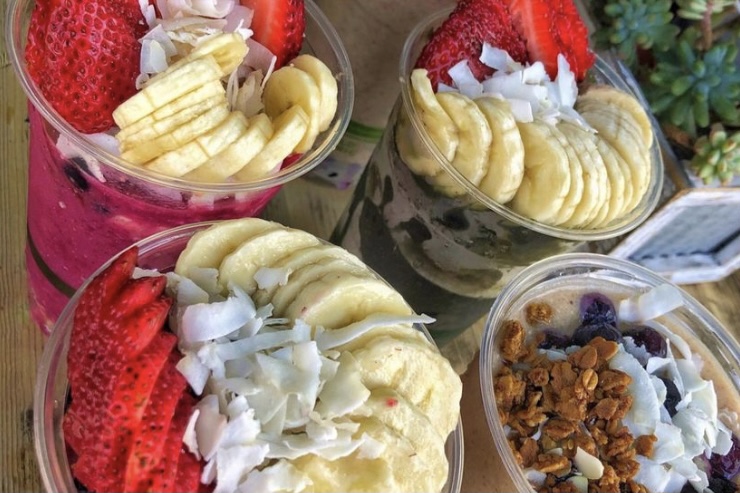 DTLA is thanking the Vegan fairy for bringing Nature Well to the Spring Arcade building in the Historic Core. Weight loss, hormonal issues, fatigue, stress, and digestive problems never win in a battle against a proper juice regimen. The forces of vitamins, minerals and enzymes are just too strong. These elements dissolve body fat, clear up the circulatory system, and offer a barrage of free radicals known even to battle cancer.
Head over to Nature Well during DTLA Vegan Weekend and receive a FREE "Facemelter" ginger shot with any purchase of a cold pressed or fresh juice, açai bowl, or. Smoothie. Facemelter? Now that's a weapon!
Let's Get Wild! at Wild Living Foods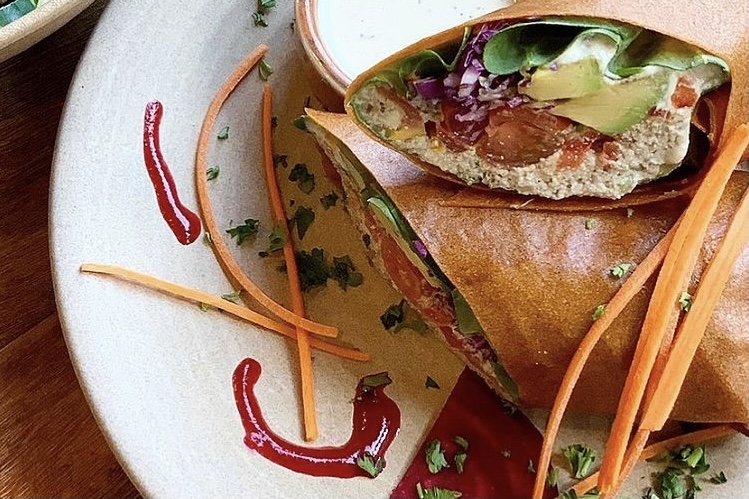 According to the creators at WLF, cooking foods is harmful to human health because it destroys the natural enzymes in foods, reduces their nutrient content and reduces the "life force" that exists in all raw or "living" foods.
So much for the discovery of fire! But who needs BBQ when you have raw fruits and vegetables, nuts, legumes, almond mills, and cold-pressed oils to choose from?
Fashion District's Wild Living Foods wants everyone to consider making the switch from searing, baking, frying and grilling to soaking, sprouting, dehydrating, chopping, blending and juicing our raw foods and they offer plenty of incentives.
DTLA Vegan Of the Year will WIN a free WILD Vegan Meal for two!!! #letsgetwild
Localita (Locali Yours) Badasserie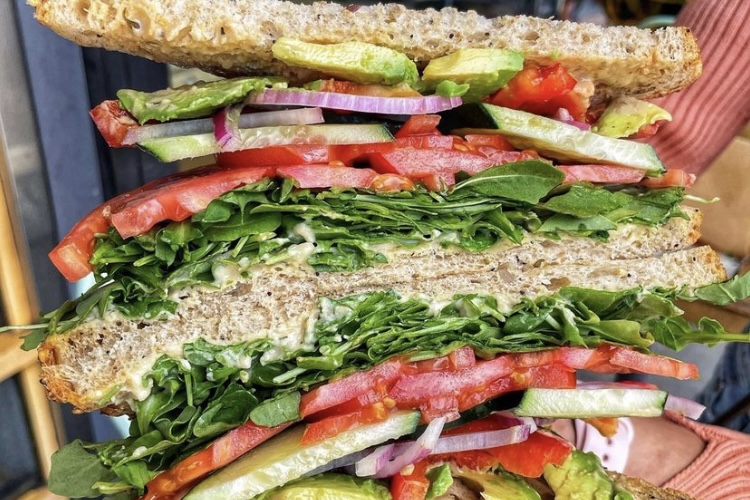 A few years back, Hollywood Vegan favorite, Localita, gave birth to the world's smallest quick service restaurant in the history of Vegan. Situated solely for pickup and delivery in their Fashion District location, this tiny shop unleashes gigantic vegan flavor!
Coupled with Badasserie (vegan bread suppliers), the two Vegan champs have provided healthy and hearty, soul-satisfying food, churning out what fans have said to be some of the tastiest soups, salads, smoothies and sandwiches, this side of the Mississippi.
During DTLA Vegan Weekend, order online with Coupon Code: DTLAVEGAN for 15% OFF select items at Locali Yours!
Beelman's Pub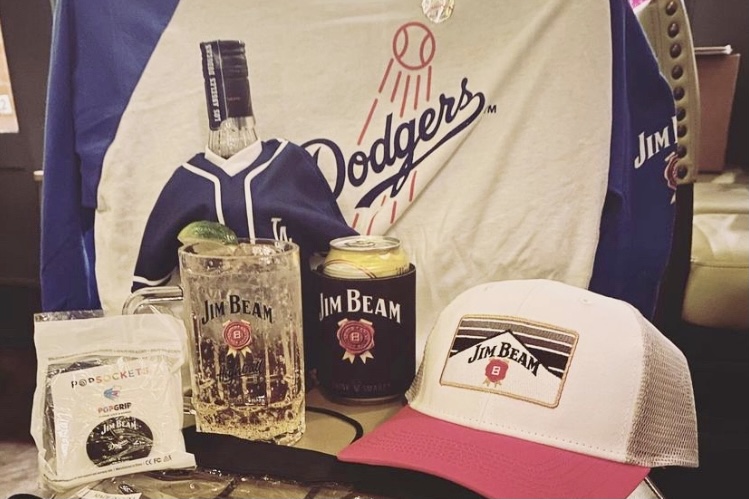 Beelman's Pub on the Spring Street Strip was one of DTLAs first vegan pioneers to put their vegan footprint down in support of the vegan lifestyle.
An unusual concept for a DTLA bar, they only offer vegan food options to go with their tasty mix of cocktail and craft brew favorites. For DTLA Vegan Weekend, Beelman's has partnered with Jim Beam to offer $7 Kentucky Mules all weekend and each drink comes with a Dodgers T-Shirt (while supplies last).
Beelman's will also be giving away a meal for two for the courageous winner crowned "DTLA VEGAN OF THE YEAR". Who will post and tags the best photos about their DTLA Vegan Weekend Experience? Only time will tell. Winners announced June 30th.
Gelateria ULI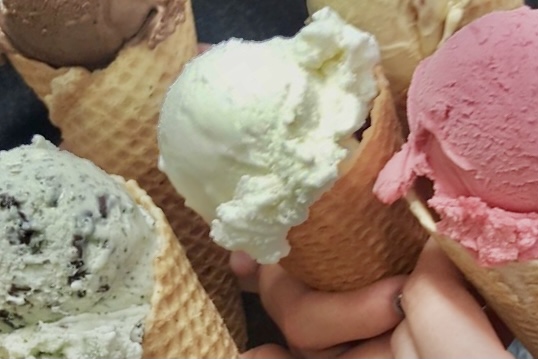 Spring Arcade Building has got another Vegan Gift wrapped nicely in a package of water-based Sorbet scoops and a whole new vegan batch of oat milk-based Gelatos!!!
Take 15% OFF when you mention DTLA Vegan Weekend!
Fishing for Vegan Tuna? Cast Your Nets at Whole Foods for Jinka Vegan Tuna Spread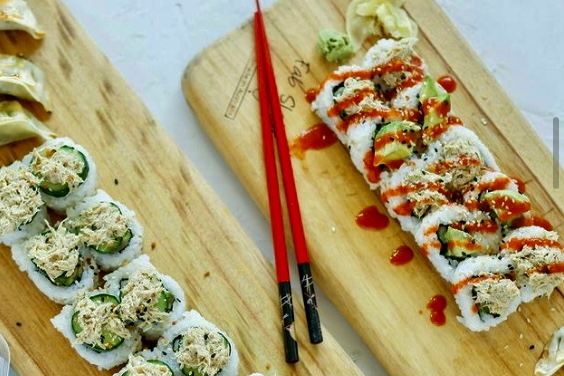 Started as an educational purpose for a non-profit organization, Jinka is a convenient and ready-to-eat spread making waves as a healthy, convenient, and high protein alternative to tuna salad.
Thanks to the Jinka mission, fans are hooked to show that a plant-based diet can be delicious without compromise.
Best of all, Jinka will be giving away each of their brand new high-protein tuna spread varieties (Original, Lemon and Dill, and Spicy) inside DTLA Vegan Starter Packs to 12 lucky winners!
From Sea to Shining Sea!!! Out of towners join in support of DTLA Vegan Weekend!
Expect a slew of shout-outs from celebrities, brand ambassadors, Yelp Elites and social media influencers this weekend as news of DTLA Vegan Weekend spreads across the world. Folks as far as Orange County are rooting us on here in the DT!
Special thanks to Vegan Depot in Corona, one of the state's largest Vegan Marketplaces, for helping DTLA Weekly spread the word about DTLA Vegan Weekend. Vegan Depot vendors Vegan Tamale and Anitas Bakery will be adding their sweet and savory treats to the DTLA Vegan Starter Packs!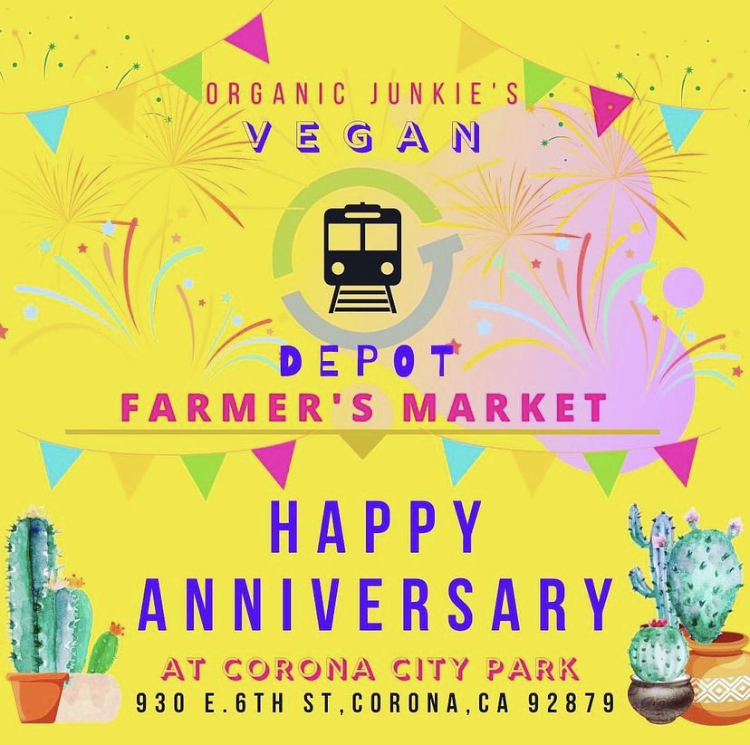 Tequila Azul Imperial and many others have sent extraordinary messages soon to post on INSTAGRAM @dtlaweekly
WIN !!! DTLA VEGAN OF THE YEAR !!!
From June 18th – June 20th, Downtown LA is invited to take the DTLA Vegan Weekend Challenge!
That means; no cheese, no dairy, no animal skins, no beeswax, and of course, no meat. And DTLA WEEKLY is asking them to take to social media to tell the world about their experiences.
Follow. Like. Comment. Share. Tag @dtlaweekly – Hashtag!!! #dtlaveganweekend #dtlaveganweekendchallenge #veganchallenge #VEGENDNWARRIORS #DTLAVEGAN and…. join DTLA Weekly's four-year-old DTLAVEGAN group on Facebook and post your best DTLA Vegan Weekend Photos !!
***There are those among us who can complete the challenge and help bring attention to the cause while helping to promote local business. To these brave VEEGEND WARRIORS…DTLA Weekly Solutes you.
**Photos will be based on originality and intensity. We like it tense.
***Special rules may apply.