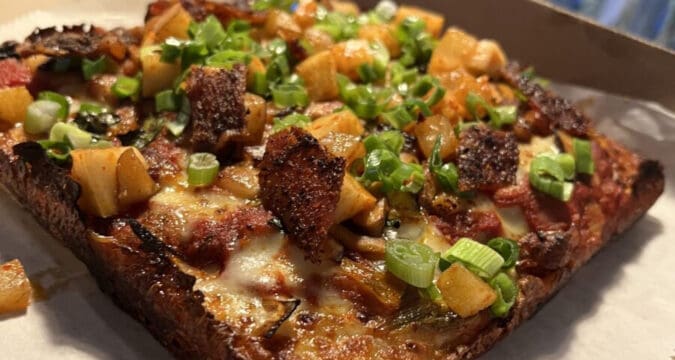 DTLA Pizza Week brings live music, pizza specials to coincide with LAs largest pizza festival happening at LA LIVE, April 29-30th.
Celebrating the passion, innovation, and community of great pizza is DTLA Weekly's Third Annual DTLA Pizza Week already slated to offer community specials from April 24th to May 1st.
Back for DTLA Pizza Week and participating in Pizza City Fest, is Downtown favorite
Pi' L.A. located inside the Historic Harlem Alley.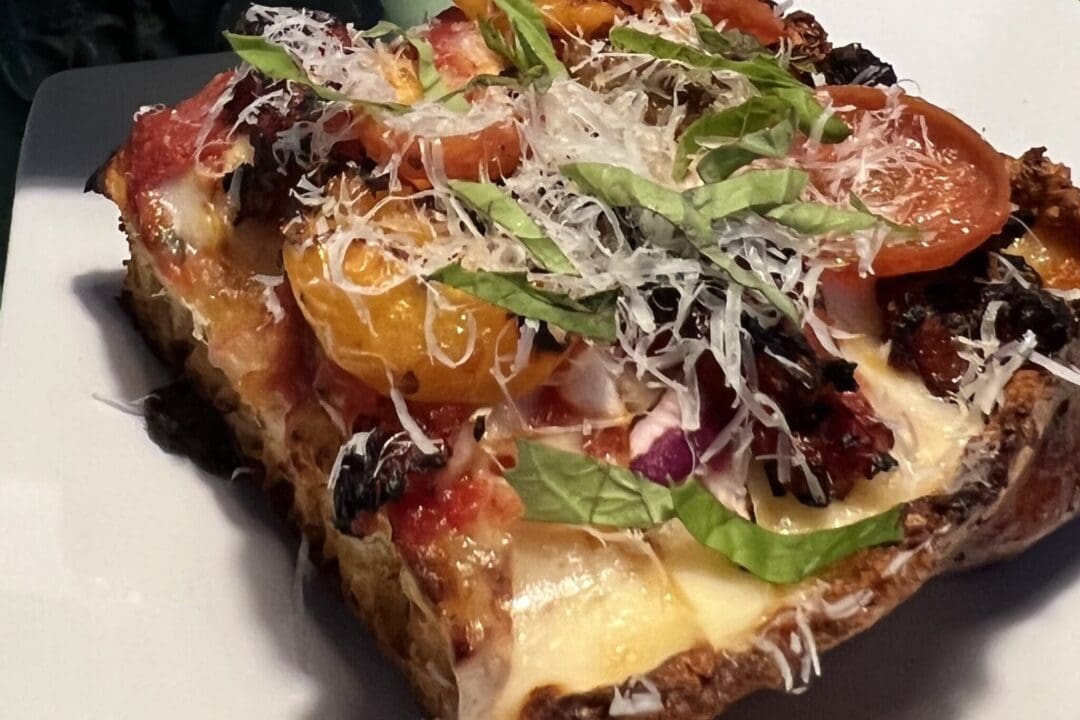 DTLA Pizza Week LA in conjunction with Pizza City Fest hosted by LA LIVE promises samples from some of Southern California's best pizza known makers all in one location over two days.
Pizza City Fest is the brainchild of Steve Dolinsky, a 13-time James Beard Award-winning food reporter This pepperoni lovin' writer has authored two books on the subject, launched a weekly tour business, hosts and produces the "Pizza City" podcast, and in the Summer of 2022, introduced the first ever sold out, Pizza City Fest in Chicago.

"I've seen the L.A. pizza scene explode recently, having visited about 60 places while researching over the past year," said Dolinsky. "But with so much great pizza spread out from Santa Barbara to San Diego, there needed to be a way to highlight these artisans all in one place. Not only will we do that, but we'll also bring together some of the most talented local pizza pros to share their knowledge and expertise with home cooks." In choosing to host the Los Angeles event at L.A. LIVE, Steve found a partner venue that is not only known for hosting world-class sports and entertainment happenings, but also has a rich tradition of staging iconic culinary events.
"We are incredibly excited to welcome the inaugural Pizza City Fest Los Angeles to L.A. LIVE," Lee Zeidman, President, Crypto.com Arena, Microsoft Theater and L.A. LIVE. "We pride ourselves on bringing unique first-time events to downtown Los Angeles, partnering with Steve made perfect sense and we cannot wait for pizza lovers from all over southern California to descend on L.A. LIVE April 29 & 30."
Tickets for Pizza City Fest Los Angeles start at $95. www.Pizza City Fest Los Angeles

Panel Discussions & Demonstrations
2pm – How to Make Great Pizza at Home – Featuring Noel Brohner (Slow Rise Pizza); Hosted by Justin Clark Dray ("Pizza Freak")
3pm – What is "L.A. Style" Pizza? – Featuring Fred Eric (Pi' L.A.), Chad Colby (Antico Nuovo), Justin DeLeon (Apollonia's Pizzeria); Moderated by Eric Wareheim (Director, Author, Co-Owner, Las Jaras Wines)
4pm – From Clicks & Likes to Bricks & Lights: Building a Pizza Brand – Featuring Marc Schechter & Danny Stoller (Square Pie Guys, San Francisco), Rick Rosenfield (Co-Founder, California Pizza Kitchen), Brad Kent (Co-Founder, Blaze Pizza & Bagel + Slice), Daniel Holzman (Founder, Danny Boy's Pizza and The Meatball Shop, NYC); Moderated by Noah Galuten (Chef, Author, and Host of "Don't Panic Pantry" on YouTube)
Follow us on social media:
Instagram: @pizzacityfestla and @laliveofficial
Facebook: facebook.com/pizzacityfest and facebook.com/laliveofficial