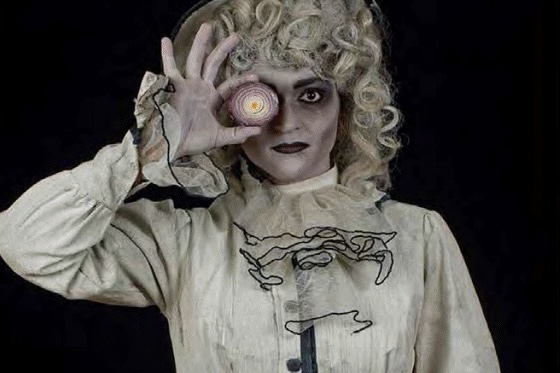 As if downtown, top restaurant Redbird wasn't enchanting enough, with its outdoor gardens, arched pathways and delicate table settings gracefully filling the rectory one of our most historic architectural gems, the Vibiana, Vau de Vire Entertainment is presenting a one-of-a-kind immersive dinner theater with over 40-circus performers to further add to the magic.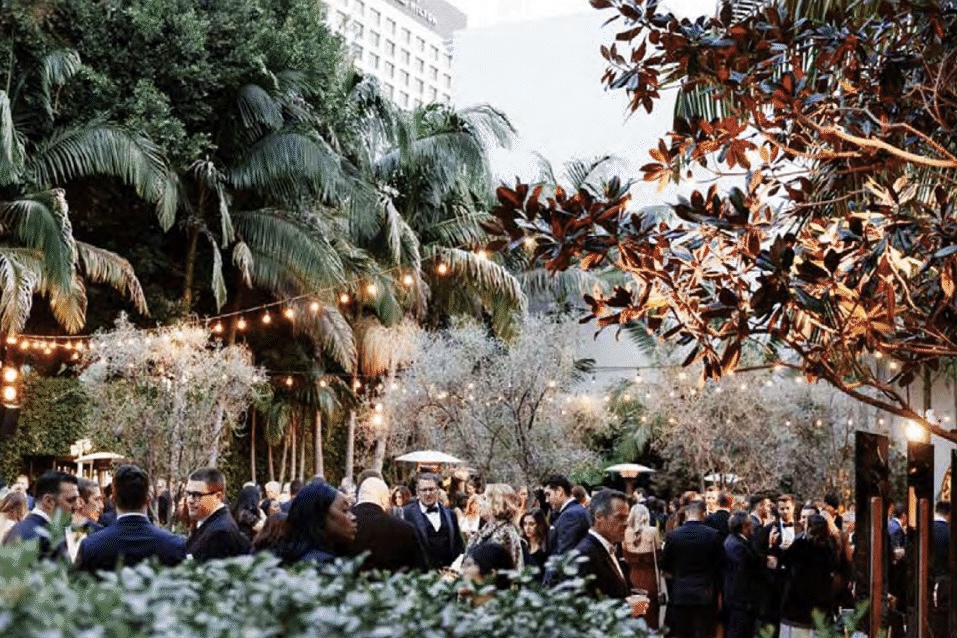 The event entitled Revive, takes place twice nightly Thursday – Sunday until July 24th, promising a whole new world of entertainment served alongside four-course meals prepared by owner-operators Chef Neal Fraser and Restaurateur Amy Knoll Fraser.

Sign up to receive our Get2DTLA Email Blast.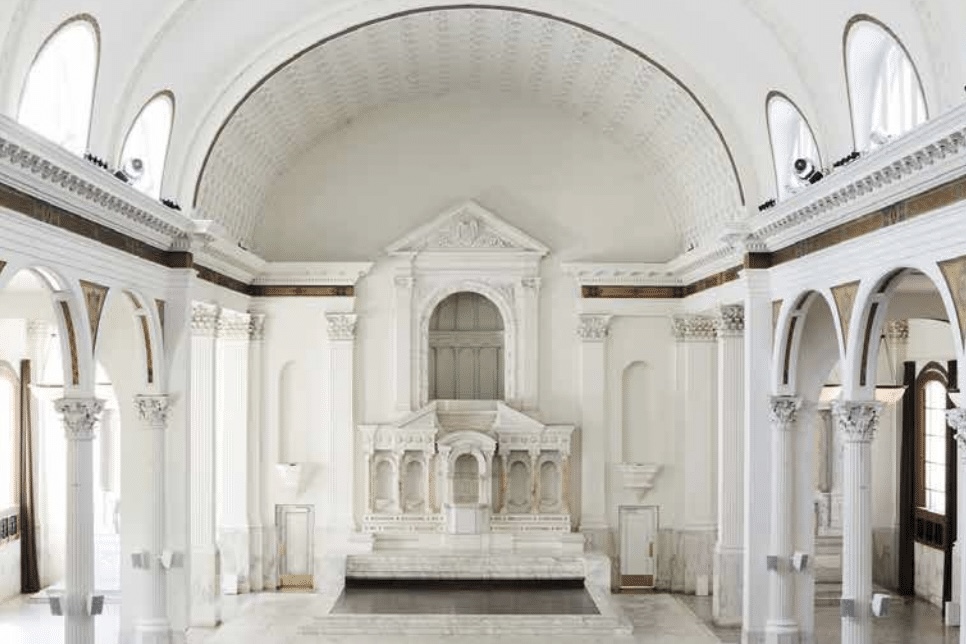 Built in 1876, once the official Cathedral of Los Angeles, Cathedral de St. Vibiana was home to the Archdiocese of the Roman Catholic Church.
Now residing at Cathedral of Our Lady of the Angels, the Archdiocese may return to this new enchanted Vibiana for a deeply unique, immersive dining and performance experience, featuring an all-star cast of musicians, dancers, and characters.

Vau de Vire Entertainment is a San Francisco-based immersive event-production company and creators of The Soiled Dove Dinner Show (San Francisco, Alameda, Oakland), the world-famous Edwardian Ball (SF, Los Angeles, New Orleans), Lagunitas Beer Circus (SF, LA, New York, Chicago), Dusk to Dawn Halloween, New Bohemia NYE (SF) and two decades of the San Francisco Bay Area's most creatively outrageous nightlife events.

Upon arrival, guests will be treated to a reception in the Vibiana Courtyard where they'll indulge in an array of curated delicacies and libations within a gallery of living art and era-centric live music.
Rejuvenation stations throughout the Courtyard offer cure-all tinctures, while performers and creatively adorned guests complete the enchanted wonderland.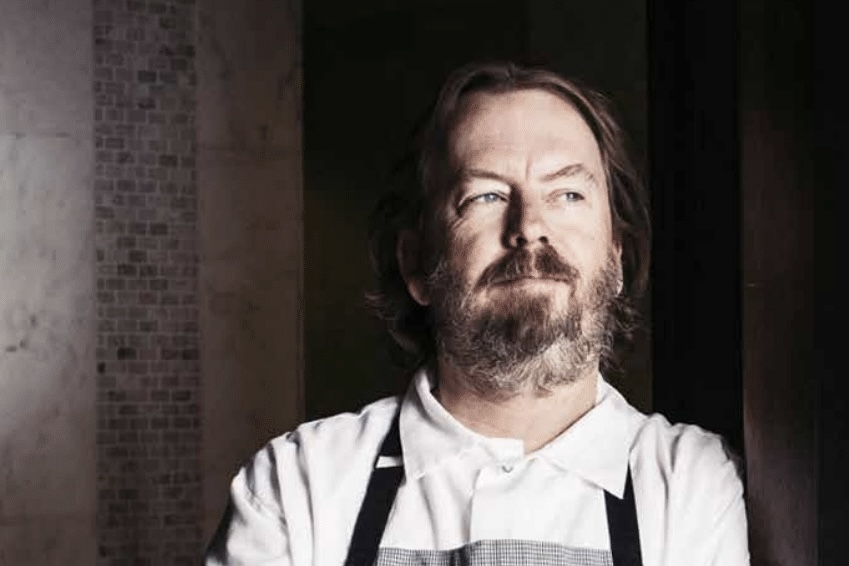 Once Vibiana's doors open, guests will step into an opulent past where all are VIPs, dining upon the performance stages, immersed in a projection-mapped environment for their remaining four courses of decadence — all suffused with original music performed live by the band Angelo Moore (Fishbone) and the Missing Links, along with special guests.
"Our goal in creating the Revive experience is to blend a unique mix of world-class talent, tech, and architecture to inspire a sensory revival for each of our guests, all built on a foundation of extraordinary cuisine," says Mike Gaines, Vau de Vire co-founder and creative director."

"After two years of unprecedented seclusion, insanity, and division, we're hoping to play a part in the restoration of hope and enthusiasm. Sharing a phenomenal feast in a beautiful, intimately immersive environment seasoned with amazing performing artists and supported by the best visual and audio tech available — that's our theatrical approach to celebrating life and positive momentum. And there's no one we'd rather do that with than Neal and Amy Knoll Fraser and their team at Redbird and Vibiana."