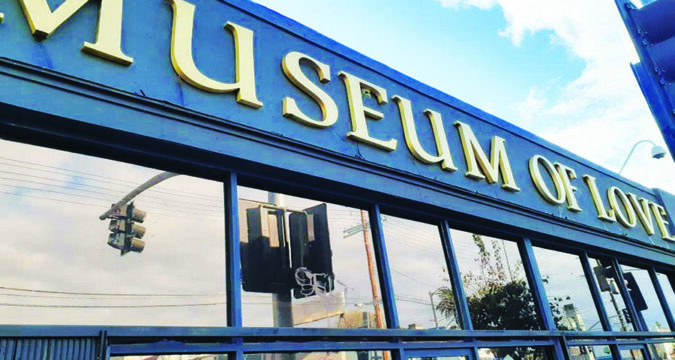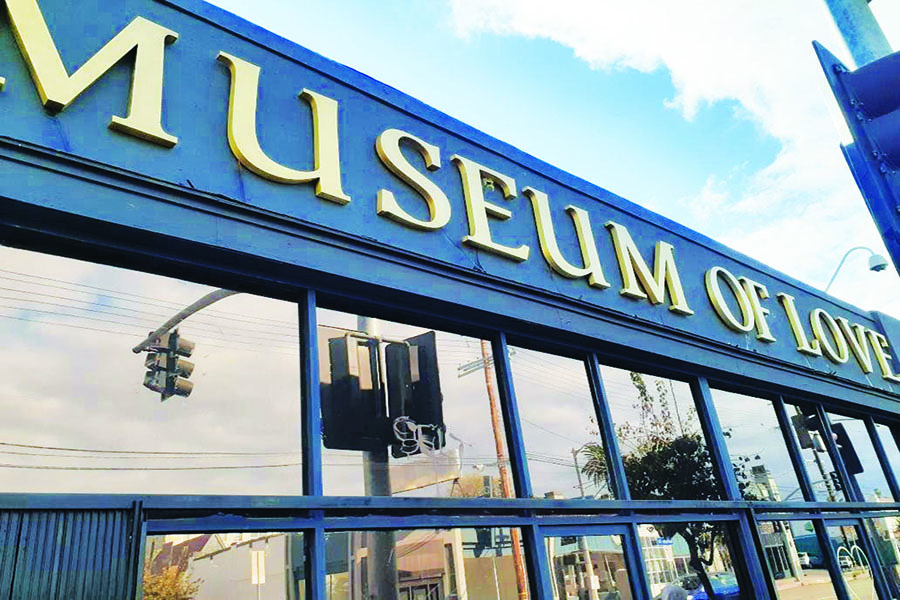 The Los Angeles Museum of Love is proud to sponsor an art design contest as part of Pride celebration month.
The Los Angeles Museum of Love is an independently owned and operated museum featuring interactive exhibits that foster social connections.
Theme exhibits alternate year-round focusing on strengthening the bond between family, friends, and couples.
Unmasking Pride. During Pride month, founder Professor Amy B. Sweetman will be hosting an art competition that is now in the process accepting submissions.
The competition celebrates the dual alignment of the lifting of mask requirements in Los Angeles and the annual Los Angeles Pride Parade timeframe.
Artists Submission is free, with art pieces being no larger than an 18 x 24″. Many entries will be displayed in the Museum Of Love from June 9 through June 23.
Guests of the museum are invited to vote for their favorite two entries, with the winners being announced on June 24.
The top prize winner will receive $500, second place $250, third place $150, plus two special mentions that the museum will choose.
The Museum of Love will display artists' names and contact info. Artists are encouraged to submit in the medium of their choice, but works must be easily displayable in the museum.
Artists submitting from out of town may send digital files. The museum will print it at 13 x 19″ or less according to their instructions.
Artists will retain all rights to their artwork, and works will be available for pick up at the most convenient times the following week.