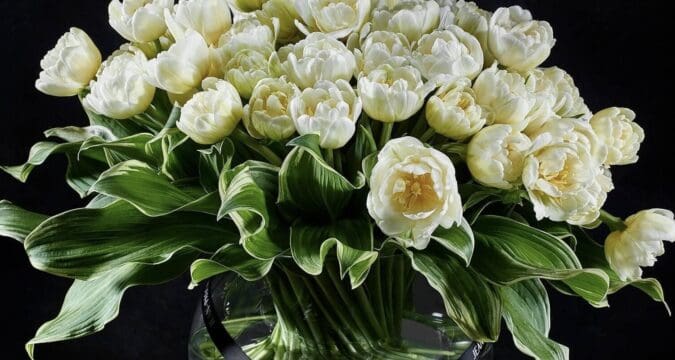 Adding to its collective of creative retail, dining, and lifestyle destinations, ROW DTLA welcomes former Ritz-Carlton Montreal tenant, Jean-Pascal Florist.
Founded in 2010 by Montreal-born, French floral designer Jean-Pascal Lemire, the eponymous full-service florist mixes traditional and modern, taking a contemporary approach to classic florals focusing on color and density. In addition to serving as a creative studio for Jean-Pascal himself, the retail component of the space offers luxurious flower arrangements alongside a curated vase emporium, candles, books, curiosities, and seasonal topiaries. Visitors to the new shop may catch a glimpse of Jean-Pascal at his 10-foot-long worktable, building a deluxe hand-tied bouquet or filling a Delf vase with orchids. The space is filled with inspiration for all senses, including a soundtrack of jazz or music from a classic film, six large shelves showcasing modern and vintage vases, and an aromatic collection of European candles.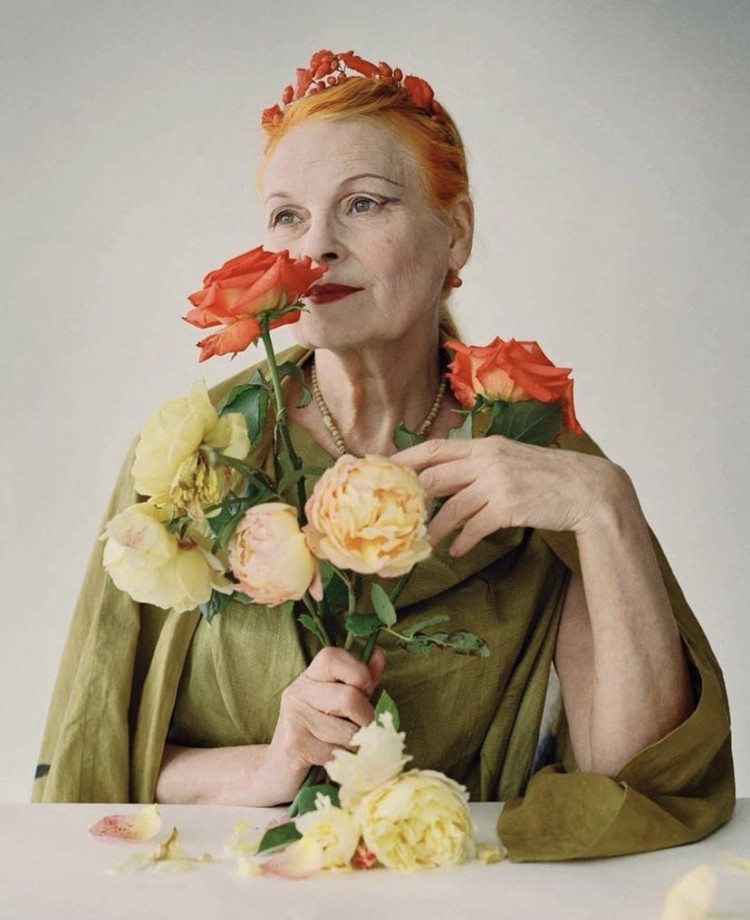 Jean-Pascal moved to Southern California from Montreal in 2017, and set up shop in downtown Los Angeles, giving him access to the world-renowned Flower District. "The amazing variety of fresh flowers, plants, and foliage at the Los Angeles Flower Market offered an opportunity to expand my palette to include different kinds of seasonal blooms—especially tropicals—that aren't commonly found up north," says Jean-Pascal.
The addition of Jean-Pascal's studio at ROW DTLA provides yet another destination to the creative collective, allowing visitors to build an entire day or outing from the district's various lifestyle line-up.

First known as the LA Terminal Market, ROW DTLA was built from 1917 to 1923 along the Southern Pacific Railroad and continues to be a major hub for the distribution of produce across the region. The thirty-acre district and its historic, industrial series of buildings have evolved into a walkable urban environment comprised of a unique and highly curated collective of restaurants, retail shops, creative office workspaces, galleries, event venues, and an abundance of amenities amid nearly two million square feet of space.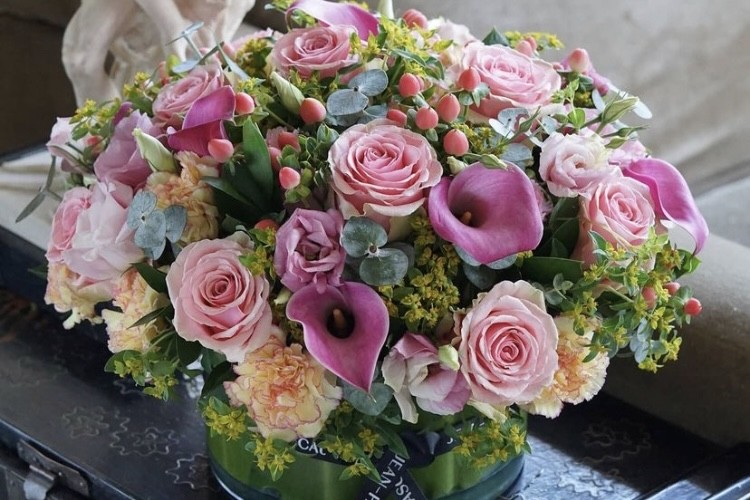 Says Jean-Pascal of his desire to set up shop at ROW DTLA: "ROW DTLA is an environment full of creative minds and we want to be surrounded by those kinds of forward-thinking personalities. We love the setting because it has an East Coast vibe and reminds us of our home back in Montreal, yet we are also near the Arts District and the downtown core, which are full of energy and inspiration."
Jean-Pascal Florist is located at 1318 E 7th St., M1, Suite 148, next door to Scent Bar. Hours are Tuesday-Saturday 8am-5pm, Sunday 11am-5pm, and Monday by appointment only.