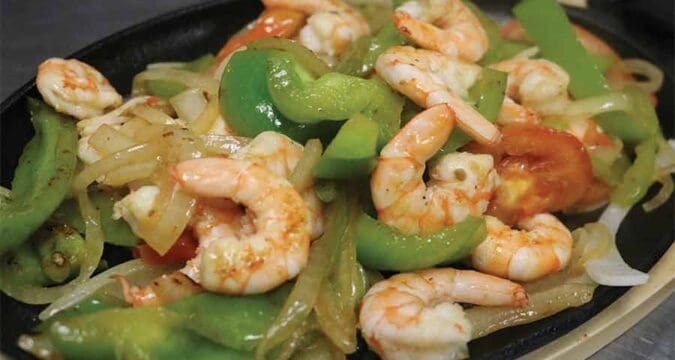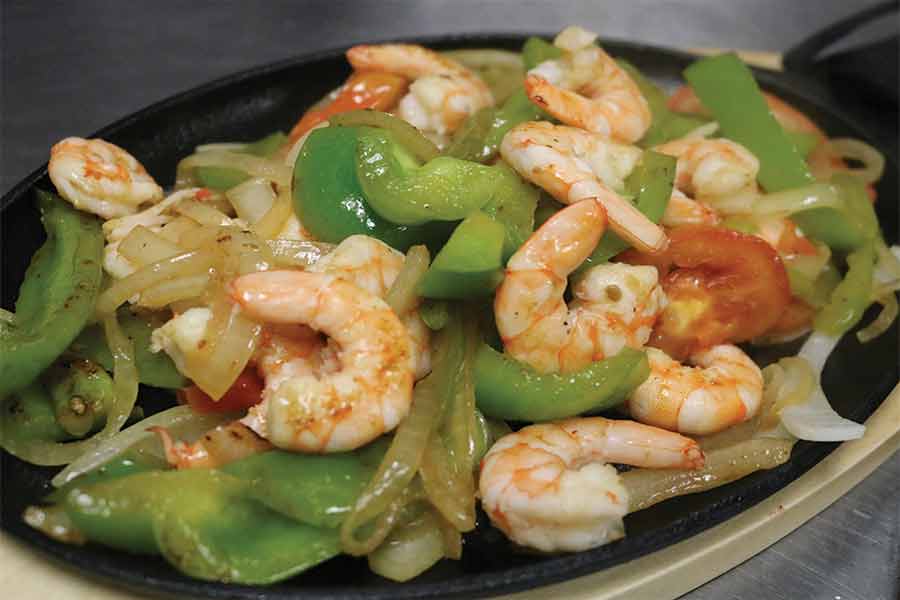 A Downtown LA hidden gem, Cuernavaca's Grill, is a Spanish-speaking mom and pop with a storefront entrance that interrupts rows of fully dressed mannequins and fabric bundles who share the remaining space of the sidewalk.
Known for their quick service and energetic traditional Mexican meals, Cuernavacas conforms well with the steady pace of anxious shoppers and savvy dealmakers found in the Fashion District.
A treasure to behold, and finally getting the recognition it deserves, this tiny Authentic Mexican food destination has been serving some of the best Mexican Food in LA since 2018.
Nayomie Mendoza is the owner and full–time business manager here, a woman who has worked hard, both with passion and an obsession, to bring the taste of Mexico to Downtown LA.

"Everything we make here is authentic; we only make things from scratch. Our goal is to give everyone a taste of home, and for a lot of people who come here, their homeland is Mexico." said Mendoza.
The food here is diverse and rich in taste, and in case you were wondering, the answer is YES –
They deliver.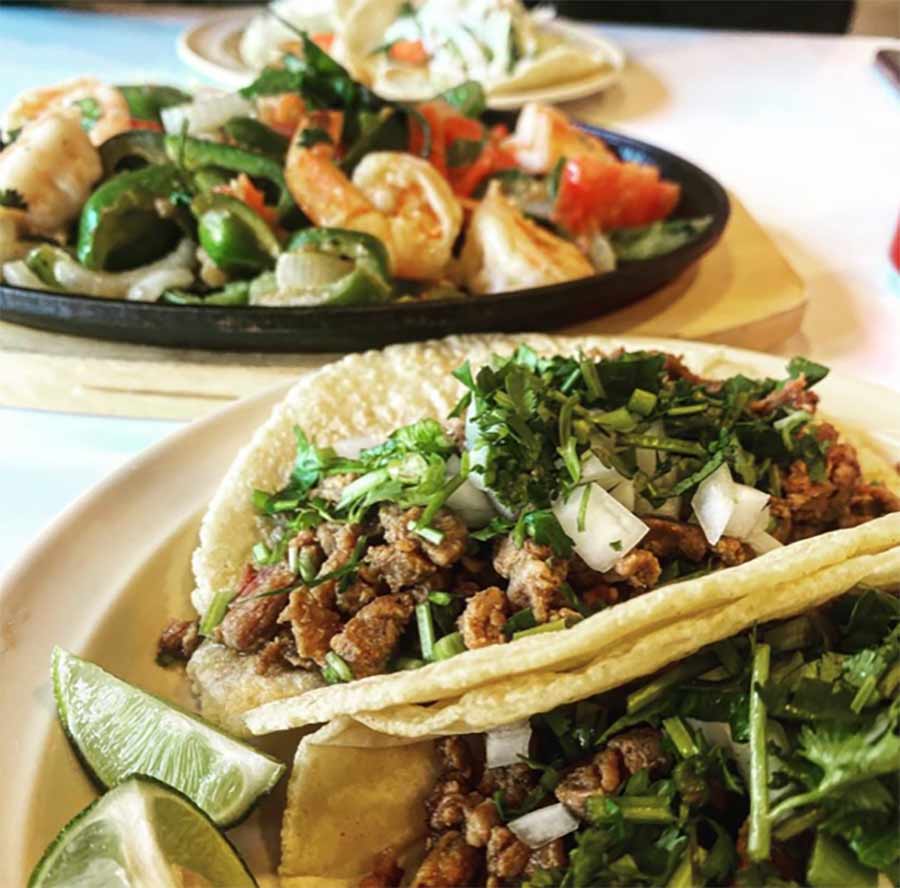 Quickly becoming known for their Chili Rellenos, as seen on Food Network, Cuernavaca's chicken chalupas, whether you get them with or without shrimp, are also some of the best you can ever taste in the land.
Spice things up with spicy red or green enchiladas with smooth-cut avocado slices on top.
Other favorites are the carnitas and a long list of Mariscos, including Shrimp Fajitas, fried shrimp and fish plates, and local favorite Coctales de Camarones. Fashion District
CUERNAVACAS GRILL serves their plates fresh and hot while still maintaining safe and healthy Covid/CDC guidelines, with dozens of people storming in to eat Cuernavaca's Grill plates daily.
"I like working here. It's very chill, and the families that come in are always happy to sit down and eat", said co-worker Maria Arellano.
"But busy is good."
That's the consensus you get from those who work and eat here. "The place is calm and relaxing…. yet busy." one patron told us.
And Cuernavacas has NO plans for slowing down. One of their stated plans is to open up a new line of shrimp cocktail variety drinks, in other words, to add more 'fiesta' to what they currently serve here to spice things up a bit even further.
Cuernavaca's Grill is located at 429 E. 11th St. Los Angeles, CA 90015.