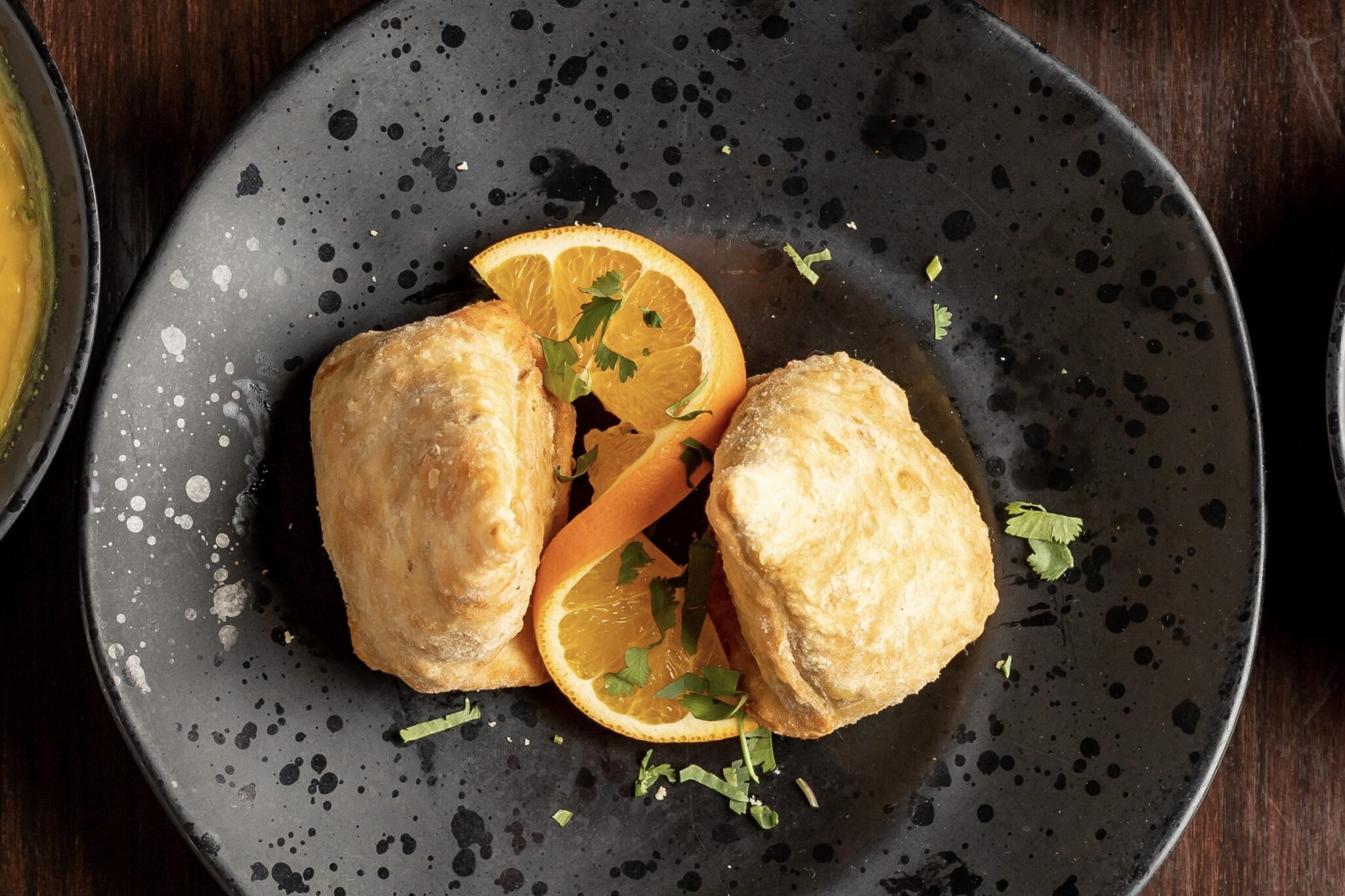 Located on the cusp of Chinatown on Grand and Cesar Chavez, his Indian restaurant Kapoor's Akbar prepares tantric dishes the same way they have presented thousands of years ago. These are meals once reserved for the sultans of India upon which one wrong flavor could cost a chef much more than a few broken plates.
Sign up to receive our popular Get2DTLA Newsletter
Perfected over the course of time, these meals are meant to heal the body, mind and spirit.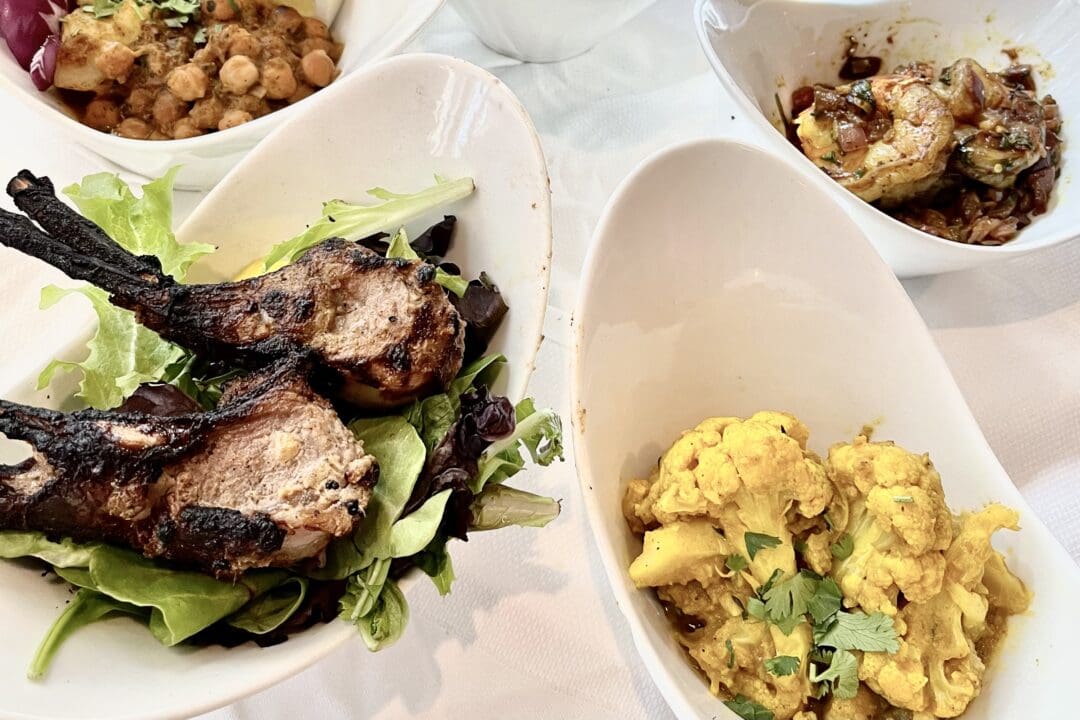 With a menu of good Karma, diners begin with a choice of beverages from Domestic and Indian beers, wines, sodas, or flavors of Lassi accompanied by their choice of cheese, garlic, or traditional naan.
Chef Avinash Kapoor offers all of India's best-known dishes; samosas, paneer, Bhartha, chicken and beef masalas and curried meat and vegetable dishes. The Chef also tandoori flames the hottest Spicy Tandoori Chicken Wings in existence. Be warned.
With natural lighting and soft Indian top 40 playing in the background, the overall dining experience at Kapoor's Akbar is quite –enlightening. This probably explains the sense of happiness and wonder that arrives cosmically with every plate.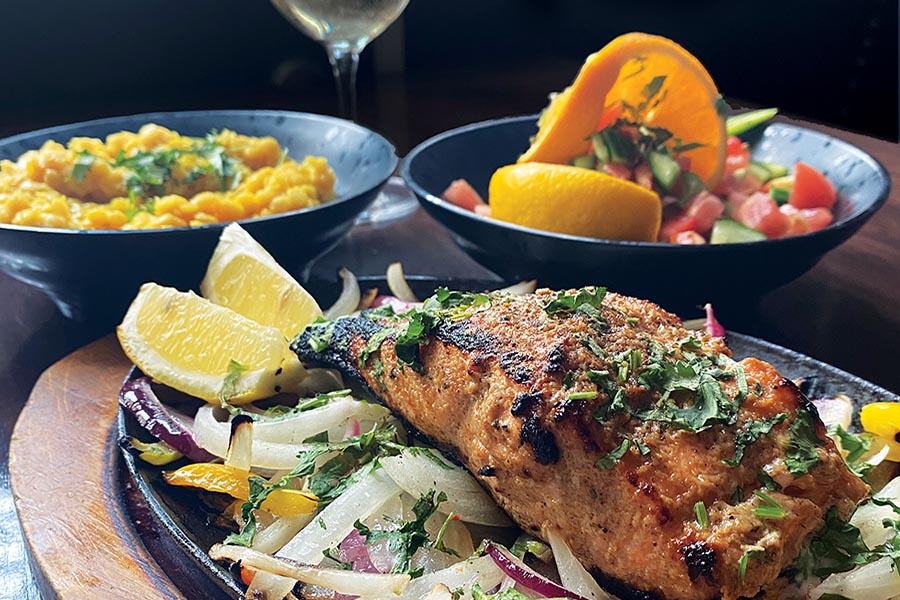 The sizzling sounds of Tandoori Lamb Chops and Tandoori Salmon approaching with a trail of aromatic steam announce their arrival at every table. At the same time, guests dine beneath the curious eyes of royal figures revealed by the venue's 70-year-old hand-painted wall covering.
The pleasantry of desserts, Kesari Kheer, mango cheesecake and Gulab Jamun, also remind diners of Chef Avinash's traditional Indian origin.
Yet, the Chef tells DT Weekly his favorite dish to prepare (and best seller) is the Coco Lamb; Cubes of lamb prepared in coconut milk with a saute of red chili peppers and mustard seeds, with hint of fennel.
Ironically, the Coco Lamb isn't an ancient dish; instead, a mindful creation of the Chef's, first served in 1994. It is a dish created from his masterful experience with the flame spanning over 40 years. It is a branded treasure of the Kapoor family, now with restaurants in Downtown, Pasadena and Marina Del Ray.
Would the Sultans of old approve of the Chef's traditional Indian cuisine with a modern twist? We think they would.