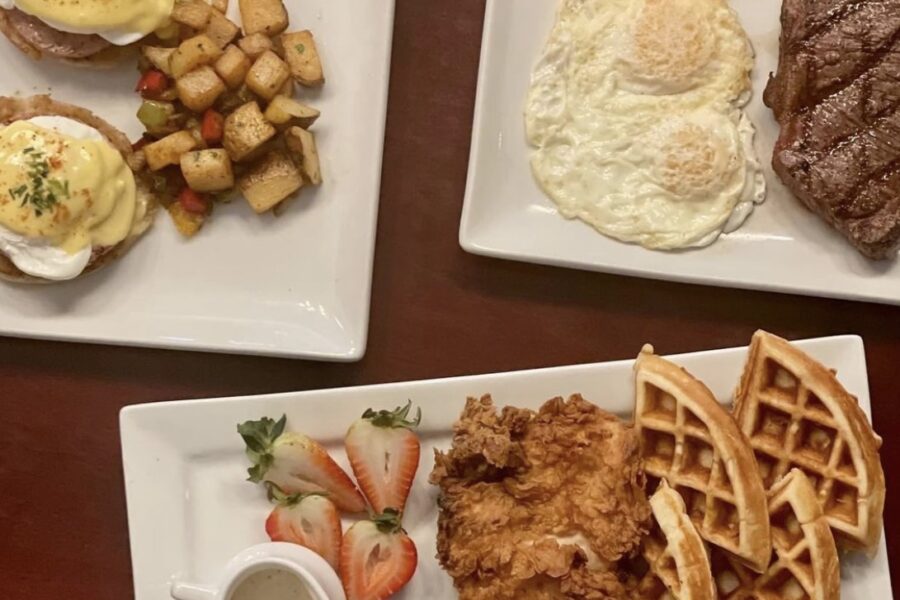 Engine Co. No. 28 has been putting out appetite fires since 1989 with classic American dishes inspired by the regional cooking of firehouses across the country.
Engine Co. No. 28 exist within a former Los Angeles Fire Department fire station on 7th and Figueroa streets.

Sign up to receive our Get2DTLA Email Blast.
Friday, July 15th, the popular Downtown restaurant will celebrate the 109th year of its historic location at the base of Downtown's bustling Finance District.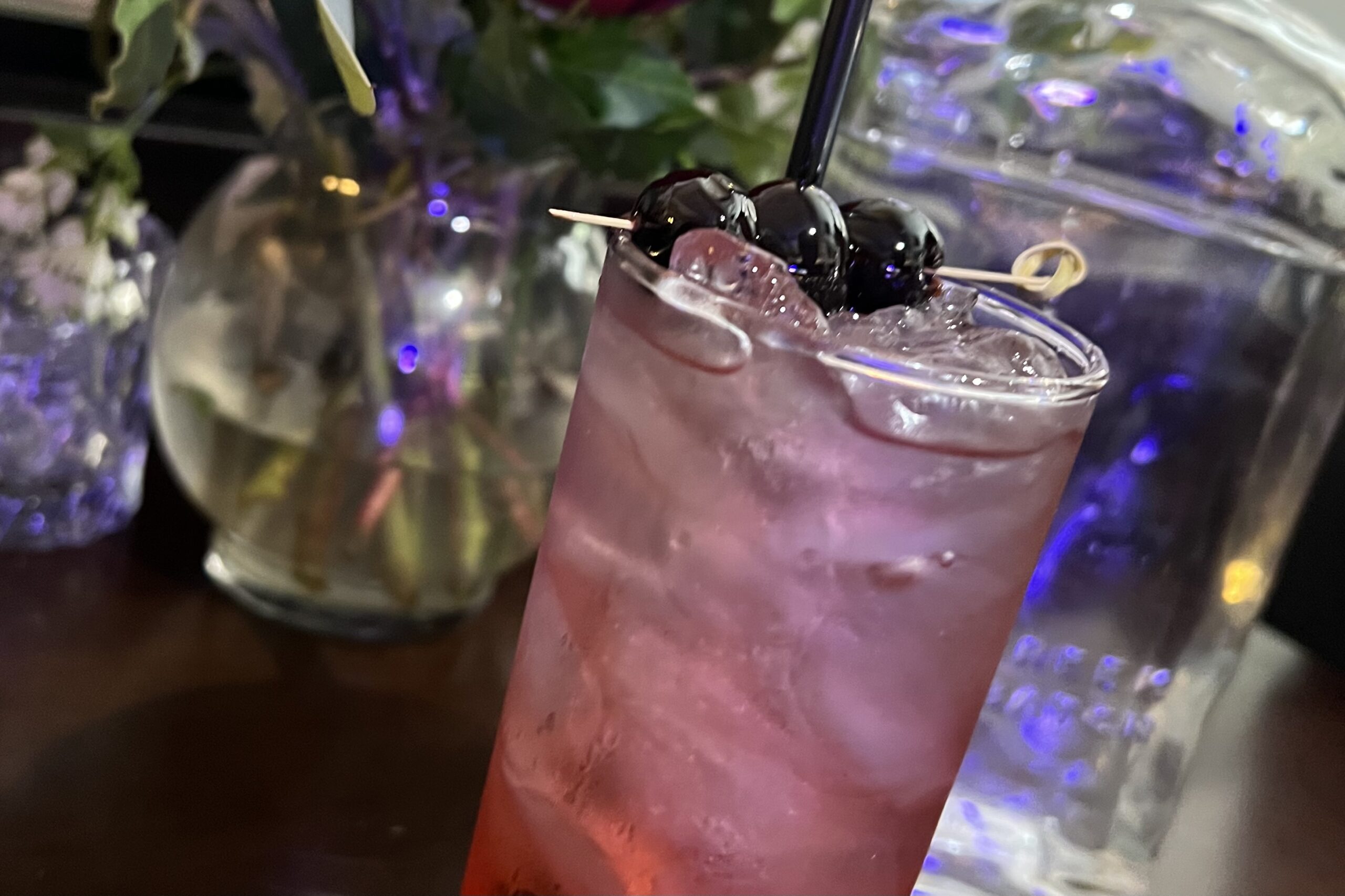 Of historical significance, Engine Company No. 28 was originally founded in 1912 and put into operation by Captain McDowell and 11 other men on July 15, 1913.
One of the first reinforced concrete fire stations in the city, it was a Class A fire-proof structure built of brick, hollow tile and concrete to serve as an operating fire station until it was closed in 1967.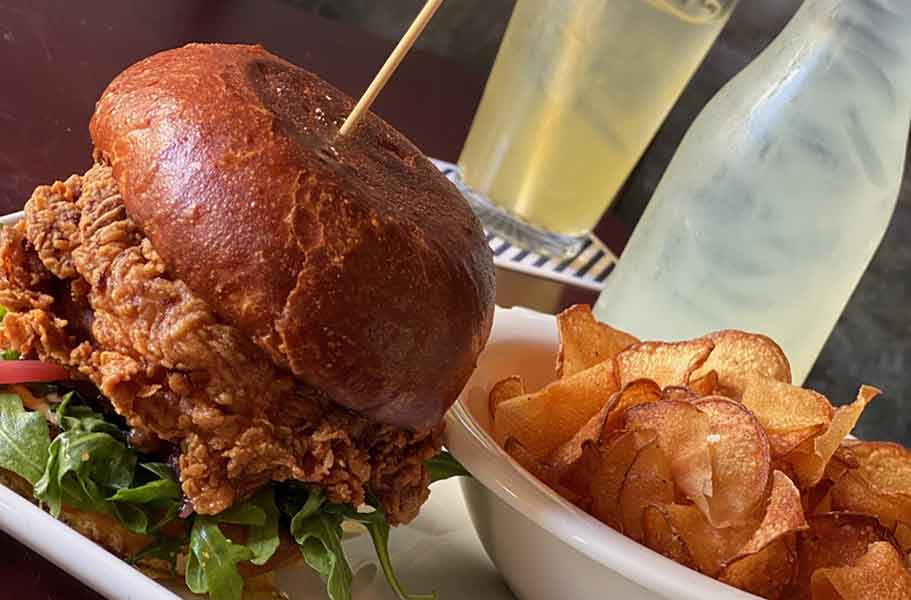 In 1979, the building was listed in the National Register of Historic Places. In the late 1980s, it was renovated as the restaurant we know now as "Engine Co. No. 28".
Engine Co. all American food has become a DTLA staple, not to mention, an established hot spot for doing business. Not too many lunches, dinners or Happy Hours will go by without seeing a tie or two at Engine Co.
Menu items include Fried Calamari, Signature Meatloaf, New York Steak, Southern-style pan-fried Chicken, and Firehouse chili.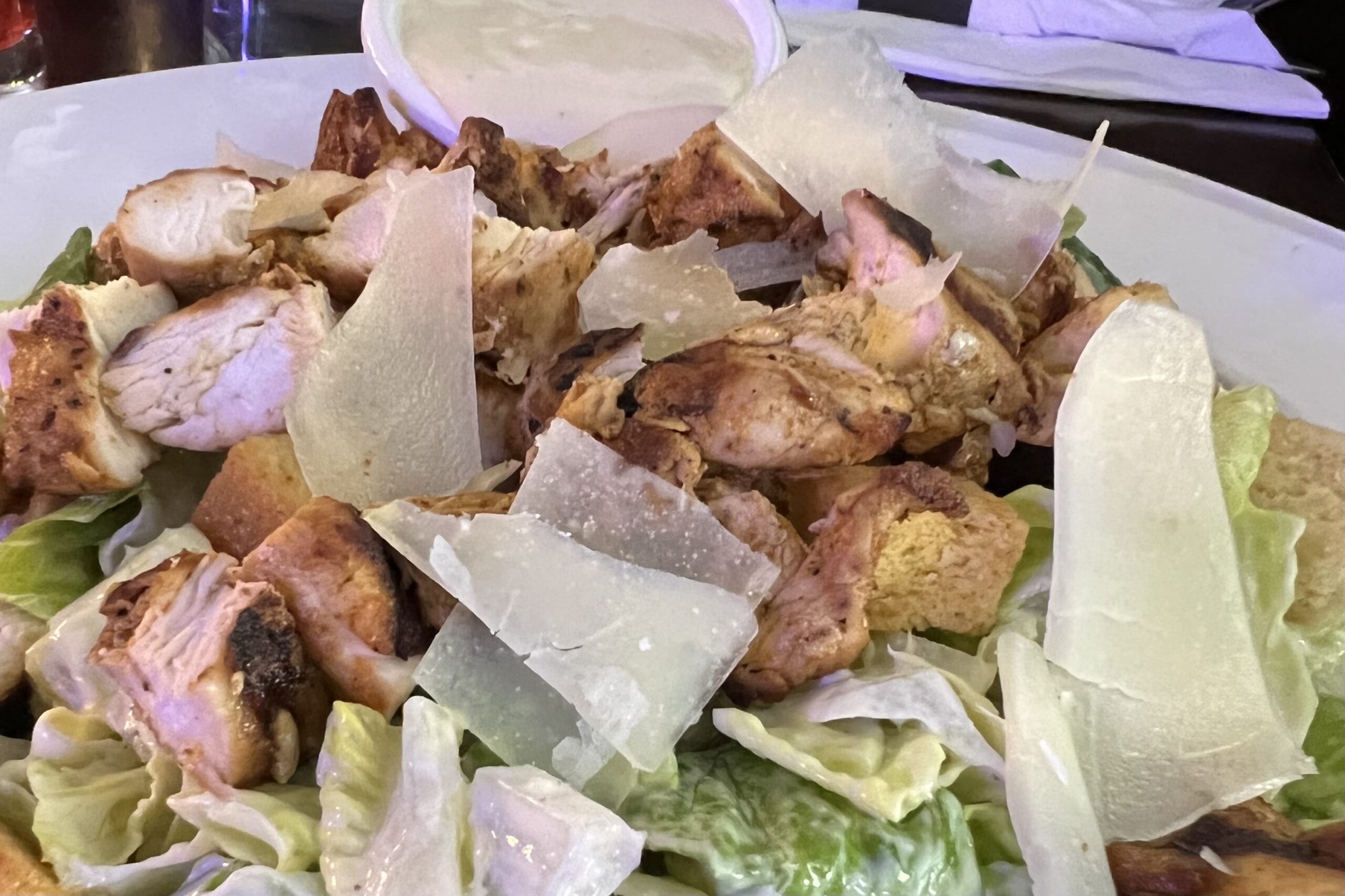 The Mussels are larger than most and the Station 28 Caesar Salad is of good portion, stacked with romaine hearts, creamy caesar dressing, shaved parmesan and croutons.
From the Bbq ribs to the favored Wagyu Cheese Burgers, Engine Co. has a riveting menu that deserves accolades and is proven to stand the test of-time.
Sweet tooth?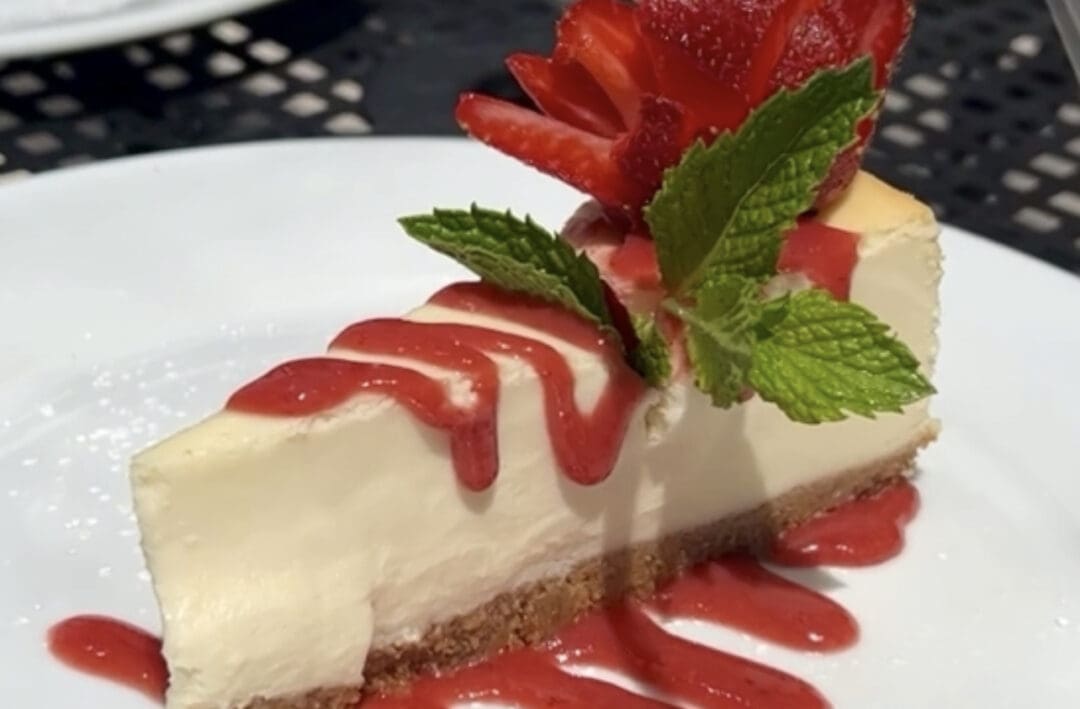 Engine Co Cheesecake with mixed berries and raspberry sauce. Thank us later.
Engine Co. No 28 is turning 109 this Friday. Per usual, Engine has pulled out all the stops. This Friday, we celebrate history in the making with a live band and DJ. Plus, first responders eat and drink free from 12-9pm.
Here's to a very happy 109th birthday to the unforgettable Engine Co. No 28! www.engineco28.com