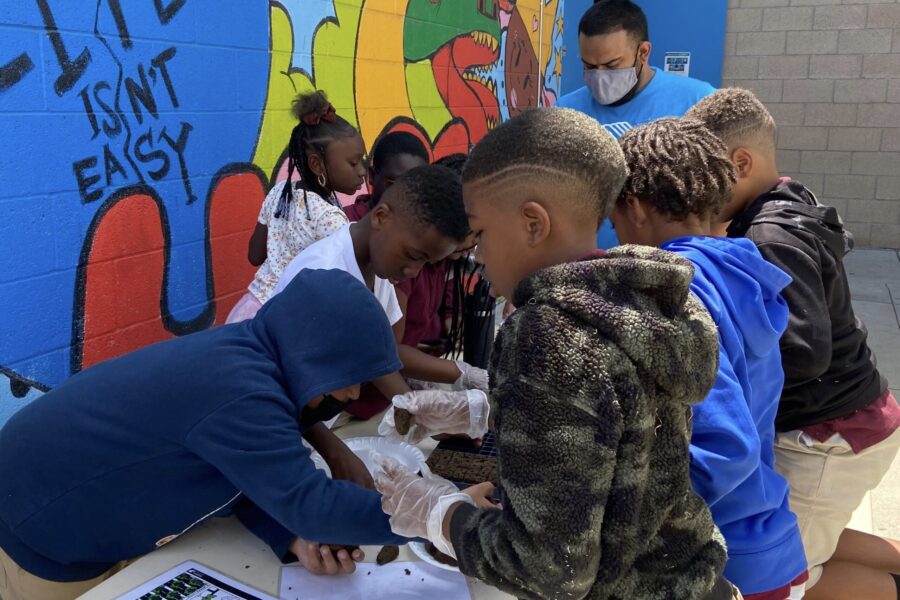 Wild Elements is on a mission to reconnect students with nature enabling them someday to continue the quest to protect biodiversity.

Together with Support + Feed and Boys & Girls Clubs of Metro Los Angeles (BGCMLA) the organization will launch a new community and education initiative called the Hydro-Wild Lab.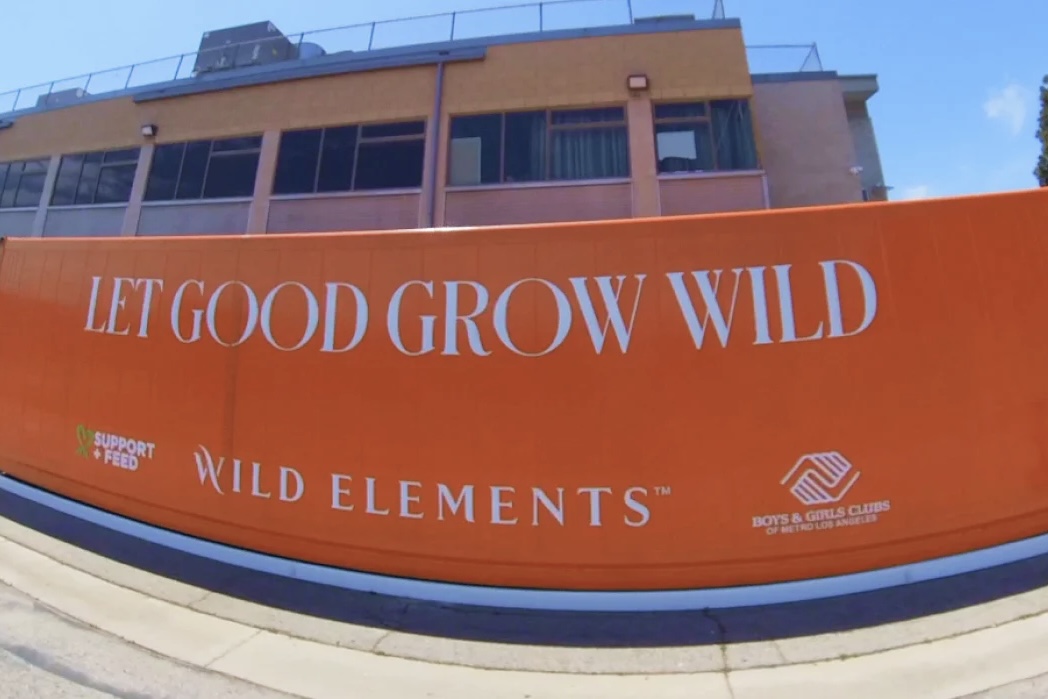 The Hydro-Wild Lab is a working hydroponic farm nestled in a shipping container.
Through classes, community building, and hands-on sustainable agriculture experience, the Hydro-Wild Lab will deepen the connection between personal and planetary wellness while restoring food-growing power back to a Los Angeles community.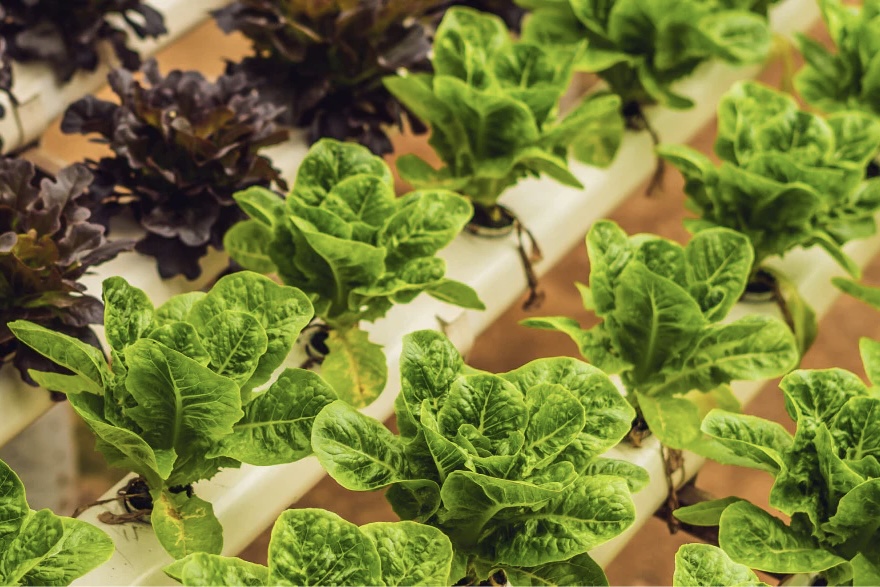 Students at the Watts-Willowbrook Club house, located in Watts will have access to a multi-week curriculum developed in coordination with Support + Feed and Wild Elements that teaches them the science behind their favorite veggies, the connection between personal wellness and food advocacy, and the cultural significance of gardens and growth in their own neighborhood and beyond.
Hydroponic farms are quickly becoming the superstars of sustainable agriculture meant to provide communities with a mechanism to farm in controlled environments indoors.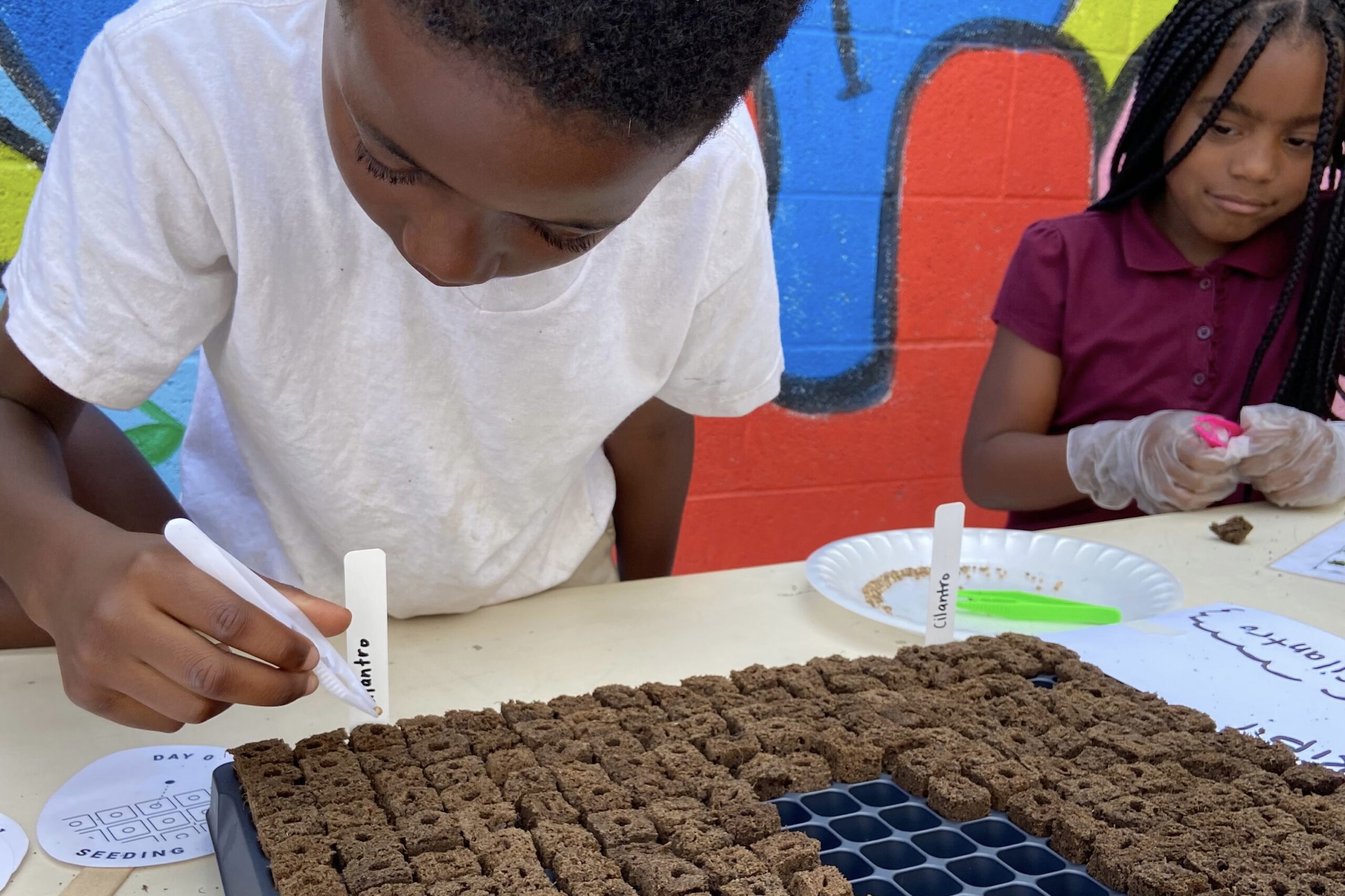 In rural settings, hydroponics require fewer natural resources. In urban areas where there is no land or healthy soil to grow food, hydroponic farms use less land than conventional ones, which helps overused fields regenerate and use up to 10 times less water than conventional farms.
"At Wild Elements, we're working for a regenerative future where all living things can thrive. We can do it with innovative programs like the Hydro-Wild Lab, which merges tech, agriculture, health, education and community empowerment, all in one shipping container.

By growing fresh produce while using less water and less land, the Hydro-Wild Lab promotes food equity, plant-based nutrition, and sustainable agriculture, all while investing in one vibrant neighborhood and its urban ecosystem. Wild Elements is thrilled to partner with our friends at Support and Feed and BGCMLA to bring this transformative pilot program to the BGCMLA students at the Watts-Willowbrook Clubhouse," says Nikki Eslami, Founder & CEO, Wild Elements.
Support + Feed, a non-profit organization created during the pandemic by Maggie Baird (Lifetime Climate Activist, Screenwriter and mother to Billie Eilish and FINNEAS).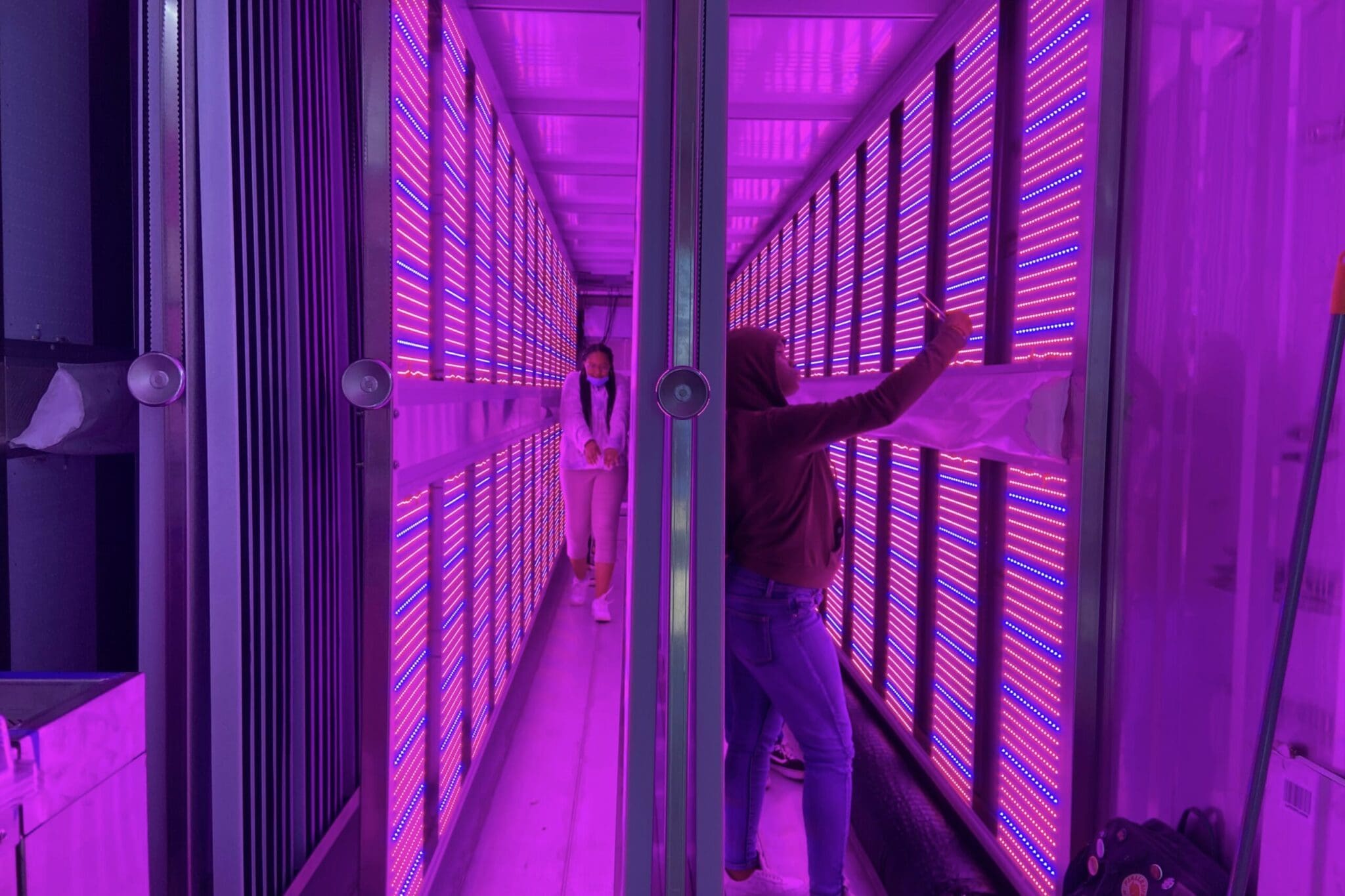 "Through the power of partnership, we can work together, providing strategies to address existing problems and help change the futures," says Maggie Baird, Founder & President, Support + Feed. "This exciting step (the Hydro-Wild Lab) goes back to our mission, to support organizers and nonprofits that are already doing great work. When we pool our resources, together we can uplift the community"
Committed to sustainable impact, Boys & Girls Clubs of Metro Los Angeles is the result of a partnership unifying Los Angeles' Boys & Girls Clubs that have been serving youth in the region's most vulnerable neighborhoods since 1960 including Challengers, Watts/Willowbrook, Bell Gardens, Jordan Downs, and Jordan High School sites.