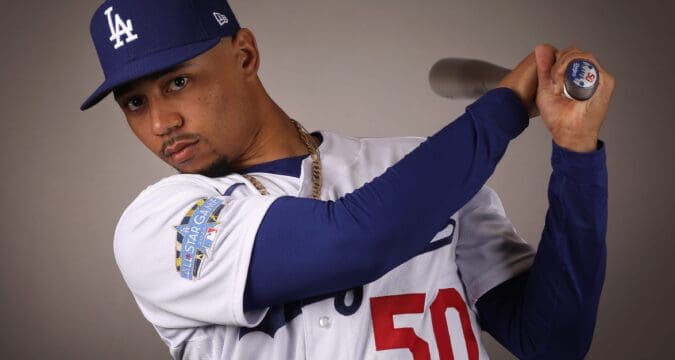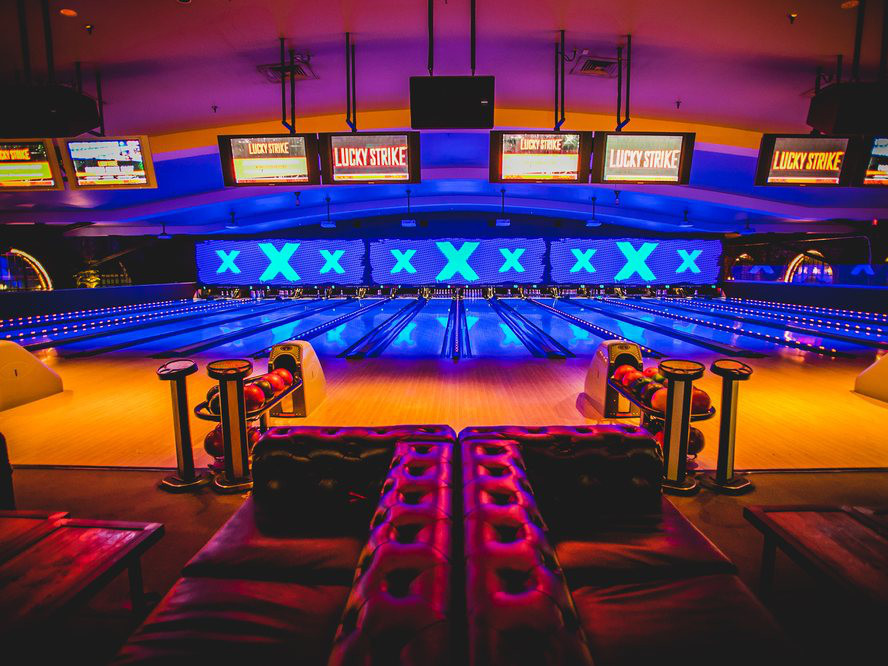 Los Angeles Dodger All-Star Mookie Betts will host the inaugural Mookie Betts + Friends Bowling Tournament on February 8 at Lucky Strike at LA Live. The fun-filled event will benefit Betts' new charity, The 5050 Foundation, which empowers the next generation of children to make a positive impact on the world.
The event kicks off at 6:00 p.m. with a silent auction featuring incredible items signed by sports legends, including Magic Johnson, LeBron James, Barry Bonds, Eddie Murray, Jalen Ramsey, and Torii Hunter as well as a round of golf for two with former Dodger and six-time All-Star Kenny Lofton. Following the auction, the bowling tournament will start at 7:00 p.m. and the winner will take home a mystery bag filled with top-shelf items from select sponsors worth up to $5,000.
Lucky Strike at LA Live is located at 800 West Olympic Blvd. Suite 250 Los Angeles, CA 90015. the5050foundation.org. (Photo courtesy Dodgers Foundation).