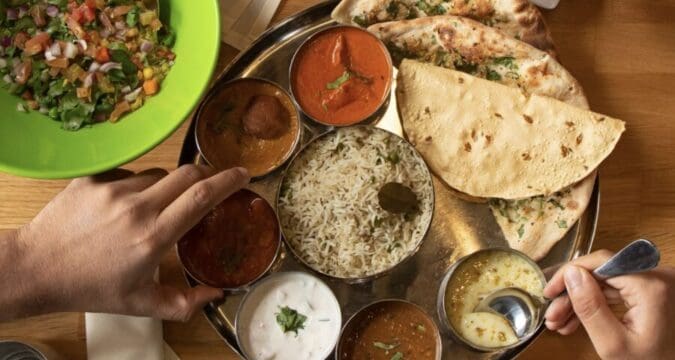 Nestled in the heart of downtown Los Angeles and on the brink of the financial district, rests upscale, fast-casual restaurant Tulsi Indian Eatery. The beloved Indian restaurant quietly opened amid the height of the pandemic in September 2020 offering regional specialties and homestyle ingredients with the goal of bringing approachable Indian food to every neighborhood.
A concept that was twenty years in the making, friends Chirag Shah, CEO, Antonio Kanickaraj, Director of Operations, and Amjadkhan Pathan, Chief Marketing Officer, came together to celebrate the broad-ranging culinary diversity of Indian cuisine by creating a one-of-a-kind vegetarian and plant-based Indian food concept.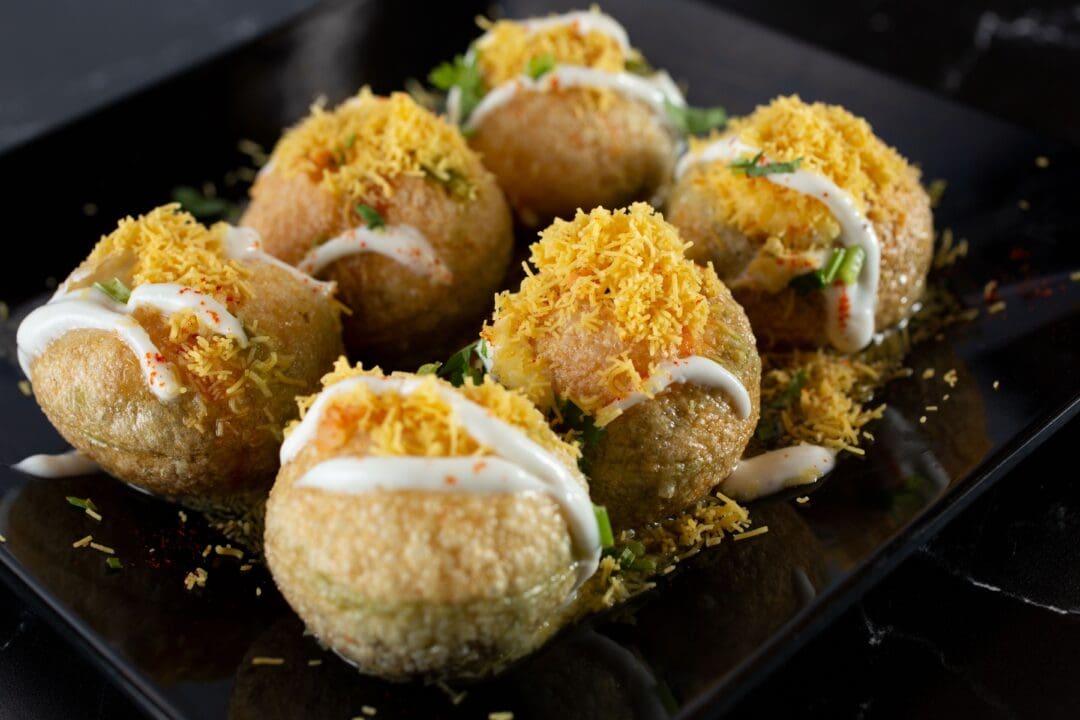 The fast-casual joint's name, Tulsi, was derived from the Indian word which means basil. However, it's much more than that. The holy basil plant is seen as a sacred plant in Hinduism and symbolizes protection and purity. The term is used to honor the god Vishnu whose consort is the goddess Tulsi.
"When developing the name for Tulsi Indian Eatery, we brainstormed through many names before one really struck us all," said Chirag Shah, CEO. "It was simple yet obvious. With 'Holy Basil,' taking on the meaning sacred and pure, which are terms deeply rooted in Indian culture, we knew it was a perfect fit."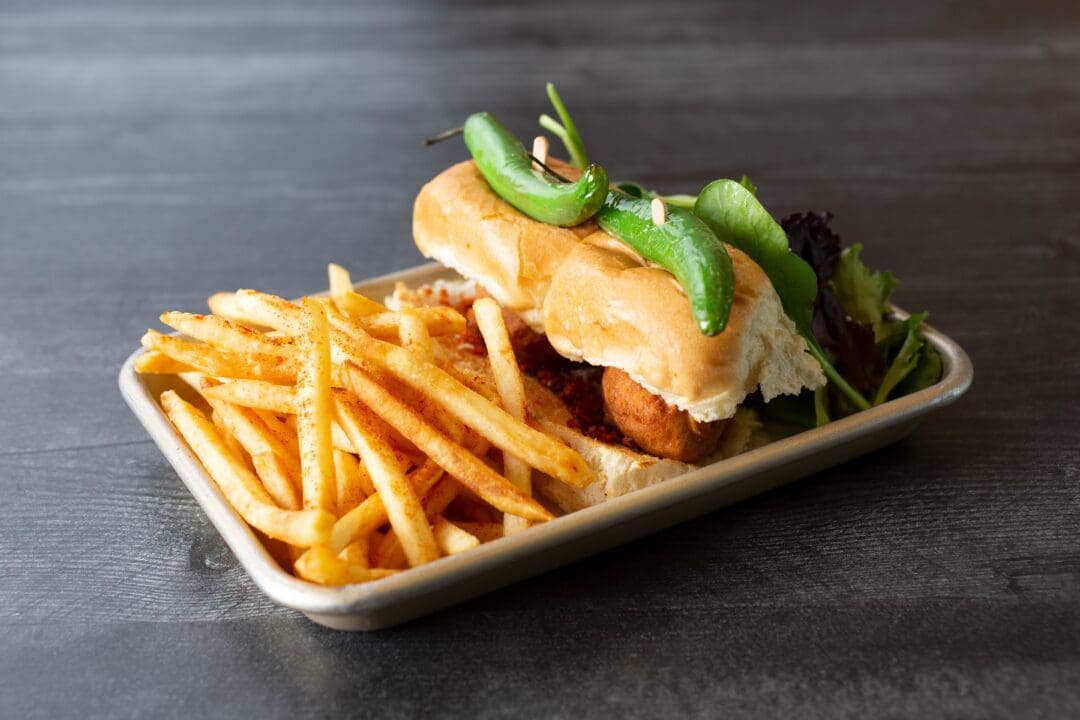 Tulsi curated a menu that not only touches almost every corner of India but offers dishes that allow one to reminisce about a home-cooked and comforting meal. While Tulsi Indian Eatery's regional specialties nod to Northern, Western and Southern Indian cuisine, each dish incorporates authentic and fresh ingredients. From ingredients such as potato and cheese fritters, lentils, plant-based meats and spiced mixed veggies, to tomato and coconut chutneys, creamy masala gravy and more, Tulsi's dishes are thoughtfully curated to ensure total awesomeness!
The eatery is continuing to put India on a plate (or in this case a bowl) with a new addition to the menu. The team behind the upscale-fast casual Indian eatery introduced the Curry Lunch Bowl to the menu for $9 with two goals in mind – to capture a taste of India in the form of a quick, flavor-packed lunch bowl for Angelenos who need sustenance on their lunch break and to offer a high-quality meal that is affordable for all to enjoy.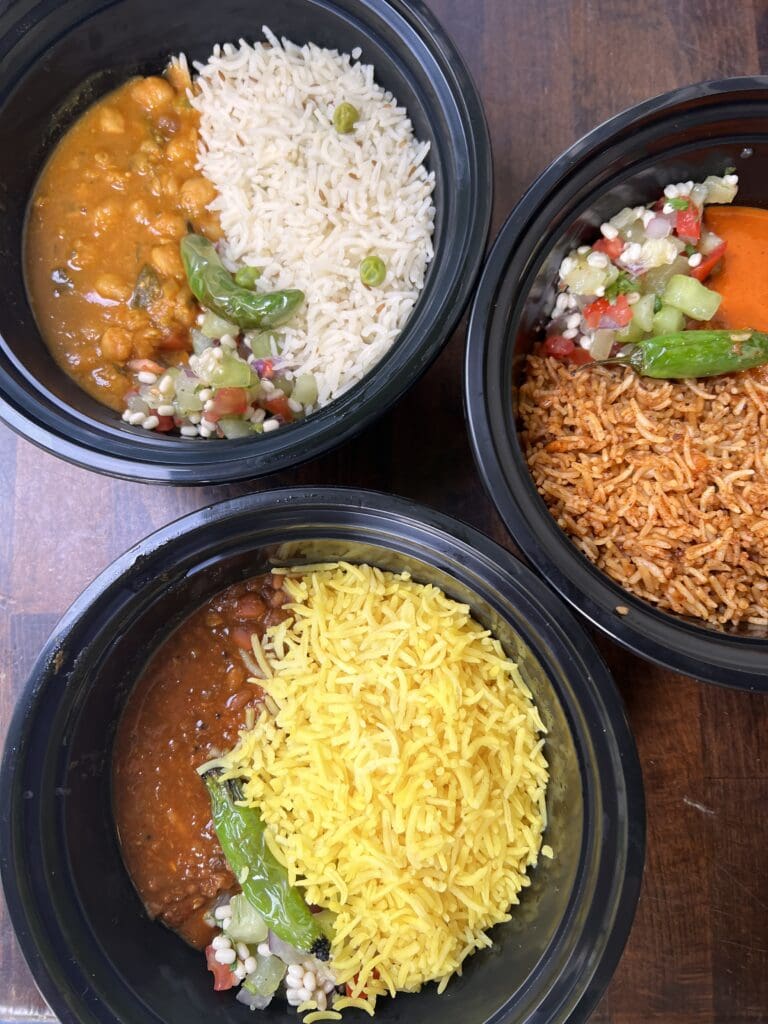 The Curry Lunch Bowl includes (1) a choice from four types of rice or four breads, (2) a choice of one curry from eight different varieties, (2) a freshly made cucumber salad, and (3) house pickles. The fast-casual joint also expanded its Thali (a round platter consisting of a region's various dishes) in the form of an $18 combo from its flagship location in Northridge to its DTLA shop in its commitment to providing high-quality meals at affordable price points. The combo includes a choice of three curries, one daal, one bread, one rice, one appetizer, and one dessert served with a side of papadum, raita, and house-made pickles.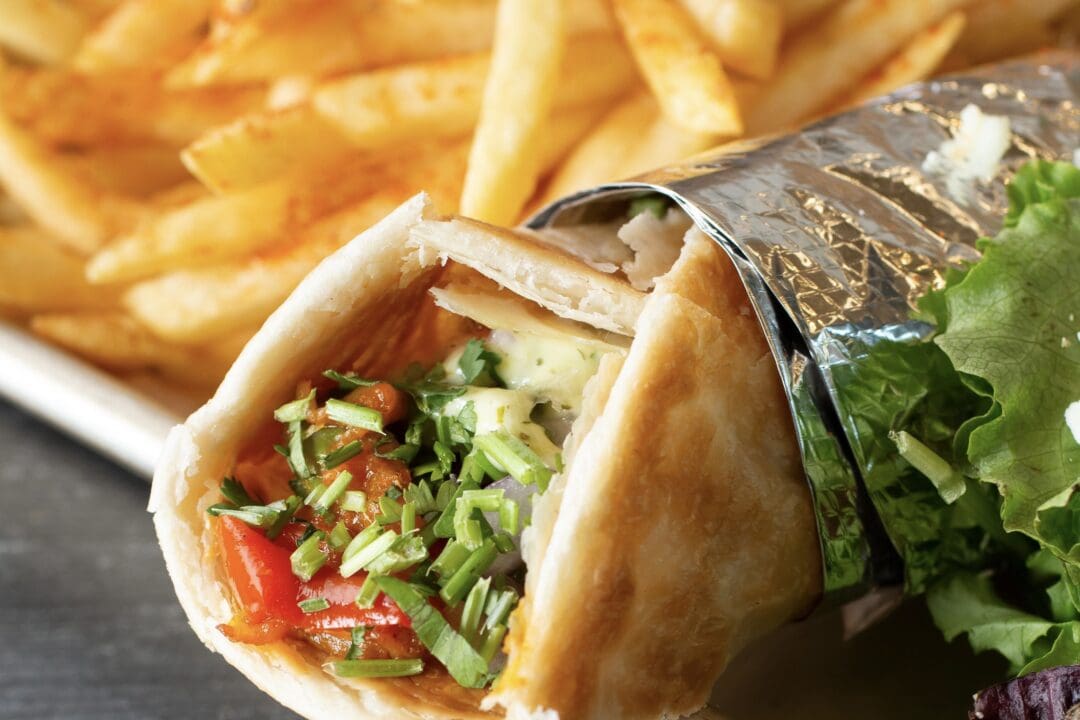 Prior to expanding to Westwood, Northridge and Riverside, Tulsi Indian Eatery's first location in downtown Los Angeles was inspired by a long-standing need for quality Indian food in Southern California. Now rooted in the downtown community for several years, the concept has proven a keen liking from the locals who keep coming back for more. www.TulsiEatery.com
@tulsieatery