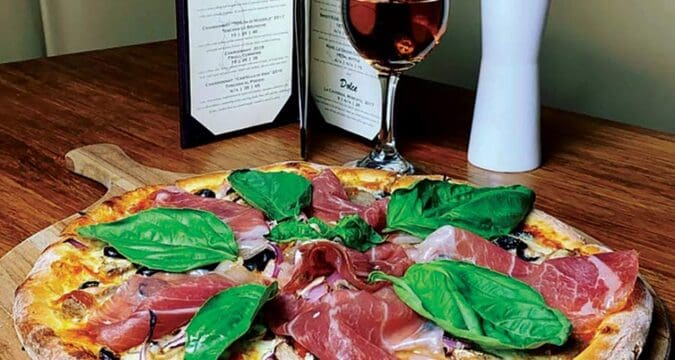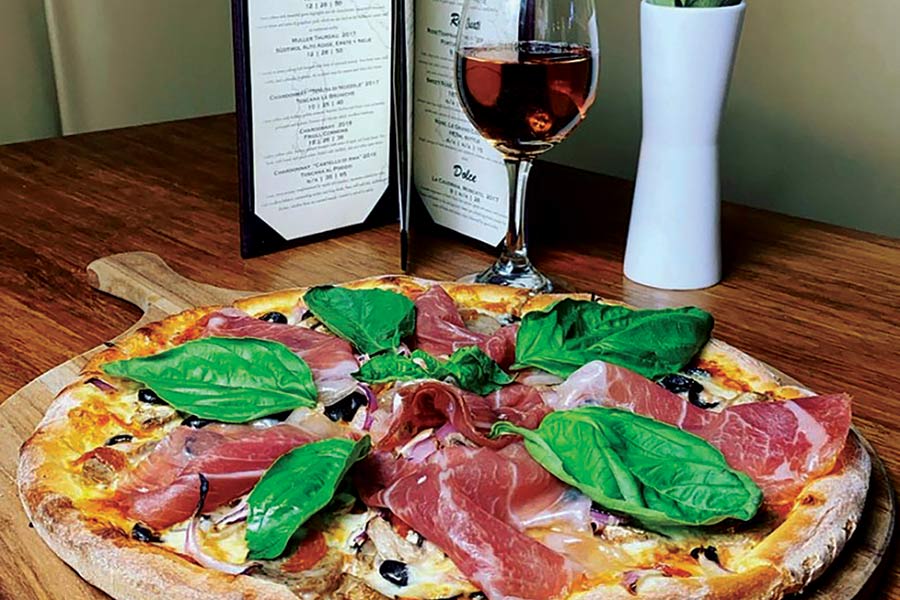 April Fool's Day brought a slice of fun to DTLA, as the first ever DTLA Pizza Week promised to fire up a buzz around DTLA pizza joints for weeks to come.
Top This!!!
Hey DTLA!!! Through thick and thin, DTLA Weekly was hungry to showcase YOUR favorite pies – crust by crust!
But, we needed your help to find them!
Say, Cheese!
To participate in this pizza lover's scavenger hunt/pizza-eating photo contest, all you had to do was ORDER A PIZZA with your favorite toppings from your favorite DTLA pizza place, snap a photo* and post it on Instagram.
*Photos showed some type of human element with city backgrounds and more.
Word of the pizza paradigm spread quickly on social media reaching over 10k locals.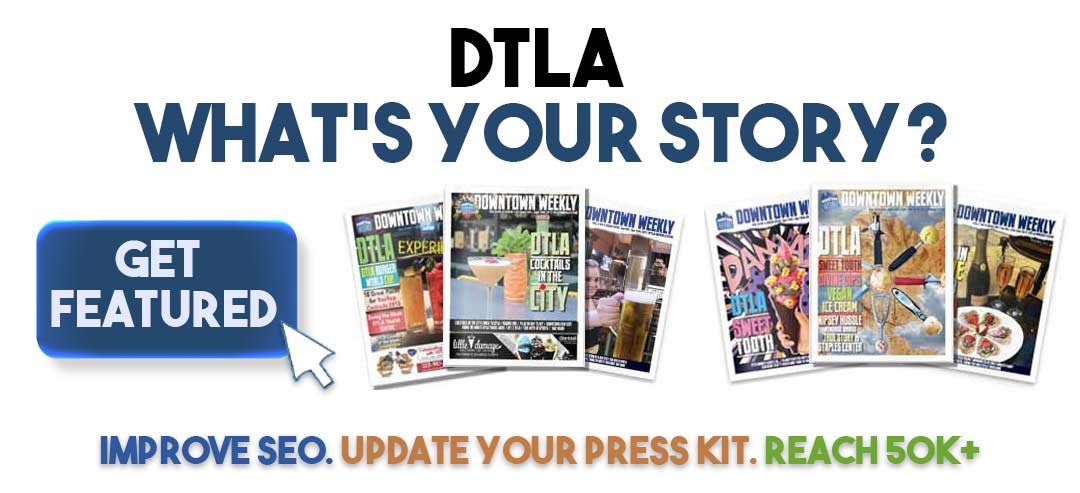 Pizza fans posted shoutouts to Braazo Pizzeria, Purgatory Pizza of Boyle Heights, South Park's Pizza Socale and the ever fashionable, Fashion District's Amante Restaurant. Special thanks to Downtown Center BID for getting behind the idea and helping to share our community's finest moments of delicious cheesiness.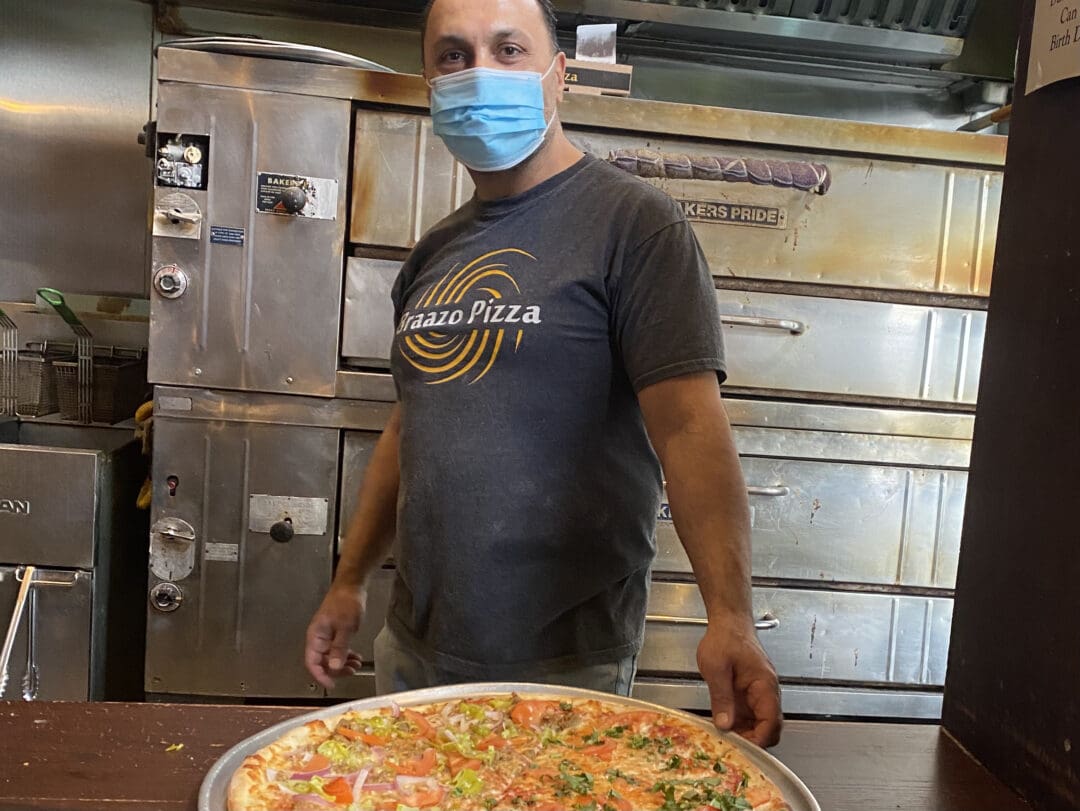 HWH Luxury Apartments gladly ordered the Arts District's Pizzanista in bulk for their tenants in conjuction with the week's event; while regular people played 'Foodie for a Day" tagging
@DTLAWEEKLY with their best pizza poses.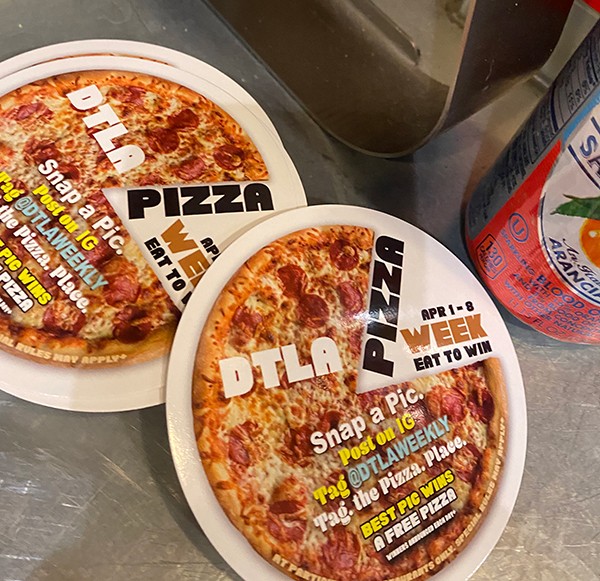 The event proved to be a modest inaugral DTLA Pizza Week. Pizza joints were'nt overwhelmed or forced to stock up on extra ingrediants in anticipation of a mass orders, but the community proved they valued the idea enough and managed to bake up a few extra pies. More than anything, DTLA Pizza Week stood as more of a reminder of just how many pizza options there are in the DT.
PIZZA WEEK EXTENDED
Although, Pizza Week has officially ended with promises to return in the FALL of 2021, we still have loads of photos and pizza specials to share.
COMING FRIDAY
Make Reservations this Friday, April 9th, to "DTLA Pizza Week Winner's Extravaganza". The event will feature wine sampling and a pizza eating contest.
Amante Restaurant will be offering 15% OFF any Extra Large Pizza – TakeOut & Delivery.
The event is open to the public (with reservation) and being held at Amante Restaurant on 9th and Main, located in the highly fashionable Fashion District, from 6 -8pm. Space is limited. All Covid guidelines will be strictly enforced. #DTLAPIZZAWEEK