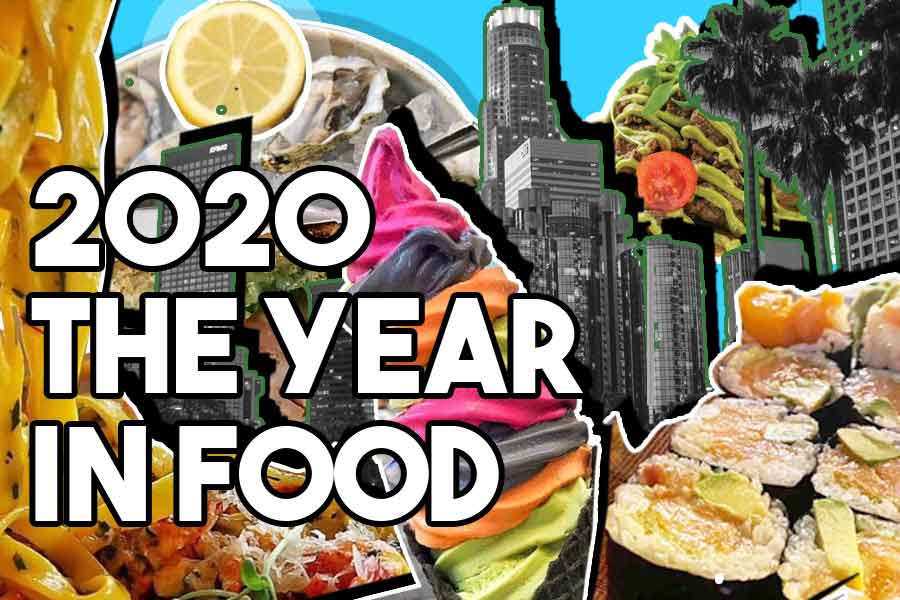 Ahhhh… it's January 2020! Waking up from last night's New Year's Eve celebrations, there is little doubt that 2020 is going to be OUR year.
The past had been rough for the DTLA hospitality scene but the future looked bright as the world watched Downtown take its place on the winner's podium for culinary experiences worthy of attracting eaters from all over the world.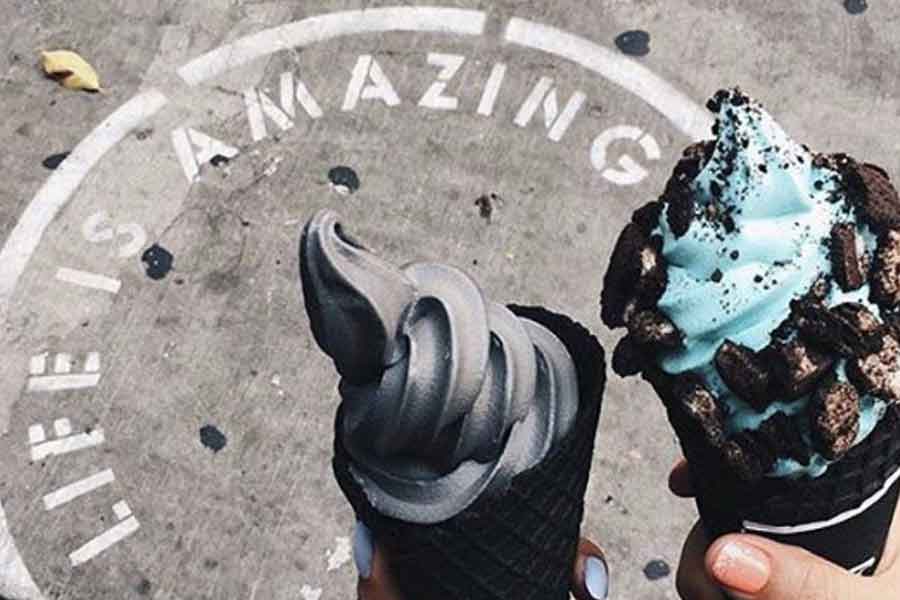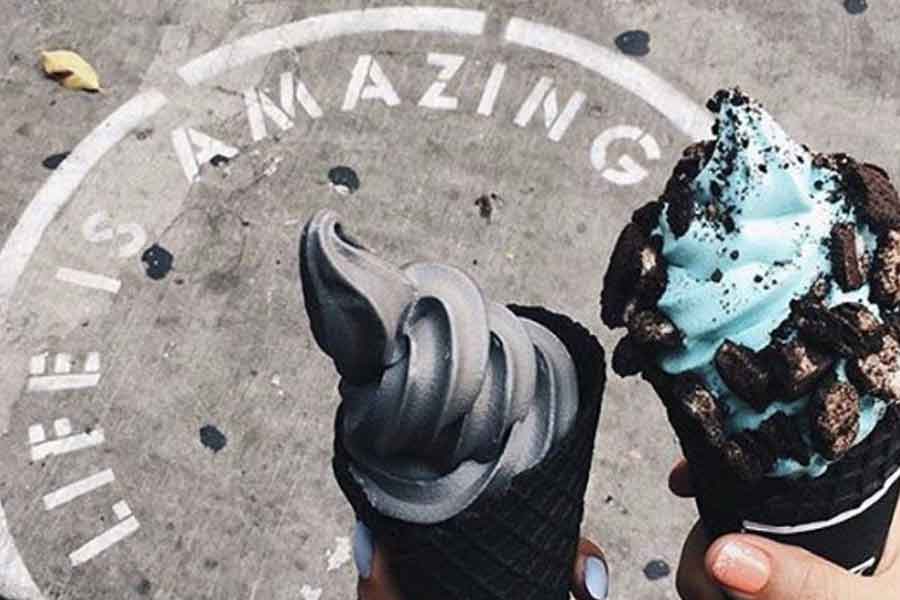 Restaurants bars and cafes inside South Park's Hope Street Village has just welcomed newcomer The Stanton, adding a touch of fine wines and brill bites to the newly formed "community oasis", just east of LA Live.
The Historic Core is holding on to its enormous potential for becoming the next Las Vegas. This anything goes as this Skid Row adjacent, bar hopping, doggie paradise manages to keep its historic structures intact despite the mix of homeless and well-homed visitors partying until wee hours of the morning; just as it had a hundred years ago in the years before Prohibition.
On the weekends from 3rd to 9th, the Spring Street Strip comes to life. Any and all creative food and drink can be found, from delicious black ice cream at Little Damage to delicious spiked slushies at Preux and Proper. Lines upon lines to enter bars, theaters and nightclubs is the regular scene; with one of the biggest bar hops of the year, led by Saint Patrick, scheduled just a few months ahead.